You might be surprised to find that cinnamon recipes are pretty easy and they usually result in something that tastes absolutely fabulous. Cinnamon is a spice that is super inexpensive and really easy to find. That means you should have some on hand all the time. That way, you can put together one of these delicious concoctions anytime a craving strikes.
Table of contents:
1

Elephant Ear Bread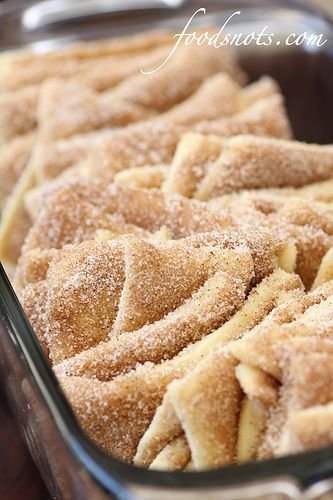 Via Cinnamon and Sugar Pull-Apart Bread
This soft, doughy delight has just the right amount of cinnamon and sugar.
2

Fruit Salsa with Cinnamon Crisps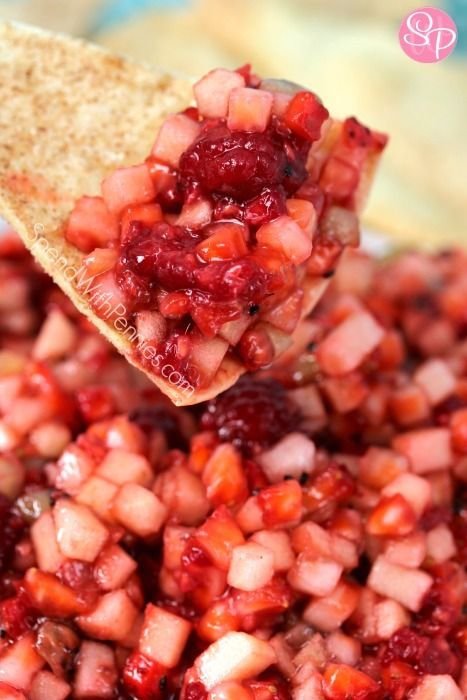 Via Fruit Salsa with Cinnamon Crisps ...
This is an outstanding way to get your kids to eat some fruit. And super easy too!
3

Cinnamon Bananas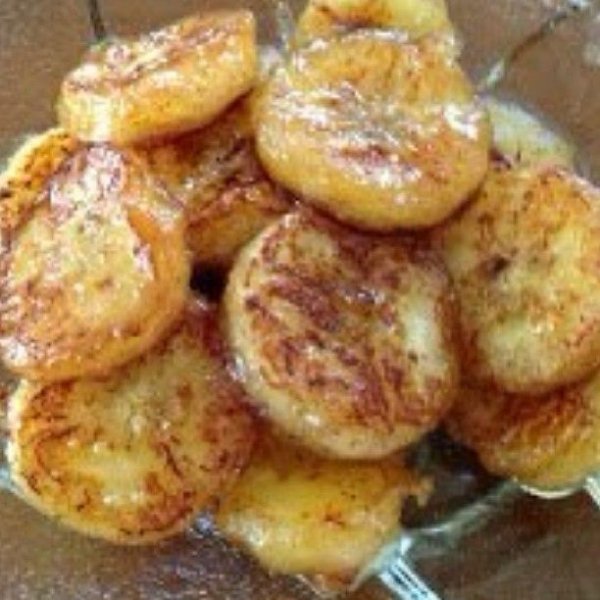 Via Rachel Schultz: "FRIED" HONEY BANANAS
If you've never had a cooked banana, you are missing out. These are wonderful!
4

Perfect Cinnamon Rolls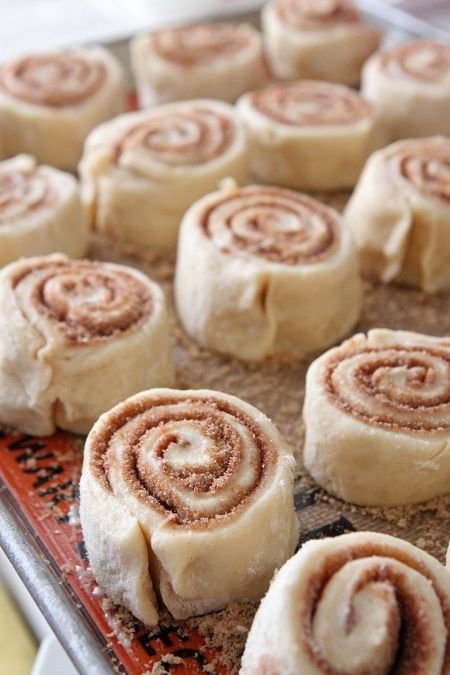 Via Perfect Cinnamon Rolls...according to Picky ...
You can never go wrong by learning how to make homemade cinnamon rolls. You'll be everyone's favorite person!
5

Cinnamon Roll Bites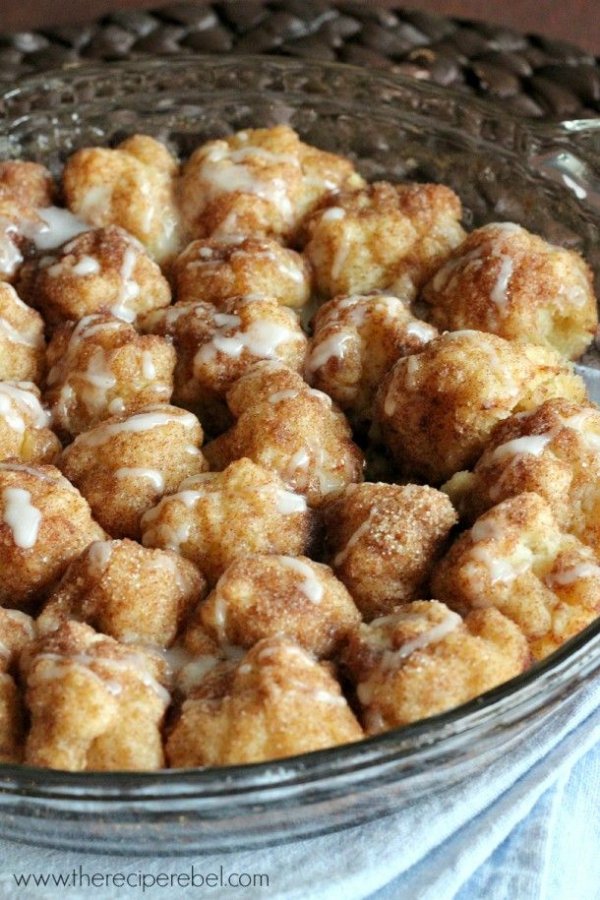 Via Cinnamon Roll Bites - The ...
These tiny poppable bites are great if you want to eat more than one cinnamon roll without feeling guilty.
6

Copycat Texas Roadhouse Butter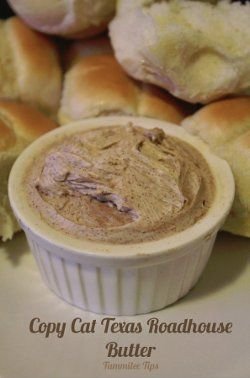 Via Copycat Texas Roadhouse Butter
This cinnamon butter is great on rolls before dinner.
7

Glazed Carrots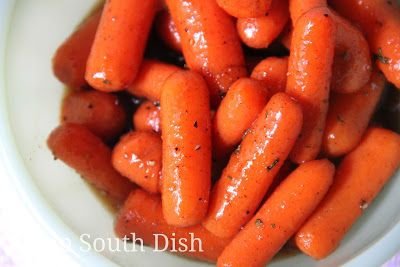 Via Deep South Dish: Brown Sugar ...
The tiny dash of cinnamon makes these taste just right.
8

Cinnamon Crunch Ice Cream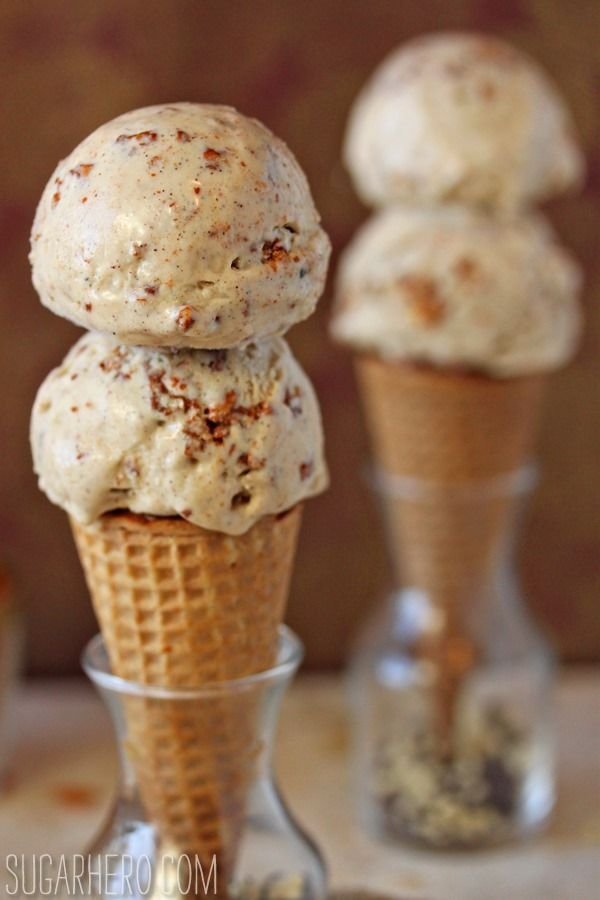 Via Cinnamon Crunch Ice Cream - ...
I love cinnamon ice cream! It is even better in a cone. Give it a try - it will be your new favorite in no time.
9

Gingerbread Cupcakes with Cinnamon Cream Cheese Frosting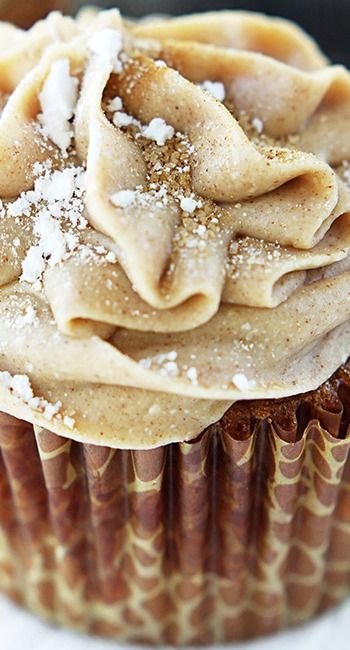 Via Gingerbread Cupcakes with Cinnamon Cream ...
Adding cinnamon to frosting is a great way to give it an extra dose of flavor.
10

Cinnamon Sugar Roasted Pecans

Via kevinandamanda.com
These are so addicting! You are going to have a hard time not eating them all.
11

Cinnamon Sugar Pretzels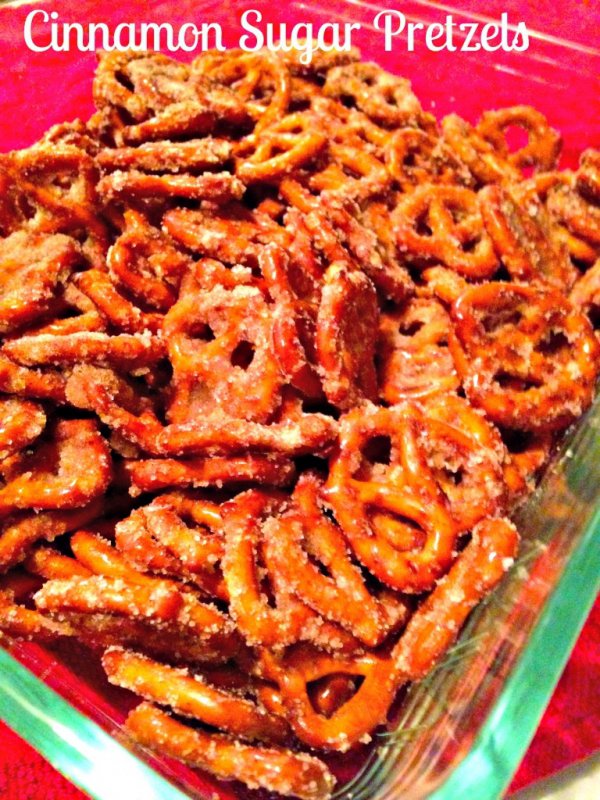 Via Cinnamon Sugar Pretzels - My ...
This snack is sure to be a hit in your house. Everyone loves it!
12

Cinnamon Roasted Butternut Squash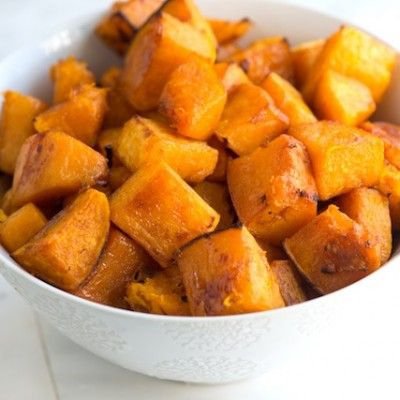 Via inspiredtaste.net
Squash pairs really well with cinnamon and the spice helps temper the intense flavor a little bit.
13

Mashed Sweet Potatoes with Cinnamon Maple Butter Sauce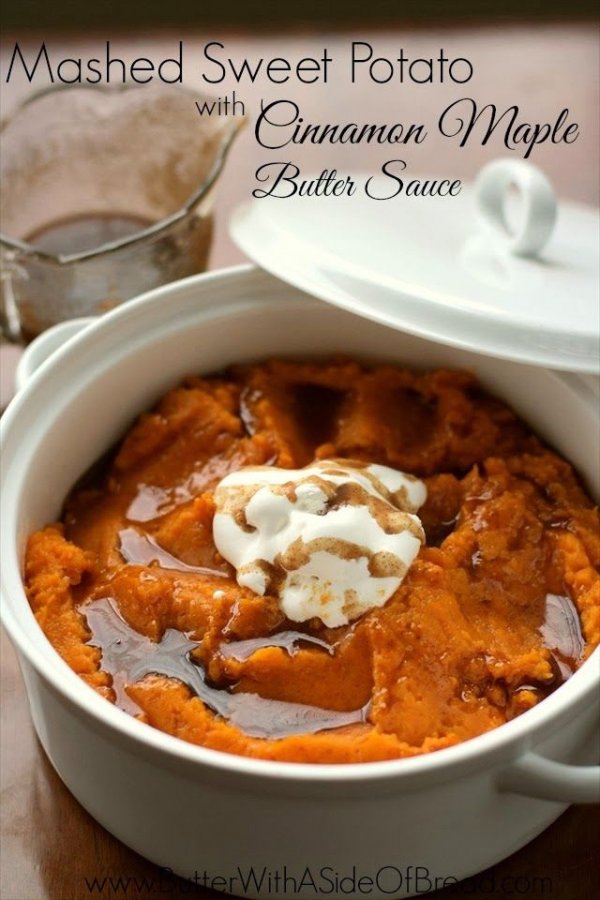 Via MASHED SWEET POTATOES WITH CINNAMON ...
Anyone who says they hate sweet potatoes have never tried them prepared like this.
14

Cinnamon Honey Butter

Via Cinnamon Honey Butter - The ...
Slather this on your morning toast and breakfast will never be the same.
15

Cinnamon Pull Apart Monkey Bread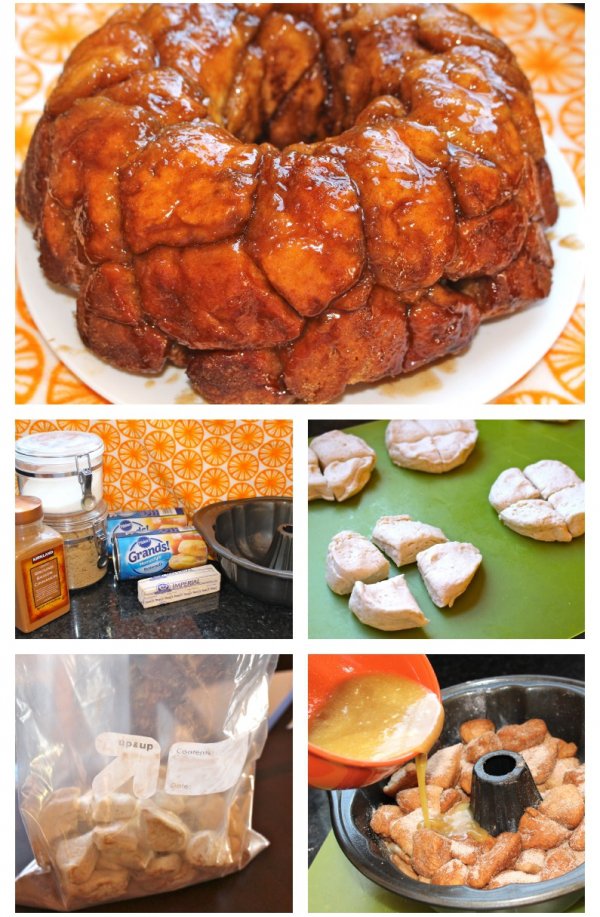 Via Best Ever Cinnamon Pull-Apart Bread
This yummy bread is so easy to make and it's really easy to eat too.
16

Cinnamon Streusel Coffee Cake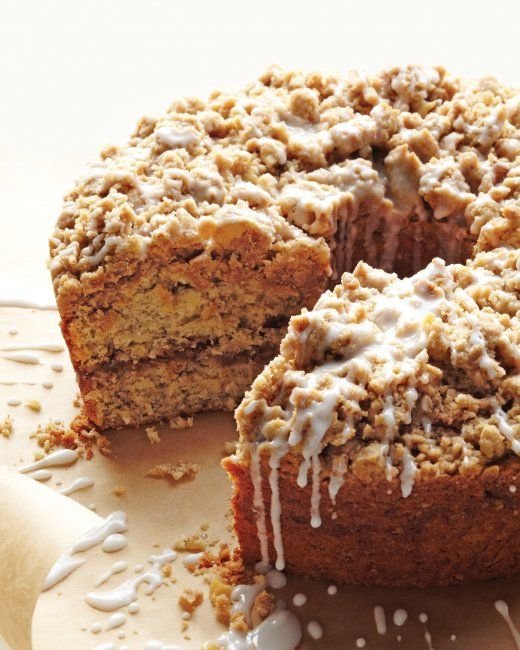 Via Cinnamon-Streusel Coffee Cake Recipe | ...
Coffee cake looks gourmet, but it's actually really easy to make and will be totally worth it.
17

Cinnamon French Toast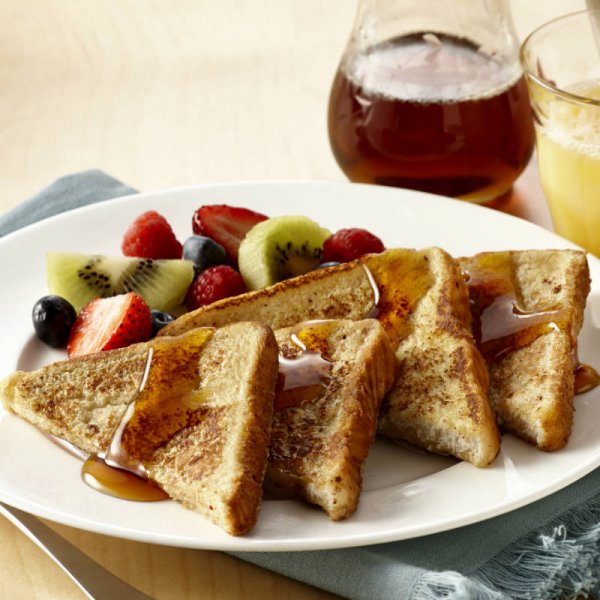 Via Quick and Easy French Toast
A dash of cinnamon to the eggs when you make French toast will it taste even more delicious.
18

Brown Sugar Cinnamon Pop-Tarts

Via Homemade Frosted Brown Sugar Cinnamon ...
This homemade version is way better than the ones that come out of a box.
19

Cinnamon Apple Chips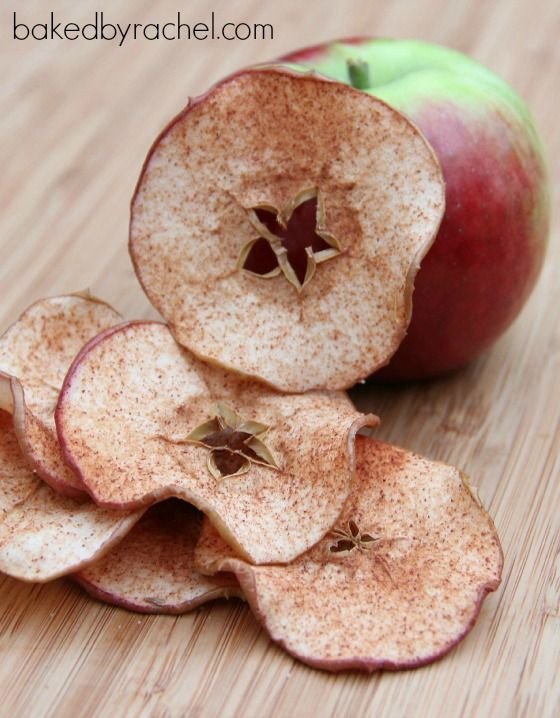 Via Cinnamon apple chips | Baked ...
These crunchy delights are a healthy snack and one that you'll love to eat.
20

Apple Cinnamon Pork Chops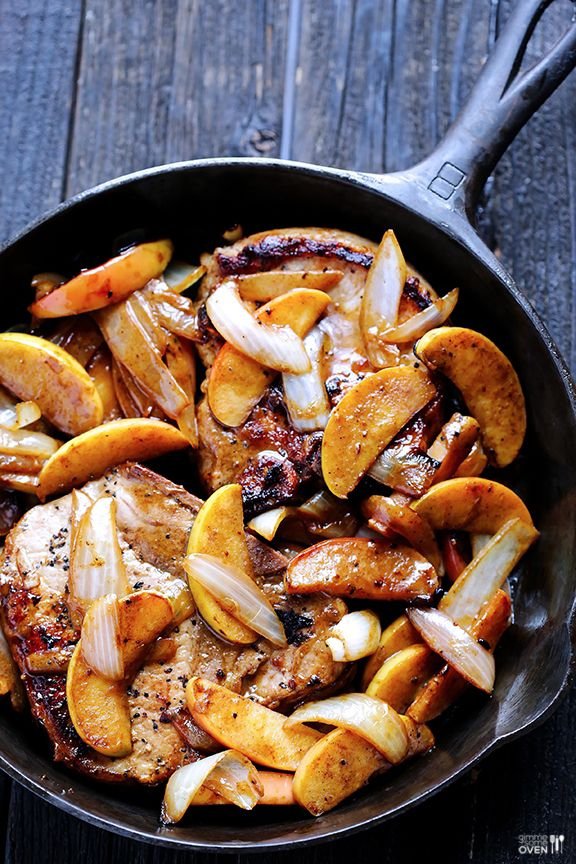 I was skeptical to try this, but it turned out really great!
21

Banana Bread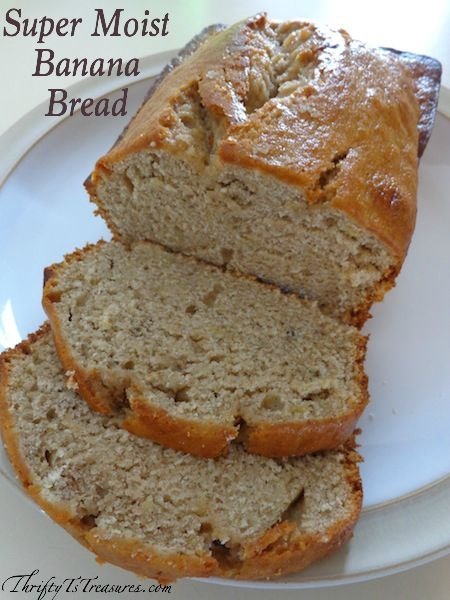 Via Super Moist Banana Bread
You have not lived until you've had banana bread with cinnamon added to it.
22

Cinnamon Churros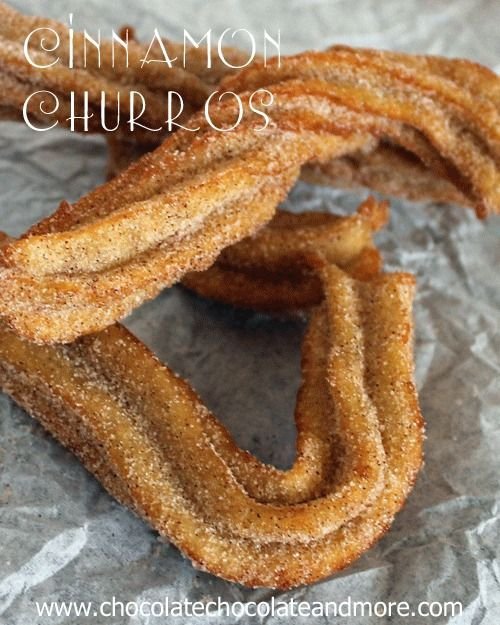 Via Cinnamon Churros - Chocolate Chocolate ...
These are so good! Once you master the technique, you'll be making them all of the time.
23

Cinnamon Sugar Donuts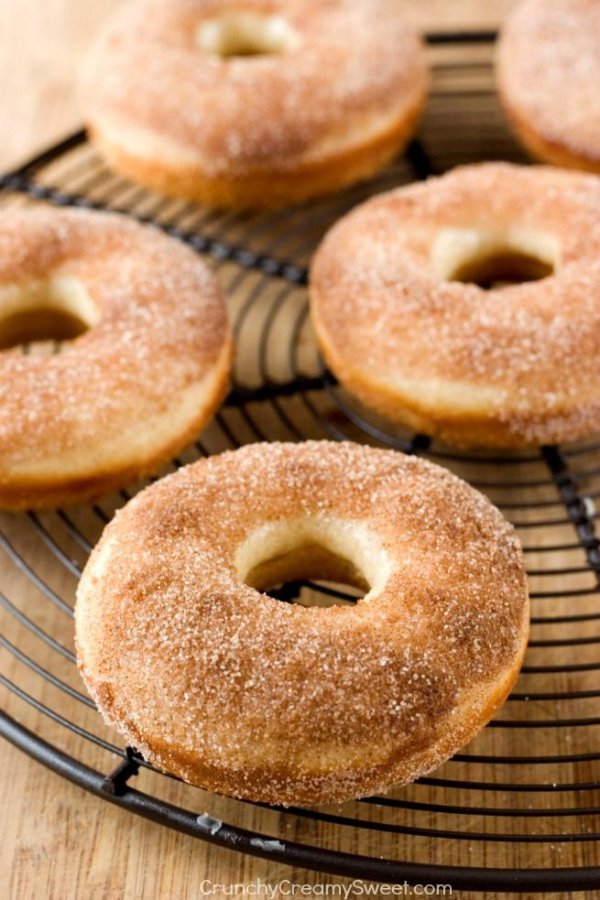 Via Cinnamon Sugar Donuts - Crunchy ...
This is a classic that you won't even have to go to the store to get once you learn how to make them.
24

Cinnamon Raisin Bread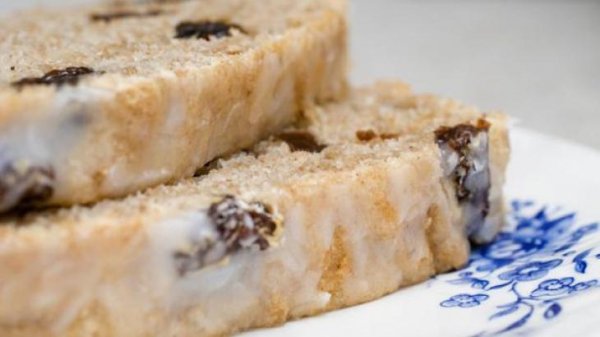 Via Cinnamon Raisin Bread For The ...
This is a breakfast worth getting out of bed for. I promise!
25

Cinnamon Cream Cheese Roll-Ups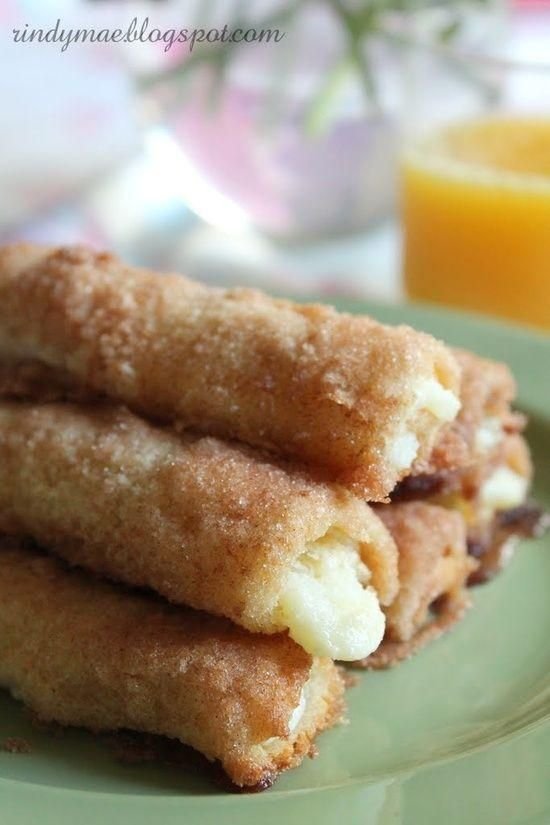 Via Rindy Mae: Cinnamon Cream Cheese ...
Serve these for dessert and everyone will be begging you for more.
26

Baked Apples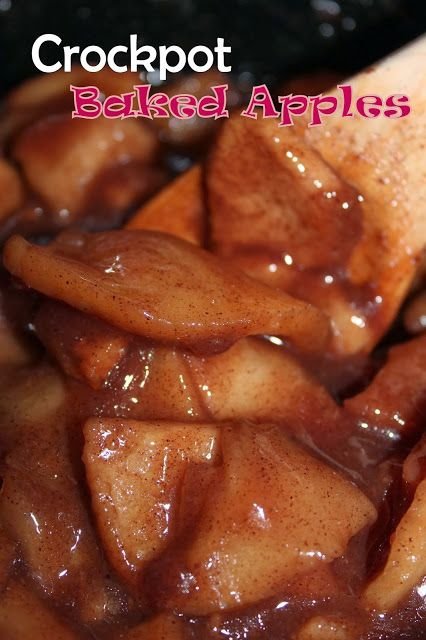 Via Harris Sisters GirlTalk: Crockpot Baked ...
These are the perfect side dish for a barbecue meal. They pair wonderfully with pulled pork sandwiches and coleslaw.
27

Cinnamon Apple Pie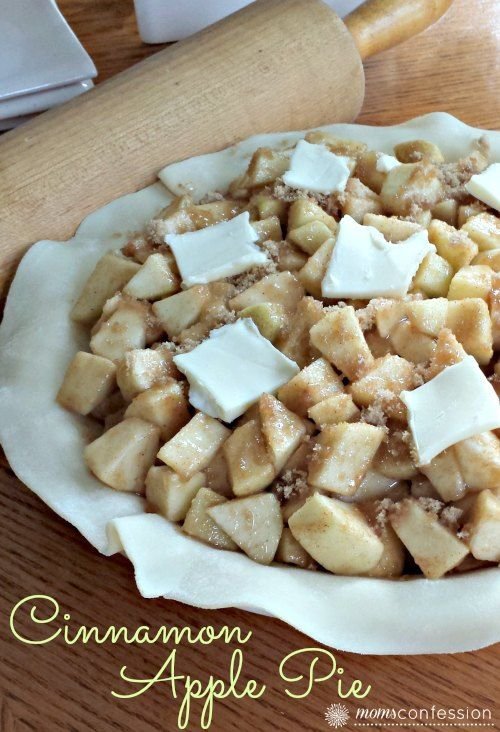 Via Cinnamon Apple Pie Recipe
Apple pie is delicious on its own, but add some cinnamon and it goes to the next level.
28

Breakfast Quinoa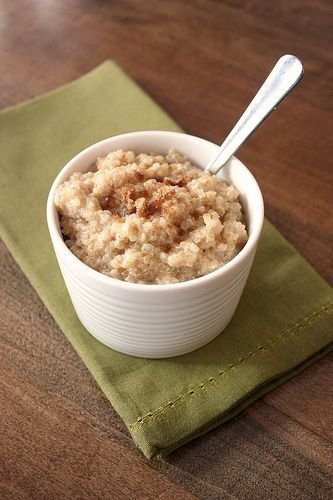 Via Breakfast Quinoa - Small Home ...
Cinnamon makes any hot cereal better. It works great in oatmeal too.
29

Cinnamon Snickerdoodle Cupcake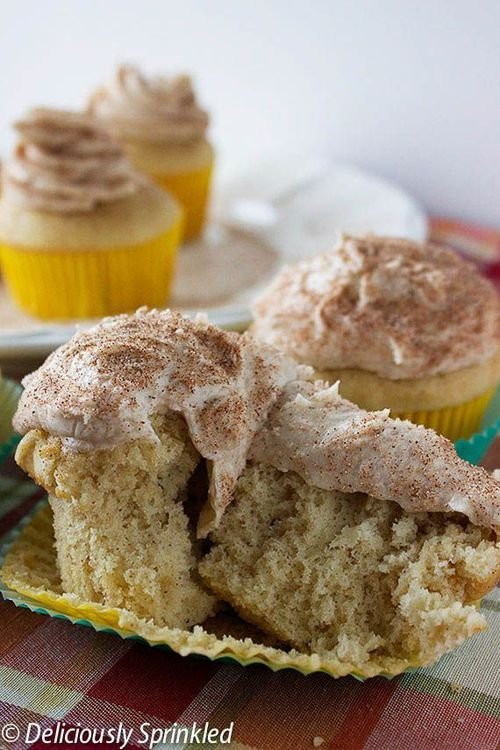 Via Snickerdoodle Cupcakes- Deliciously Sprinkled
Don't these look good? They have all the cinnamon you can handle.
30

Cinnamon Roll Pancakes

Via Cinnamon Roll Pancakes ~ toprecipeblog
Next time you host brunch, make these pancakes for the ultimate in presentation and flavor.
How do you use cinnamon? I like to sprinkle it with a touch of sugar on my toast. Do you see a recipe here that you're dying to try? Just click on the source.
Please rate this article