When school is in session it means a never ending quest to find delicious lunchbox ideas. I have three kids so it's infinitely easier to pack lunches when I find something that everyone likes. That's why I've put together this short list of ideas that your kids will love, but that you can enjoy too. Take a peek at these delicious lunchbox ideas and you'll be able to toss together lunches for everyone in just mere minutes.
---
1

Nibble Tray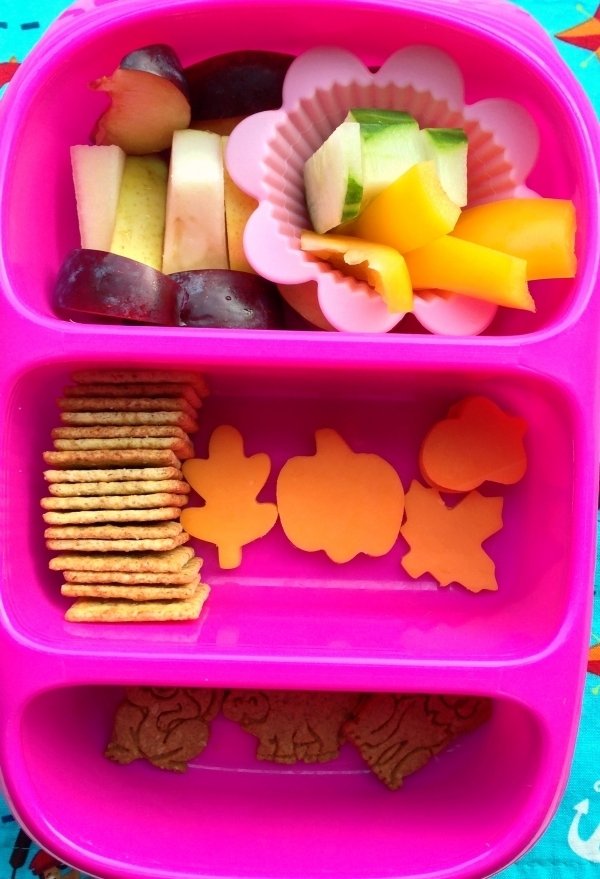 My kids love to eat appetizers so I like to put together a nibble platter for their lunches from time to time. I group together cheese and crackers, sliced fruits and vegetables and some cold cuts. That covers all the food groups in one container. This is one of the most delicious lunchbox ideas because it appeals to parents too! Take this in your lunch and you'll be satisfied until dinner and so will your kids.
---
2

Leftovers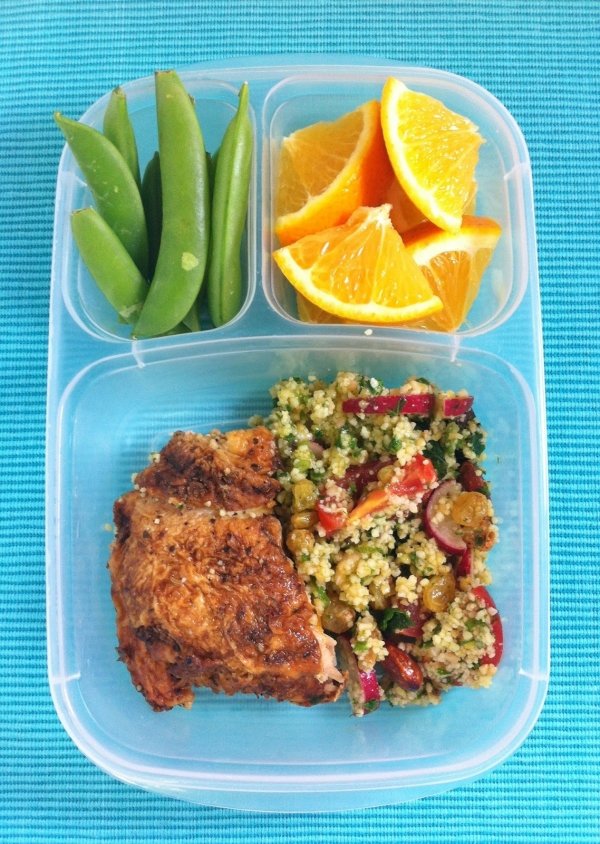 One of my favorite things to send in kids' lunchboxes is leftovers. I bought them each a sturdy insulated container and I just heat things up and put them in and they are warm and delicious when lunchtime comes. Virtually anything works for lunch the next day. That includes burritos, spaghetti, soup, pasta or your favorite casserole. Round it out with a piece of fresh fruit and you're done.
---
3

Cereal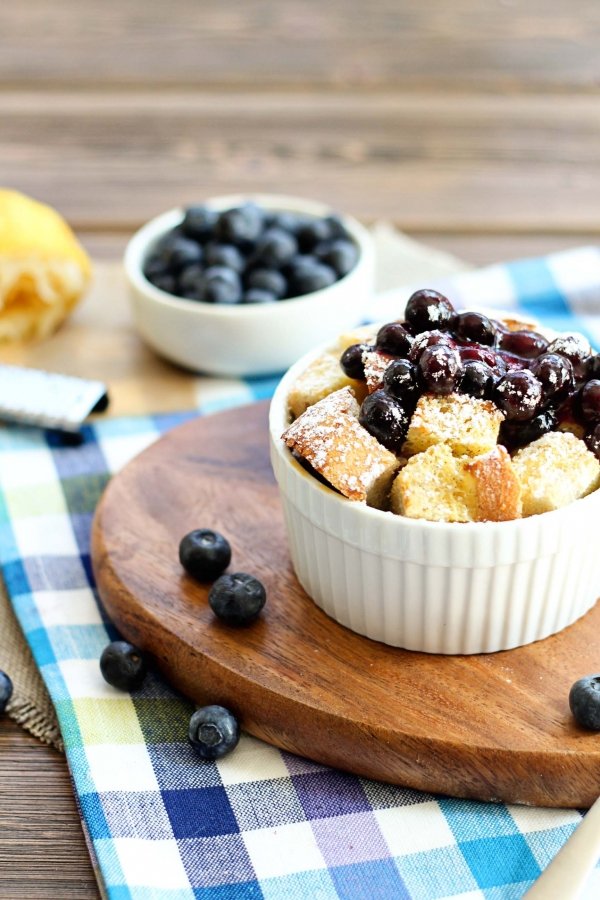 Most schools offer containers of milk at lunch, which makes cereal perfect. After all, what kid doesn't love a bowl of cereal? Fill a container with your child's favorite and she can pour her milk on it in the cafeteria. Add some fresh fruit and a low-sugar yogurt for a filling and tasty meal. Go ahead and pack the same thing for yourself since chances are that you love cereal too. Who doesn't?
---
4

Kebabs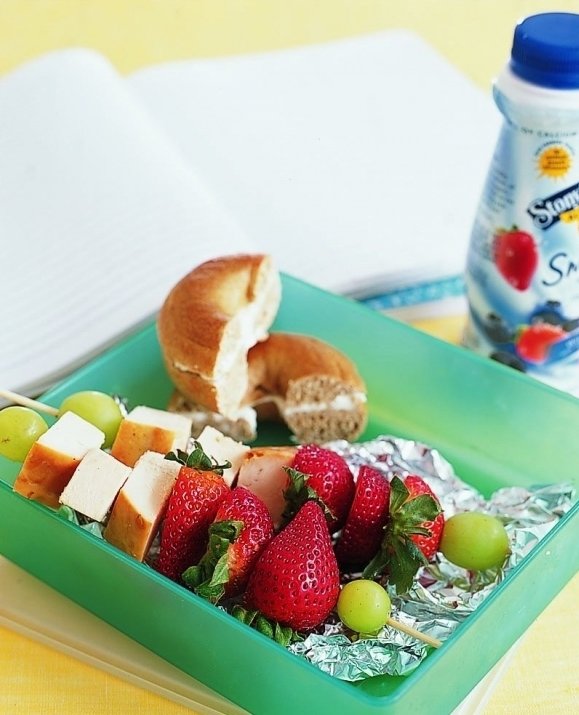 Eating food off a stick is convenient and opens you up to a wide range of options. You might like olives, mozzarella and bread cubes, but your child is sure to gobble up mini pancakes with strawberries. You can cut anything into large chunks and put it on a skewer to please everyone in the family. Try pineapple and ham, turkey and cheddar, chicken breast with bell peppers or anything else you want.
---
5

Homemade Lunch Kits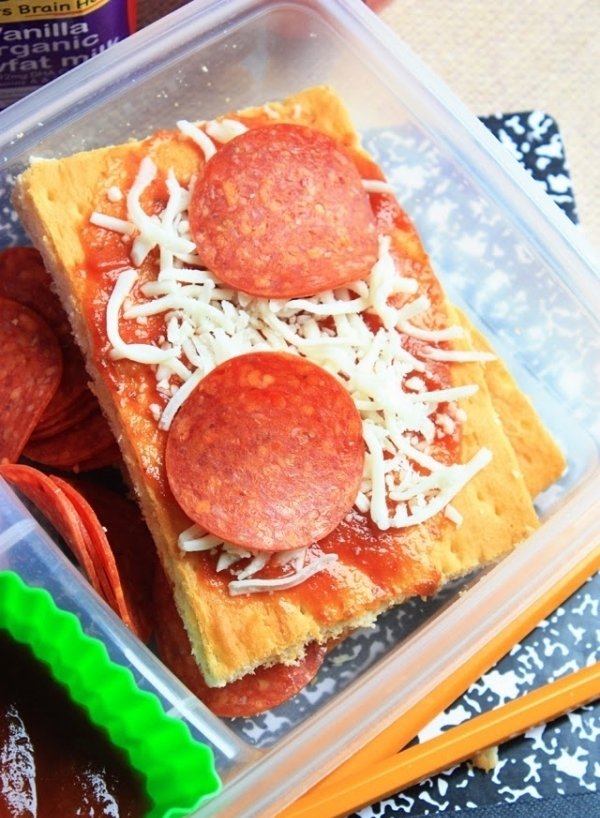 If you have kids you know how much they love Lunchables. Maybe you love them too – they are tasty and convenient. They aren't super healthy though. Make your own and you'll have a more nutritious option right at your fingertips. Pile sliced cold cuts with cheese and crackers in a container. Or try corn chips with salsa. You can also do mini pizza crusts with sauce and cheese. Yum!
---
6

Salad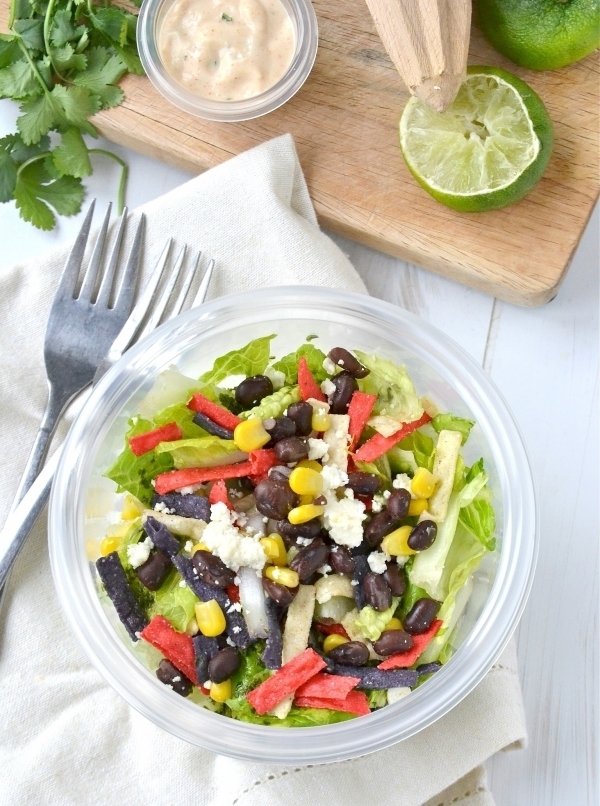 A salad is a healthy and delicious lunch option that you probably love. Don't be afraid to send it for your kids too though. You can put anything on a salad so each person can have a customized lunch they'll love. Try veggies, beans, fruit, cheese, seeds, nuts and dried fruit. Lay it all out the night before and let each person go through and choose what they want on their salad. A small container of dressing and you're all set.
7

Breakfast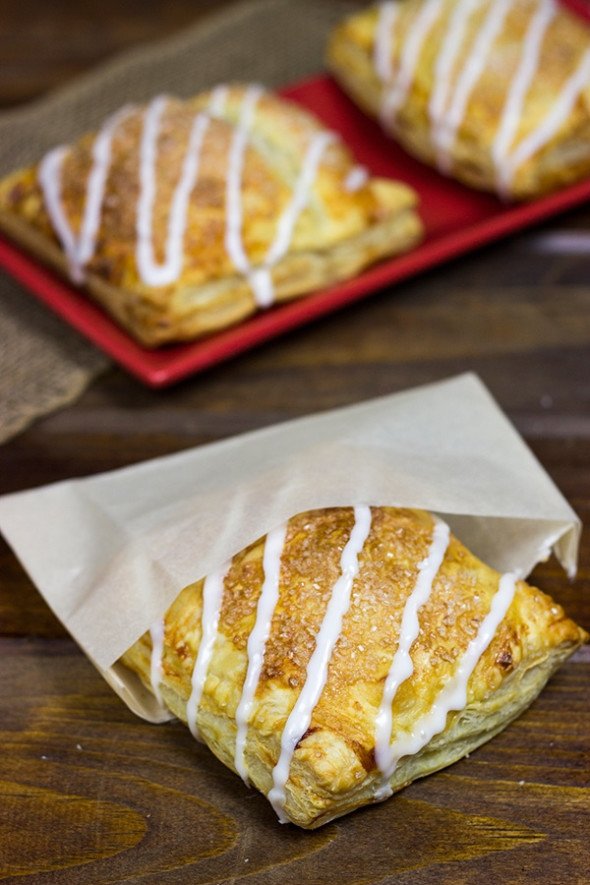 I already mentioned cereal and pancakes, but there are other breakfast options that can go in anyone's lunchbox. Wrap scrambled eggs, cheese and bacon in a tortilla for a lunchtime breakfast burrito. Add salsa for those who like it. Leftover waffles can stand in as bread for a peanut butter and jelly sandwich and oatmeal tastes great later in the day too.
What's your go to lunch? My kids love to eat different things every day so I love new lunchbox ideas. Do you have any other ideas to add?
---
Popular
Related
Recent