8 Snacks under 100 Calories ...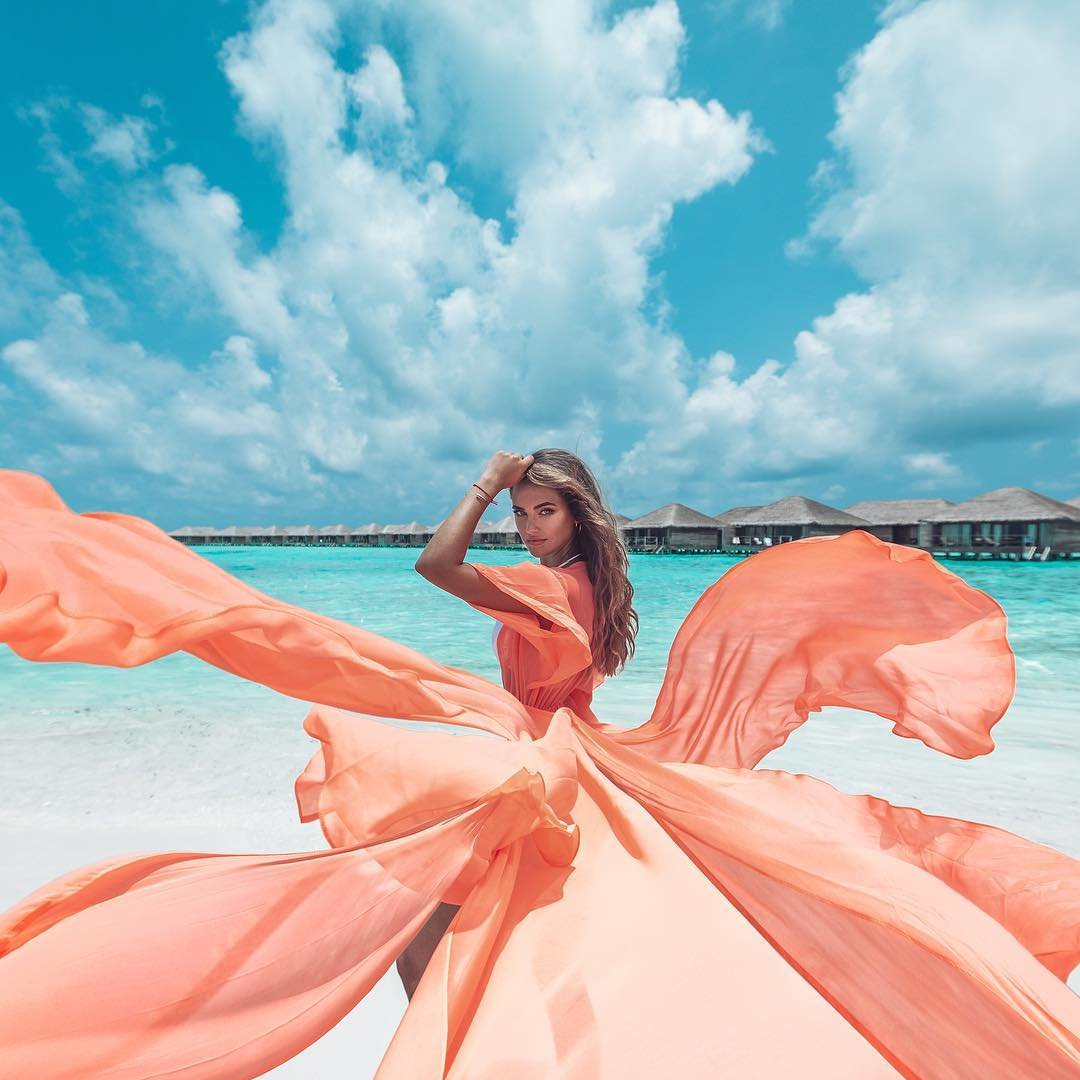 What are your favorite snacks under 100 calories? You'd be forgiven for thinking snacking while dieting is a terrible idea, but research shows that it actually prevents overeating, regulates blood sugar and keeps the metabolism boosted throughout the day. Thinking of tasty snacks under 100 calories is a bigger challenge, though, so here's our top 8…
Sushi has exploded onto the high street, with everywhere from shopping centers to restaurants now serving it, and it's easy to see why. Two pieces of tuna nigiri sushi is both packed with nutrients, including fibre, vitamins and fish, and the carbs from rice will keep you full too. And all for only 96 calories, so it makes the top spot on my list of snacks under 100 calories!
2.

Bruchetta Toast with Peach Salsa
This is a lovely snack – bread and cheese can be demonized as bad foods for dieters, but they are great in moderation. Two pieces of small bruchetta toast, dressed with 2 thin slices of brie and peach salsa, comes in at 100 calories and tastes delicious. It's sure to keep you full, and it tastes great too.
3.

Green Leaf Salad with Cider Vinegar, Cucumber, Pepper and Plum Tomatoes
If you are starving, salad is a great choice to fill yourself up, as it's low-calorie. For just 100 calories you can have three cups of green leaf salad, topped with a cider vinegar dressing, cucumbers, peppers, onions and plum tomatoes. Delicious.
Looking for something to warm you up, as well as fill you up? Soup is a really traditional meal, and you can have a cup of minestrone for just 80 calories. The tomatoes will give you a fiber boost, while the pasta is packed with carbohydrates, and you can make it even healthier by making it yourself with whole meal pasta.
Tofu is great – and it's not just for vegetarians! Soya beans are amazingly versatile, taking on the flavor of anything they are cooked with, and they are high in protein and low in fat too. Mix 2 ounces of tofu with a small squash and ½ a cup of green beans. It's just 88 calories, and it'll be one of your favorite diet snacks!
6.

Hummus and Mini Wholewheat Pittas
The whole grains and chickpeas in this recipe will give you the perfect blend of fiber, complex carbs, proteins, vitamins and minerals, and it's almost certain to fill you up until your next meal. It's only 100 calories, too.
Craving meat? It's not unusual to feel in the mood for a protein hit, and this monkfish treat is ideal. Steam 100g of monkfish with half of a lemon, and enjoy! There's 19g of protein, energizing vitamin B and plenty of great minerals, too, and all for just 98 calories.
Need something you can carry around with you? 2 plums are just 80 calories, and these sweet fruits are full of enough fiber to stop you from getting hungry, and they are packed with fructose to give you that sweet hit, too. Dried plums are another fantastic snack!
What great snacks under 100 calories do you love to make? I'm always creating new recipes, and I'd love to try your favorites too. Just remember to enjoy everything in moderation, and don't forget to share your favorite low-calorie snacks!
{{#comments_count}} Show Commnents ({{comments_count}}) {{/comments_count}}