Love an ice cold drink from Starbucks? Wannabe baristas get into your kitchen fast because you simply won't be able to resist these fabulous copycat recipes from Starbucks' summer menu.
---
1

Summery Strawberries and Crème Frap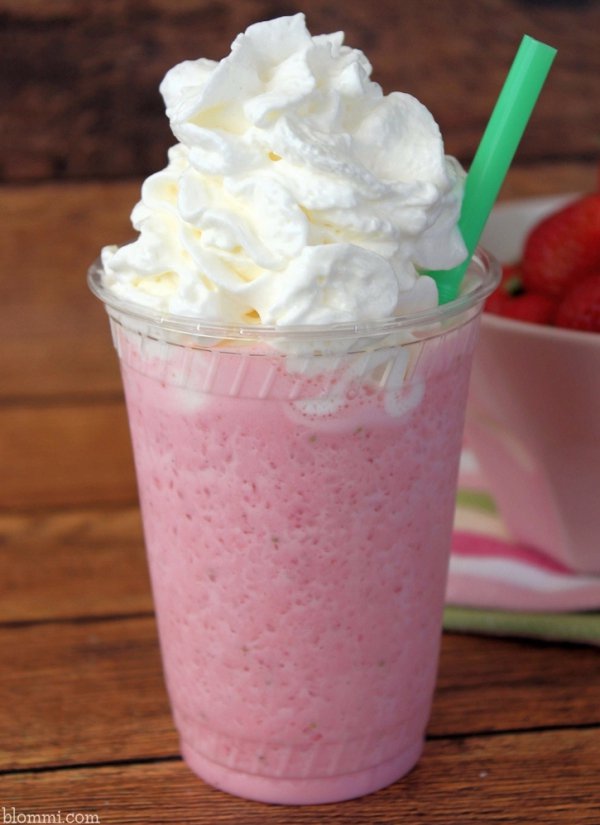 Strawberries are classic symbol of summer, and nothing goes with a strawberry quite like the smooth deliciousness of cold cream! Of course, you can choose to have your portion in the traditional way, just like all of the fine English folk at the Wimbledon tennis championships, or you can choose to mix it up by replicating a much loved Starbucks flavor combination. I know which version I would prefer!
Recipe: blommi.com
---
2

Irresistible Birthday Cake Flavor Frappuccino
The birthday cake frap was something that appeared on the Starbucks menu for a limited time, with most people not getting the chance to try it before it disappeared! We all love the taste of birthday cake, and we all love a good cold frappuccino in the summer heat, so what could be better than combining the two and getting this amazing treat beverage?
Recipe: thedomesticrebel.com
Trendinig Stories
More Stories ...
3

Sumptuous S'mores Frap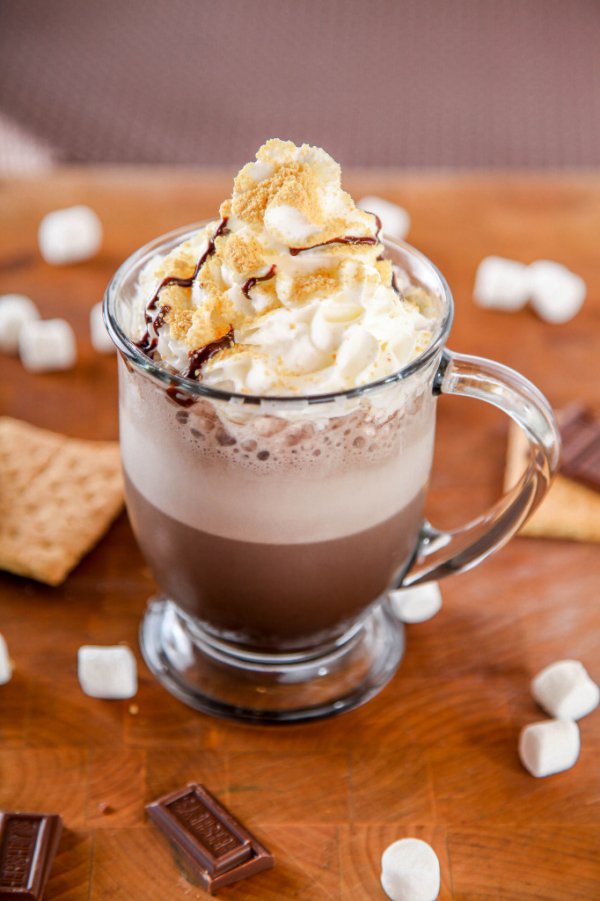 When you think summer, you think camping, and when you think camping, you absolutely think s'mores! They were the best part of all camping adventures when you were growing up, still now perhaps, and this recipe lets you combine your childhood favorite with your more mature favorites in the guise of a sweet, sumptuous frappuccino.
Recipe: bakingbeauty.net
---
4

Delicious Homemade Coconut Iced Mocha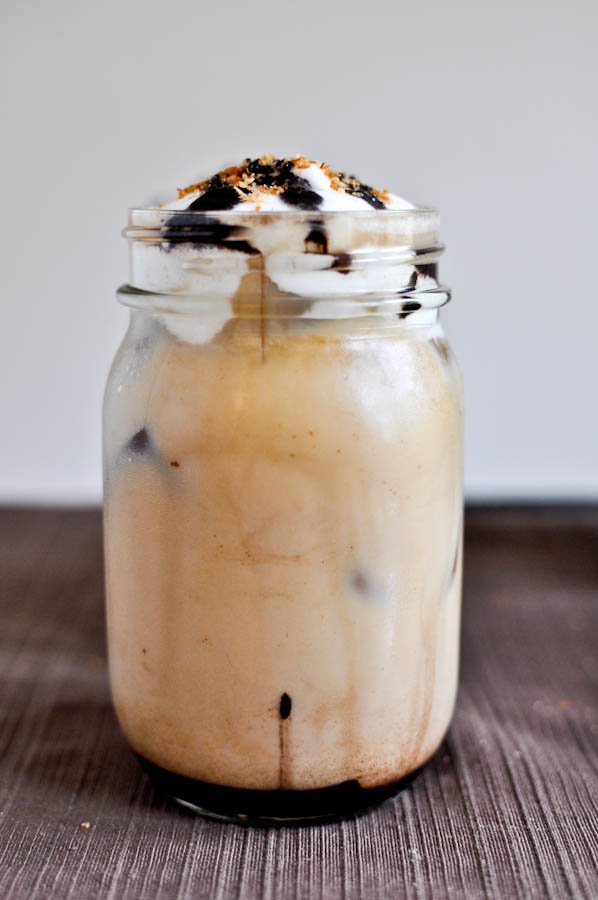 Coconut is one of my favorite things in the world, whether the flavor is in ice cream, chocolate, alcohol, or even beauty products! There is something irresistibly summery about the scent and the flavor, and you may not believe me, but this DIY recipe for a coconut iced mocha is actually better than the real deal. Honestly, try it for yourself and you will see what I am talking about!
Recipe: howsweeteats.com
---
5

Cute Copycat Caramel Waffle Cone Frap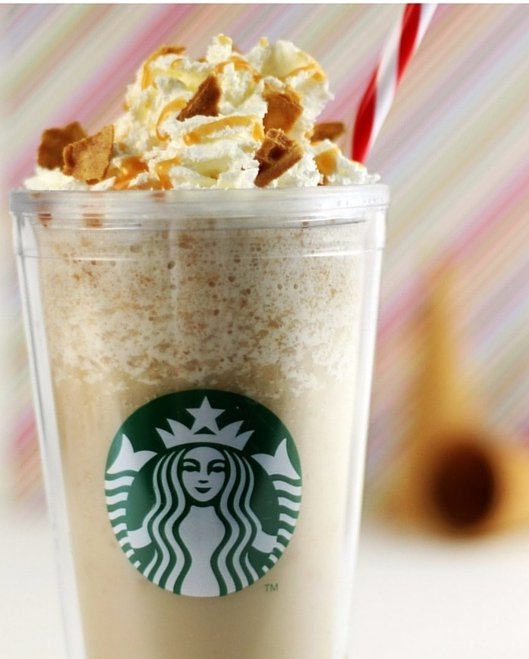 One of the most iconic images of any summer adventure is a delicious ice cream cone. Why wouldn't you want to invent a coffee drink that replicated that sensory happiness that you had as young kid begging your parents for a sweet treat! Now that you are older you can experience the best of both worlds with this amazing caramel waffle cone frappuccino!
Recipe: thesoutherncouture.com
---
6

Green Tea Frap with a Whipped Coconut Cream Topping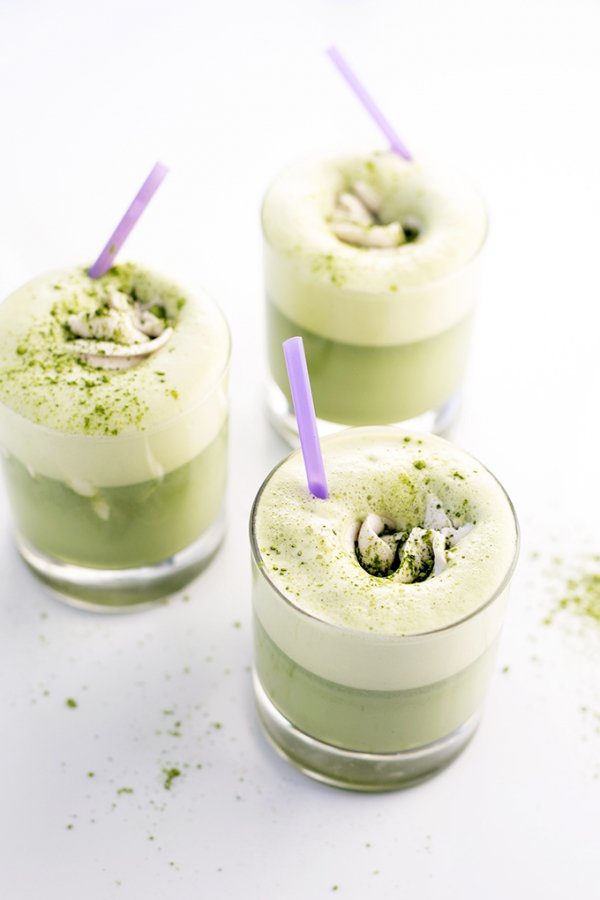 Let's not forget that coffee based drinks aren't the only products that Starbucks like to give the world. They also do a mean selection of tea based drinks; black, green or chai! Once again the irresistible coconut makes an appearance as a delicious whipped cream topping for this green tea frappuccino. Sure, it's not the healthiest way to consume green tea, but you can definitely trick yourself in to thinking that!
Recipe: crazyvegankitchen.com
---
7

Mango and Carrot Smoothie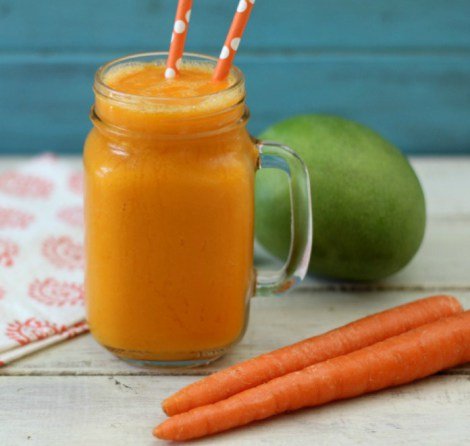 If you to try to replicate something that is completely un-caffeinated, then why not try this unusual but oh so good version of a mango and carrot smoothie? The recipe is great if you want something a little more imaginative for your breakfast smoothie routine. Making this one will be a lot cheaper than going and purchasing a smoothie from your local Starbucks, I guarantee it!
Recipe: peanutbutterandpeppers.com
Are you ready to get frapping, whipping and shaking?
---
Comments
Popular
Related
Recent