If you're not on board the eating chocolate for health wagon, then I hope you'll try some of these tasty, yet strange ways to enjoy chocolate that are actually incredible for you! Chocolate is by far one of my favorite foods. It is known to prevent depression in women, can help reduce your appetite, increases your energy and even decreases your susceptibility to pain. I love 100% dark chocolate, or raw cacao the best, but even varieties that have as low as 85% chocolate are perfectly guilt-free to have each day. Try these strange ways to enjoy chocolate. I think you'll find they are proof that chocolate really does make everything better!
---
1

Coffee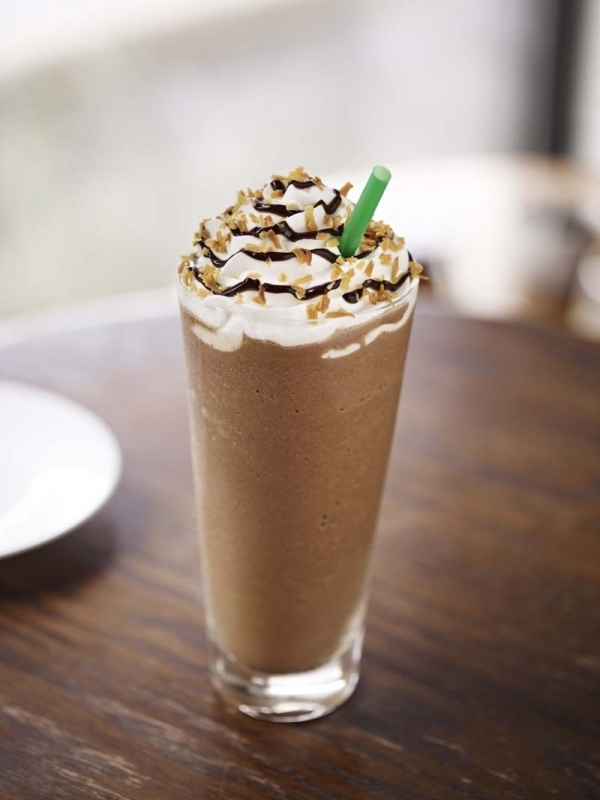 Forget Starbucks' pricey mochas and make one of my favorite of all strange ways to enjoy chocolate. I stir 1 tbsp. of dark (Dutch processed) cocoa powder by Hershey's into all my coffee. Then, I whisk it into my morning coffee, add stevia and almond milk and I have my own mocha right at home!
2

Hot Sauce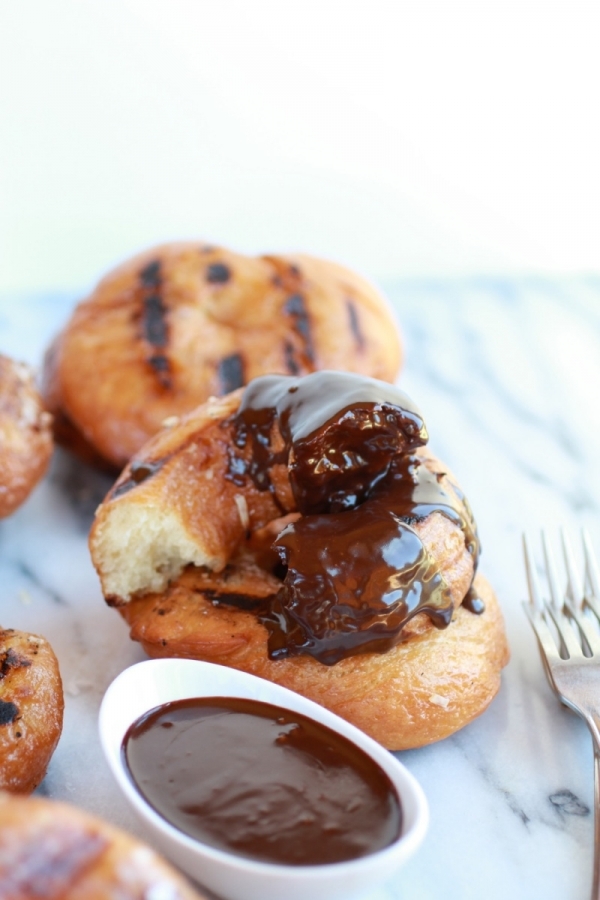 Try blending just a pinch of raw chocolate powder or cocoa powder into some hot sauce before drizzling onto whatever you're eating. The cocoa doesn't make the hot sauce taste like chocolate, but gives it a savory depth that is incredible!
---
3

Chili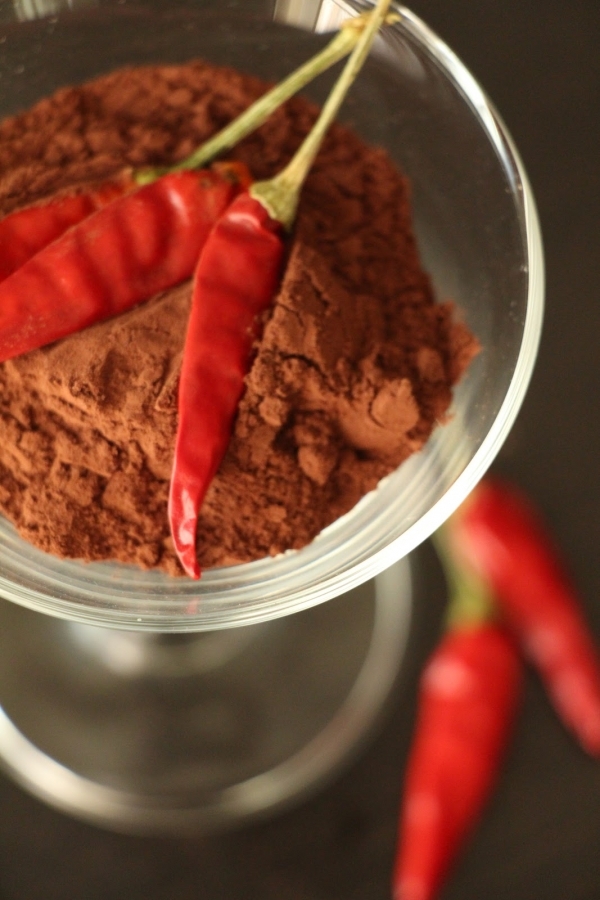 Next time you stir up a batch of your favorite chili recipe, add in 2 tbsp. cocoa powder. It increases the depth of your chili, and really accents the flavors of chili powder nicely. Plus, you'll get in extra antioxidants from all the flavonoids in cocoa!
---
4

Stirred into Nut Butter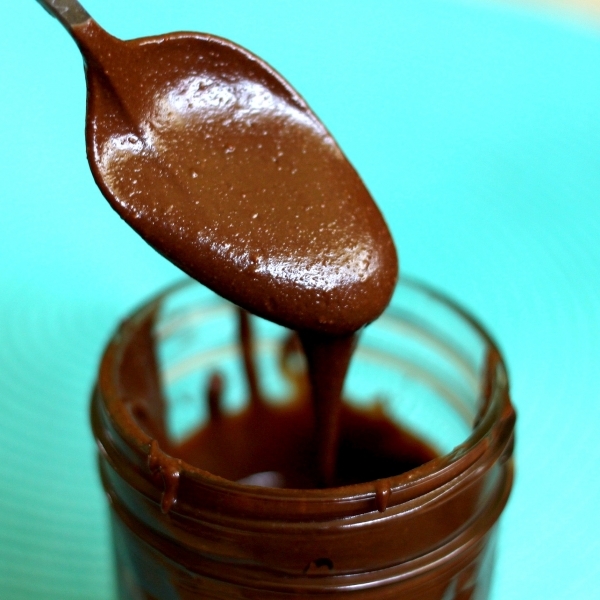 You can make your own homemade nut butter spread at home by stirring in some cocoa powder with you peanut butter (or almond butter) and then storing in a jar. You may have to add just a bit of almond milk to get it flowing good, but no more than 1 or 2 tbsp. I recommend doing this in a food processor. You could also use cacao nibs or chocolate chips instead of cocoa powder (about 1 or 2 tbsp). Now you have your own healthy dessert nut butter all ready to go!
---
5

Blended with Avocado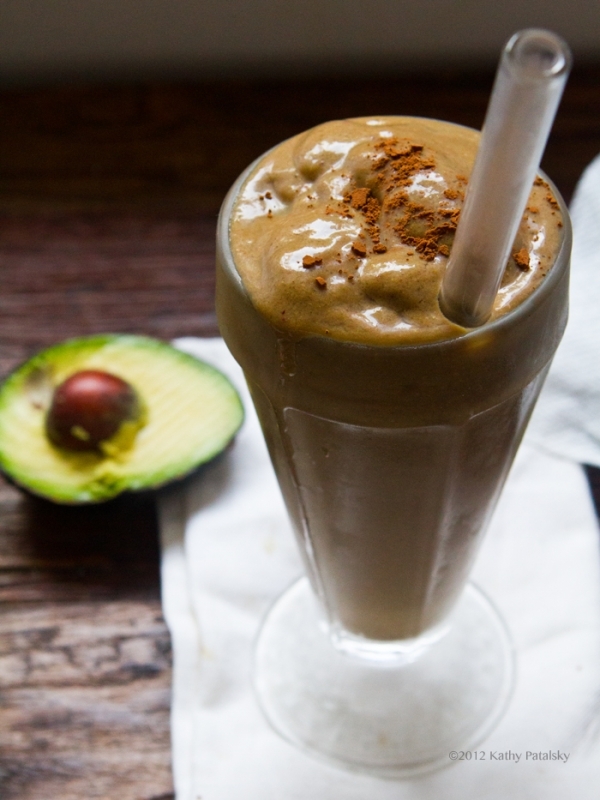 You can make your own healthy pudding at home by blending about 2 tbsp. raw cacao nibs or powder in with the flesh of an avocado. Add a drop of almond milk and stevia, and then process until you get a pudding. Healthy pudding in minutes!
---
6

Cereal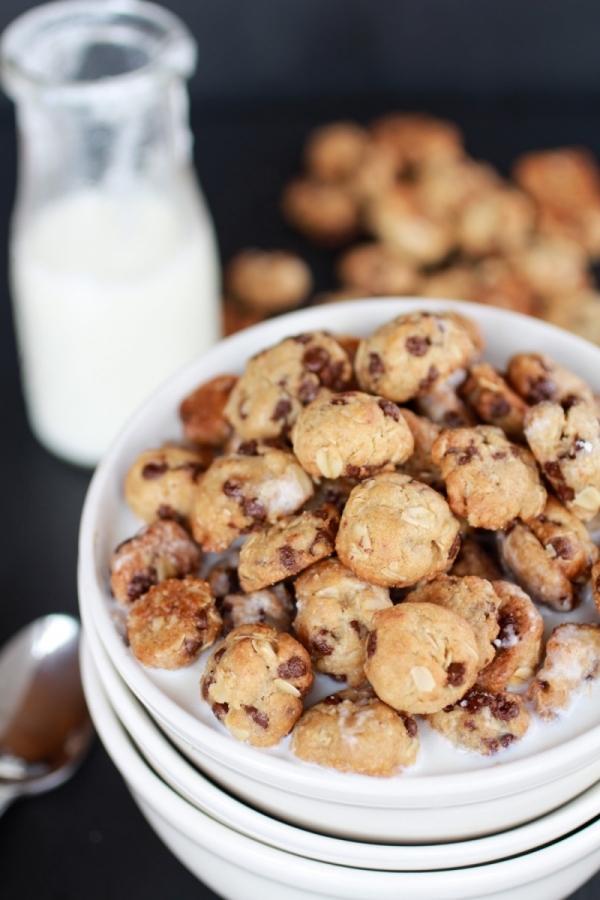 Have you ever made cereal with cocoa? Let me just tell you, it is amazing! Next time you eat cold cereal, blend in some cocoa powder with your milk of choice first. Then add your cereal. It's like having dessert for breakfast that's guilt-free!
---
7

Popcorn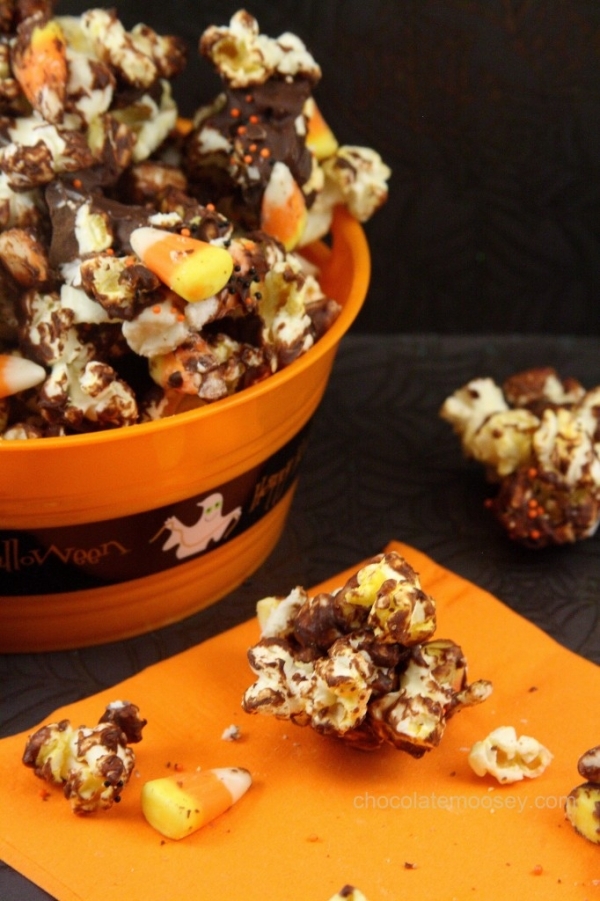 Sprinkle a bit of cocoa powder with your popcorn and toss to coat. It gives such an indulgent feel to your popcorn. You can also mix cocoa powder with melted coconut oil and pour it over popcorn to create that hard chocolate drizzle!
Chocolate is so full of antioxidants, is a great source of fiber, and the powder has no fat or sugar. If you buy the bars, try to stick with 100% cacao content baking bars, which are best. All of these ideas above are not at all the only ways I enjoy chocolate. I have many! Yet, they're some of my favorite that others might not think of on an everyday basis that I hope you'll enjoy more. Do you eat chocolate in a strange way?
---
Comments
Popular
Related
Recent