If you're in the market to buy cocoa this holiday season, or any other time of the year, be sure you choose some of the best brands of cocoa out there! Do note that baking cocoa is much different than cocoa powder you mix to make hot chocolate, because it has no added sugars or milk powders. For this reason, it's lower in fat and sugar, and the healthier option to choose. DIfferent cocoa brands and varieties all have different flavors and can change the way your recipe comes out, if you aren't aware beforehand. They aren't all interchangeable. So, I'd like to share with you some of the best brands of cocoa out there used by professional bakers, along with some of my personal favorites. This is a legitimate reason to stock up on chocolate, so load up with the best brands of cocoa and indulge this holiday season!
---
1

Frontier Natural's Black Cocoa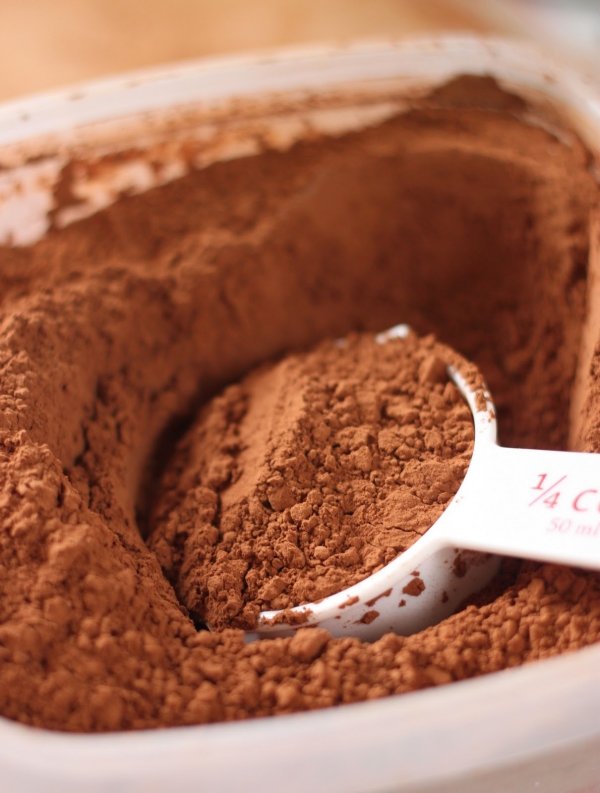 One of the best brands of cocoa is also an organic one, and one I'm particularly partial to. Frontier Natural is a wonderful brand to turn to for quality spices, mixes and of course, cocoa! Black cocoa is a very intense dark cocoa powder that is like the kind of chocolate used in Oreo cookies. It's super fine, really rich and tastes amazing! It's also used in many dark chocolate cakes or really intense chocolate recipes. It's called black cocoa because it's ultra Dutch-processed, which means it's washed with an alkaline solution (baking soda) first, and then processed. This creates a deep, black color, giving it the name. This takes out the bitter flavors so more of the deep chocolate notes come through. If a recipe calls for black cocoa, be sure that you use black cocoa and not regular, because the recipe has other leavening agents like baking soda and baking powder used to produce the best tasting cake. If you change black cocoa out for unsweetened, the results won't be the same. You can buy many brands of ultra Dutch-processed, but Frontier Natural is one of my favorites because it is free of pesticides, chemicals and fertilizers, and has a really fresh taste to it. Learn more at frontiercoop.com.
---
2

Droste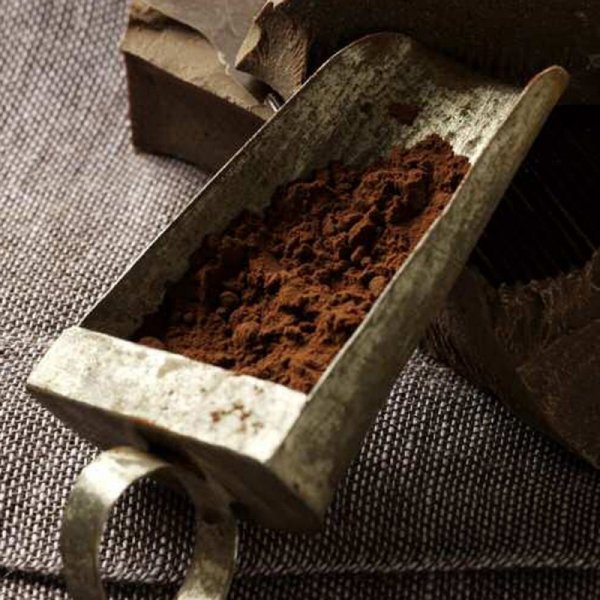 Droste is another fantastic brand for using Dutch-processed cocoa, made in the Netherlands. This cocoa powder is not as alkalized as black cocoa, which is ultra Dutch-processed. Droste still has a deeper flavor than regular cocoa, just not quite as rich as ultra Dutch. Droste's cocoa has notes of sweetness, along with rich flavors, and it has natural red tones in it from the cocoa. Find out more at droste.nl,
---
3

Hershey's Dark Cocoa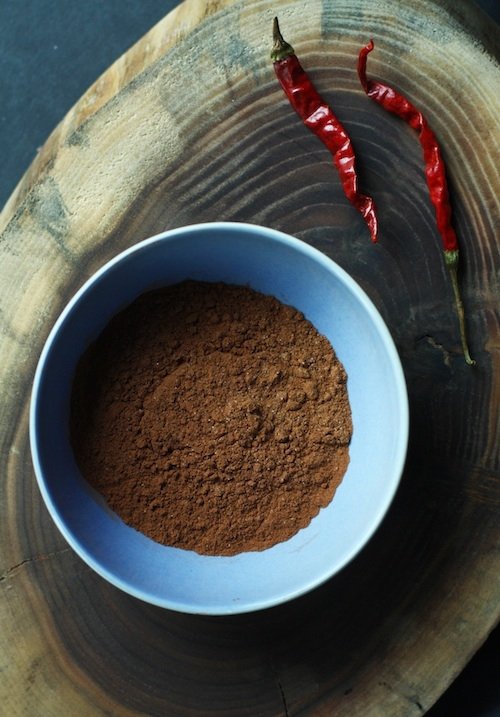 If you're not into pricey baking items, no need to be! Made right here in the U.S., Hershey's Dark Cocoa is probably my favorite of all cocoas out there, and it's the absolute most affordable too! You can find this at any supermarket or grocery store, and its taste is simply incredible. It's Dutch-processed, yet Hershey also blends a bit of regular unsweetened with it for a better flavor profile. Truly, I could eat this stuff with a spoon! It works well with a variety of recipes, and can even be stirred into hot chocolate or coffee, which I love! It sifts well, mixes well and doesn't have a bitter aftertaste at all. It also makes great shakes and smoothies. For less than $4, this brand gives you an amazing quality of cocoa that's indescribable. You can learn more at hersheys.com,
---
4

Hershey's Unsweetened Cocoa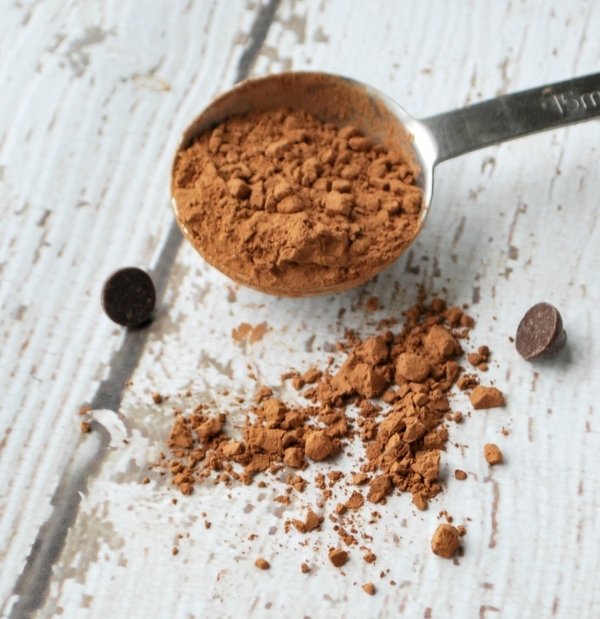 Now, let's talk about unsweetened cocoa powders, and start with one of the best! Hershey's is a classic cocoa to turn to for that chocolate flavor we all grew up loving. This variety by Hershey's is not Dutch-processed, so it will have a slightly more acidic and bitter taste. When baked, however, it works remarkably with the baking soda and baking powder called for in recipes to create a smooth chocolate flavor. Hershey's brand is famous for a reason, and regardless of the affordability of this cocoa, it belongs in any baker's kitchen. Discover more about it at hersheys.com,
---
5

Valrhona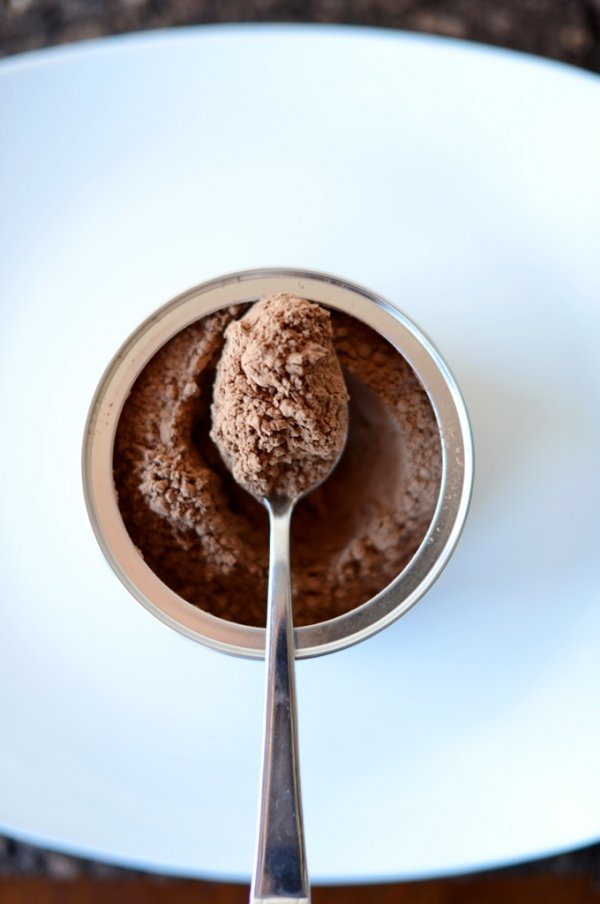 One of the most recommended brands of chocolate in the world is Valrhona, a French company, which produces a high quality chocolate and cocoa that many professional bakers and cookbook authors use. This brand of cocoa lends a rich, deep flavor profile that's also smooth and warming. It is also Dutch-processed with an alkali wash, so it's deeper in chocolate flavor and less bitter. Read more about it at valrhona-chocolate.com.
---
6

Ghirardelli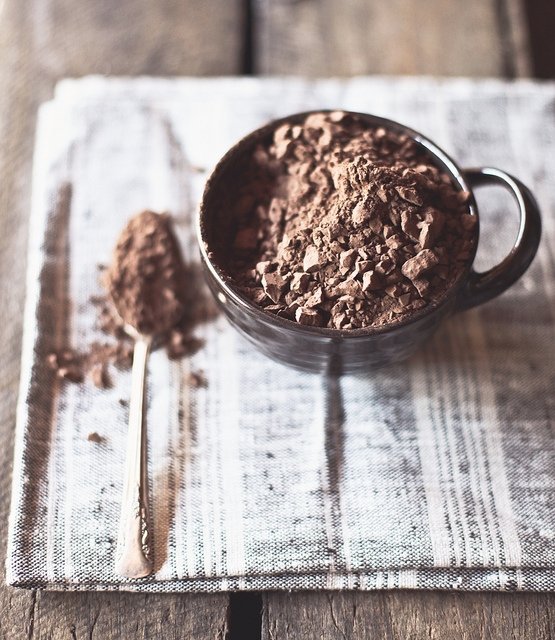 You won't find me without a Ghirardelli baking bar in my pantry, and there's always a square in my purse! However, Ghirardelli also makes a fantastic cocoa powder, not just baking bars. If you're looking for a rich, deep chocolate flavor, try Ghirardelli's Unsweetened Cocoa Powder. It's rich in flavor, much like Hershey's unsweetened. It isn't Dutch-processed, so will be more acidic and slightly bitter, but I enjoy the flavor of this cocoa to use in many baking recipes. It has a light brown, slightly red color. You can find it at any grocery store nationwide, or discover more at ghirardelli.com.
7

Rodelle Baking Cocoa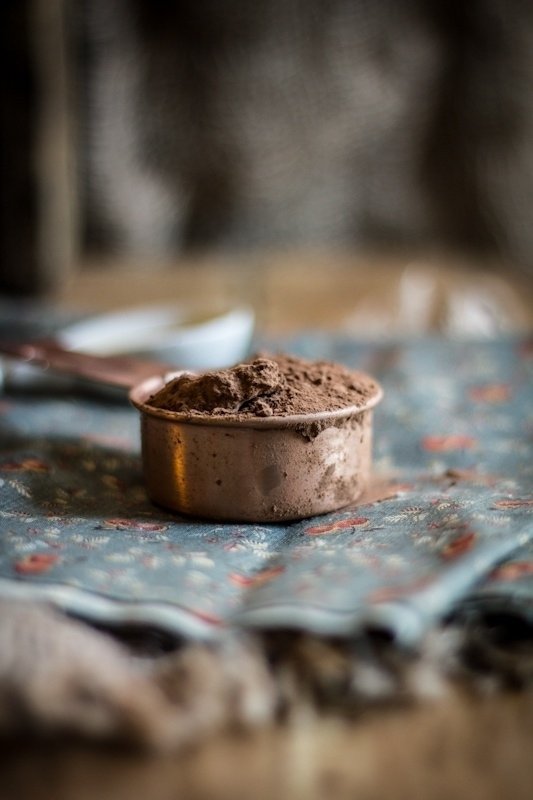 Rodelle is my personal favorite choice for buying vanilla extract, but this brand's cocoa powder is also excellent. It lends a rich, deep flavor with a sweet smell. It's also Dutch-processed and lends more of a fudgy flavor than regular unsweetened cocoa. Not all Dutch-processed cocoas are the same. Many are richer than others, and I'm preferable to richer varieties like Rodelle for giving baked goods that deep, super rich chocolate flavor. This cocoa is available only in one ounce sizes, so I don't recommend buying it if you use it a lot, but for a special occasion, this is an excellent brand to use. Find out more at rodellekitchen.com.
Do remember that if I didn't use your favorite brand, I don't mean harm. These are just my personal favorites and ones highly recommended by professional sources. Everyone's taste buds are different, though I can probably be safe saying we all love chocolate, right? Now, if you're a baker, I'd like to hear from you! What brand of cocoa do you turn to for your baking needs?
Sources: davidlebovitz.com, joyofbaking.com, joythebaker.com
---
Comments
Popular
Related
Recent