This week, try putting your spice cabinet to work for you with a few Thai flavors to try that will knock your socks off! Thai cuisine is one of the most popular cuisines in our culture right now, among all people. Thai food has this unique taste that no other culinary dish offers. If you stick to your normal salt and pepper routine, how about expanding your horizons a little, okay? Consider some of these tempting Thai flavors to try and let me know what you think!
---
1

Red Curry Paste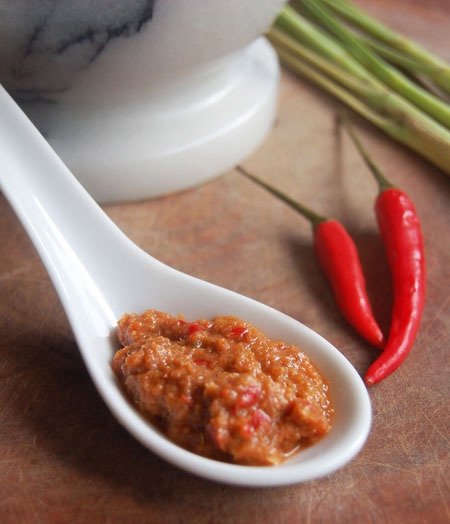 Possibly one of the most popular Thai flavors to try is red Thai curry paste. You can find it in any supermarket on the ethnic aisle, or in ethnic markets. Red Thai curry paste is a bright red color and extremely potent in flavor. It is made from red chiles, along with other ingredients like garlic, onions, shallots, peppercorns, lemongrass, sea salt, and coriander. My favorite way to use red Thai curry paste is to put it in a root veggie soup with sweet potatoes, onions, carrots, and a little garlic. Or, it makes a great addition to quinoa, brown rice, or steamed veggies.
---
2

Lemongrass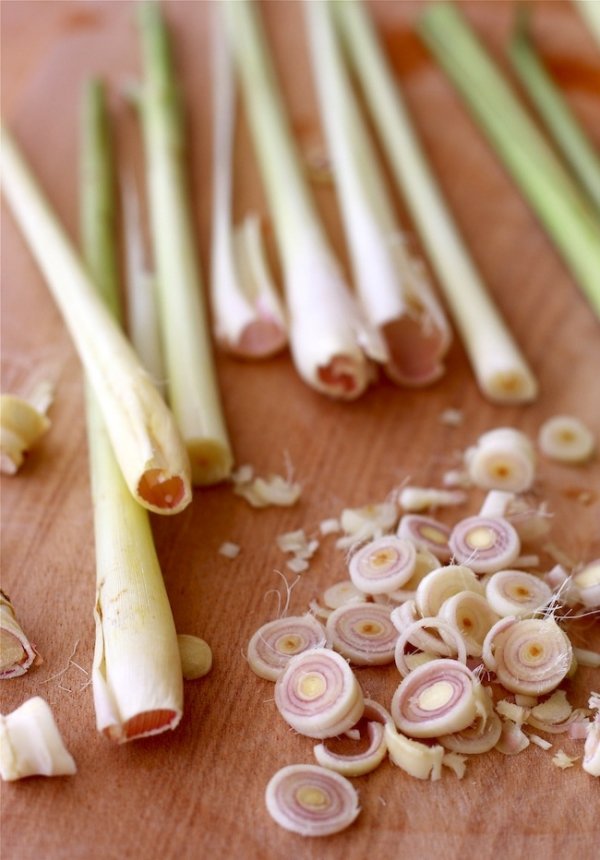 Lemongrass contains a refreshing, uplifting, and calming taste. Though it tastes somewhat like lemons, it's not exactly the same. You can buy whole lemongrass root or the dried form at any supermarket. Most Thai dishes use this in rice or soup entrees. It gives a unique twist to food that pairs well with coconut and curry flavors. I like to actually chop fresh lemongrass and make it as a loose leaf tea. It contains antioxidants, detoxifying properties, and alkalizing properties, making it extremely beneficial to anyone's diet.
3

Coconut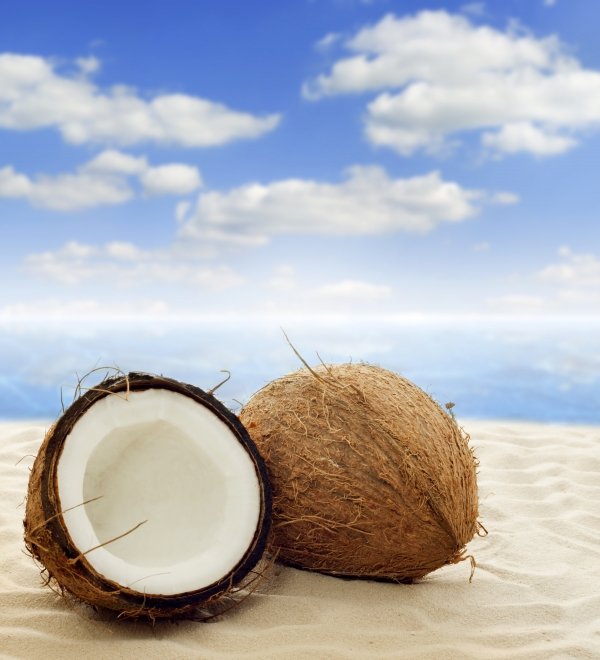 You've probably already tried this popular Thai flavor out, but if not, then please do! Coconut is rich in a sweet, yet hearty flavor that's unique all its own. It's one of my favorite fruits to consume each day, and so healthy for you! Coconut milk, coconut rice, and coconut stir-fries are popular in Thai cuisine. You can cook with fresh coconut meat and use it in a smoothie, use it instead of cream in any recipe that calls for dairy milk, or of course, just eat it whole. Coconut milk is often used in soups, rice dishes, curry dishes, vegetable dishes, and as a replacement to dairy milk. It can also be warmed as a hot beverage, which is very satisfying. Or, of course, you could just opt for simple coconut shreds and use them stirred into anything from rice to soups, or blend them with water and make your own coconut milk.
---
4

Cumin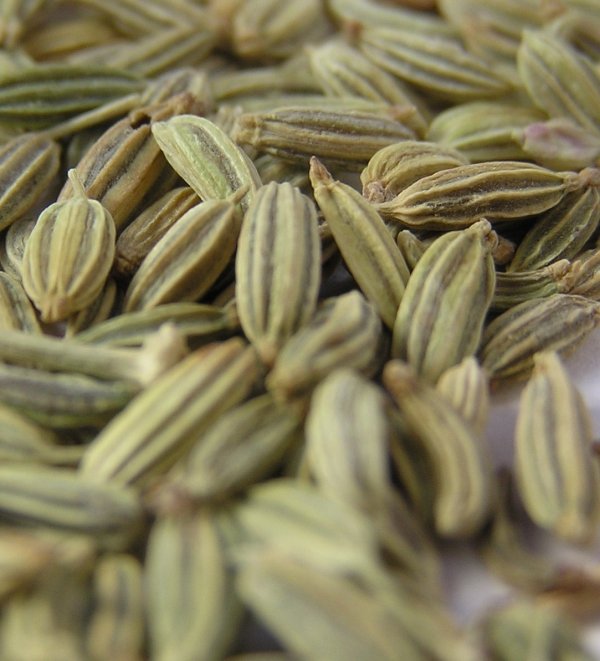 Cumin is a popular ethnic spice that's usually used in curry dishes, although it can also be used alone however you like. Cumin has a very aromatic flavor to it, and is used in many spice blends across the world. It is also incredibly healthy for you! Cumin contains a large amount of healthy antioxidants, detoxifying agents, and its pungent flavor really spiffs up any recipe quite nicely.
---
5

Coriander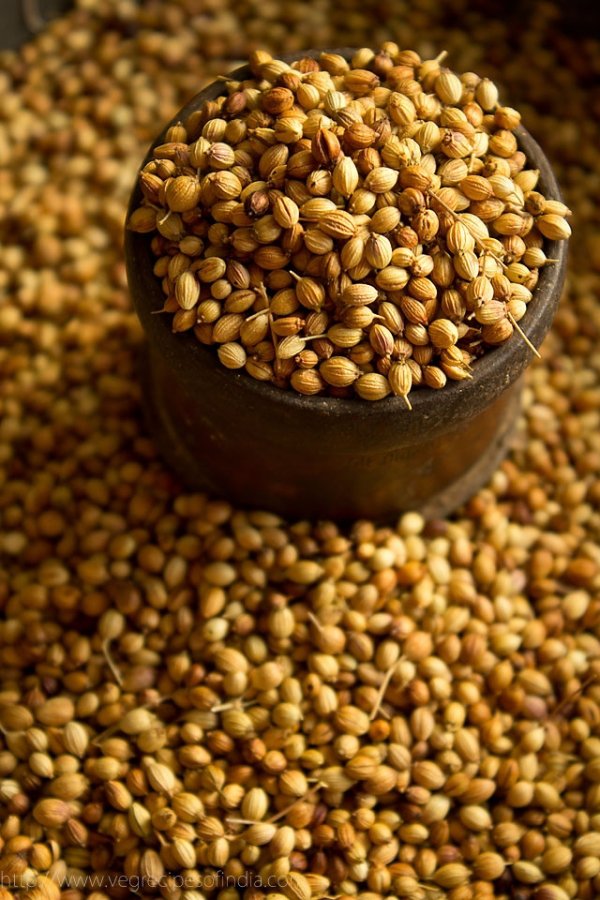 Coriander is one of my top favorite spices of all. It's actually the seed of the herb cilantro, and ground up into a spice. It has a wonderful, sweet, yet light lemony smell at the same time. You can use it a variety of ways, and some of my favorites are cooked into quinoa with green onions for a nice flavor balance. It also pairs well with traditional dishes like oatmeal, brown rice, and onto meat dishes if you eat meat. Coriander is also a natural digestive aid and helps flush wastes from the body naturally.
---
6

Galangal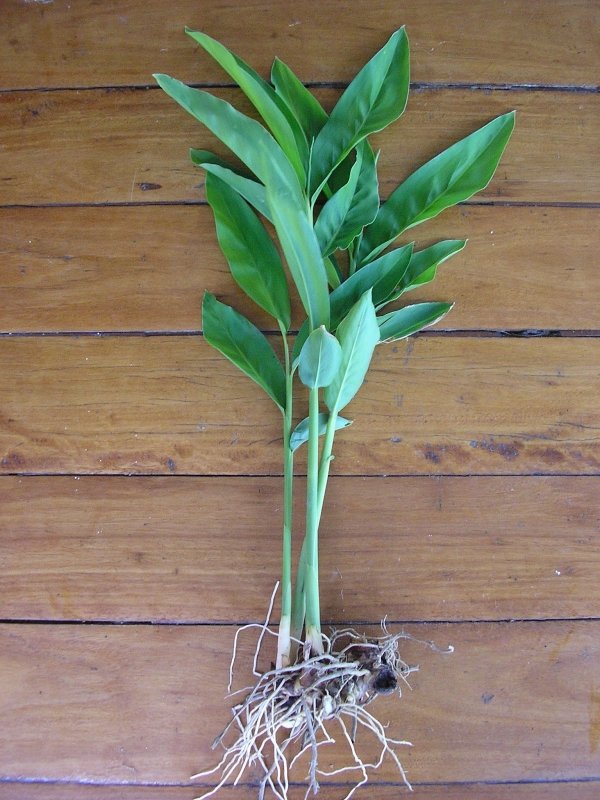 You may have heard of this member of the ginger family. Galangal is much like ginger root, as it is also a root, yet it has a stronger and spicier flavor. Both can be used interchangeably in Thai cooking, though galangal is a little more difficult to find in everyday markets. Most all ethnic markets do carry this popular Thai ingredient however, since it's a common ingredient in many ethnic dishes.
---
7

Chiles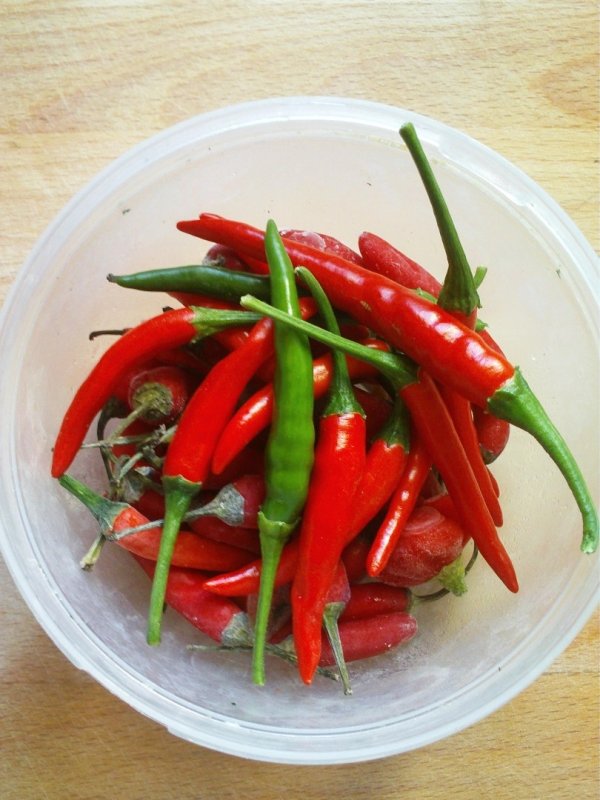 Red and green chiles are also used in many Thai dishes. They add a nice spicy feel to lighter flavors like lemongrass and coriander. Chiles also have a huge variety of health benefits ranging from relieving headaches and aiding in digestion to reducing appetite, increasing metabolism, and of course, tasting delicious! Add chopped chiles to vegetable stir-fry dishes, onto salads, or cooked into rice dishes or pilafs. They make a nice pairing with fish and other seafood dishes as well. Just be careful not to eat the seeds! They are incredibly intense and will burn your mouth if you eat them.
Many Thai restaurants offer almost any dish with a variety of these flavors. If you have a favorite Thai dish, what is it, and what's the star ingredient?
More
---
Popular
Recent