Be it your first date or your 37th one, food is usually around which it's focused. And what you order can play a small part in the success of failure of said date. I mean, you really don't want to order something garlicky at dinner right? Not if you want the date to continue beyond dinner. And so I've compiled a list of foods here that I think go best with date nights – formal and casual.
Table of contents:
1

Pizza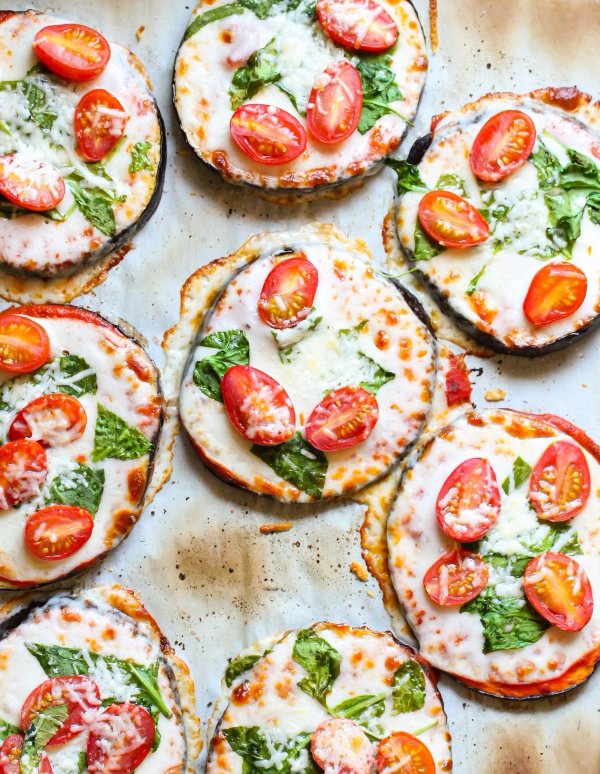 For me, this is the perfect date food really, especially if you want a casual and fun date. You can share a pizza with your date which is always more intimate than individual portions. Also, since you can eat a slice with one hand, it leaves you free to hold hands if you so wish!
2

Sushi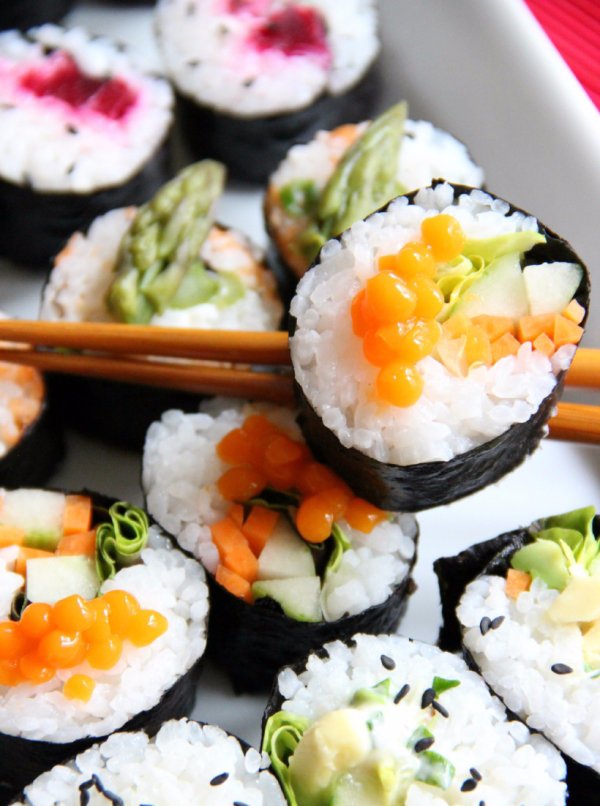 Most sushi restaurants will have live cooking stations, making it a fun and interactive choice for a date. Adventurous too, if you're the kind who enjoys new cuisines and tastes. And you get to show your chopstick skills off. And if you don't have those skills, at least you'll come across as someone willing to try something new!
3

Lasagna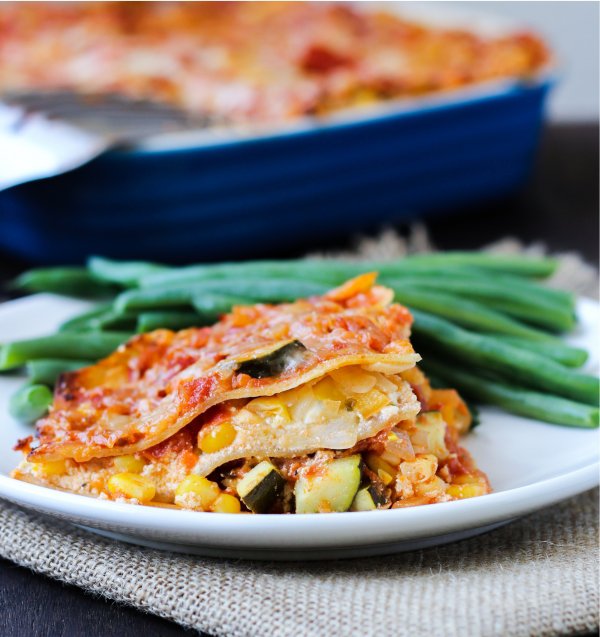 Lasagna has all the yumminess of Italian pasta and sauces while being easy to eat with a fork. You really don't want to be struggling with spaghetti and red sauce on a date.
4

Sandwiches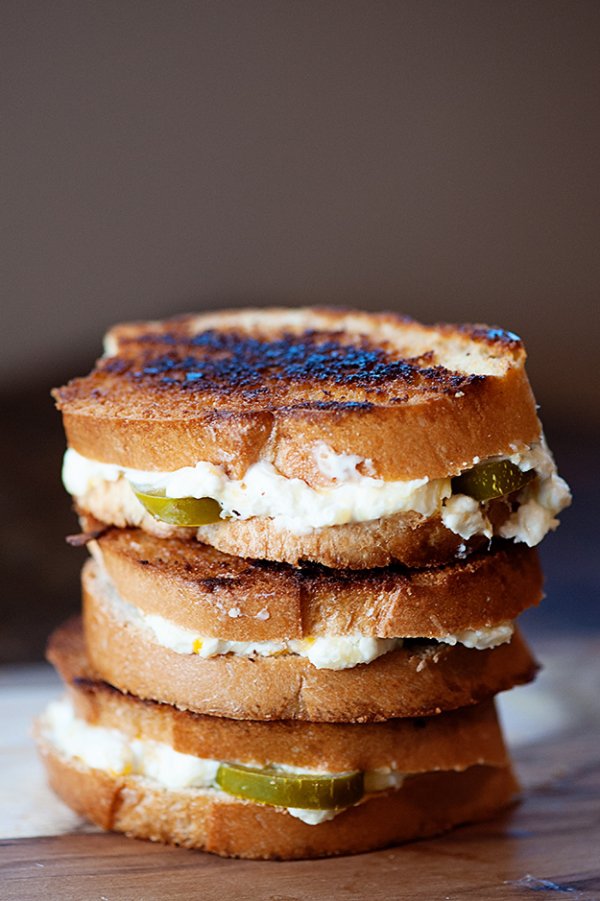 Picnics make excellent dates. And sandwiches make excellent picnic food. You can go as fancy or as fun as you'd like in your choice of sandwiches. Whatever you choose, they're fun, filling and perfect for a date don't you think?
5

Cake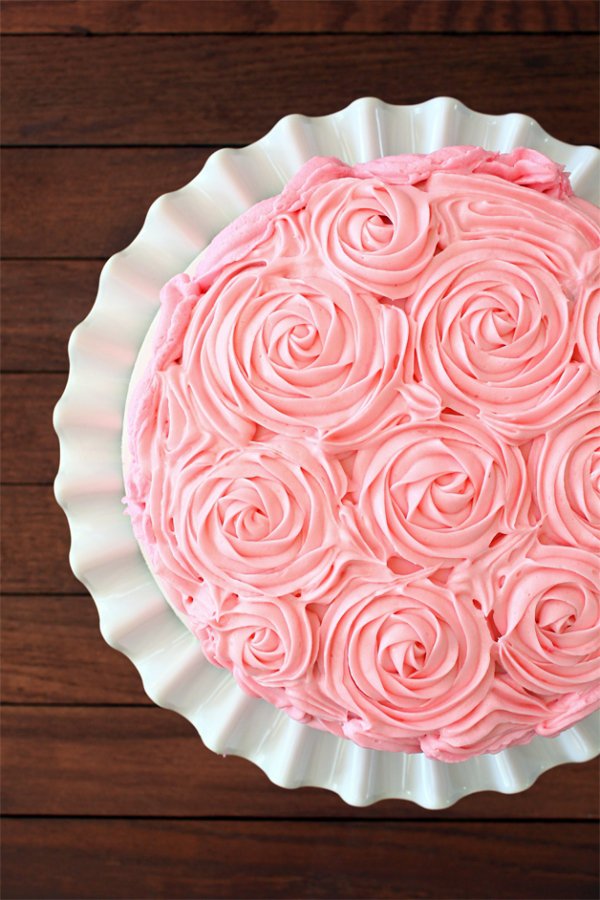 How can cake be wrong ever?
6

Chocolate Covered Anything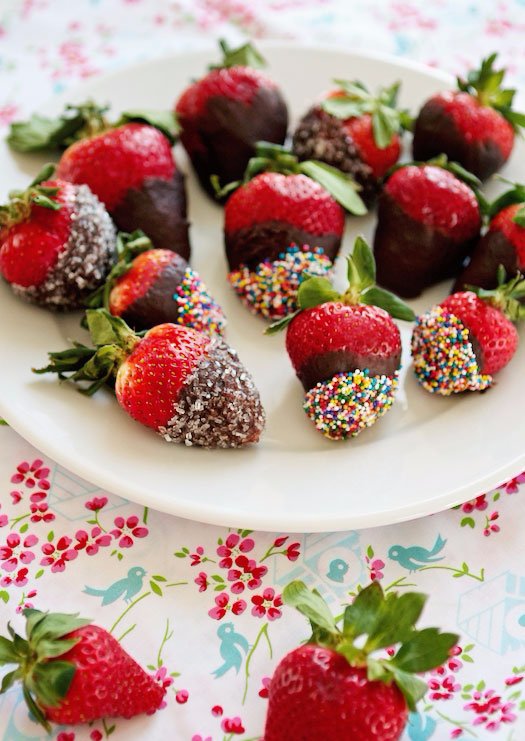 Seriously. Cover anything in chocolate and it's perfect for a date. From strawberries to mini pretzels – anything that has you licking chocolate off your fingers is good to go!
7

Risotto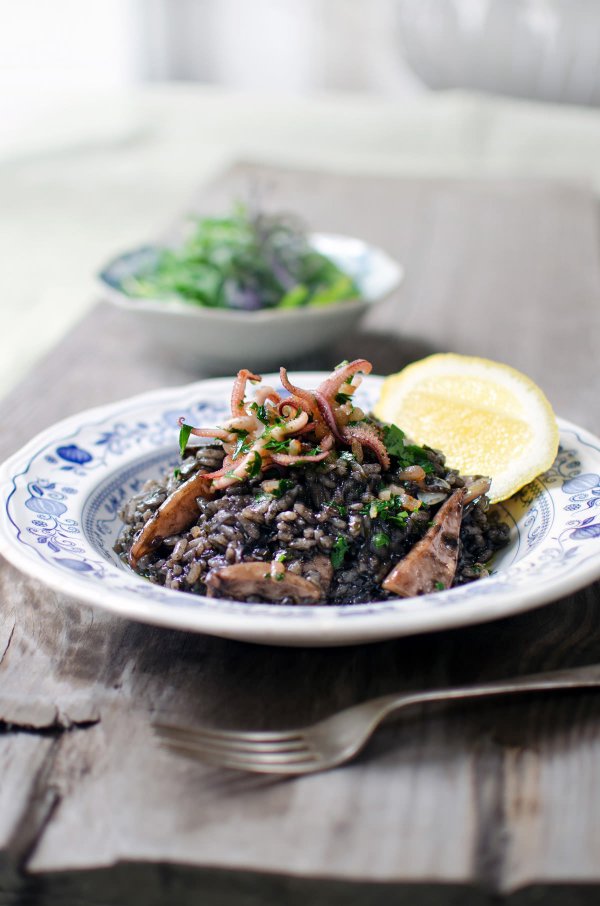 Another Italian classic, risotto is super yummy while being easy to eat. And you really want to focus on your date and not struggle with keeping your pasta on your fork!
8

Tapas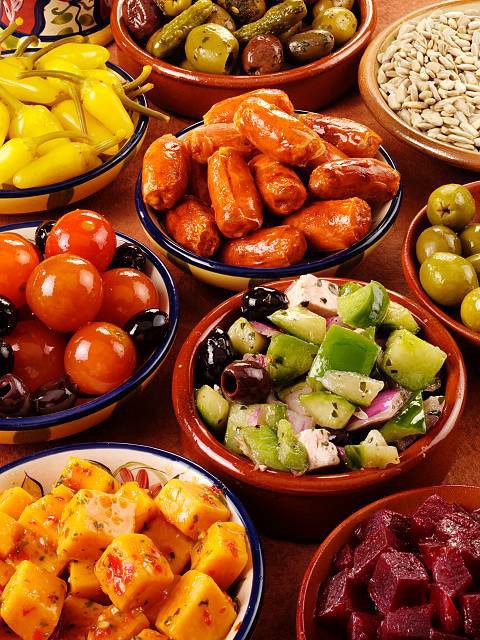 Mainly Spanish, tapas make for perfect date night food. Bite sized appetizers essentially, tapas can be both cold and hot and go best with a night of casual drinks.
9

Ice Cream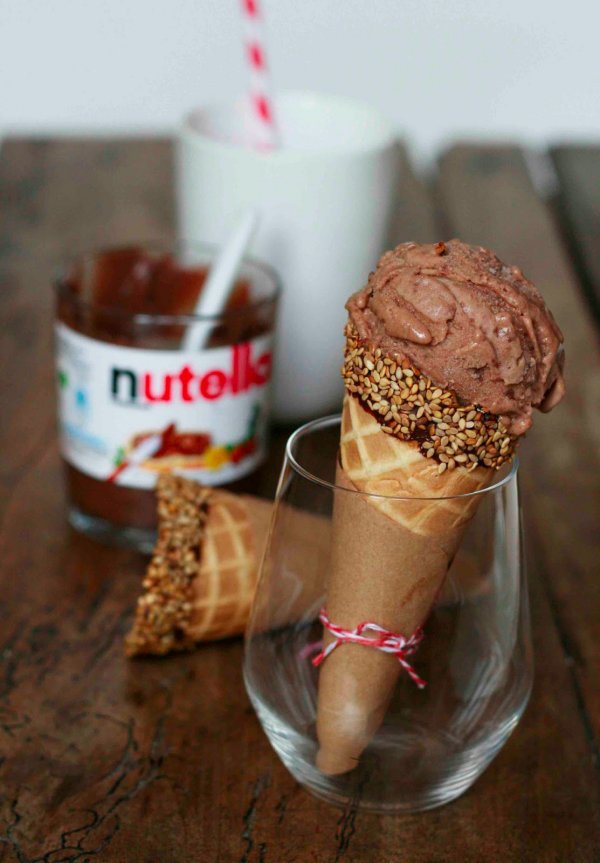 I know this is very middle school-ish, but I still love ice cream dates. Or I just love ice cream. Either way, there is something very sweet and romantic in sharing a triple scoop sundae topped with whipped cream and hot fudge right?
10

Steak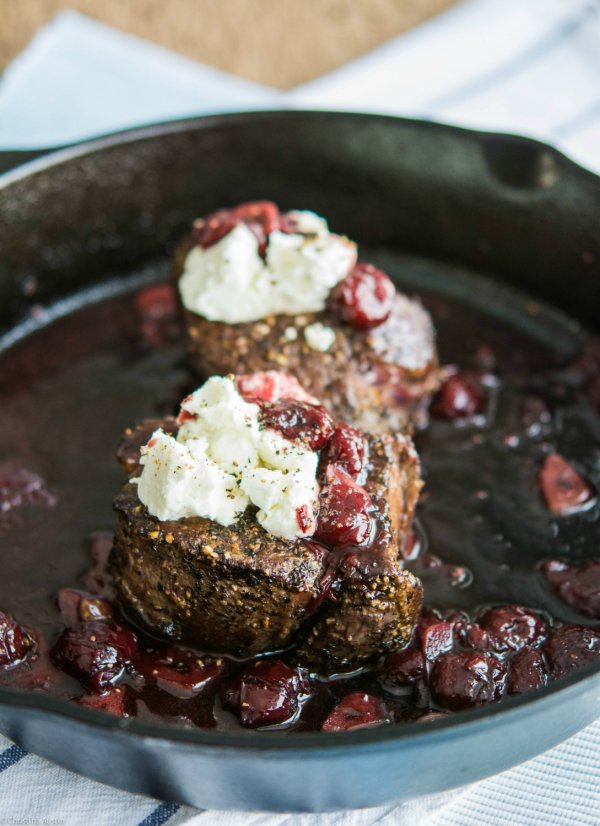 For the more fancy dates, you can't go wrong with steak. To start with, it shows your appreciation for a good piece of meat. It's also easy to eat and you can be all elegant and pretty as you carve your steak.
11

Mac & Cheese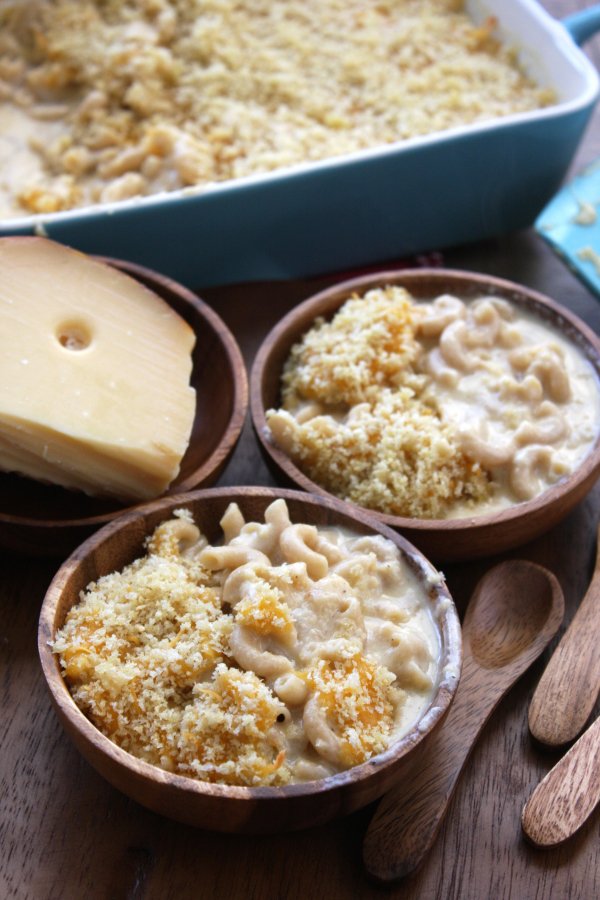 Comfort food is always the best food for a date night at home. It has all the pleasure of a home cooked meal and all the charm and quirkiness that comes with a hearty meal of mac and cheese. Throw in some bacon and love will definitely be in the air!
12

Crepes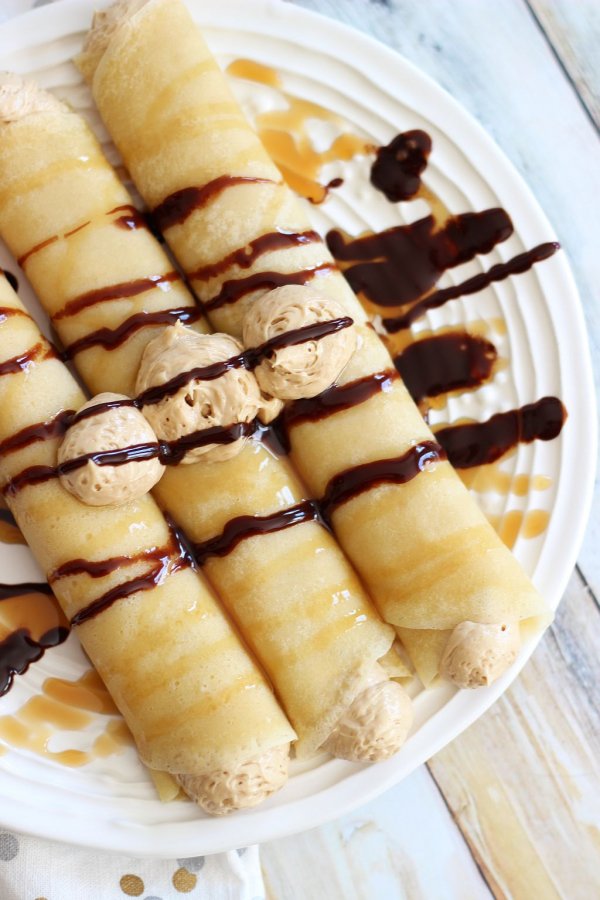 You think crepe and you think delicate, elegant and delicious. Be it savory or sweet, crepes are quite perfect for date nights because they're easy to eat while being yummy and sophisticated.
13

Mezze Platter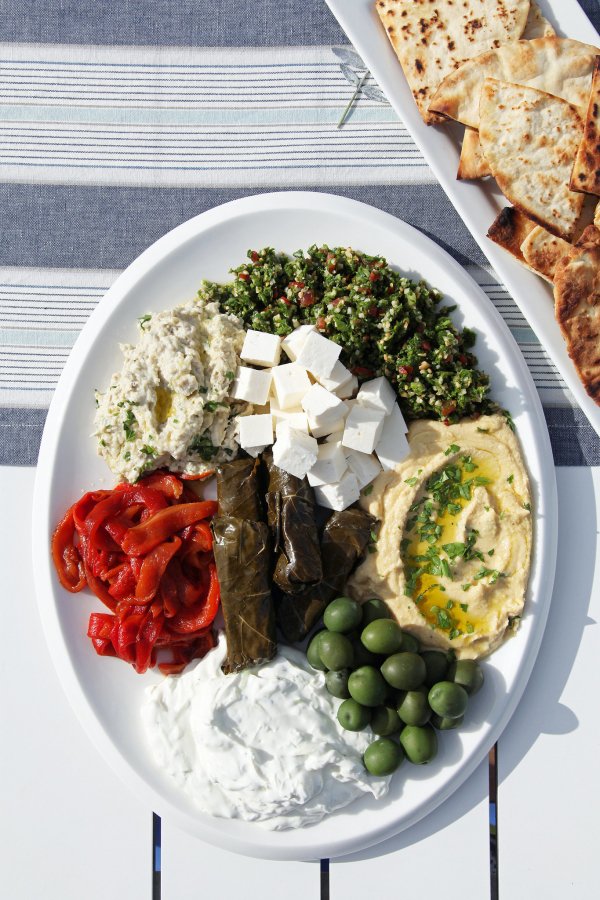 Usually part of middle-eastern cuisine, mezze platters are a fun food idea for date nights. Almost like Spanish tapas but with different flavors and including various flat breads, mezze platters are meant to be shared and savored together.
Date night foods can range from casual and home cooked to fancy restaurant food. Whatever you choose for your date, make sure you're comfortable with it and it doesn't distract you too much from paying attention to the person sharing the meal with you. What are some of your favorite date night foods?
Please rate this article