No-bake cookies are a busy girl's dream. They're easy, quick, and you get to satisfy that craving for sweets even faster. But even with something as seemingly easy as no-bake cookies, there are ways to make them absolutely perfect. Want to know how? Old World Garden Farms shared their secret to making the best ever chocolate and peanut butter cookies along with a recipe! Keep reading for the details and don't forget to send some cookies our way!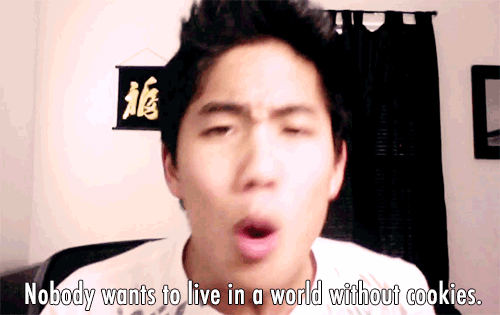 The first tip OWGF offers in order to make the most scrumptious cookies is to get the timing right. They point out that many recipes indicate the ingredients should be boiled for a few minutes but fail to mention that the timing of the boil starts when you start seeing bubbles. They stress that they never go beyond a minute and 15 seconds when they boil ingredients. Otherwise, you run the risk of your cookies being too dry or crumbly.
The next tip advises against making these cookies when it's raining out. Sounds random and somewhat superstitious, right? I never thought about the weather in relation to cooking, but OWGF says the change in the atmosphere can affect the outcome of the cookies so it's best to whip up a batch of these treats when it's not raining so they set properly.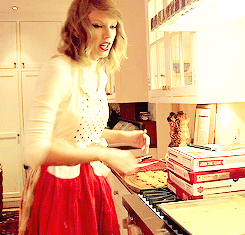 Follow their two steps while you get your no-bake on with the recipe below:
Ingredients:
1 stick of butter (1/2 cup)
2 cups of sugar
1

5 Cup of Milk

4 TB of cocoa
1 cup of creamy peanut butter of choice
3 cups of instant oatmeal
2 tsp of vanilla extract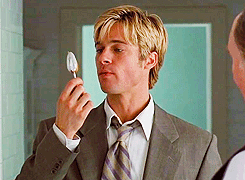 Instructions:
In a medium saucepan, add butter, sugar, milk and cocoa and cook over medium heat. While waiting for the mixture to boil, start measuring your PB and oats and get your bottle of vanilla extract ready. Once it starts to boil, you won't have much time to look for these items so you'll want to prep ahead of time and work fast!
Bring the mixture to a rolling boil and once it's at a full boil, boil for 1 minute and 15 seconds and immediately remove from the heat.
Add in your PB and give it a good stir. Next, add the instant oats and stir, then add the vanilla extract and stir.
Drop the cookie mixture by tablespoons onto a wax paper-lined baking sheet. Let your creations cool for a half hour or until set, store in an air-tight container, and enjoy!