Don't you just love eating something that is a little bit sweet and a little bit salty? It's a great combo and you can find it in lots of things. If you want to try something new, check out these tasty sweet and salty mixtures. Snack time will never be the same ever again. You're going to love these!
---
1

Raisins and Peanuts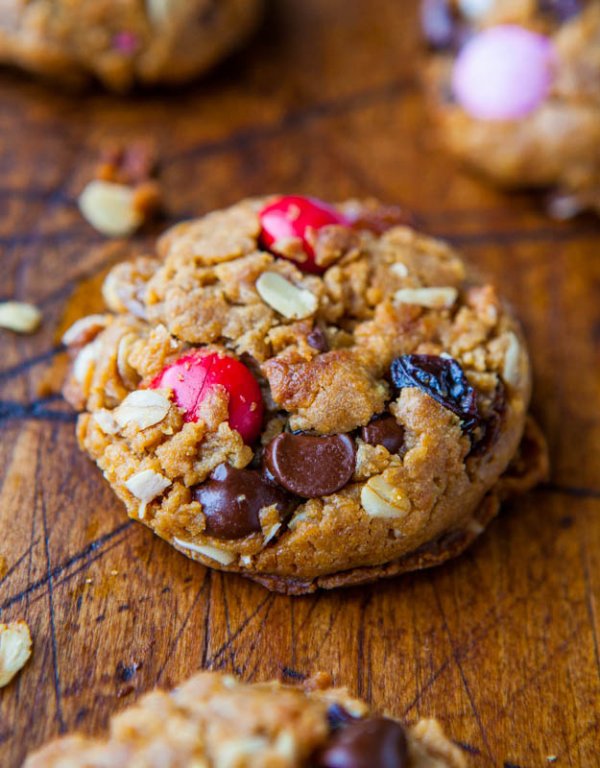 This is my favorite combination of sweet and salty. Combine the raisins and peanuts in a container or bag and shake them up so the sweetness and saltiness combine with every bite.
---
2

Bacon Wrapped Pineapple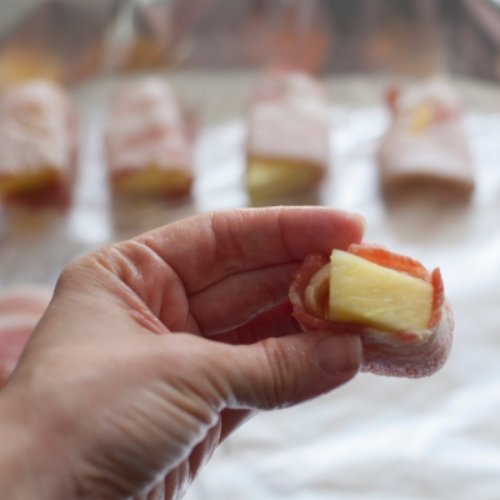 This is the perfect appetizer to serve at your next party. Wrap pineapple chunks in bacon strips and cook until crisp on the outside. Yum!
3

Cinnamon Grilled Cheese Sandwich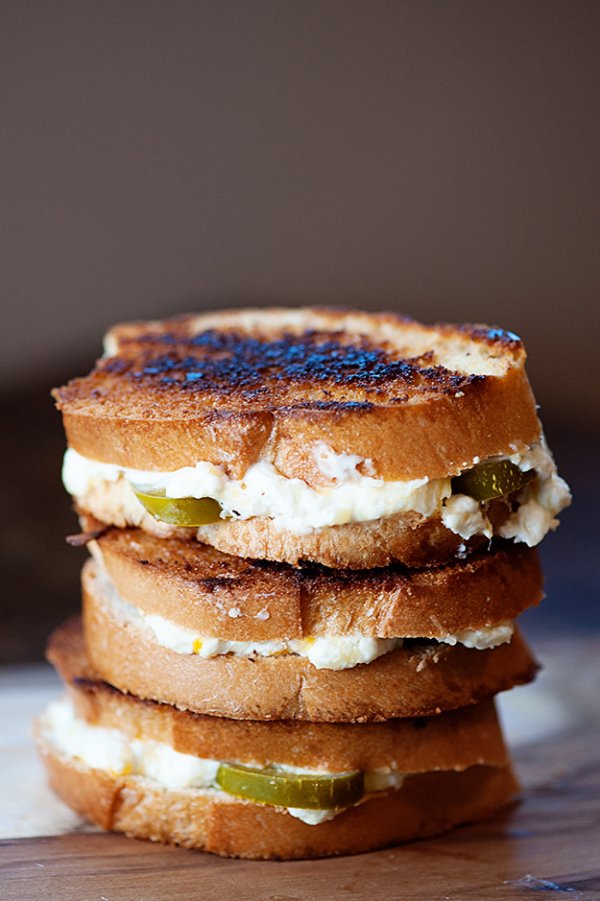 Next time you crave a grilled cheese sandwich, make it with cinnamon swirl bread instead of regular white bread. You'll love the flavor combination so much you may never go back to the same old grilled cheese sandwich ever again.
---
4

Chocolate Peanut Butter Pretzels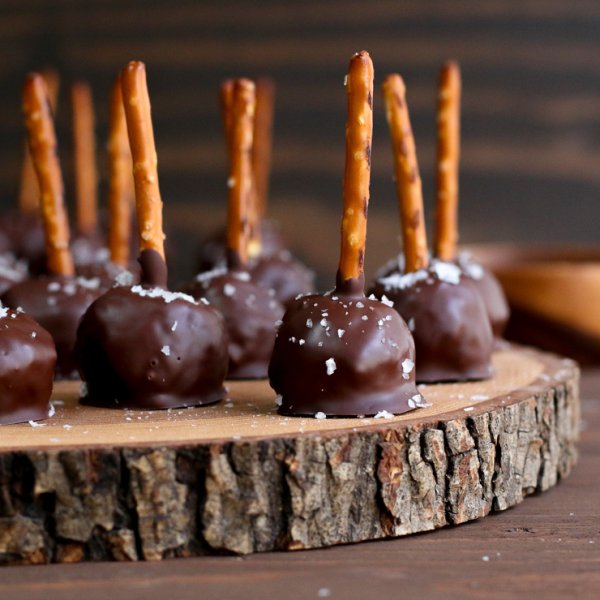 Spread a dab of peanut butter between two flat pretzel chips, then dip them in chocolate and chill. This will become your new favorite snack in no time!
---
5

Cantaloupe with Prosciutto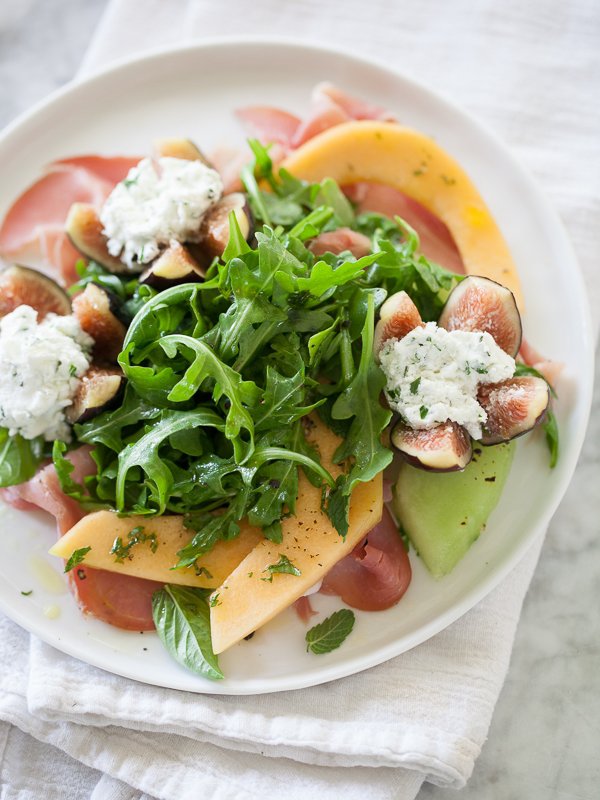 This fancy little snack is perfect for a party! Simply wrap small pieces of cantaloupe with slices of prosciutto and enjoy. You can also make this snack with honeydew if you prefer.
---
6

Chocolate Dipped Potato Chips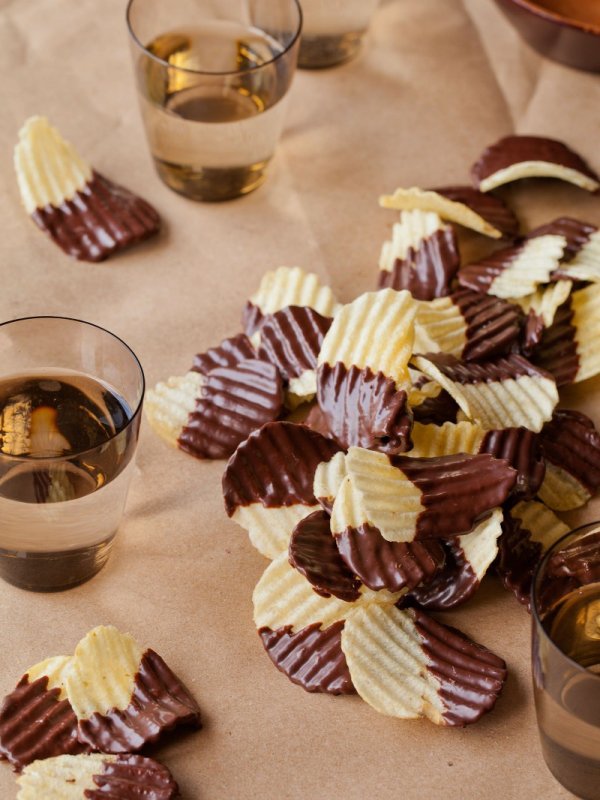 Skeptical? One bite of this combination and I think you'll change your mind. Simply dip ridged potato chips in melted chocolate and chill to harden the chocolate. These are the perfect movie night snack.
---
7

Watermelon with Feta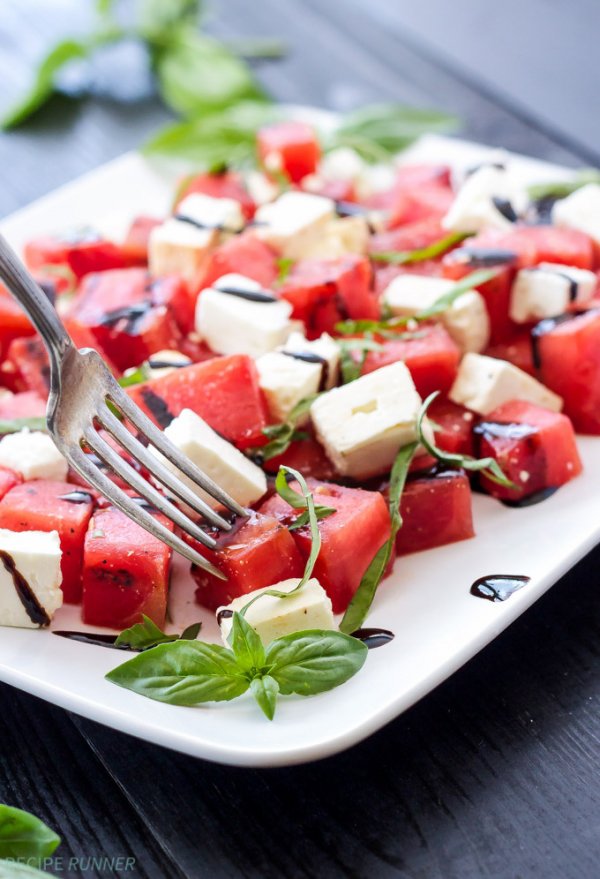 If you like watermelon, you've got to try it stacked with feta cheese. Combine a slice of each and skewer them together. Drizzle the bites with balsamic vinegar just before serving.
---
8

Chocolate Covered Bacon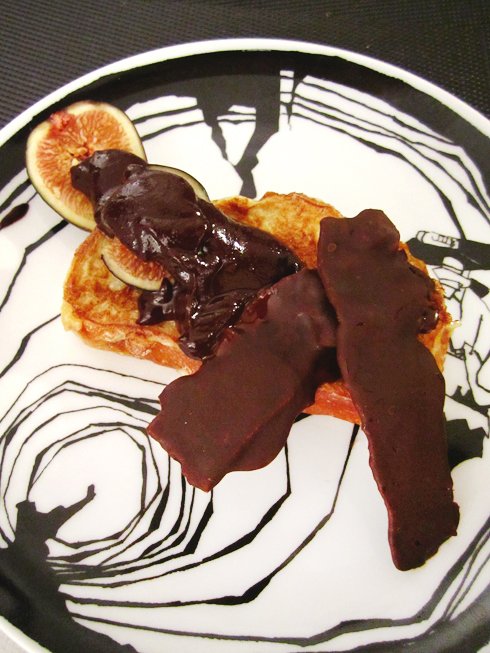 As they say, everything is better with bacon. Many gourmet snack shops are selling bacon dipped in chocolate. You can easily recreate this delicious treat at home so you can enjoy it without spending too much money.
---
9

Sweet Potato Fries with Goat Cheese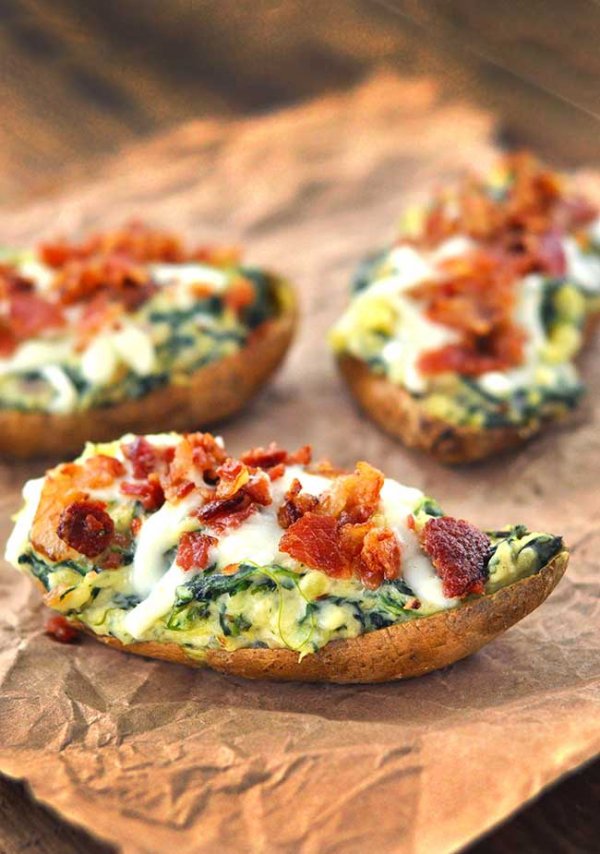 Cook yourself a batch of sweet potato fries, but instead of dipping them in ketchup, dip them in creamy goat cheese. Here's another great thing to serve when you want to impress someone.
---
10

Eggs with Coconut Milk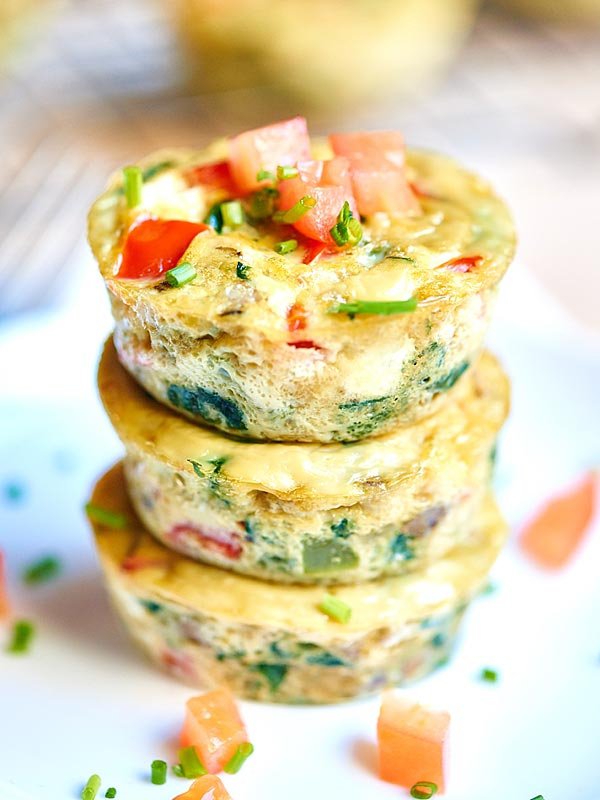 Sounds weird, doesn't it? Next time you make scrambled eggs, cook them combined with coconut milk and a dash of salt. You are going to be shocked at how delicious this combo is.
---
11

White Chocolate with Olives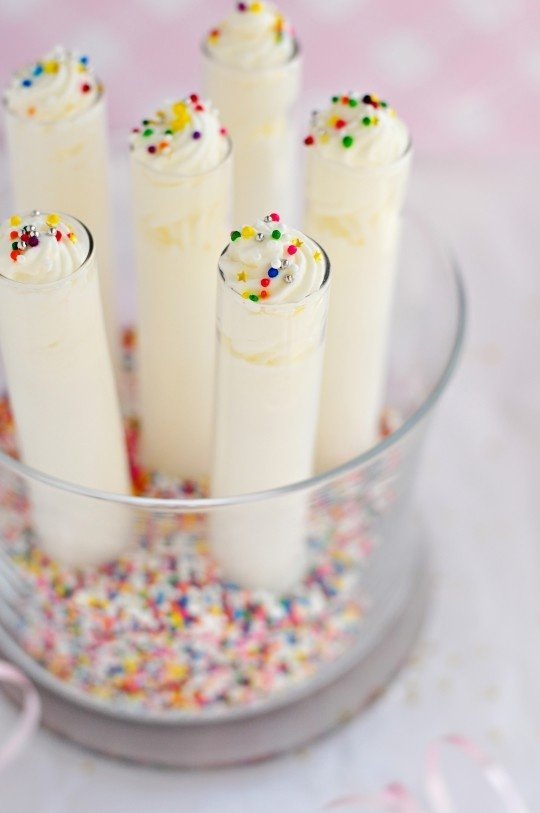 This combination sounds sort of revolting, but so many people swear by it, so it's worth a try, right? Take a bite of each at the same time and revel in the sweet and salty all at one time.
---
12

Pears Wrapped in Roast Beef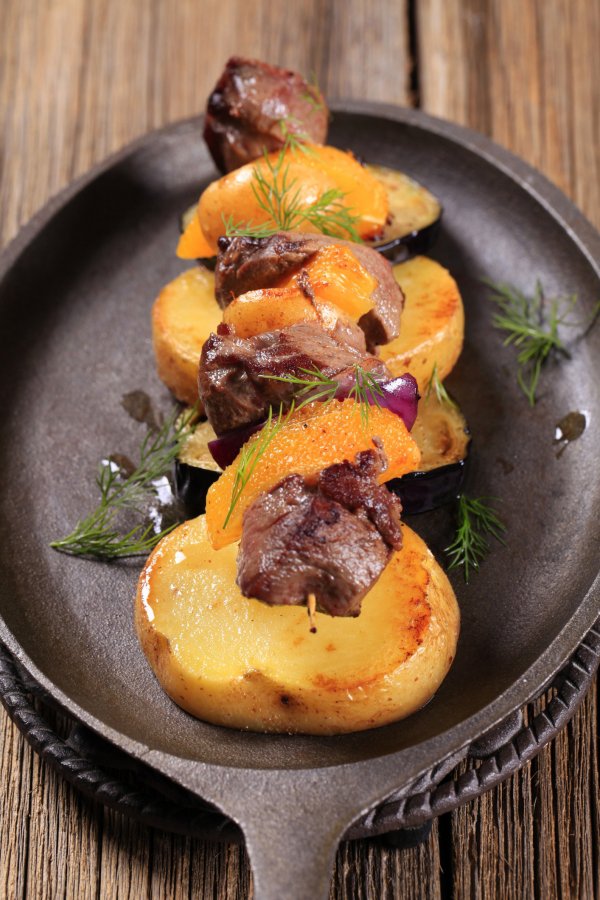 Pear slices are sweet and a slice of rare roast beef is pretty salty. Combine the two and you have a treat that can't be beat.
---
13

Roasted Chickpeas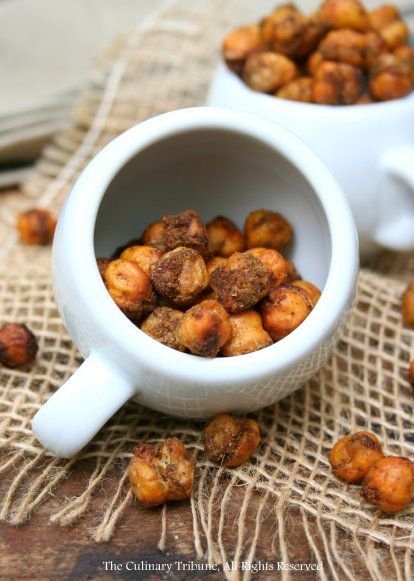 Usually I make my roasted chickpeas with salt and pepper, but you can jazz them up by tossing them with salt and sugar before roasting them. Yum!
---
14

Saltines with Nutella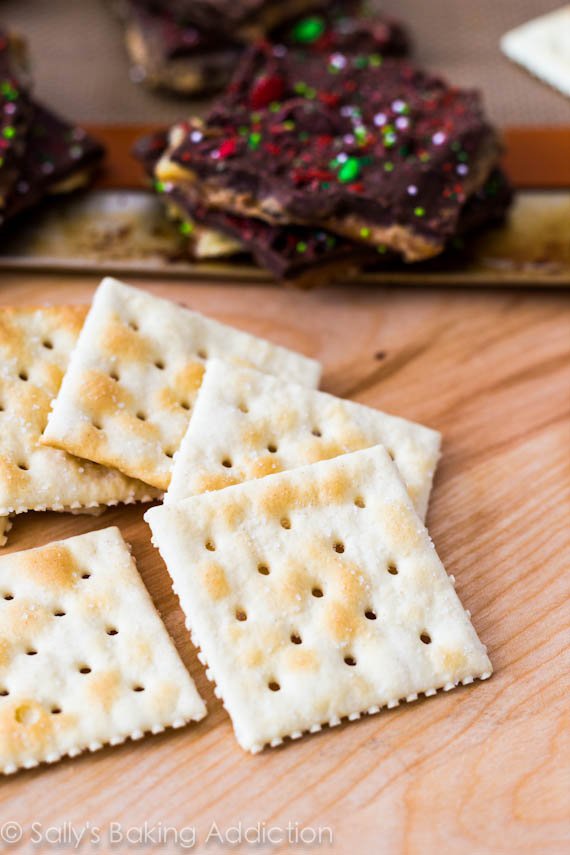 Saltines are great paired with a slice of cheese, but if you're craving sweet and salty, try them smeared with Nutella.
---
15

Salt on Fruit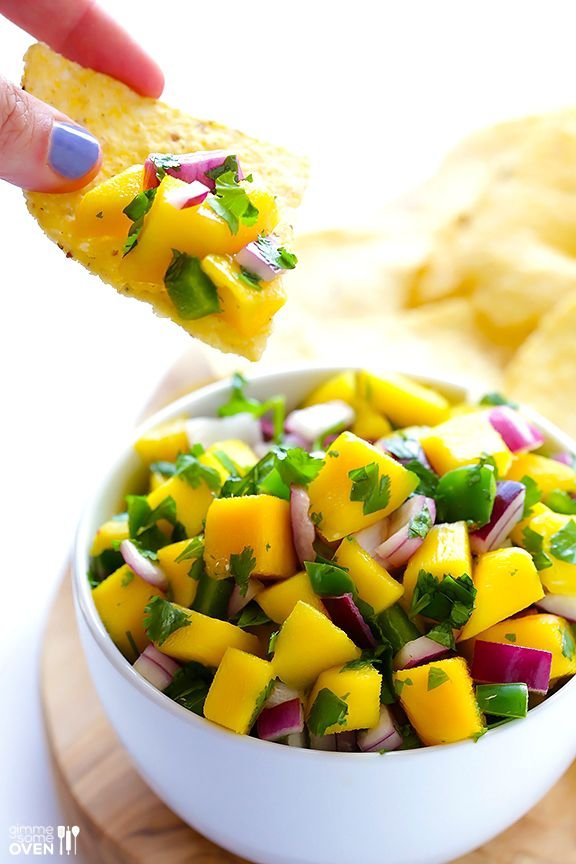 This is a popular way to eat fruit in many parts of the world. Fruit has a natural sweetness that can be perfectly balanced with a dash of salt. Try salt on watermelon or cantaloupe.
---
16

French Fries and Milkshakes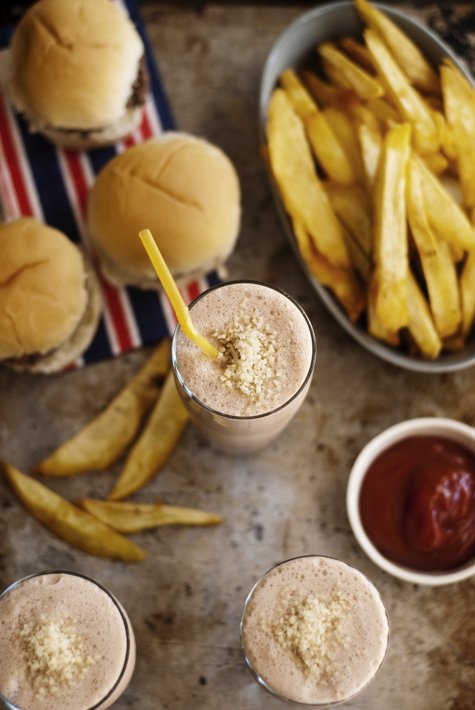 Salty French fries are great as is, but dipped in a milkshake and you have something even better. They taste best in a chocolate milkshake (at least I think so), but go ahead and try them in your favorite flavor.
---
17

Pretzels in Chocolate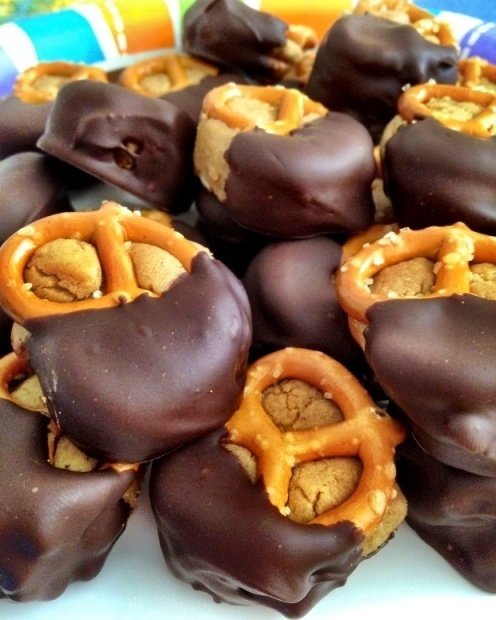 Seeing a theme here? There's pretty much nothing that's salty that won't taste good dipped in chocolate. Try pretzels covered in chocolate and you have the perfect sweet and salty snack.
Which sweet and salty combo do you love best? Will you be trying any of these sometime soon?
More
---
Comments
Popular
Recent