You've probably heard by now that eating healthy is much easier when you're at home. That's because cooking at home allows you to control the ingredients you prepare your meals with so that you can control your intake of fat, sugar, salt and calories, while also boosting your nutrient intake. Here are all the tools you need to prepare gourmet meals right in your own space. Enjoy.
Table of contents:
1

French Braiser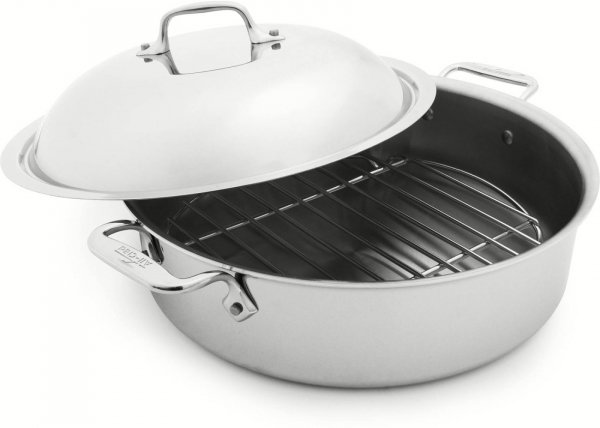 surlatable.com
$250.00
Use this handy tool to easily cook meats and veggies that come together quickly and taste great too.
2

Steam and Roast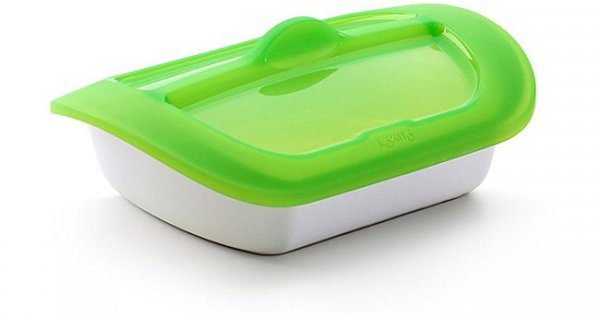 bluefly.com
$43.00
Make meals for one or two people with this versatile dish that can go on the grill or in the microwave.
3

Perfect Cutting Board

bluefly.com
$50.00
You'll never have to worry about a place to slice and dice fruits and vegetables ever again.
4

Electric Skillet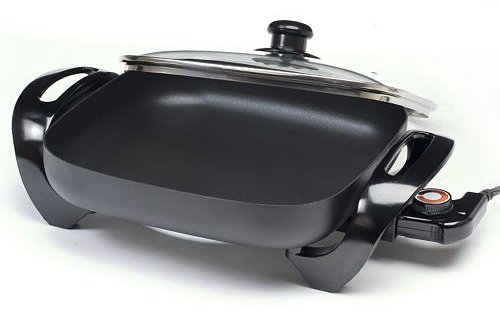 kohls.com
$40.00
An electric skillet is a great tool for sauteing, grilling or braising your favorite foods.
5

A Set of Pots and Pans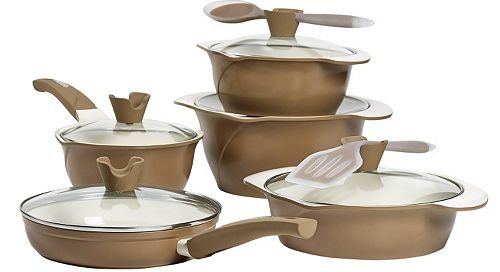 kohls.com
$260.00
A basic set of pots and pans is everything you need to make all the meals you love.
6

Non-stick Wok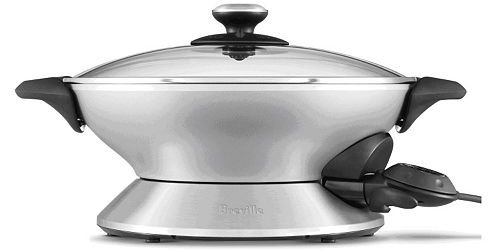 kohls.com
$130.00
A wok is perfect for creating stir-fry, which is both healthy and delicious.
7

Slow Cooker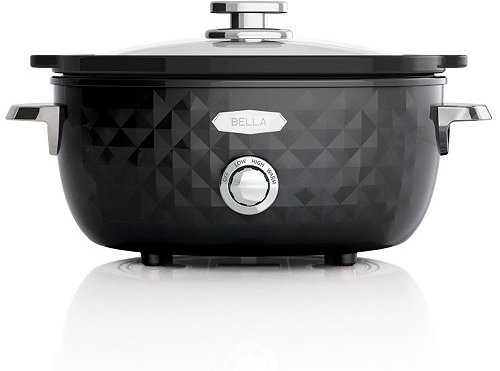 kohls.com
$60.00
There is nothing more perfect for making homemade meals than a great slow cooker.
8

Hand Mixer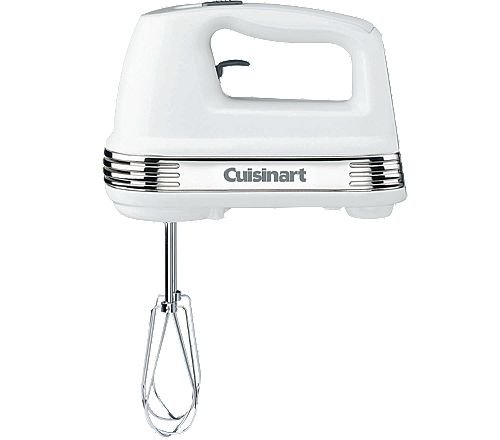 kohls.com
$60.00
Use this hand mixer to whip up healthy muffins and pancakes to satisfy a sweet tooth.
9

Easy Egg Cooker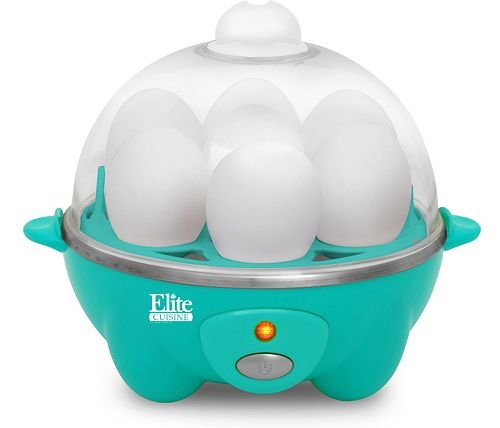 kohls.com
$25.00
A hard-boiled egg makes a great snack and this tool makes them perfect every time.
10

Bamboo Cooking Utensils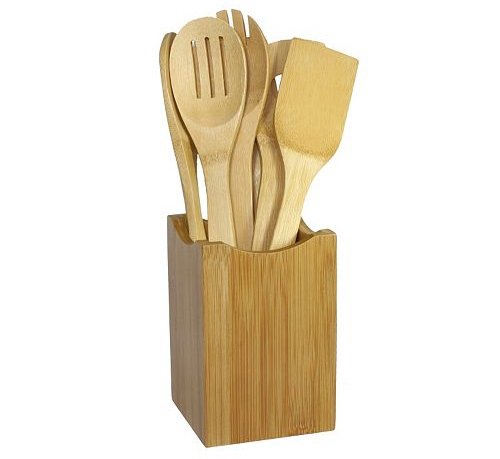 kohls.com
$25.00
These handy utensils make it simple to whip up healthy meals anytime of the day or night.
11

Multi Cooking System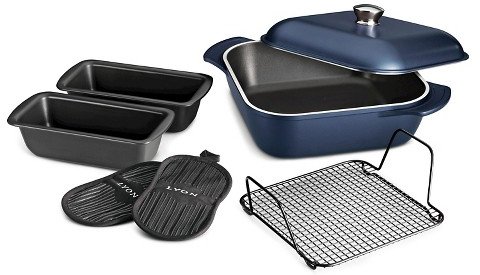 target.com
$270.00
You can use this handy system for so many things!
12

Cooking Guide Aprons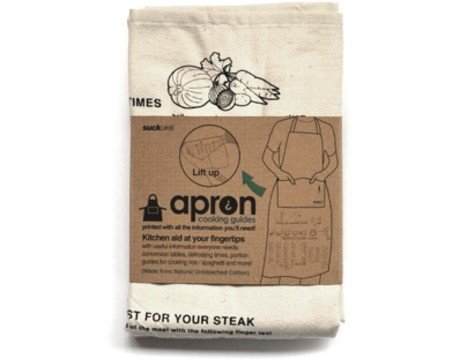 trouva.com
$24.00
This apron will keep your clothes clean and help you create the perfect meal.
13

Salt Cooking Plate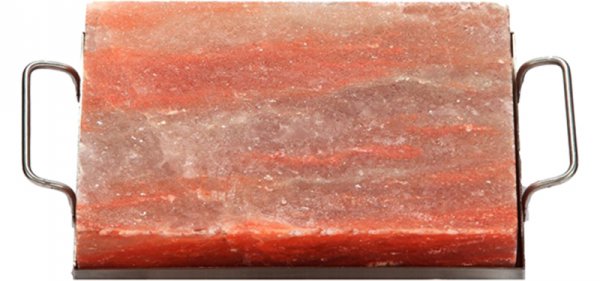 ahalife.com
$80.00
Use this handy tray to add just the right touch of saltiness to your foods.
14

Cooking Thermometer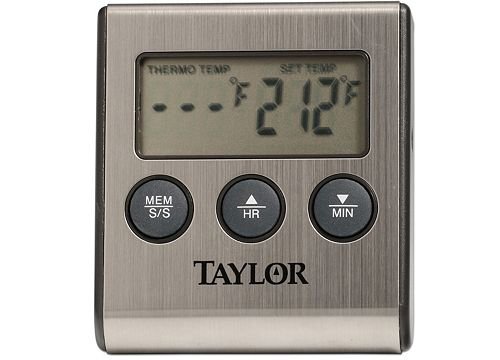 kohls.com
$18.00
Never worry about getting your foods to the right temperature again.
15

Cooking Spoon

us.amara.com
$13.00
This spoon can be used to measure, scrape, stir and so much more!
16

Measuring Cups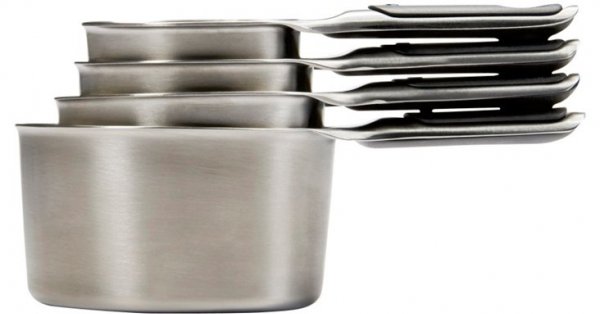 onekingslane.com
$20.00
You'll be a master chef and baker in no time when you use these handy measuring cups.
17

Silicone Cooking Mitt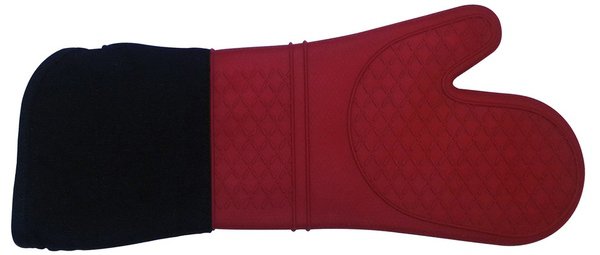 overstock.com
$15.00
Wear this on your hand and burns will never be something you have to worry about.
18

Spoon Rest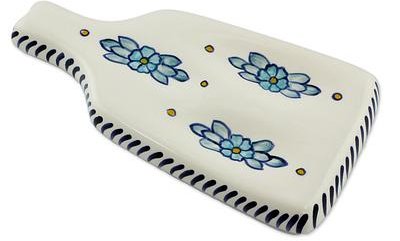 novica.com
$32.00
Keep your cooking space clean with this handy spoon rest.
19

Perfect Tongs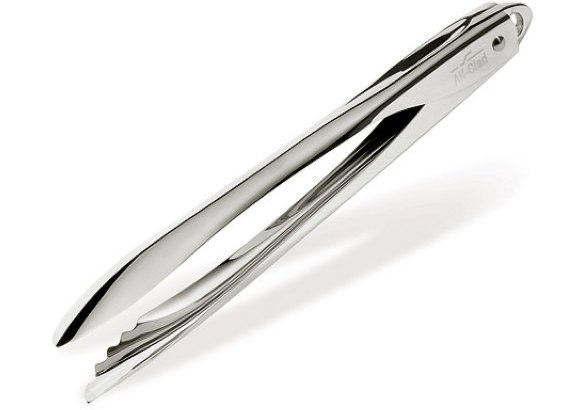 bluefly.com
$35.00
Turn all of your grilled foods with ease by using these handy tongs.
20

Salad Tossing Utensils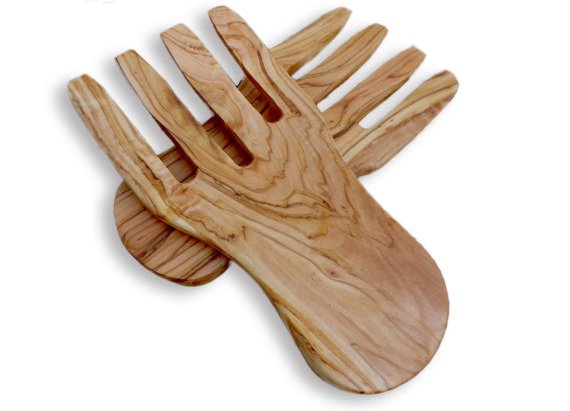 etsy.com
$29.00
A salad is a healthy meal and these make it easy to toss it jus the right way.
21

Popcorn Popper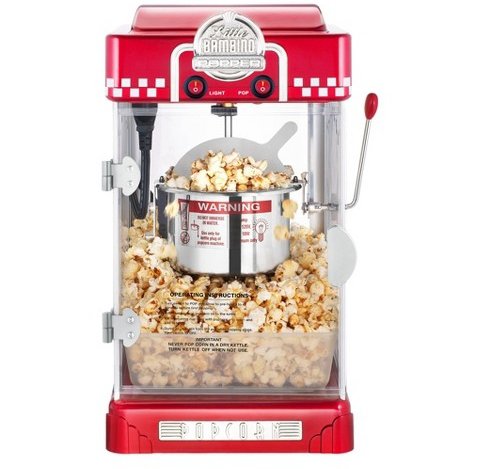 target.com
$62.00
Popcorn is a healthy snack and this affordable tool makes it easy to prepare some anytime you want.
Which of these things would make you want to cook more?
Please rate this article