Awesome herbs are a fantastic way to add new flavors to your food. Using herbs also makes it super easy to eat healthy, as you'll add taste to even the barest of foods! Buy the herbs that you use the least often dry, and grow those that you use more often fresh. You can snip them for use right away, or dry them yourself! Give some of these awesome herbs a try and test out new flavors on foods you love!
---
1

Basil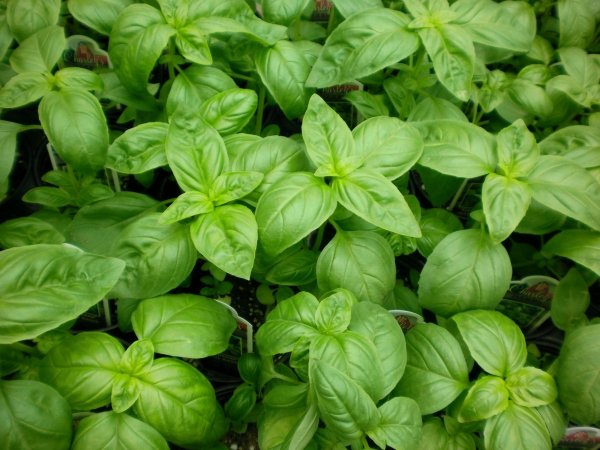 Basil, one of the most awesome herbs of all, has so many uses. Sprinkle or cook in all of your pasta dishes - red or white sauce. Use it fresh by chopping up small and cooking in with the sauce, or dried by sprinkling in to taste. I also like to cook some dried or fresh basil with onions and olive oil before adding other ingredients. It'll make your whole house smell like a true Italian kitchen! With basil, your pasta dish will have a new flavor and aroma that just can't be beat! Also use fresh, full basil leaves in caprese salad with ripe tomatoes and a perfect slice of mozzarella. That's right, you went to Italy last summer! *wink*
2

Chives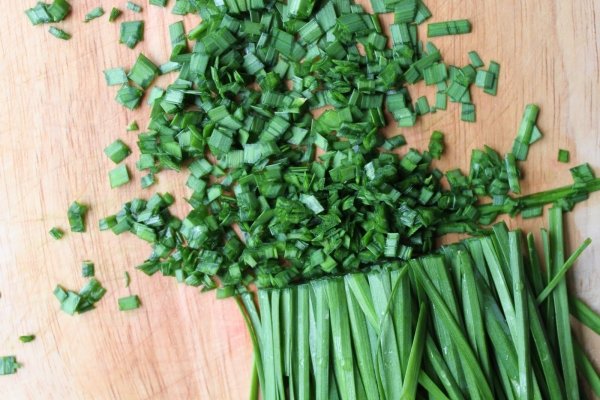 Chives have a great color and are a fun addition to any food. Cut chives long, hold a stack together and snip in small bits on top of a baked potato! Also, add them to eggs, omelettes or any other starchy veggie that needs more pump! They're also interesting with watermelon or fruit! Chives last for quite a while stored in the fridge, too.
---
3

Mint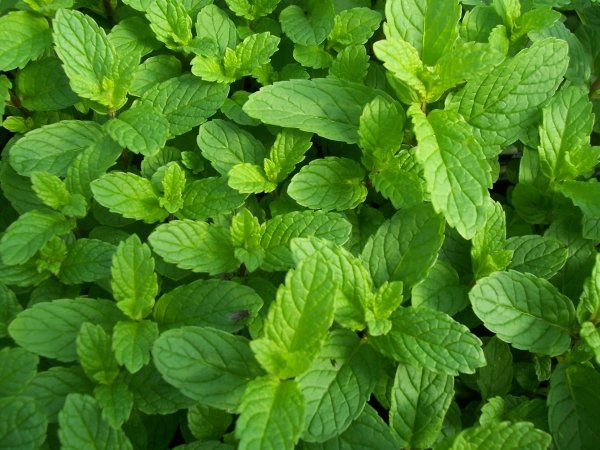 There are all types of mint out there. Give full mint leaves a try with just a thick pita and red onion. Also chop small and mix into yogurt for a great veggie dip. Another great use for mint? Salads! Mint is especially good in Asian or Chinese-inspired salads with spicy flavors and a fresh summer feel. Also, boil mint in hot water for a great tea. Last tip: Mint is great for stomach-aches and pains, too.
---
4

Za'atar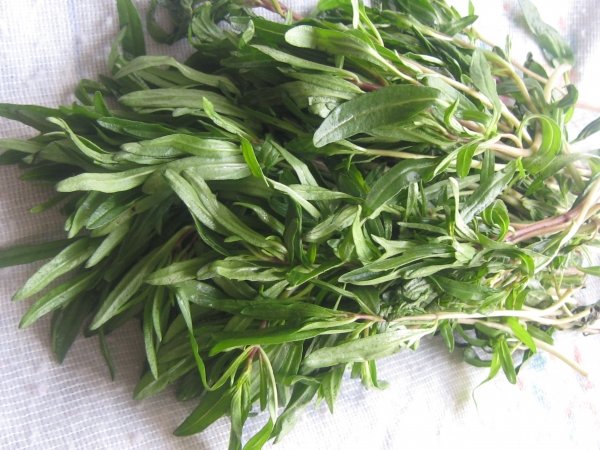 Za'atar is a Middle Eastern herb and spice blend that can be bought at any Persian store. It's great dipped directly with olive oil and bread. You can also pat it on dough or rolls and pop in the oven. It's a delightfully spicy surprise, and great as a side for eggs or a sweet breakfast treat!
---
5

Rosemary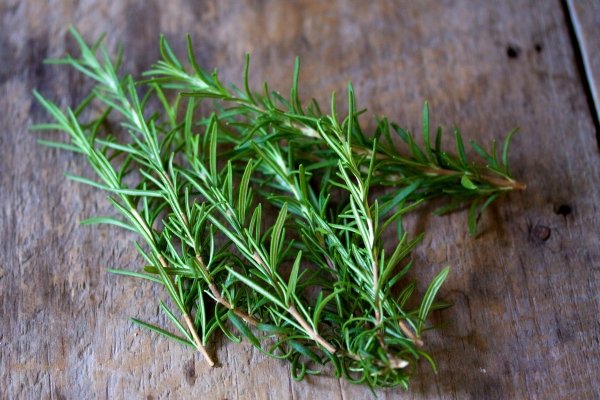 Rosemary sprigs may not look the tastiest - they definitely don't to me - but rosemary has its place. The sweet/savory herb is super good on any type of meat with pepper. Rinse it quickly and chop as a herby topping. Or mix into a meat rub!
---
6

Cilantro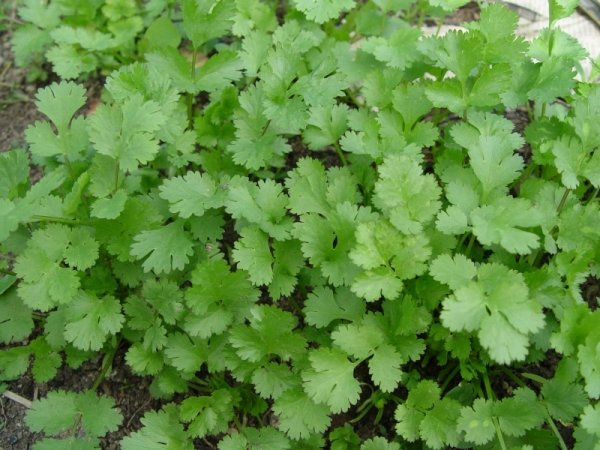 Cilantro is fantastic in anything Mexican or Latin-flavored. Add cilantro leaves to fajitas, burritos or tacos for a slightly peppery punch. It's also really pretty for decoration on plates. If you find yourself with a bunch of extra, blend up and add the sauce to bean mixes, enchilada sauce or salsa.
---
7

Dill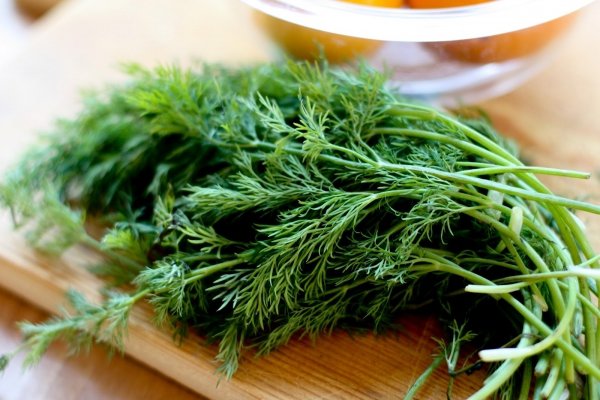 Dill is nice in light amounts! Mix dill in with yogurt and garlic for a great veggie dip or bread dipping sauce. Dill can also work well with eggs or omelettes. The flavors complement one another perfectly.
---
8

Oregano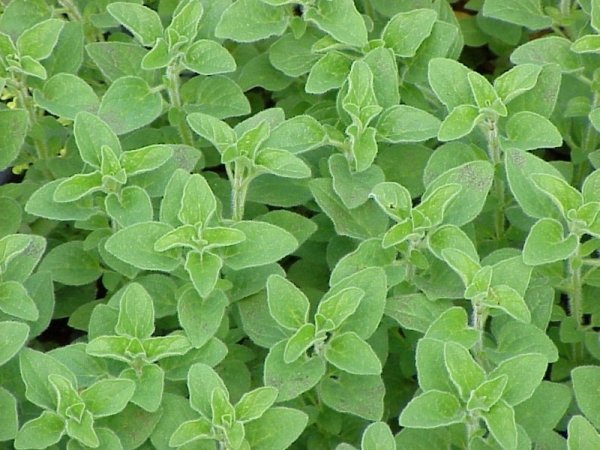 Oregano is another traditional Italian foods flavor, but there are all types of oregano. You can mix oregano into practically anything! On top of salads, meats, chicken, pasta (for sure!) or in sandwiches. I also love to mix olive oil, lemon juice and a little mustard with oregano for a great, homemade salad dressing! Give oregano a try.
---
9

Sesame Seeds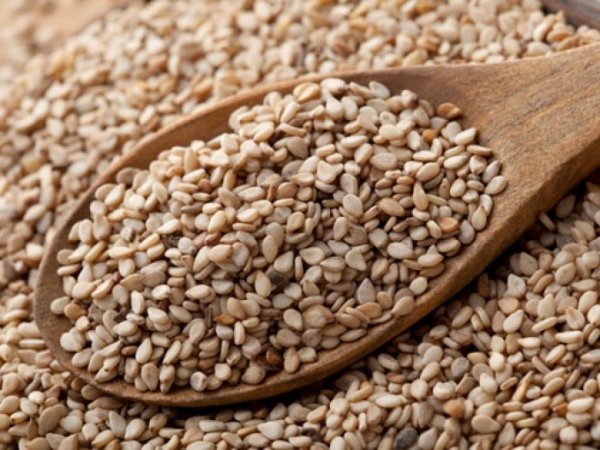 Sesame seeds may not be much of an herb, but I had to include them. An often forgotten addition, sesame seeds are great on any baked bread or in a stir fry. They're also great when toasted with onions before adding anything else in. Give black sesame seeds a try, too for a new flavor!
So there you have it - nine yummy herbs to try at your next cooking sesh! How have you used them and others? Do tell!
---
Comments
Popular
Related
Recent