There are lots of things to do with pickles that go way beyond putting them on a burger. Pickles happen to be one of my favorite foods so I'm happy to try new ways of using and enjoying them. I go for the fancy, more expensive, pickles because I think they just taste better. You can use any pickles that you like the best for this list of things to do with pickles. You'll never see this humble condiment the same way again.
---
1

Fry Them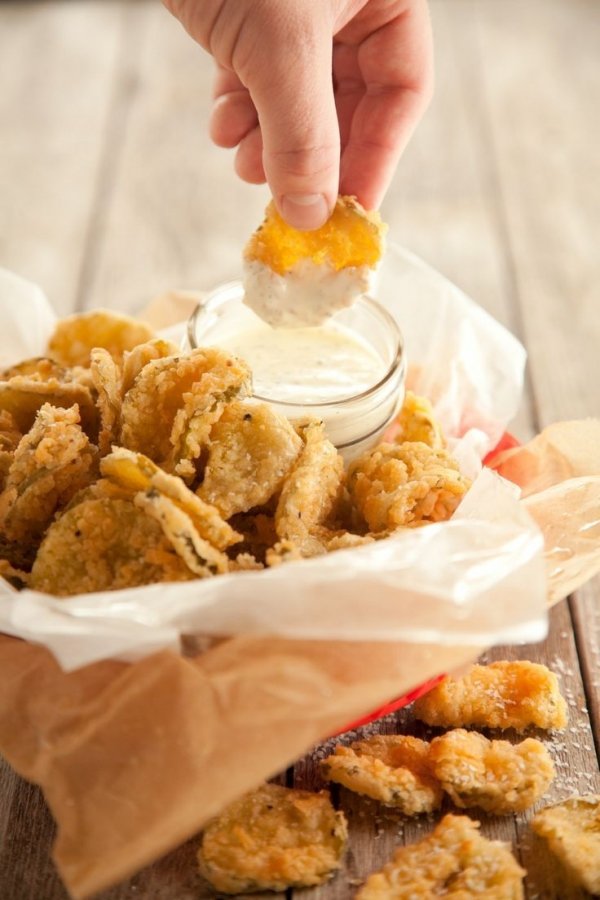 Fried dill pickles are one of the most delicious things to do with pickles. And they're super easy to make too! You can use any batter recipe that you typically use for other fried foods. I like the smoother ones better than the lumpy ones, but both taste pretty good. Once coated in the batter, deep fry the pickles until golden brown. Serve with ranch dressing.
2

Make a Cuban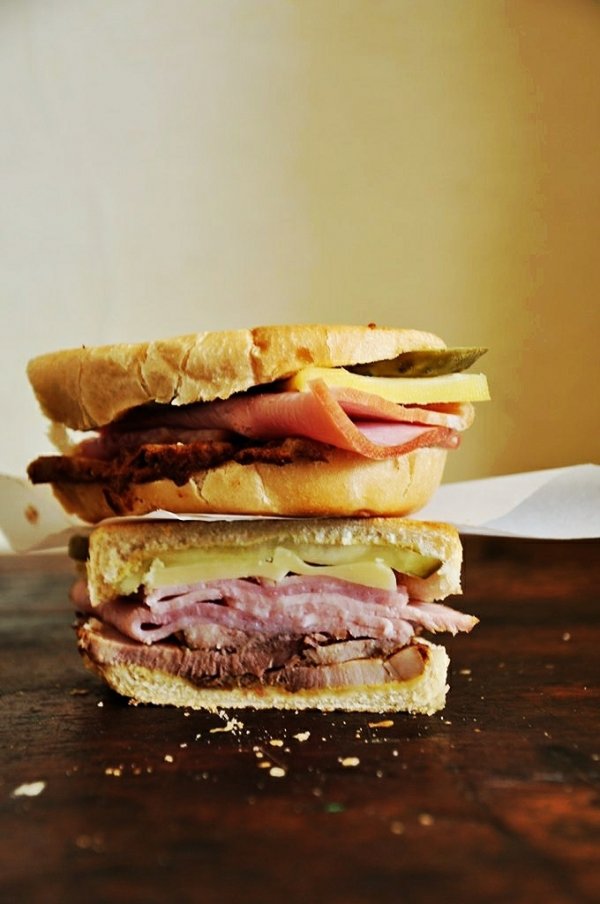 If you've never had a Cuban sandwich, you are totally missing out! They are one of the best inventions ever. To make one, pile sliced ham, shredded pork, Swiss cheese and dill pickle slices between two slices of bread and grill the sandwich on a panini maker or wrapped in foil on the grill.
---
3

Make Salad Dressing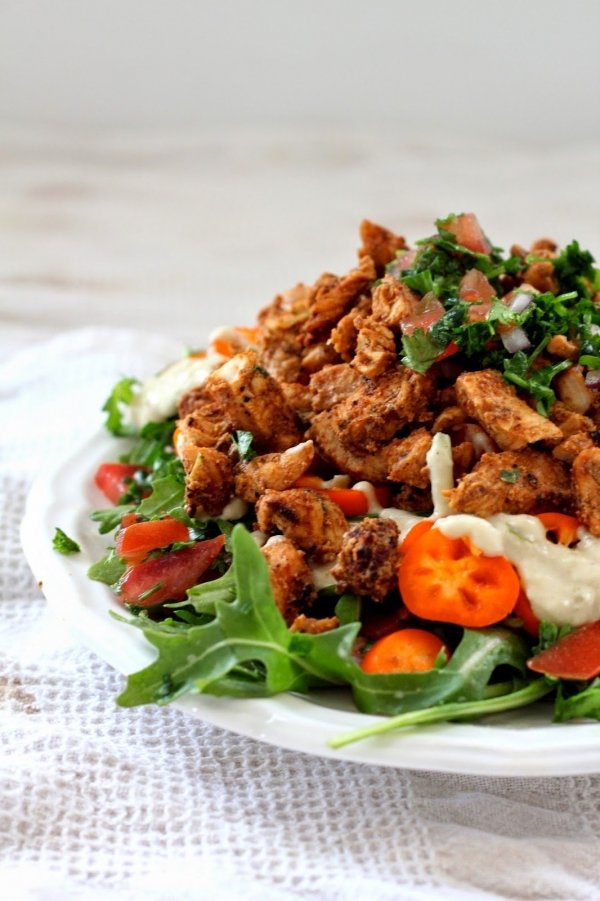 Before you ask, yes it tastes delicious. I start with a salad made from lettuce, tomatoes, crumbled bacon, cooked curly fries and sliced black olives. Then I whisk together finely diced pickles, ketchup, mustard and pickle juice. Drizzle the mixture over the salad and enjoy. It's tangy and filling and a small bowl goes a long way. But you are going to love it!
---
4

Stuff Them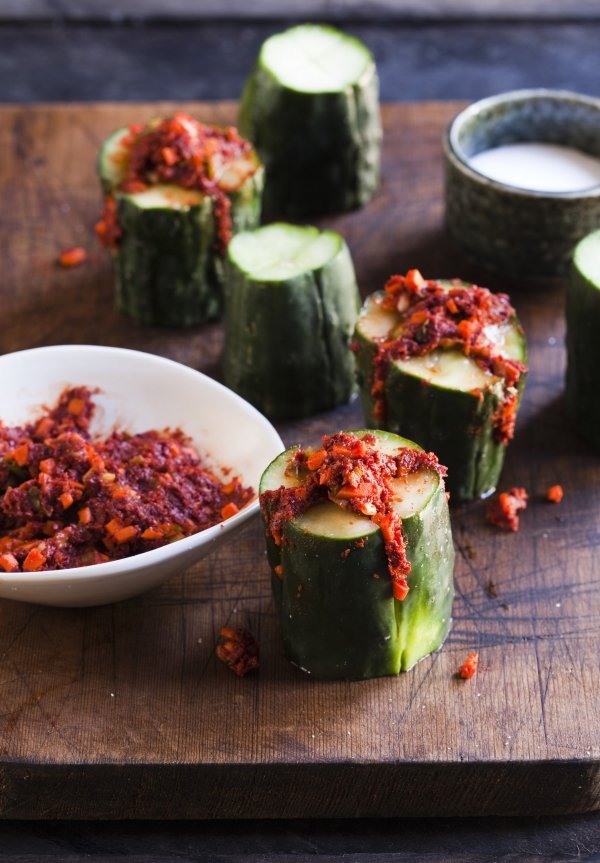 Could anything taste better than a stuffed pickle? I'm not sure anything could. I like to serve these little gems at parties and events because they are so easy to make and don't cost a ton. Plus everyone gobbles them up. Cut large whole pickles in half and scoop out the seeds. Place the pickle halves on a plate and pipe each full with pimento cheese. Slice the pickle halves into bite sized pieces and you're done.
---
5

Add to a Bloody Mary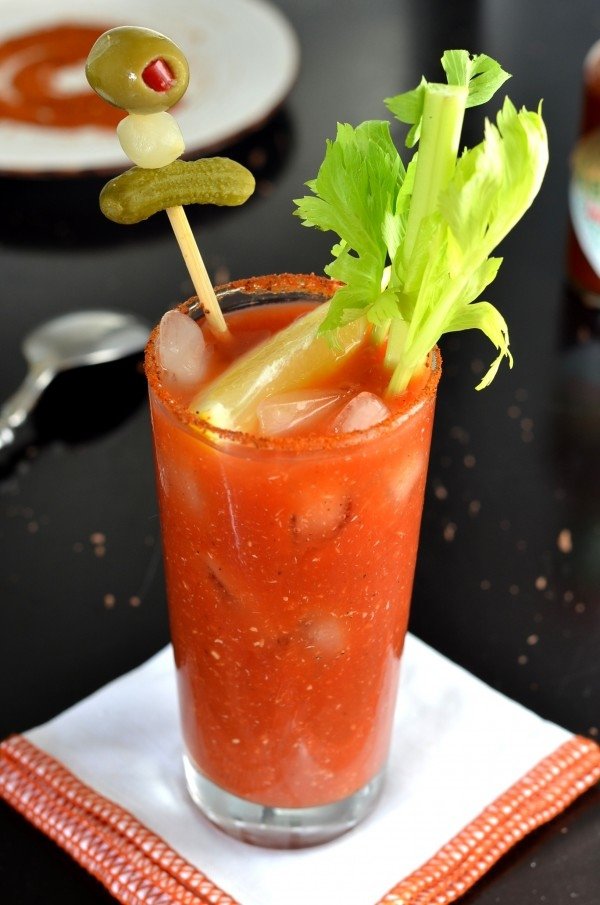 I love Bloody Marys, but they taste even better with a splash of pickle juice and some chopped pickle spears. You don't need a lot because the flavor goes a long way, but the pickles add just the right amount of saltiness to counteract the strong taste of the tomato juice. Experiment with how much tastes just right to you.
---
6

Make Dip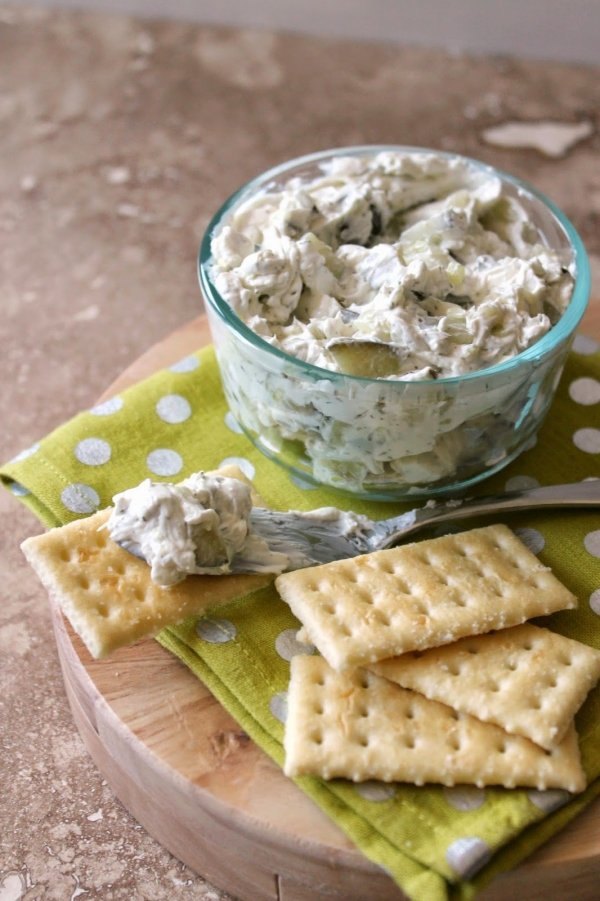 Pickles are a great ingredient to add to your dip cache. I always put out a variety of chips and dips at my parties and after trying this yummy combination, you'll be hooked. Simply mix diced ham slices and pickles with cream cheese. Season with black pepper and a bit of garlic powder and serve with crackers. It's absolutely addictive!
---
7

Add to Mixed Salads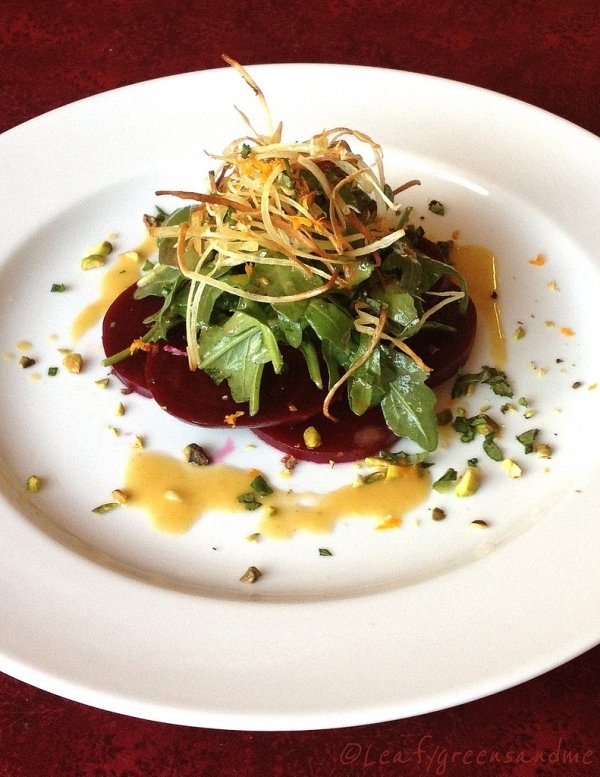 Sure, pickles work in a tossed vegetable salad, but you can really punch up the flavor of ham, tuna, chicken or salmon salad too. You can make your favorite version, then add some diced pickle chips to the mixture before you pile it on your bread or crackers. Lunchtime will never be the same again.
Do you like pickles? Maybe if you don't eat them plain, you'll enjoy them in one of these ideas. Which one do you want to try first? Let me know what you think.
---
Comments
Popular
Related
Recent