Are you tired of the same old salad every single day? That can cause you to eat unhealthy foods instead, which isn't good for your health or your weight. Don't give up on eating a salad because it's a great way to boost your nutrient intake and keep your calorie intake under control. Try these fantastic new ways to enjoy a salad and it will be your favorite food all over again.
Table of contents:
1

It Doesn't Have to Be All Green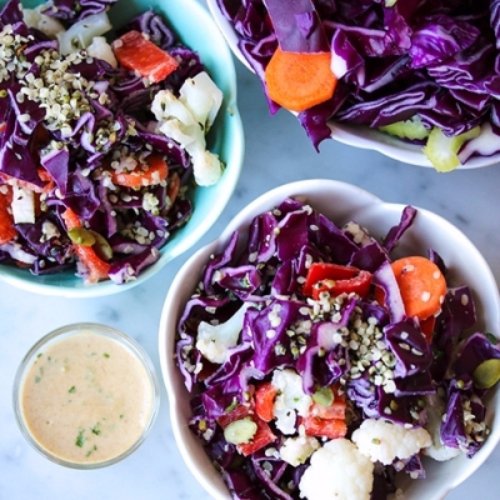 Many salad ingredients are green, but a salad doesn't have to be all green or mostly green to be healthy. The more variety in your salad, the more nutrients you get when you eat it. Try other colored fruits and veggies and you'll never have to face a boring salad at lunchtime ever again. Try strawberries, bell peppers, carrots, peas, berries, cauliflower or eggplant. Yum!
2

Get Creative with Something New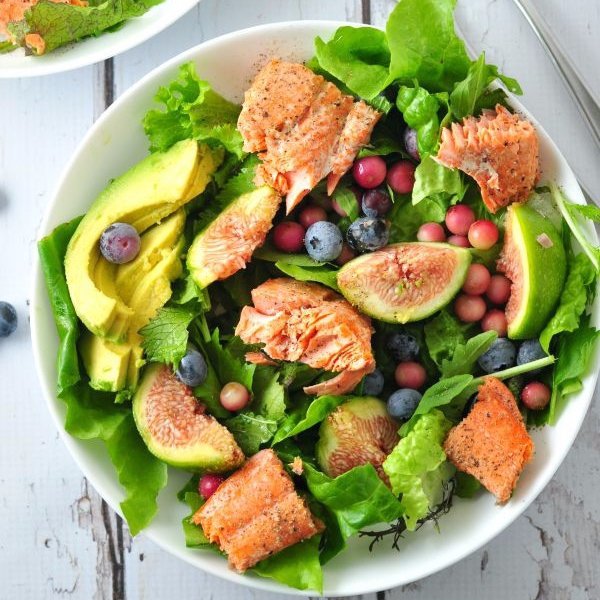 Not only should you incorporate more variety when it comes to fruits and veggies in your salad, but you aren't restricted to them either. Go ahead and put some leftover salmon in your salad or stir in some cooked quinoa. Look at salads on Pinterest and Instagram and get all the inspiration you need to make tasty new salads every single day.
3

Change up the Texture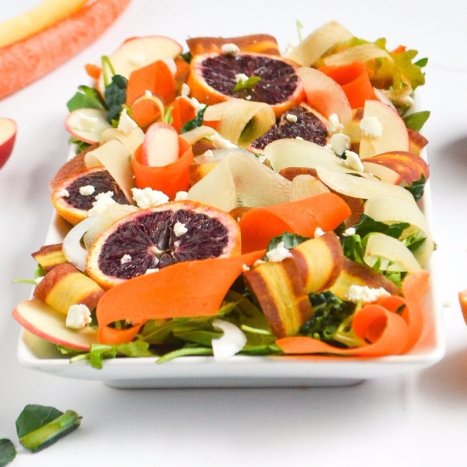 Forget dicing carrots and chopping lettuce. Try incorporating some new texture into your salads and you'll look at it in a whole new way. Try using your spiralizer to make long strips of zucchini or beets. Shave your carrots and celery instead of slicing them. This new texture variety will hold the flavor of your dressing better so your salad will take on a whole new delicious flavor.
4

Make Your Own Dressing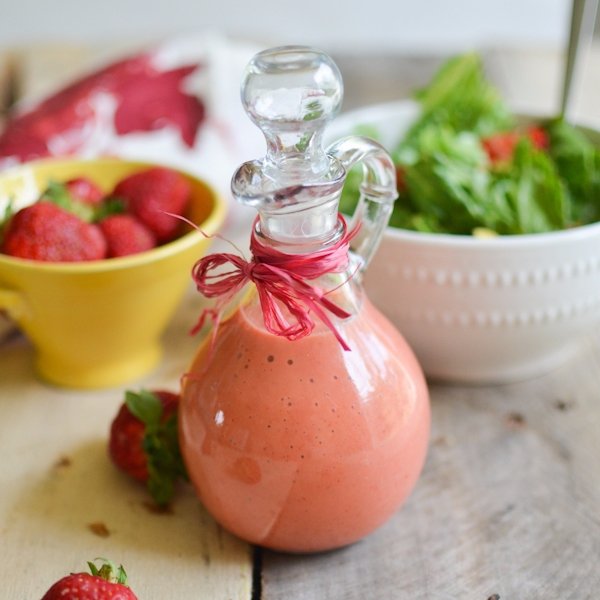 Sure the bottled stuff is fine and usually tastes good, but you won't believe the way that homemade dressings instantly take your salad to the next level. There are tons of recipes out there so you can mix and match your ideas for a brand new salad each and every day. Try the ones here: foodnetwork.com
5

Make It Warm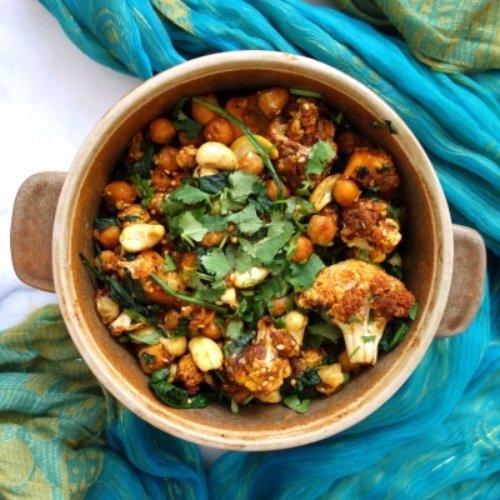 Who says a salad has to be cold? You can have an entirely warm salad or you can make it a little bit of cold and a little bit of warm. One of my favorites is spinach, almonds and orange slices. Then I cook small shrimp with salt and pepper and toss them in just after cooking. This mixture of warm and cold is satisfying and exciting. Try adding something warm to your salad and you'll love lunchtime again.
6

Try Some Beans in Your Salad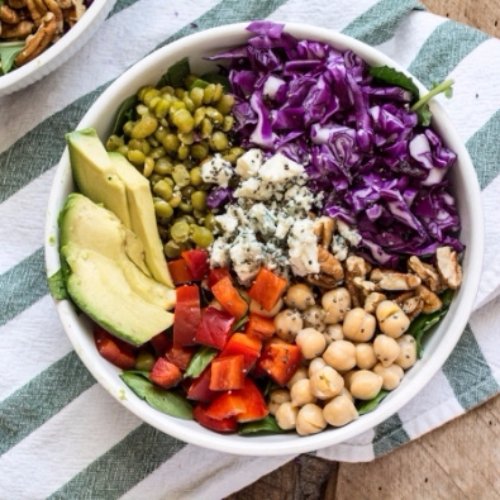 Beans are a prime source of fiber and protein so adding them to your salad is a no-brainer. They can be eaten warm or cold and they add so much newness to your salad. Try kidney or pinto beans or toss in some garbanzo beans or cannellini beans. Beans work well with a wide variety of veggies, but they work really well with bell peppers, tomatoes and lettuce. Yum!
7

Toss in Some Fresh Herbs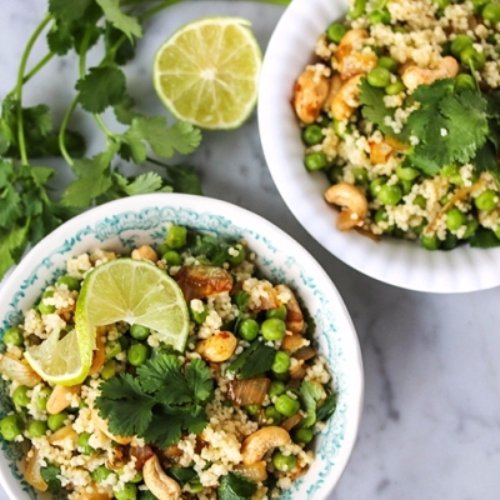 If you've never tried fresh herbs in a salad, you are in for a treat. The fresh flavor complements the vegetables in your salad and adds so much to your same old boring salad. Try fresh dill, parsley, chives or thyme. You might also use the fresh herbs in homemade salad dressings.
Which of these ideas are you most excited to try? What other ideas can you share?
Please rate this article