If you've ever baked anything, you know that you need a certain amount of equipment. Unlike cooking, when you bake you have to measure foods exactly or you could wind up with a fallen cake or a mushy pan of brownies. Baking can be quite therapeutic and if you want to try your hand at it, you need to add these products to your kitchen.
Table of contents:
1

Nonstick Baking Spray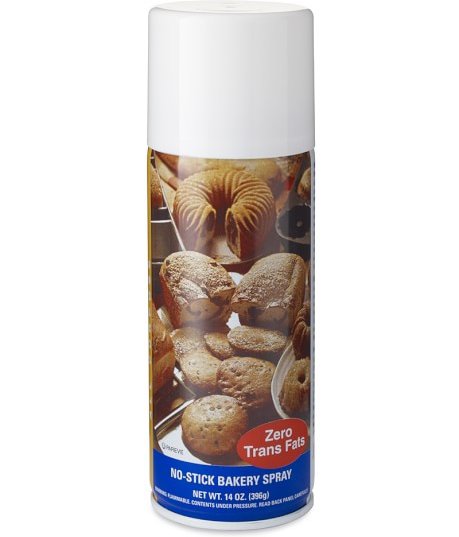 williams-sonoma.com
$10.00
Williams Sonoma sells some great stuff and this nonstick spray proves it.
2

Cookbook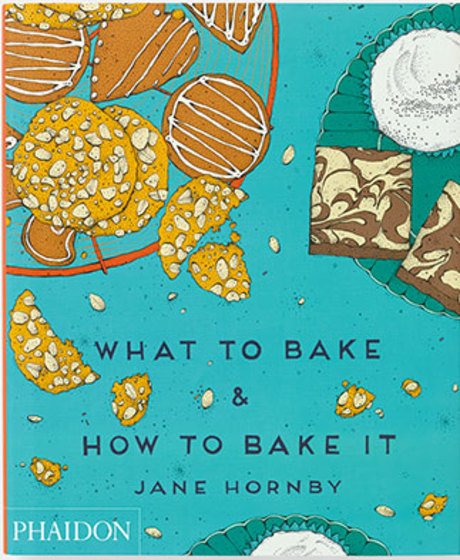 trouva.com
$29.00
Here's a book that will teach you to bake and love every second of it.
3

Rubber Spatulas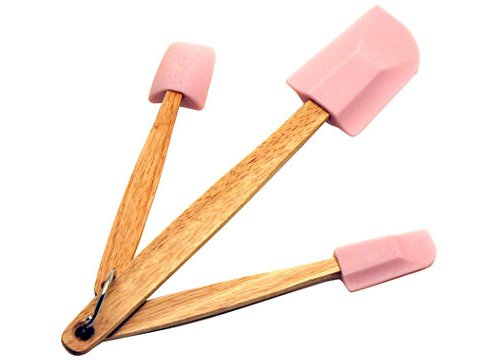 jcpenney.com
$45.00
Rubber spatulas make it so much easier to scrape the bowl as you bake so you don't waste any of that yummy batter or dough.
4

Baking Sheet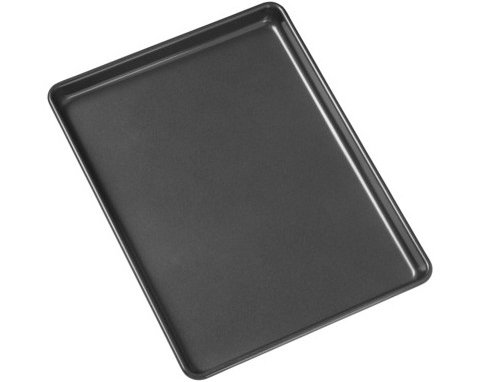 target.com
$9.00
This is what you need to make your favorite cookies. Yum!
5

Mini Muffin Pan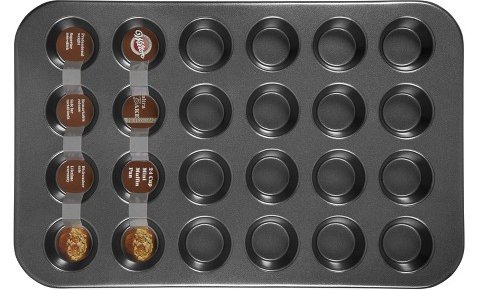 target.com
$11.00
Mini muffins and mini cupcakes will make your life so much happier.
6

Cupcake Papers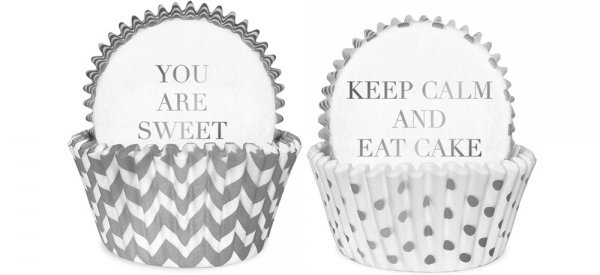 us.amara.com
$4.00
What a cute way to decorate your cupcakes!
7

Cute Mixing Bowls

belk.com
$160.00
Fiesta ware lasts forever and you can use these bowls to mix up just about anything.
8

Measuring Jug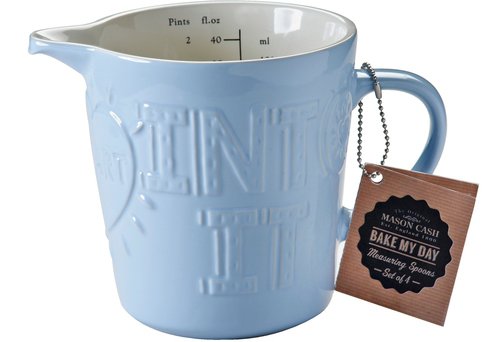 nucasa.co.uk
$24.00
You'll love measuring liquids in this adorable measuring tool.
9

Measuring Cups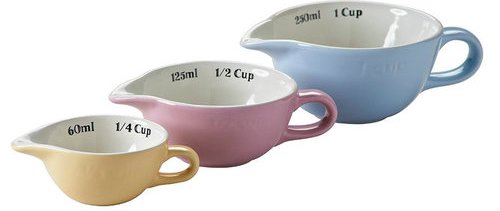 nucasa.co.uk
$22.00
Don't you just love these?
10

Wear an Apron
us.amara.com
$37.00
Keep your clothes clean when you wear this really cute apron.
11

Reusable Baking Mats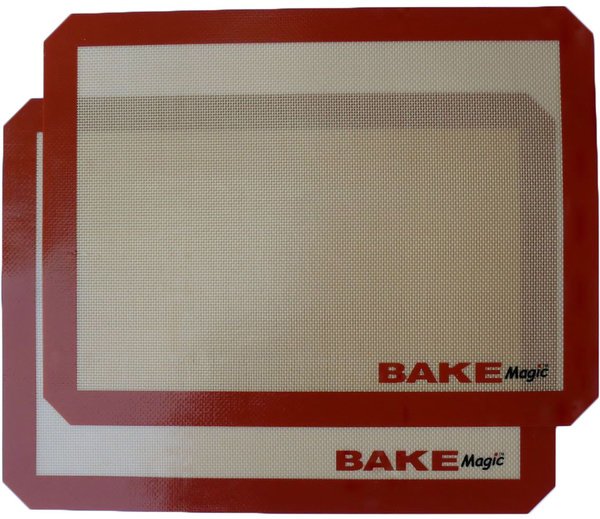 overstock.com
$23.00
You will love the versatility that these nonstick baking mats will give you.
12

Baking Set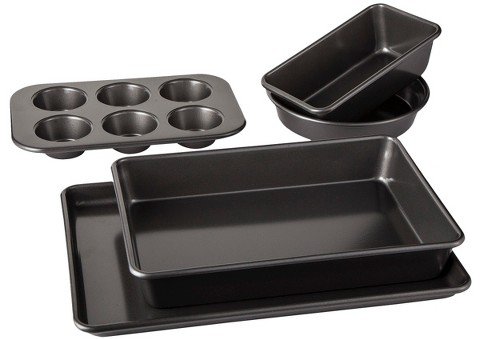 target.com
$30.00
You can pretty much bake anything you want with this set of bakeware.
13

Measure Anything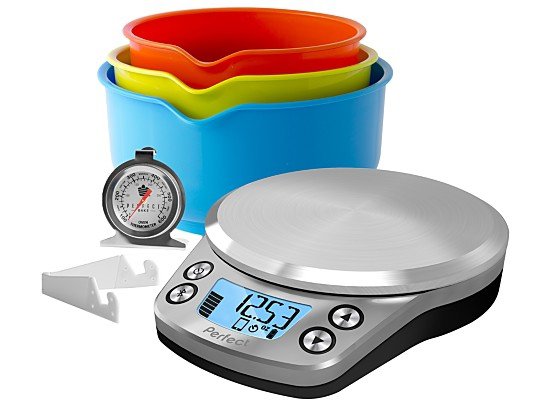 bloomingdales.com
$100.00
There won't be an ingredient you won't be able to measure just right when you use these tools.
14

Measuring Spoons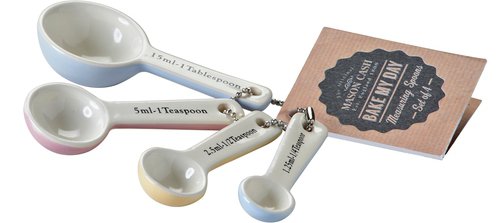 nucasa.co.uk
$12.00
Measuring things will be so much more fun when you use these little spoons.
15

Cake Storage Tins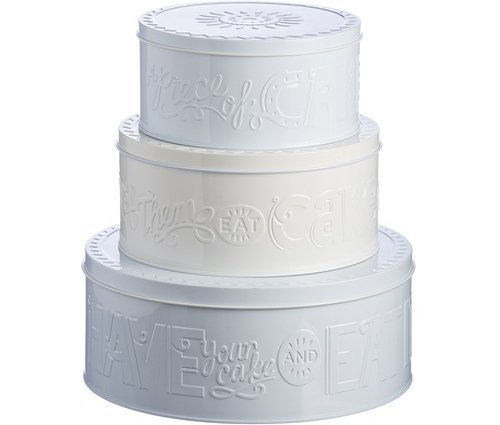 nucasa.co.uk
$27.00
In the unlikely event that you have some leftover baked goods, store them in these tins for later.
16

Cooling Racks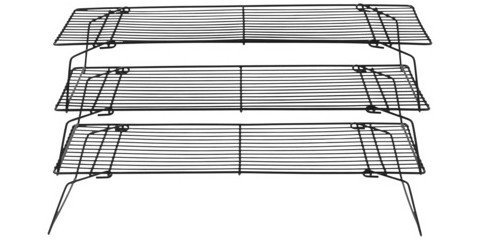 target.com
$11.00
Use these handy racks to cook anything you've just pulled from the oven.
17

Oven Mitt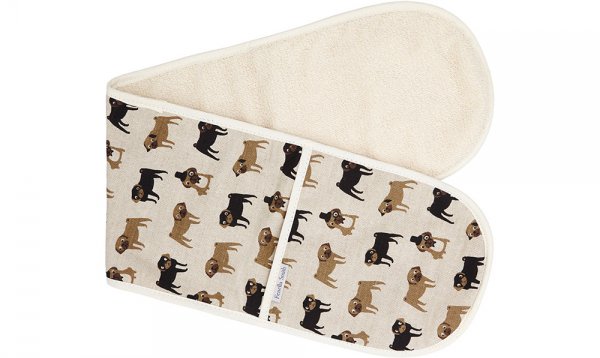 us.amara.com
$40.00
Remove hot baked goods from the oven in style when you use this adorable oven mitt.
What's your favorite thing to bake?
Please rate this article