Lunch can be so boring when you're at work. You're stuck with something you don't like or you ran out of time and only grabbed a yogurt or a peanut butter and jelly sandwich. It doesn't have to be this way though. Having a tasty lunch to look forward to can make getting through the day at work that much easier. Here are some fabulous ideas that will make your day something to look forward to.
---
1

Salad in a Jar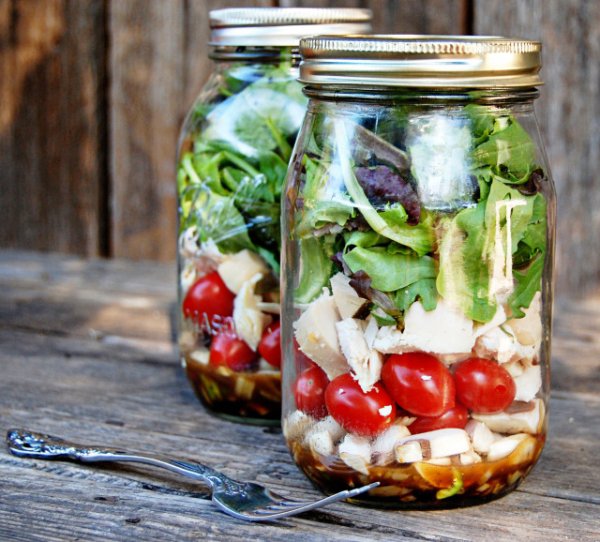 This idea is both easy and healthy. You can easily customize it to your own tastes and preferences and mixing things up keeps lunch from betting boring. Start by placing a tablespoon or two of your favorite dressing on the bottom of the jar. Then, fill the rest of it with chopped veggies of your choice. Screw on the lid and at lunchtime, all you have to do is shake and enjoy.
---
2

Overnight Oatmeal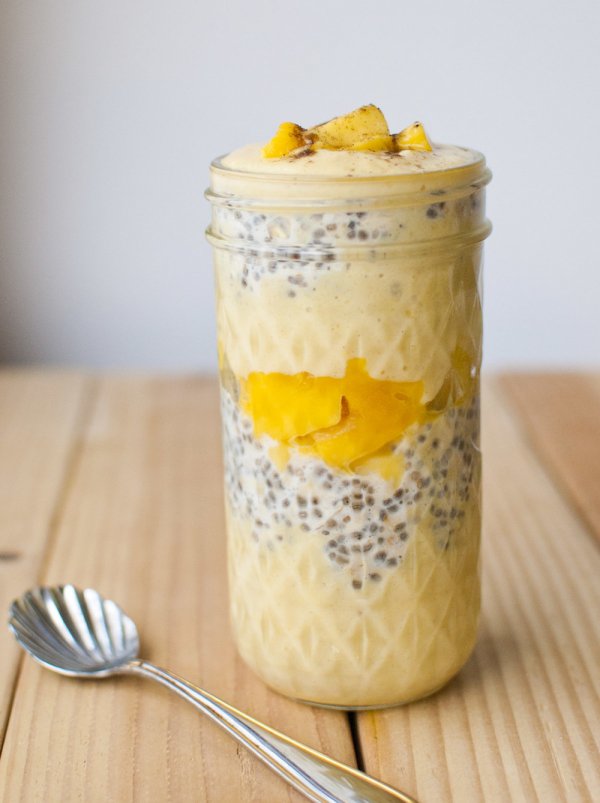 Oatmeal isn't just for breakfast! It's packed with fiber, which makes it super filling at lunchtime too. You don't even have to take the time to cook it. Place a cup of raw oats and a cup of milk in a container. Add a scoop of plain yogurt, a dash of cinnamon, a splash of vanilla and a handful or two of your favorite diced fruit. Stick it in the fridge the night before and it will be ready to eat at noon.
3

Anything in a Tortilla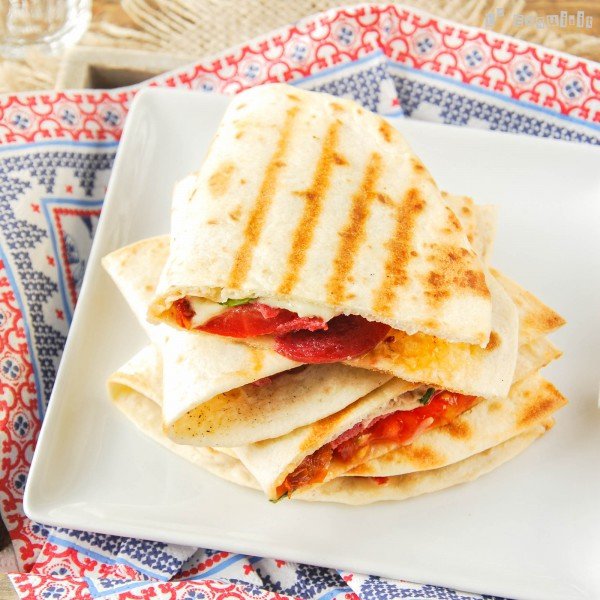 Need a portable lunch that also tastes great? A wrap is the ideal choice for you. A plain or whole wheat tortilla pairs really well with a multitude of fillings and it's easy to throw together. You can toss in leftover steak or chicken, then add sliced veggies and salsa or cheese. Beans, cheese and avocado is another yummy idea. Whatever you stuff it with, a tortilla wrap makes for a great lunch idea.
---
4

Cold Pasta Salad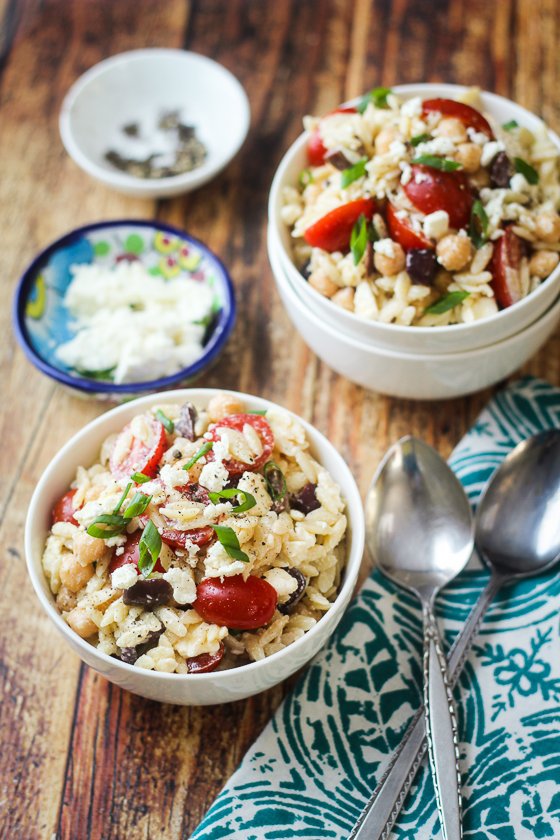 Know what's so great about pasta salad? You can eat it freshly prepared for dinner, then eat the leftovers chilled the next day. It might even be better at lunch than it was for your meal the night before. Your best bet for fillings are cold cuts, cheese cubes and freshly sliced veggies. A dash of Italian dressing and you're good to go.
---
5

A Nibble Tray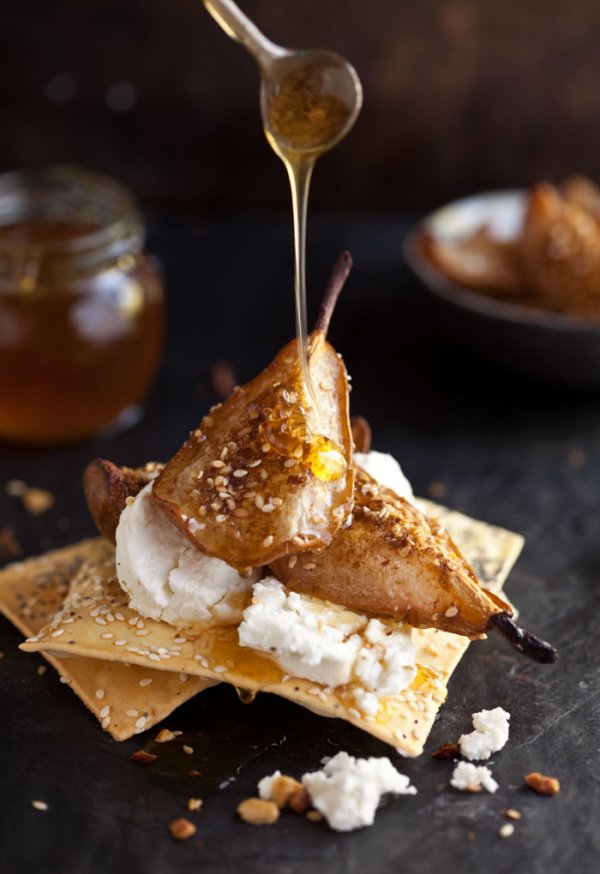 This is my kids' favorite lunch! It's simply a mixture of things you might find on the appetizer table at a buffet. Think fresh, sliced veggies with dip, fruit skewers, cheese, crackers, popcorn, cold cuts and granola bars. This gives you plenty of variety and flavor while also being fun and filling.
---
6

A Big Batch of Soup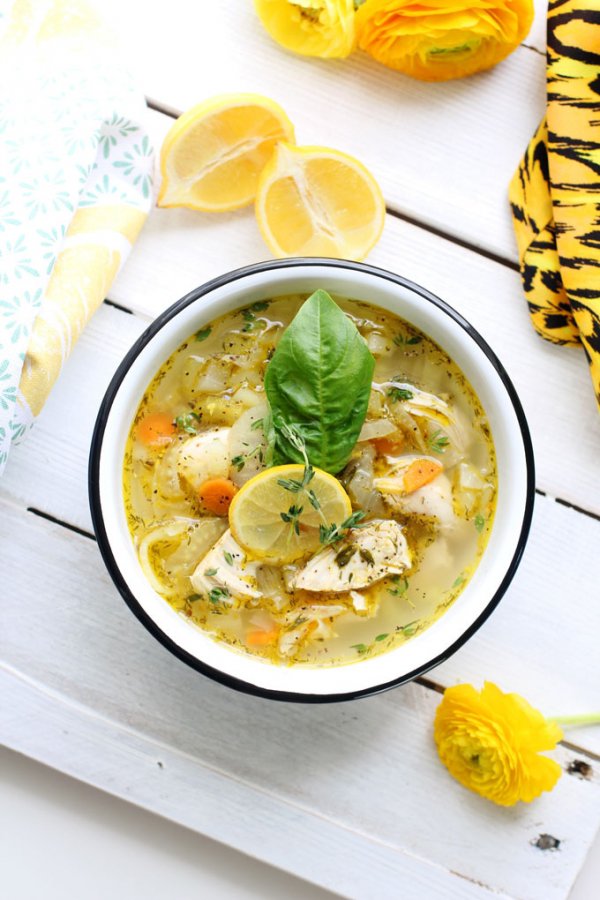 Hate packing lunches? Here's the answer. On the weekend, cook up a huge batch of your favorite soup and portion it out for the week. You can save money by avoiding the drive-thru and you'll have something really healthy for your noon meal without a ton of prep as you rush out the door in the morning. Veggie and bean soups are especially great choices. Add some crackers and fruit and you're all set. Yum!
---
7

All Those Leftovers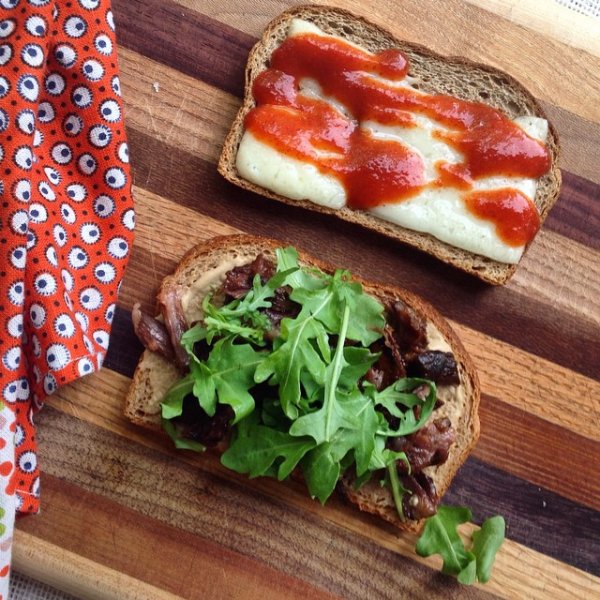 I always have some food left over at dinnertime. Instead of tossing it in a week when you clean out the fridge, how about taking it for lunch? You can use leftover beans and make yourself a tasty burrito or taco. Or how about shredding chicken and mixing it with celery, onions and a dab of mayo and then serving it on bread? If you have access to a fridge and microwave, you can take anything the next day. Perfect!
What do you pack for your lunch? I hope this list has given you some new ideas to make lunch a fun event again. What other ideas would you add?
More
---
Comments
Popular
Recent