We are well in to fall and you might be looking for comforting soups to get you in the fall mood. Eating the same soup all the time can get old. Mix things up with a few options perhaps you haven't tried yet. These are basic soups that you should be able to find at any grocery store or even at your local café. If you're a whiz in the kitchen, you can even make these yourself!
---
1

Chicken Noodle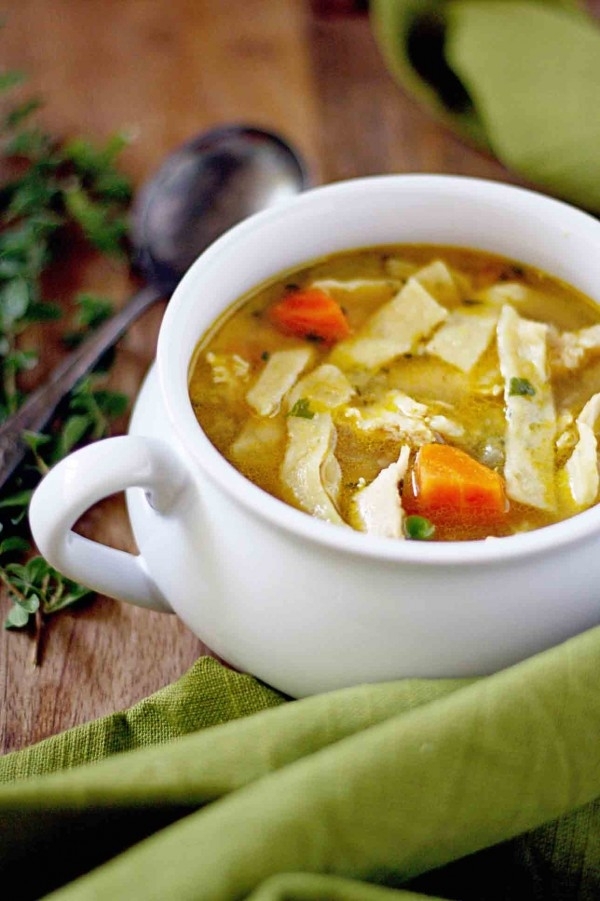 Mmm, this is definitely one of the most comforting soups to get you in the fall mood! Nothing says comfort like chicken noodle soup. Make this soup your own by adding your favorite herbs or extra veggies like carrots or scallions. Play with adding thicker noodles if you're used to spaghetti noodles in your chicken noodle soup. If you have kids (or you're looking for a little fun in your food), add noodles in fun shapes to keep them interested. This is also a great soup choice if you start to get the sniffles from being out in colder winter weather.
---
2

Creamy Tomato or Tomato Bisque Soup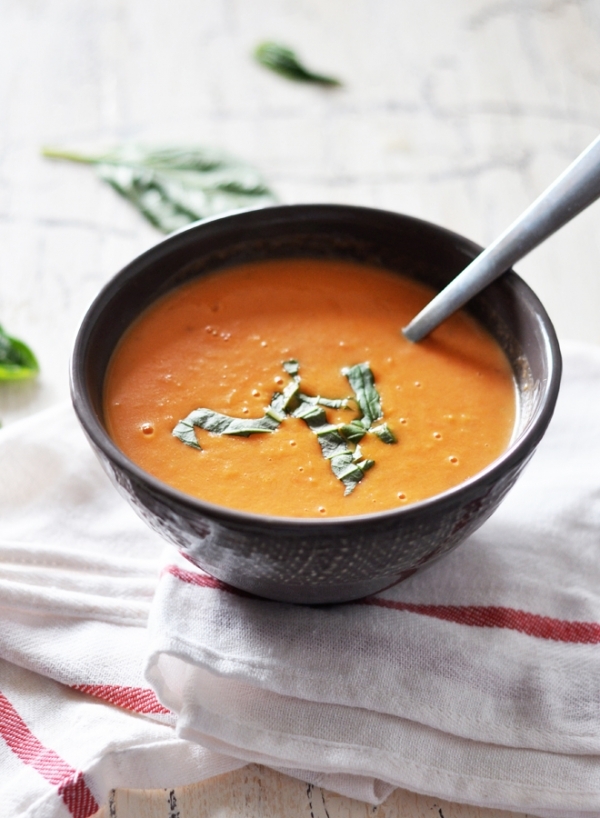 Which way do you like your tomato soup? Really creamy with shredded cheddar cheese on top, perhaps? Or maybe a seasoned bisque with pepper and herbs? However you take your tomato soup, it's an excellent choice for fall. Make the soup a meal by adding a grilled cheese sandwich. Dip a corner of the sandwich into your soup and drift away to comforting soup bliss!
3

Roasted Carrot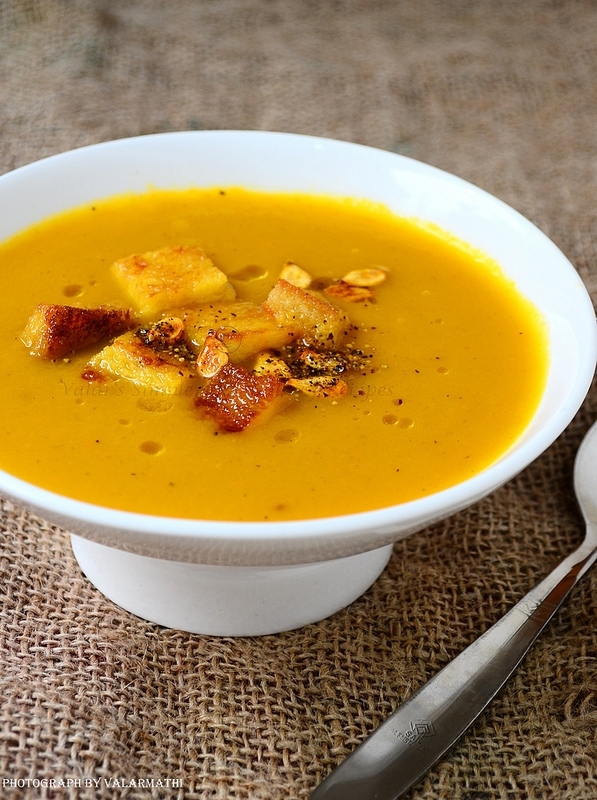 Carrots are good for your eyes and great in your soup! A creamy variety with ginger and herbs has such a distinct fall taste. If you're making this soup yourself, try to make it the day before you plan to eat it. Letting the ingredients blend over time enhances this soup's yummy factor. On day two, heat up the soup, pour into a bowl and sprinkle herbs on top for a lovely presentation of a delicious fall soup choice.
---
4

Butternut Squash Soup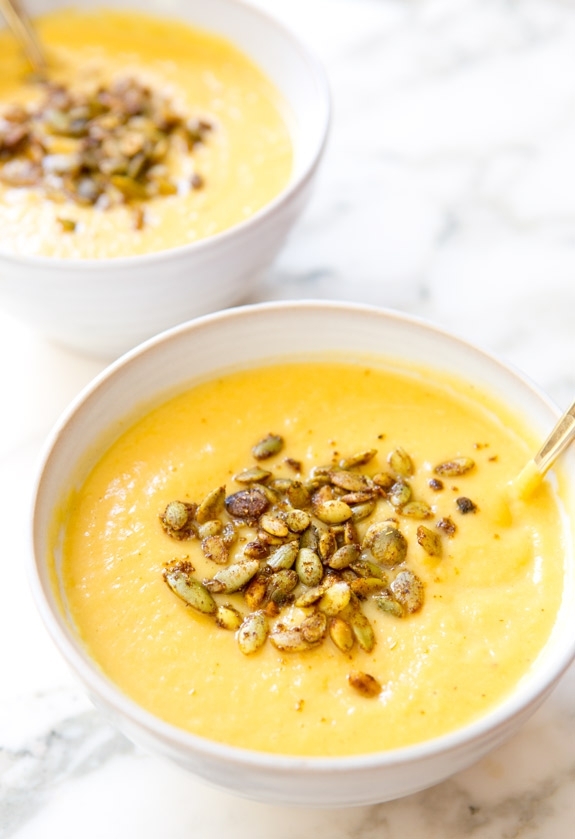 Another fall soup that gets points for beauty is butternut squash soup. I am personally addicted to this soup this season because it's available at a popular café near me. I can't get enough of the sweet, buttery flavor. It's definitely one to try if you're looking for a break from your go-to cold weather soups. Add seeds or breadcrumbs on the top for texture. Wow, now I'm really craving more butternut squash soup!
---
5

Potato Soup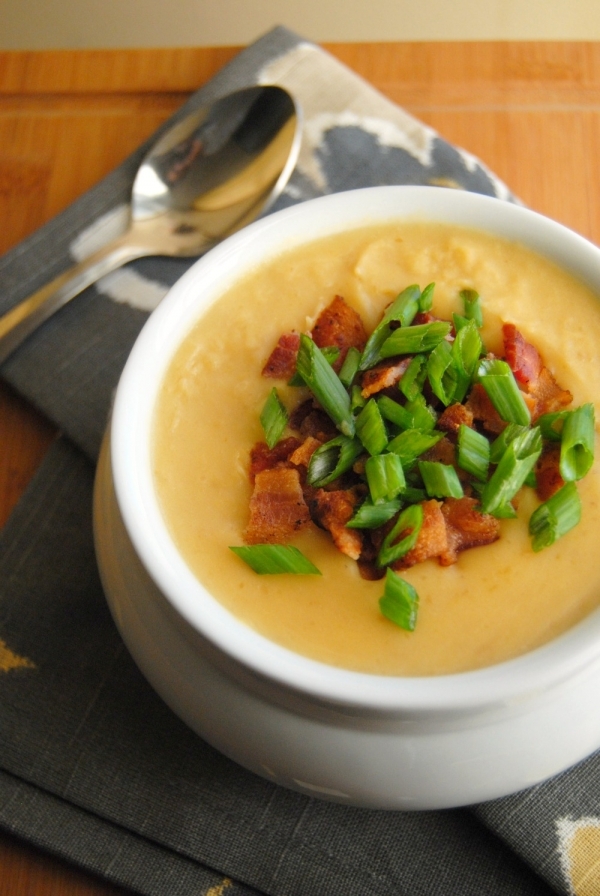 A well-known and super filling selection for a fall soup is a potato soup. This soup is available pretty much everywhere soup is sold. It's also fairly simple to make at home. Add scallions, pepper and onion powder for a bolder taste. You can even step this soup up a notch and create loaded potato soup by adding shredded cheese, bacon bits, chives, and a dollop of sour cream. This soup really needs no complement; it's a pretty filling meal on its own!
---
6

Tortilla Soup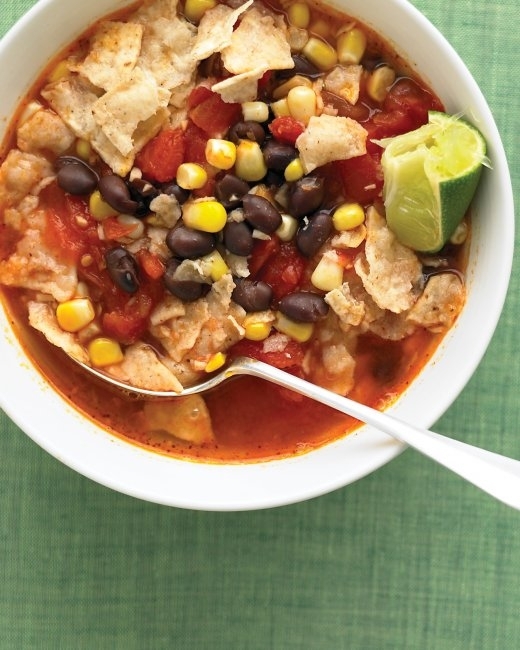 Want to kick up the spice? How about a sassy chicken or vegetable tortilla soup? This is one of those soups that, when it comes to extra ingredients, you can really do no wrong. Up the ante and add hot sauce or hot peppers. Sprinkle in some pepper, onion powder or other spice of your choice. Toss shredded cheese and tortilla strips on top. It may be chilly outside, but with this soup you'll be sweating! (In a good way.)
---
7

Black Bean Soup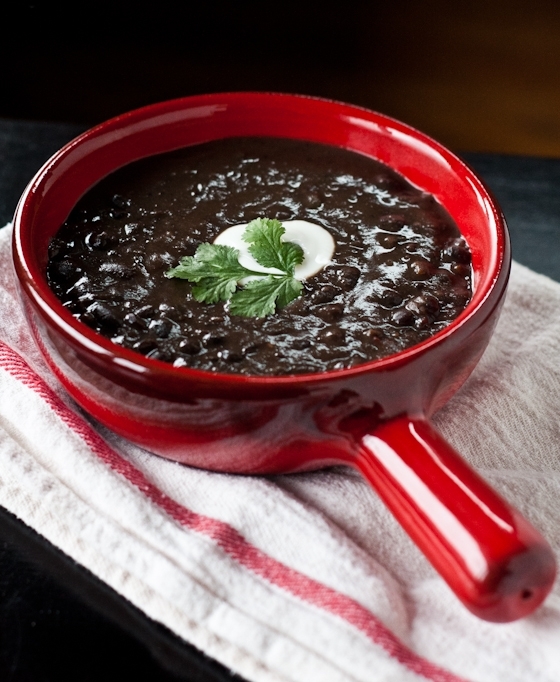 Black bean soup is pumped full of good-for-you ingredients. It's a fall soup choice you can really feel good about eating, especially if you can't help but pour a third bowlful. Give this soup a blast of fall flavor by adding chunks of sweet potato, or a fresh kick by adding lime. Either way, black bean soup will be a healthy new addition to your fall soup arsenal.
Fall is the perfect time to curl up with a bowl of soup. These options are a good place to start if you're thinking of switching up your soup routine this year. Have you tried any interesting soups lately? Please share!
---
Comments
Popular
Related
Recent