There are many things to cook with beans, so you can add the little gems to your diet quite easily. Beans are a great source of fiber, which is vital for proper digestion, appetite control and heart health. They also pack a powerful protein punch, which is necessary for healthy muscle function and energy levels. If you can't think of new things to cook with beans, you're in luck because I have lots of yummy things you can do with them.
---
1

Toss in Salad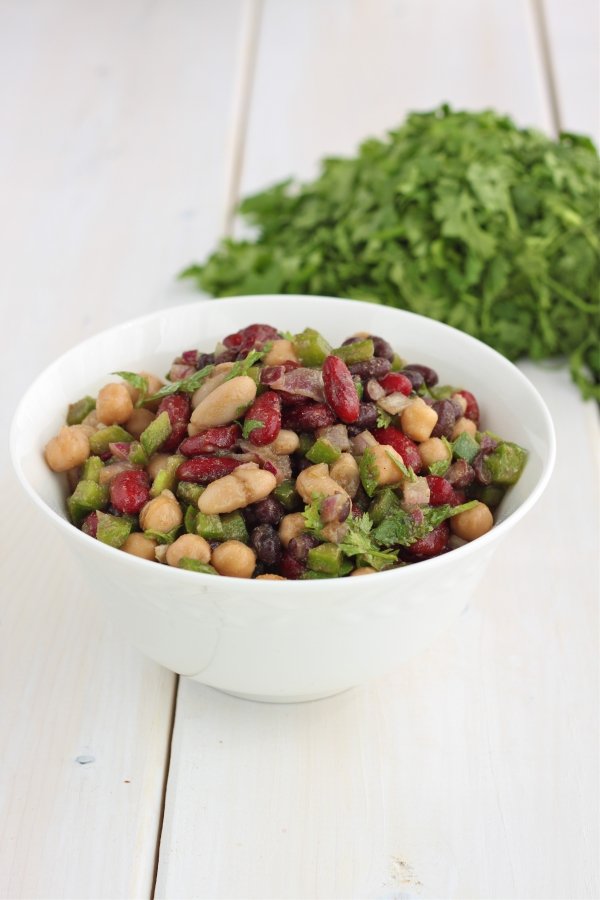 A tossed vegetable salad is a super healthy lunch idea, as long as it's not smothered in high-fat dressing. That's why it tops my list of things to cook with beans. To prevent having to douse your veggies, consider adding ingredients with lots of flavors. Try black beans with corn and salsa on a bed of spinach. Or, toss pinto beans with shredded grilled chicken, diced tomatoes, hard-boiled eggs and lettuce together.
---
2

Add to Soup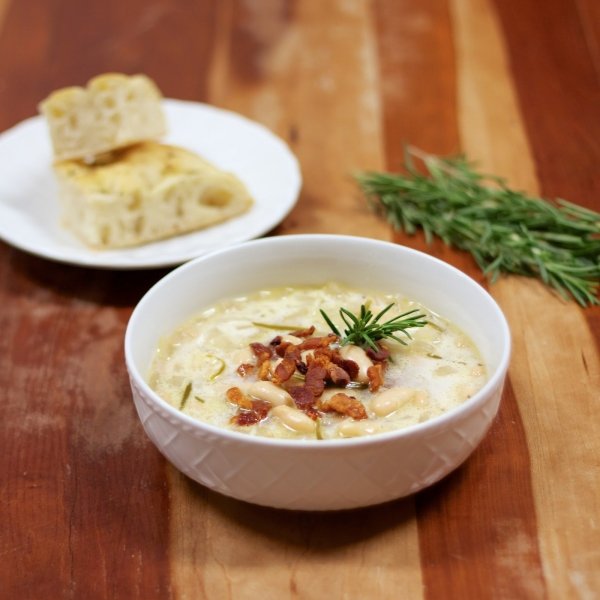 There's nothing like a bowl of vegetable soup on a cold night. You can make the meal more satisfying by adding a handful or two of beans to the broth. The mild flavor of beans combines well with many veggies, including tomatoes, celery, carrots and potatoes. Or you can add beans to your next pot of minestrone soup. You won't be sorry!
3

Make a Yummy Side Dish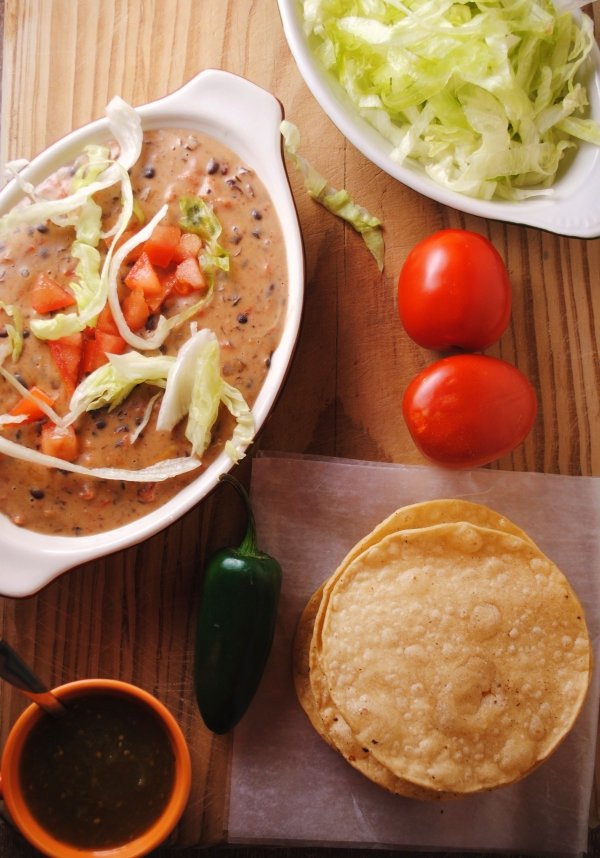 Refried beans are a yummy addition to any Mexican meal, but the canned version doesn't always taste that great and is often chock full of salt. Instead, make your own for a super tasty item to serve alongside your next batch of burritos. Soak pinto beans overnight and remove any debris that floats to the top. Boil the beans until they are soft. Mash the beans with garlic, a dash of salt, pepper and crushed red pepper. Top with a bit of shredded cheddar cheese and enjoy.
---
4

Puree Dip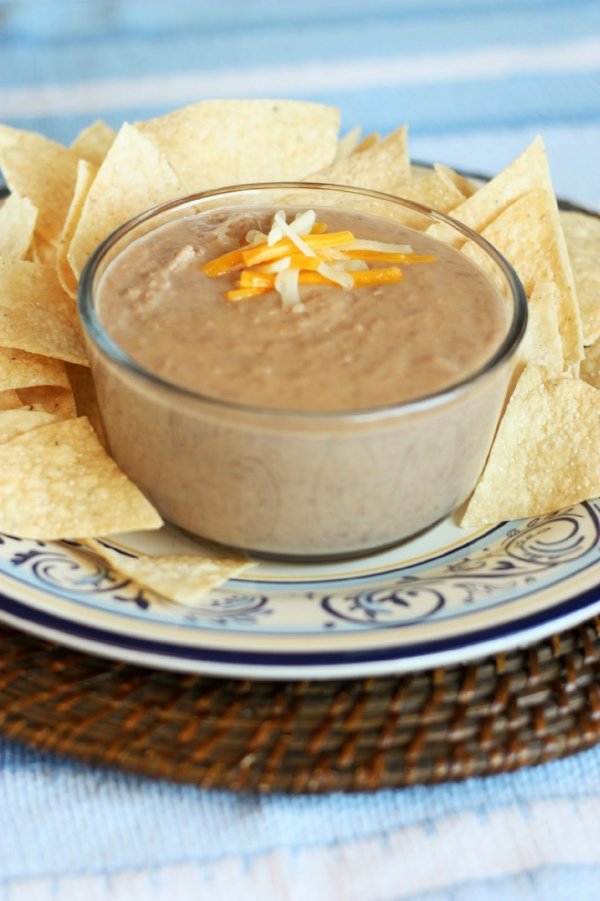 This is one of my favorite things to serve at a party. It also works great as a movie night snack. In a slow cooker, combine cream cheese, black beans, garlic, salt, pepper and chopped green chilies. Cook the mixture on low until it's hot and bubbly, then stir and mash to make a creamy dip. Serve this delicious concoction with corn chips.
---
5

Make Burgers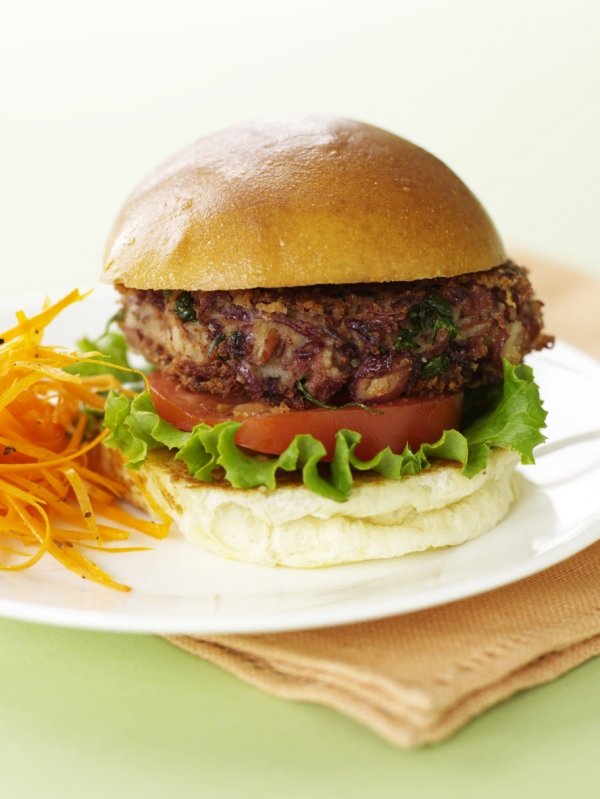 If you're a vegetarian or are simply trying to watch your saturated fat intake, beans make a great alternative for ground beef when you're making burgers. Black beans work especially well and have a tasty flavor you won't be able to match. Simply mash the beans with an egg, a handful of breadcrumbs, diced onions, corn kernels, chopped red peppers, cumin, salt and pepper. Form the mixture into patties and cook until hot. Serve on buns with lettuce, tomato and avocado.
---
6

Make Salsa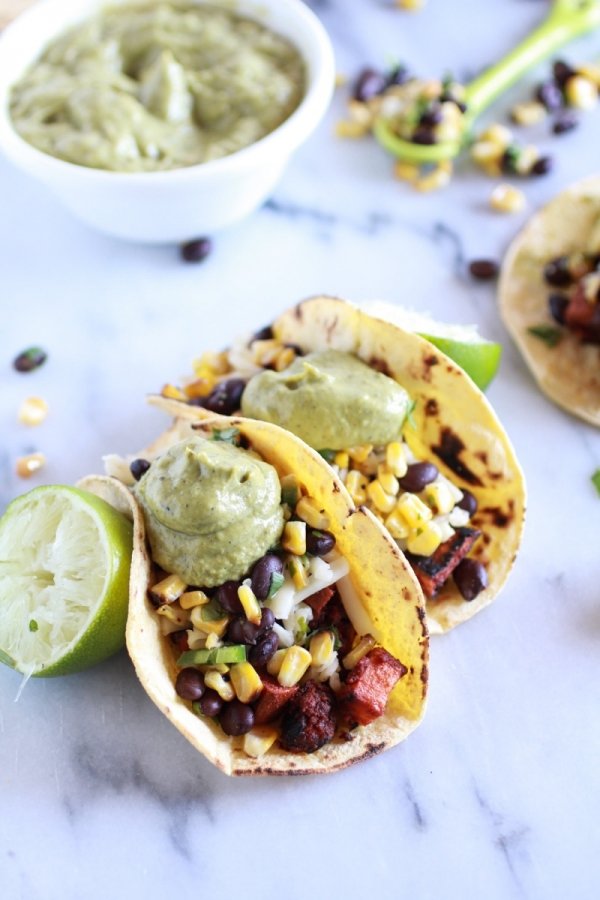 If you're tired of the same old tomato salsa, beans are a life saver. Combine cooked pinto or black beans with corn, chopped avocado, diced red onion and lime juice. Add minced jalapenos, salt and pepper to taste and serve over enchiladas, on tacos or with corn chips.
---
7

Top with an Egg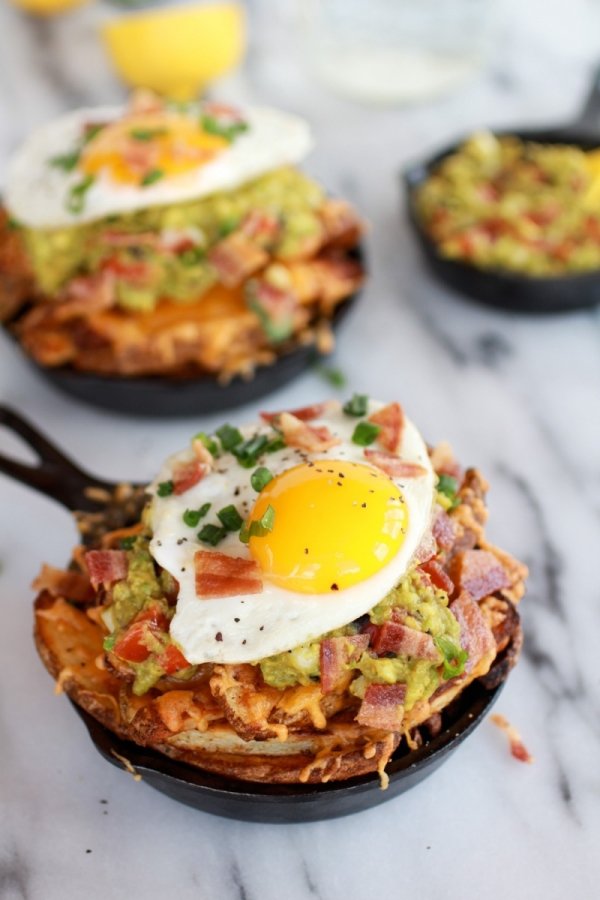 Beans and eggs make a hearty and satisfying meal for breakfast, but it tastes so delicious you'll want to eat it for every meal. Start with a warm tortilla topped with hot beans. Then cover the mixture with a fried egg or two. Top with hot green chili, avocado, tomato and sour cream and you have a delicious meal that only takes minutes to prepare.
How do you eat beans? Do you have any new ideas for me?
---
Comments
Popular
Related
Recent