Cooking spices are such an easy way to make your meals taste super delicious without putting in that much effort. After all, how hard is it to sprinkle on some spices while you stir a pot or sauté ingredients? If you don't cook with spices that often, the spice aisle at the supermarket can be overwhelming. Never fear – I'm here to help. These cooking spices are easy to find, easy to cook with and versatile. Let them guide you to more adventurous choices.
Table of contents:
1

Garlic Salt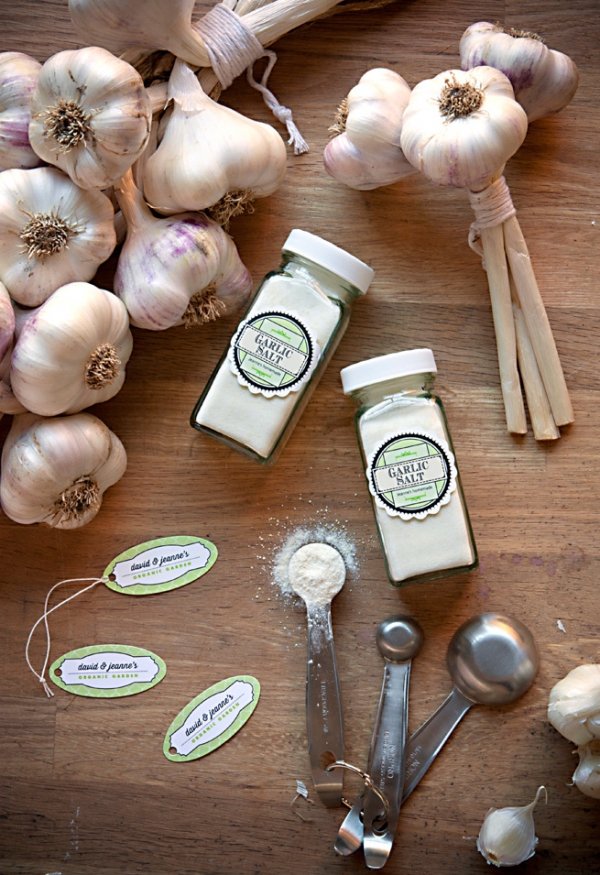 Garlic salt is my favorite of the literally hundreds of cooking spices available on store shelves. It's just what the name implies – garlic flavored salt. Some versions also have dried parsley in them for a really pleasing flavor. Garlic salt is the perfect spice for any potato dish. I also like to add it to meat marinades. It gives the food just a hint of saltiness, but infuses in the deliciousness of garlic at the same time.
2

Paprika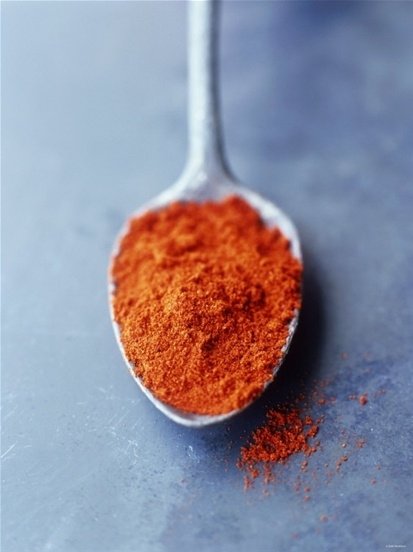 Paprika has a tasty mix of smokiness and just a dab of spiciness. That means it pairs well with virtually anything you're cooking. Sprinkle it on roasted potatoes or rub it into steak before grilling it. Paprika is great on eggs too. Add it to an omelet or frittata and you'll take a favorite meal to a whole new level.
3

Onion Powder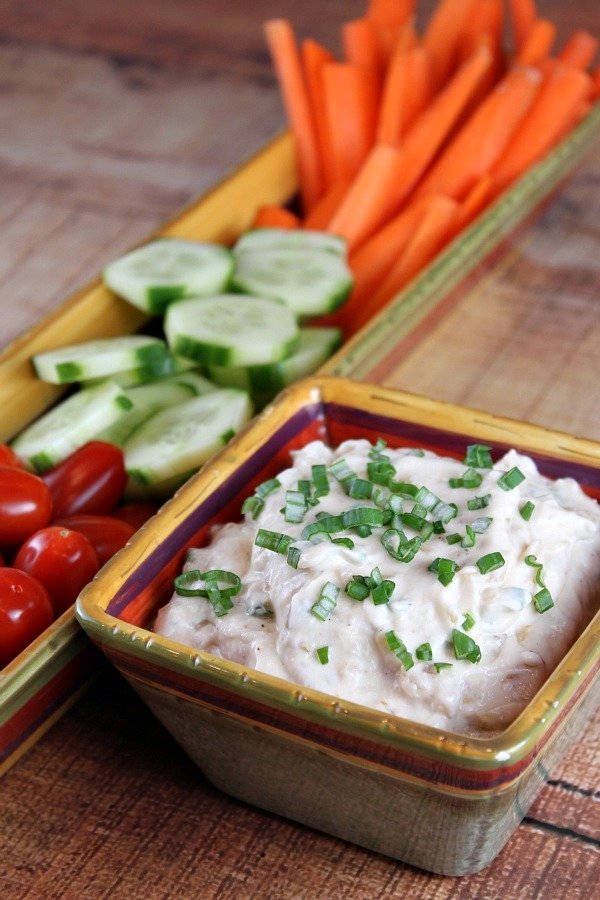 My husband hates onions, but I miss their flavor in a lot of meals. That's why I always keep onion powder on hand. It's not exactly the same, but it sure adds something to a meal. I always sprinkle it on meat before grilling it, but I also like to add a touch of onion powder to scrambled eggs and homemade salad dressing. It also works great on fish and chicken.
4

Pepper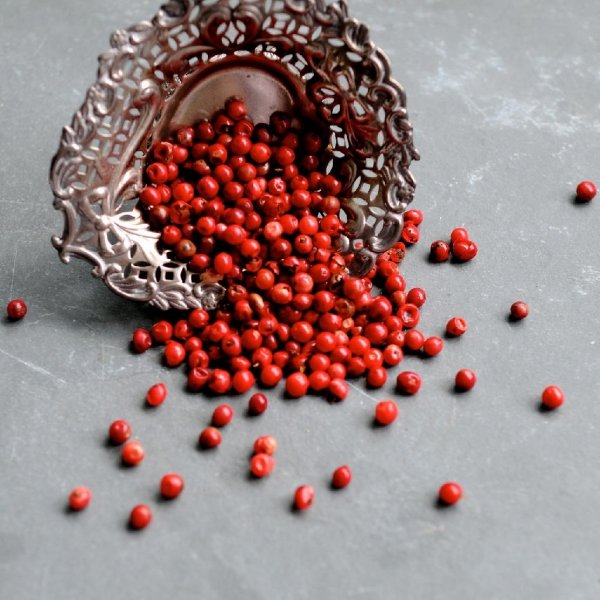 You no doubt use black pepper on a variety of meals. It's perfect for potatoes, eggs, crisp vegetable salads and chicken. But take a look at the pepper section next time you shop for spices. Shake things up with red or white pepper. Or go really crazy, and try out pink peppercorns. They add a great flavor to steak and pork, but I recommend experimenting to find what you like pepper best with.
5

Cinnamon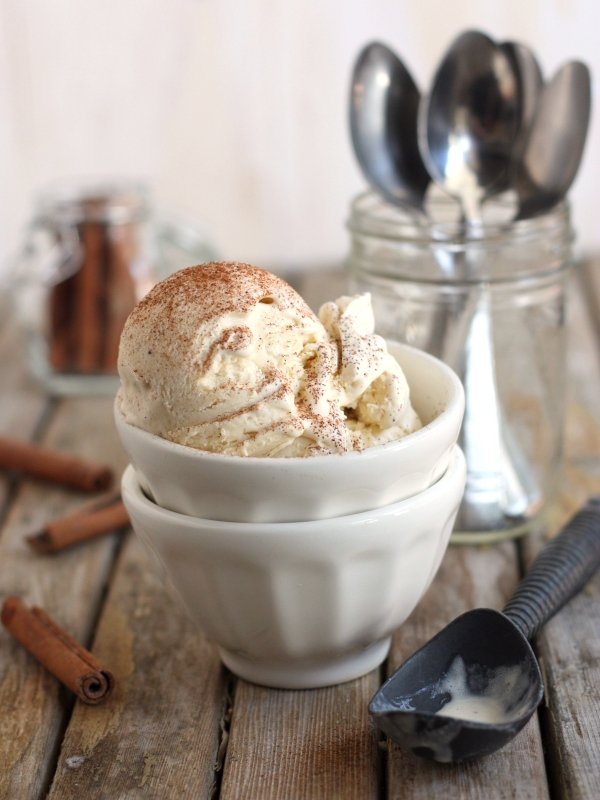 There are lots of savory Middle Eastern and Indian dishes that call for cinnamon. Go ahead and keep some for the next time you want to try an ethnic recipe. But cinnamon is perfect for other things too. I always add a bit to waffle or pancake mix and it tastes great sprinkled on Greek yogurt with honey and fruit. Put cinnamon on toast or add it to your next batch of banana bread.
6

Nutmeg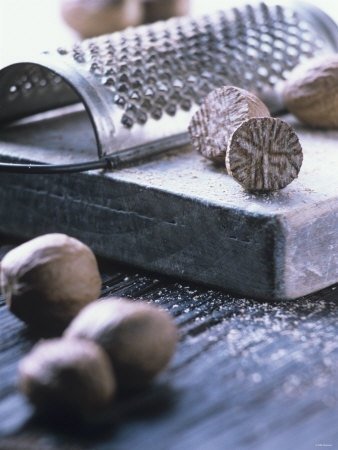 It's not that common, but nutmeg has this really unique flavor that adds a little something to a variety of dishes. I like to add just a pinch to acorn squash soup, but it also tastes great if you sprinkle some in your flour mixture for fried chicken. Nutmeg is also ideal for baked goods so add some to your favorite muffin or sweet bread recipe.
7

Celery Salt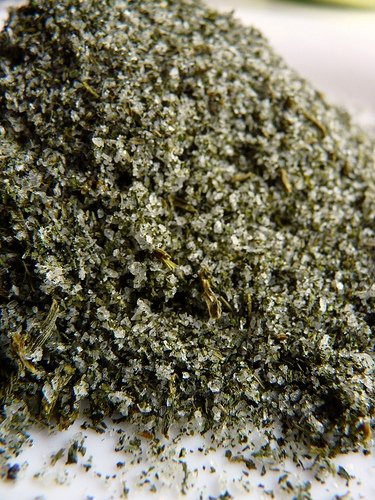 Celery salt is something I always have on hand when I make potato cheese soup. There's just something about it that pairs so deliciously with creamy broths. Add it to clam chowder or cream of asparagus soup. Toss a little celery salt into meat marinades or homemade salad dressings too. You won't be sorry!
What's your favorite cooking spice? Let me know which ones you think I should try.
Please rate this article