Cupcake Decorating Ideas are festive! Cupcakes are the next generation of cakes ladies. If you are thinking about throwing a holiday party this season, I've got the greatest cupcake decorating ideas for you for the holiday season! Below, we'll outline the top 7 cupcake decorating ideas that can make your cupcakes really stand out!
---
1

Christmas Tree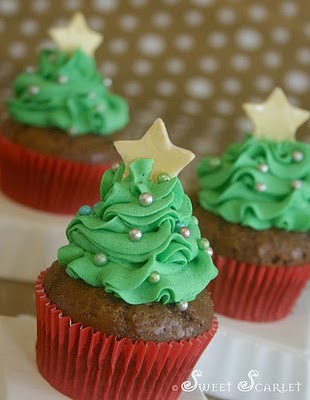 This is absolutely one of my favorite cupcake decorating ideas out there. You can do it so many different ways! You can make the Christmas tree out of butter cream or fondant – you just have to decide what works for you and your guests! Personally, I like butter cream – the more frosting the better!
---
2

Presents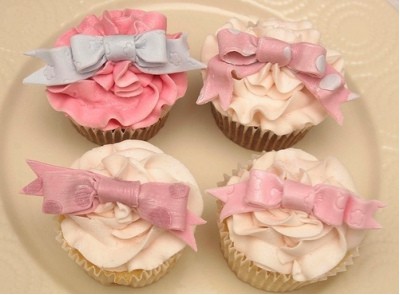 This is one of the unique and cute cupcake decorating ideas for the holidays. All you need is some fondant strips and some icing and you can wrap your little gifts up right! Just place the strips of fondant across the frosted cupcake, almost like ribbon, make a bow and you got a cute little present for your guests!
Trendinig Stories
More Stories ...
3

Candy Cane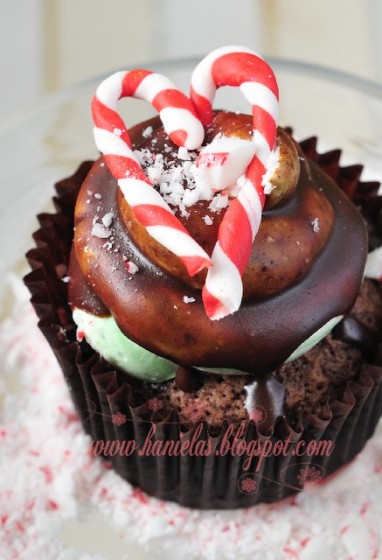 If you aren't exactly into Christmas trees and presents, what about spreading some holiday cheer with a candy cane cupcake? Now, the cool thing about this idea is that you could actually make your cupcake taste like peppermint as well. It's festive, cute and super easy!
---
4

Snowflakes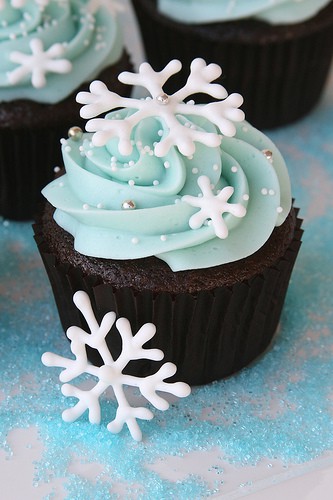 I like this one because it can be made all throughout wintertime. Not only can you just add in a little snowflake to the top of your cupcake, but you can actually dust it with glitter! This is totally one of my favs.
---
5

Snowmen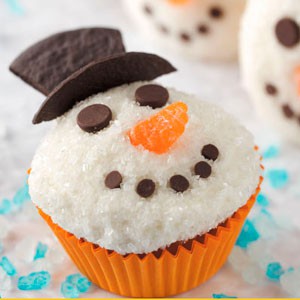 Winter-themed cupcake decorating ideas are popping up everywhere! This is another one that I really love because it's festive, without being too holidayish. You can also do this one up right in butter cream or in fondant – your choice!
---
6

Wreaths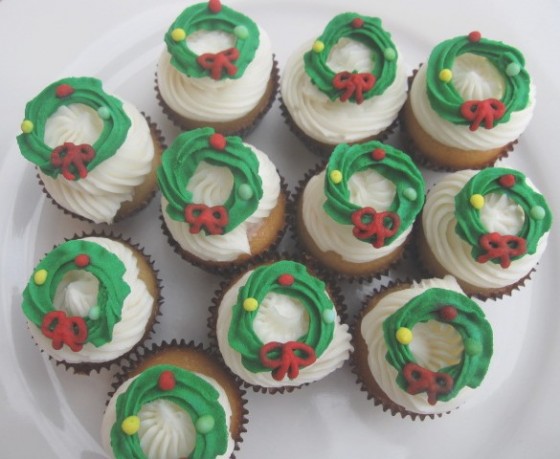 If wreaths are your thing, you can definitely make a cupcake out of wreath. Just use a little fondant, make the little leaves, tie a bow and you got an incredible little creation! I know your guests will love this one.
---
7

Glitter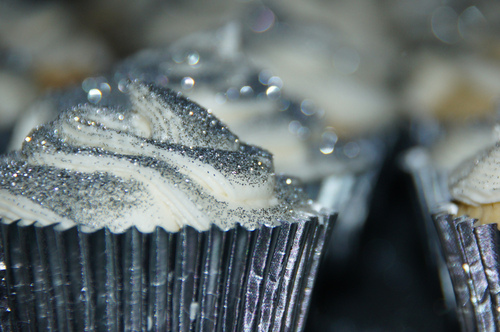 Finally, if you are looking for something a little simple, why not just dust your cupcakes with some edible glitter? You could even make the butter cream snow white and make them little snowballs! Trust me, the glitter really adds a bright touch to it.
Ladies, don't let your next party go by without trying some of these festive cupcake decorating ideas! I know that for my next party, I think the cupcake decorating ideas that I'm gonna use are the snowflakes and the the snowmen. What do you think? What types of decorating ideas do you use on cupcakes?
Top Image Source: weheartit.com
---
Comments
Popular
Related
Recent