8 Essential Cooking Skills Every Teen Needs to Learn ...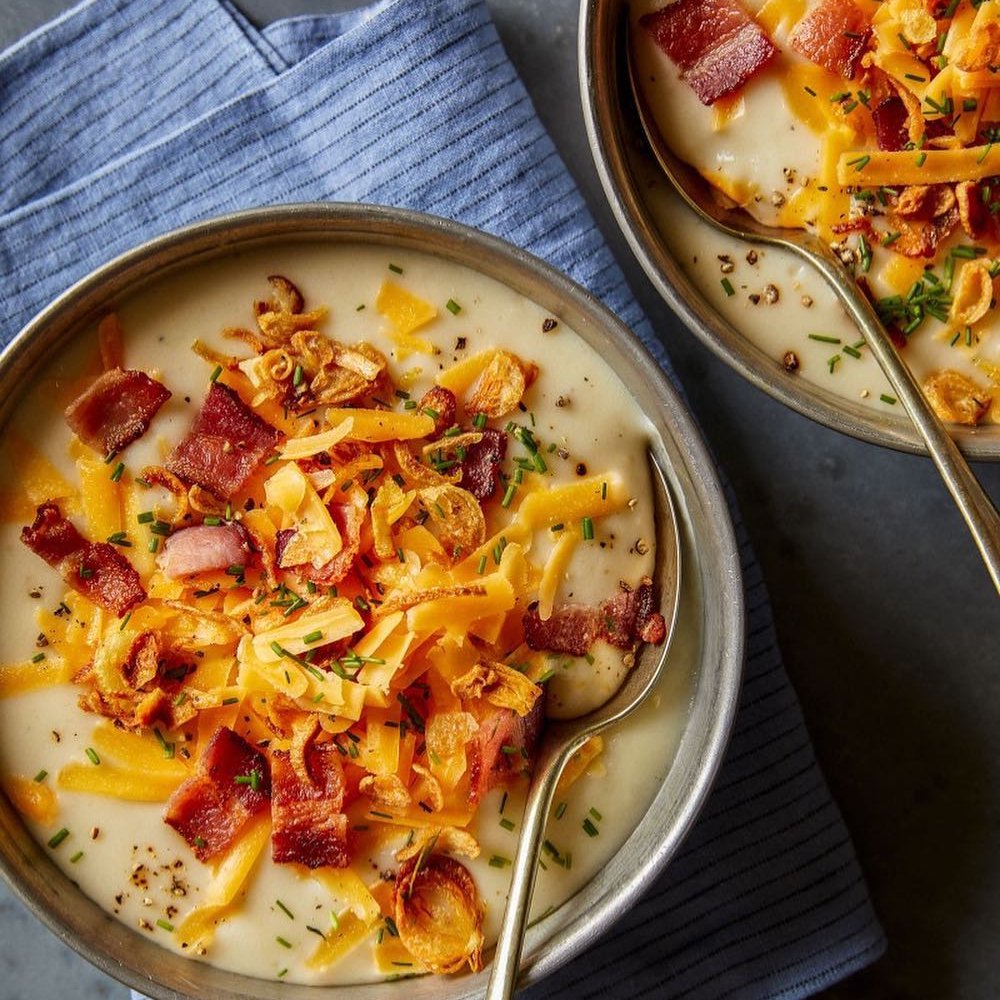 When it comes to food and diet, this is how I see it. The sooner people can learn to cook for themselves, and learn about what is and what isn't good for them, the better! We all like to be fed by our parents when we are growing up, but as you enter your teens it is always a good idea to try to educate yourself on what it takes to succeed and make good choices in the kitchen. Here are eight cooking skills every teen needs to learn.
1.

Boil Water

Let's start at the very bottom of the ladder, shall we!? The ability to be able to boil water in a pan without drying it out or bubbling it over is essential for lots of great cooking things like making pasta, rice, boiling potatoes, and boiling vegetables. It doesn't take long to master but it's the first step in any cooking journey!