No home kitchen is complete without a few essential tools, appliances, and gadgets. Skip the single-use novelty items and choose a few high-quality staple items for a well-stocked kitchen that's not too crowded.
From beginner cooks to new homeowners to seasoned pros, everyone can agree on the following 10 must-have items every home cook needs. And the best part is that you don't have to spend a fortune to outfit your kitchen well.
---
1

Oven-Safe Skillet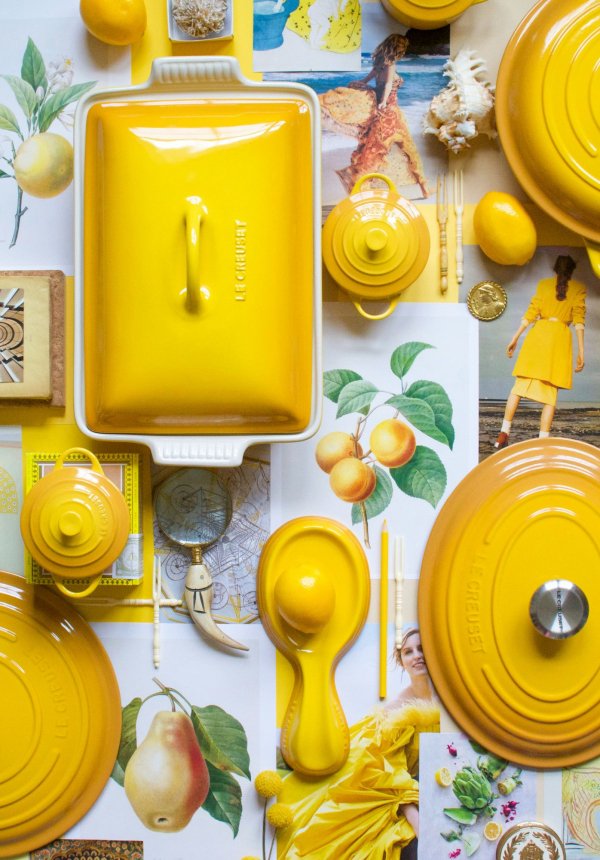 A heavy, oven-safe skillet will become your go-to for all kinds of recipes. From sweet rolls to fast stir-fries to hearty casseroles, you can always rely on a well-made skillet to do the job best.
---
2

Chef's Knife

This one-size-fits-all knife can accomplish nearly any task in the kitchen. Choose a chef's knife that feels comfortable in your hand from a length and weight perspective. With a sharp knife comfortably in hand, you'll be able to take on any chopping challenge.
Trendinig Stories
More Stories ...
3

Knife Steel

Even the best chef's knife is no use without a sharp blade. Not to mention that you're actually less likely to cut yourself with a sharp knife. Take care of all your knives by sharpening them regularly. A hand-held knife steel is the easiest way to give your blades a quick shape-up before you start cooking.
---
4

Strainer or Colander

Draining pasta, cleaning fruits and vegetables, and many more kitchen tasks are impossible without a colander. Bigger is always better when it comes to strainers, especially if you only want to purchase one. The most useful colander for your home kitchen will have enough room to drain a full pound of spaghetti.
---
5

Wooden Spoon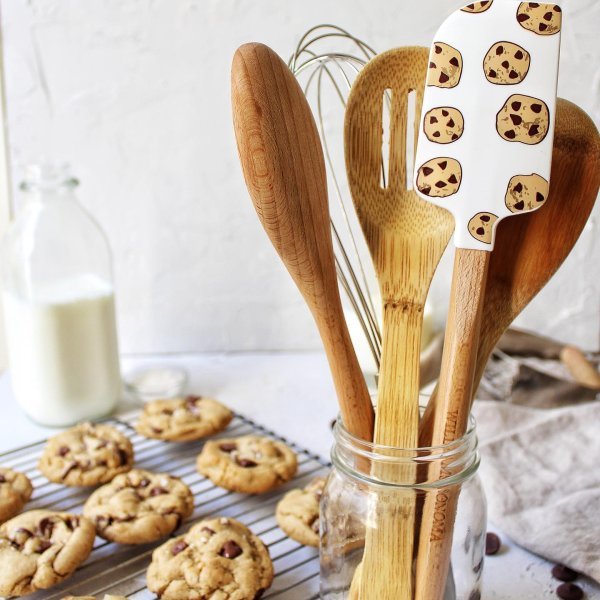 No home kitchen is complete without a long-handled wooden spoon. Use it for everything from mixing batters and doughs to serving hot dishes straight from the pot.
---
6

Medium Saucepan

A medium-sized lidded saucepan is your key to making delicious small-batch soups, grains, simmered vegetables, sauce, and more. Opt for stainless steel, which lasts a lifetime, is easy to clean, and conducts heat evenly. A glass lid is also best, as it offers a nice view of your food during cooking.
---
7

Wire Whisk

A rounded wire whisk will become your go-to gadget to scramble eggs, emulsify salad dressings and whisk thickeners into creamy soups and sauces. Choose one with a rounded bottom, rather than a knot, as the wire knot can prevent you from accessing every corner of a pot.
---
8

Large Soup Pot

You'll also need a larger lidded stockpot to cook perfectly al dente pasta, big batches of your favorite stews, and large veggies like corn on the cob. Again, choose stainless steel cookware with a glass lid for the easiest cooking. Visit The Daring Kitchen blog for more reviews of best pots and pans.
---
9

Liquid Measuring Cup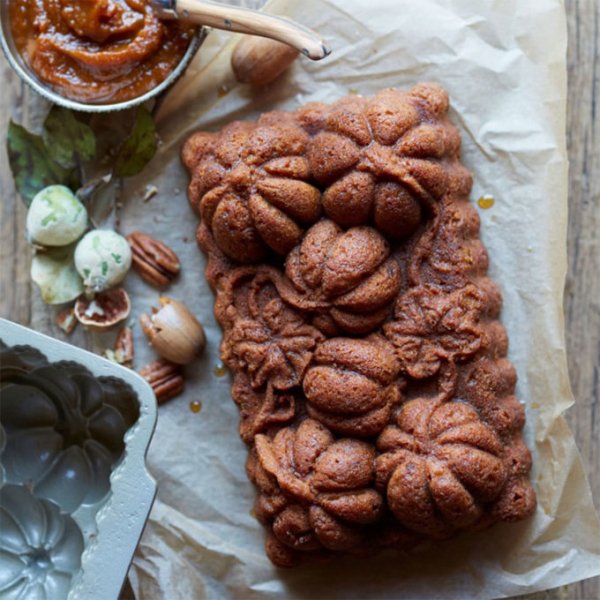 Home bakers and savory cooks alike need a standard two-cup glass measuring cup. Without a graduated liquid measuring cup, you won't be able to make the precise measurements baking recipes require. For savory cooks, it's useful to know how much of each ingredient you're using, even if you like to freestyle without a recipe. If you want to repeat your favorite homemade potato soup, you'll need to know if you added one or two cups of broth!
---
10

Dry Measuring Cups

The sister to the glass measuring cup, a set of dry measuring cups will help you find the correct amount of flour, beans, pasta, nuts, olives, and so much more. Choose a set that's dishwasher safe, not easily broken (i.e. not ceramic) and that includes increments from at least ¼ cup to 1 cup. Bonus if it goes beyond!

With these 10 must-have tools, any chef, home cook, or baker can set herself up to make delicious, unique, and stress-free meals.
---
Popular
Related
Recent