At some point in your life, whether sooner or later, you'll probably find yourself preparing and hosting your first thanksgiving meal! And as daunting as your first go at it can seem, try not to panic. The entire meal may take time to prepare but overall, traditional thanksgiving foods are pretty straightforward to make! And with a little preparation, you don't need to worry too much about potential catastrophe. So if this is your year, here's a guide to help you out!
1

Have a Selective Guest List 📝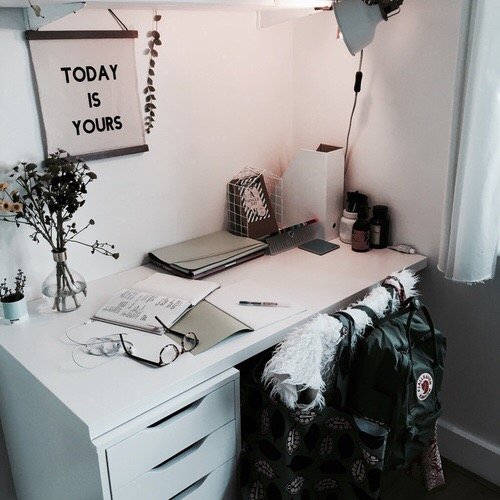 Before sending out invitations, make sure you're guest list is compatible with the size of your place, the amount of food you're willing/able to cook, and make certain your guests jive well with each other. Souring everyone's time because two people don't ever get along or are currently fighting is not worth it and won't make the evening very memorable. While it sucks to leave certain family members and friends out, it's really for everyone's best interest!
---
2

Know Your Dishes & Quantity! 🍗🍾🍽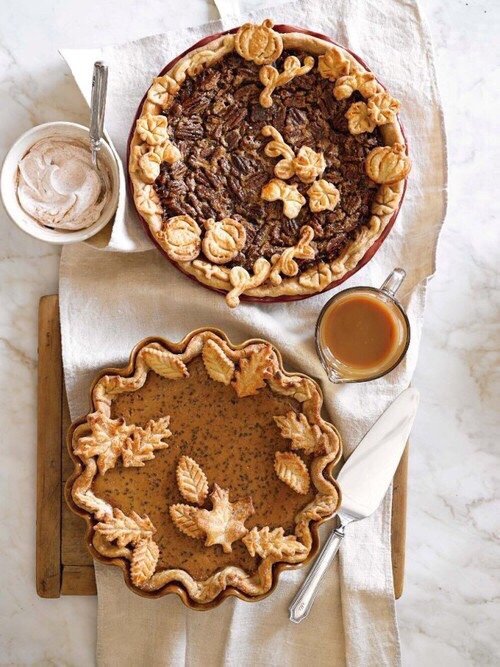 Once you have the number of attendees in hand you can prepare how much food you're going to need! Make sure you're aware of any food allergies or restrictions so that everyone is happy and at ease. Figure out what dishes you want to cook, including dessert, and the appropriate quantity! And remember, leftovers are the BEST! So opt for more food rather than just enough.
---
3

Deep Clean a Few Days Prior 🏡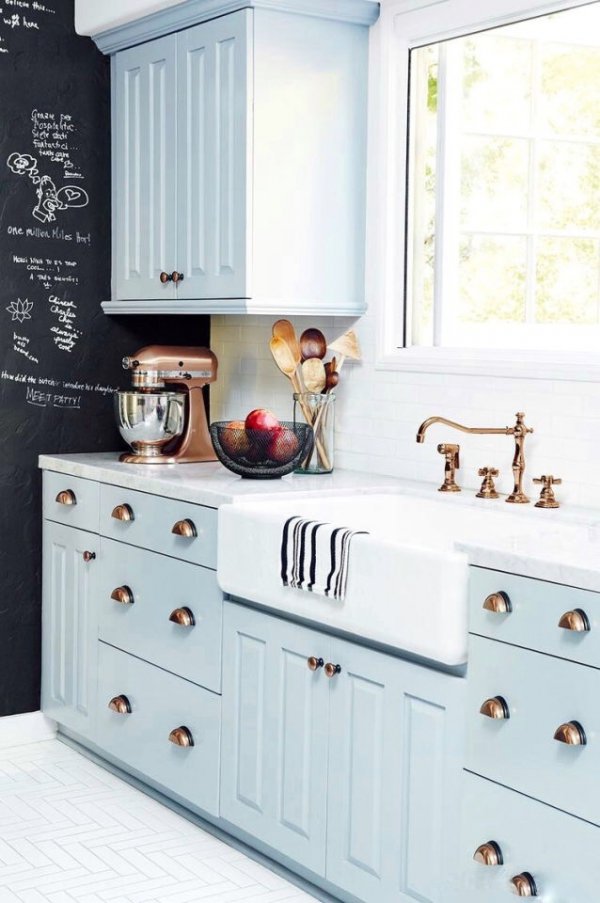 A few days before turkey day, do a deep clean of your place. Have help, and make it a cozy and clean environment that you feel confident to host guests in! The day before, do general pickup like vacuuming and doing all the dishes. You'll want to have all your utensils ready to go and an empty sink during meal prep.
---
4

Consider Decorating! 🦃🍁🌽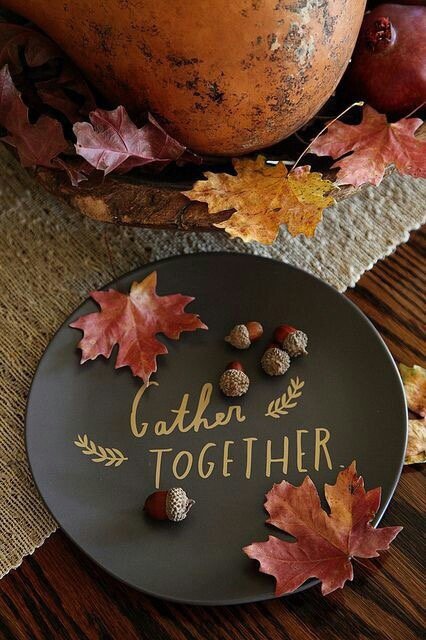 You don't have to go crazy here and buy a bunch of decorations. Get a few gourds, light a festival candle, and lay out place settings, including a fun centerpiece! You'll make your guests feel cozy and at home!
---
5

Make Sure You Have All That You Need! 🤔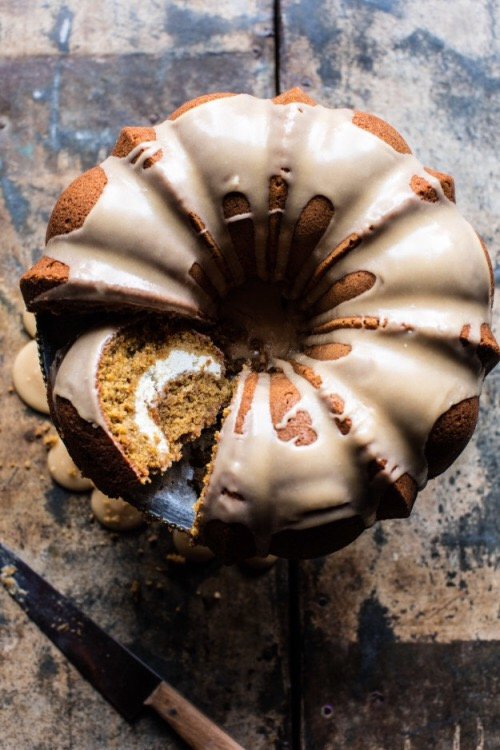 Before thanksgiving--preferably a couple days before so as to avoid the crowds--make a detailed list of all the groceries you need to buy! Don't forget to include herbs and spices and that turkey baster you've never needed before this point! Thanksgiving day will run much smoother if you don't have to make any grocery store runs.
---
6

Utilize Shortcuts Where Possible 🍰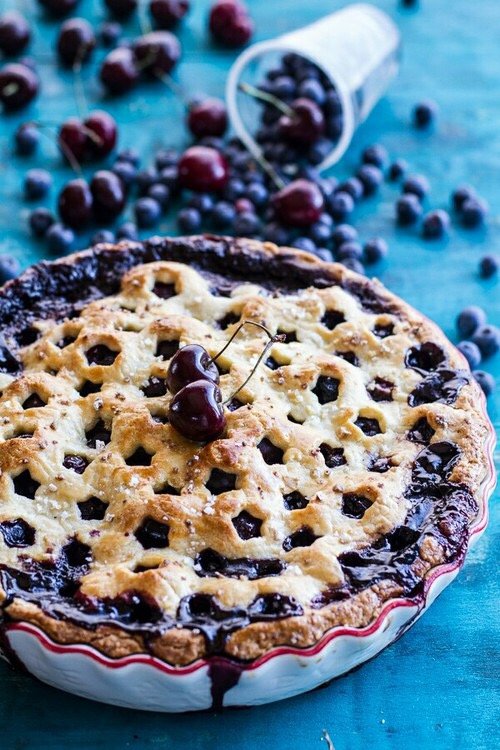 Many dishes don't need to be prepared from scratch because they take too much time away from dishes that actually matter. Canned cranberries are perfect (who really likes them anyway?), and a yummy pie from the local bakery will be a big hit. Focus your energy on the turkey, stuffing, and one spectacular dish that everyone will be talking about for weeks to come.
---
7

Consider Having a Potluck 👯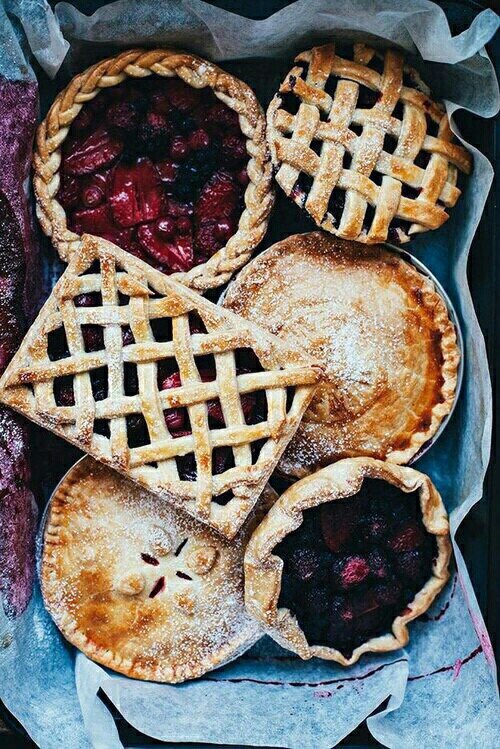 You might want to consider asking guests (maybe close family) to bring a side dish, some drinks or dessert. That way, not all of the burden of cooking AND hosting is on you and you can focus your energy on a couple dishes while also greeting people. If you're one of those people who like to cook everything, that's great too! Just make sure you ask for help when needed.
Thanksgiving is an amazing holiday that, theoretically, brings family and friends closer together! Eliminating stressors wherever possible will make your day all the more memorable. But remember, even if the turkey is burnt and the stuffing dry, it's people that truly matter and they won't actually care anyway! 😉😘
More
---
Comments
Popular
Recent