8 Fabulously Yummy Dishes for Pescetarians ...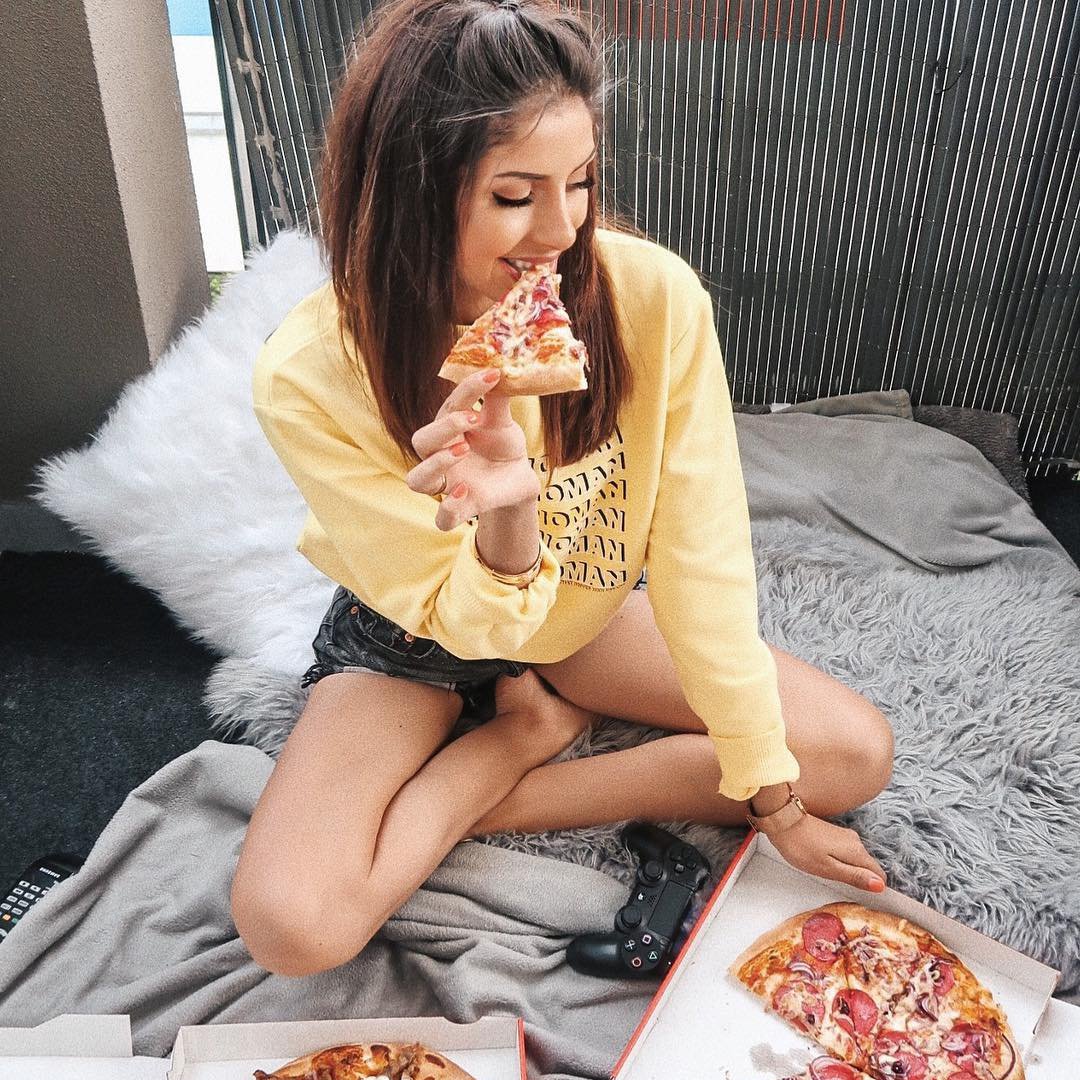 Dishes for Pescetarians that are appetizing enough for those who are not so fond of fish are quite hard to find. I should know. I grew up making pained faces whenever my mother forced us to eat fish. I used to hate them because all I could think of is that they're smelly. Well, let me rephrase that, really smelly. But as I became an adult and began my turns in the kitchen, I discovered that dishes for pescetarians are not so bad, after all. You just have to know how to prepare them. And when I decided to stop eating red meat, looking for yummy dishes for pescetarians sort of became a small obsession. Haha. So if you're thinking of becoming a pescetarian, here are 8 Fabulously Yummy Dishes for Pescetarians that could help you get started.
1.

Caribbean Fish with Mango Salsa
at allrecipes.com
This recipe has two of the things I love, fish and mango. And it is super healthy, too. You get protein, fiber, and vitamin C. Pair this with maybe a bottle of Chardonnay and you'll be all set.
at chefrecipes.us
Salmon is packed with protein, vitamin D, selenium, and omega-3 fatty acids, which are all good for you. And as if that's not reason enough to love this fish, it also tastes delicious with its creamy texture and distinct flavor. Trust me, this will be one of your fave dishes for pescetarians.
at allrecipes.com
This dish takes less than an hour to prepare. And personally, I could eat this one for breakfast, lunch, and dinner. Hmmm... I have not tried this with coffee, but I bet this dish would be great with it.
at allrecipes.com
As I've mentioned before, salmon is very good for you. But aside from that, this recipe also has parsley, which is full of vitamin K. And there's mustard, too! Mustard is a great sauce for salmon. Dishes for pescetarians like this goes well with a bottle of Chablis or Chardonnay.
at allrecipes.com
Tuna may not have as many health benefits as salmon but it's still a super healthy meat. It has omega-3 fatty acids and niacin aside from protein. And since this has cheese, it also has loads of vitamin D. This would definitely be a tasty addition to your list of dishes for pescetarians.
at allrecipes.com
Among the dishes for pescetarians that I know, this is definitely one of my personal faves. I like the combination of salty, sweet, and sour flavors in this dish. In fact, I think I could finish a couple of helpings of this yummy pescetarian dish, especially if there's a glass of Pinot noir to go with it.
at jamieoliver.com
This recipe is from the charming British chef Jamie Oliver. The finished product looks so good, you'll be eating more than a couple of these things for sure. And although Jamie's recipe didn't include a dip, a nice mayo or mustard dip would be nice with these yummy cakes.
at jamieoliver.com
This is also a Jamie Oliver recipe and it looks as delicious as the previous dish. Now this might take a while to prepare, but I personally think it's worth all the hassle. And personally, I think you could put as much cheese as you want in this and it would be great.
Now, I'm not exactly saying that everyone should stop eating red meat and become pescetarians. But eating more dishes for pescetarians is definitely better for your health than always having red meat that is loaded with purines. You don't have to give up red meat entirely, just lessen your consumption of it and you'll be okay. And preparing delicious dishes for pescetarians like the ones on this list is a good start to eating healthy. So start eating healthy today. By the way, do you have your own **dishes for pescetarians **- which ones are your favorites?
Top image source: chefrecipes.us
{{#comments_count}} Show Commnents ({{comments_count}}) {{/comments_count}}