You make Christmas cookies every year, but how much do you know about them? Food and Wine has some facts for you that you probably haven't heard before. Here they are:
---
1

Queen Elizabeth I Invented Gingerbread Men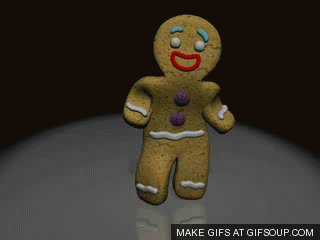 She asked her cook to create "gingerbread cookies shaped like visiting dignitaries in order to honor them."
Sharon
and #4 totally contradict each other. Queen Eliza...
---
2

We Leave Cookies for Santa Because of the Great Depression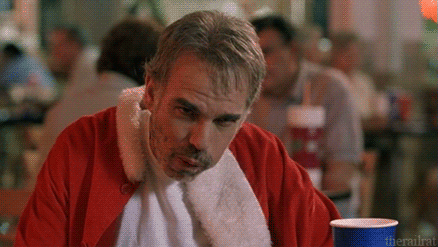 Santa didn't start receiving cookies until the 1930s. Why? Because it was a way for parents to encourage their children to be more giving and share during the depression.
3

Cookies Were Originally Made to Test Oven Temperature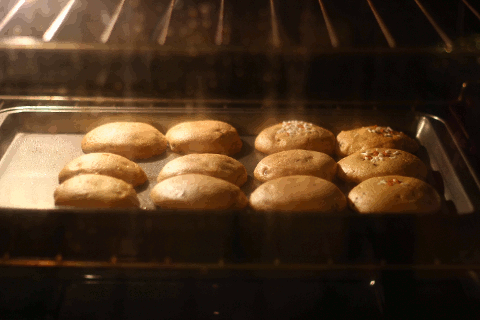 Cookies weren't originally meant to be eaten. They were just meant to test the temperature of an oven. "Cooks would take a small dollop of cake batter and bake it as a means of gauging whether the oven was ready or not."
---
4

Gingerbread Men Were Illegal in Some Places during the Reformation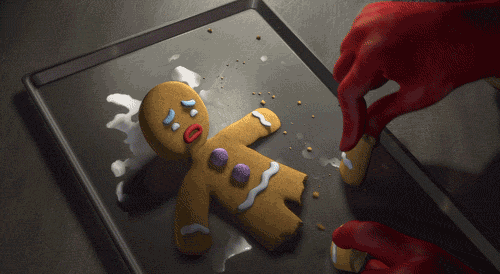 Since Martin Luther was against Christmas, "the city of Delft in the Netherlands forbade the sale of gingerbread men" for a period of time.
---
5

Santa Claus Eats over 300 Million Cookies on Christmas Eve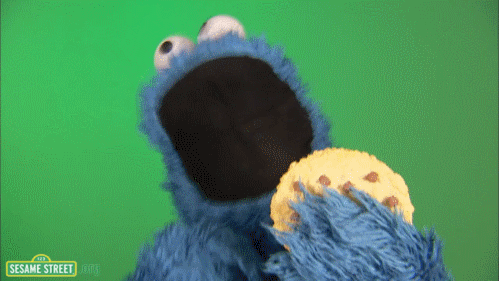 If Santa is visiting over 500 million homes, and eats at least a few bites of a cookie at every house, then that means he's eating around 336,150,386 cookies.
What other Christmas cookie facts do you know?
---
Comments
Popular
Related
Recent