My Keurig machine is like having a little miracle sitting on my counter all the time. Obviously, you can make coffee with it, but you may be surprised at all the other fantastic things you can create with your Keurig. The machine works by inserting a pod into the appropriate container and waiting for a few seconds until you get something tasty. If you want to get the most out of your Keurig, check out all the other great things you can make with yours.
---
1

Hot Chocolate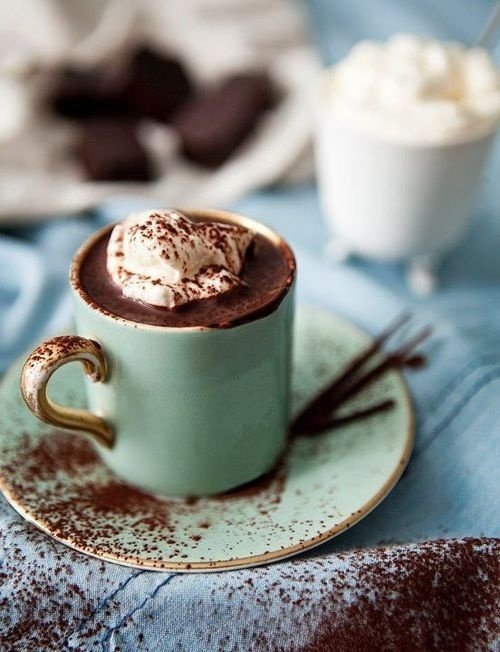 Who doesn't love a nice hot mug of cocoa when the weather gets cold? You can buy hot chocolate pods for your Keurig that allow you to have a steaming cup whenever the mood strikes. However, you can also make traditional packet hot cocoa with your Keurig too. Simply dump the powder into your mug and skip the pod, letting just water flow into your cup. Easy enough, right?
---
2

Lemonade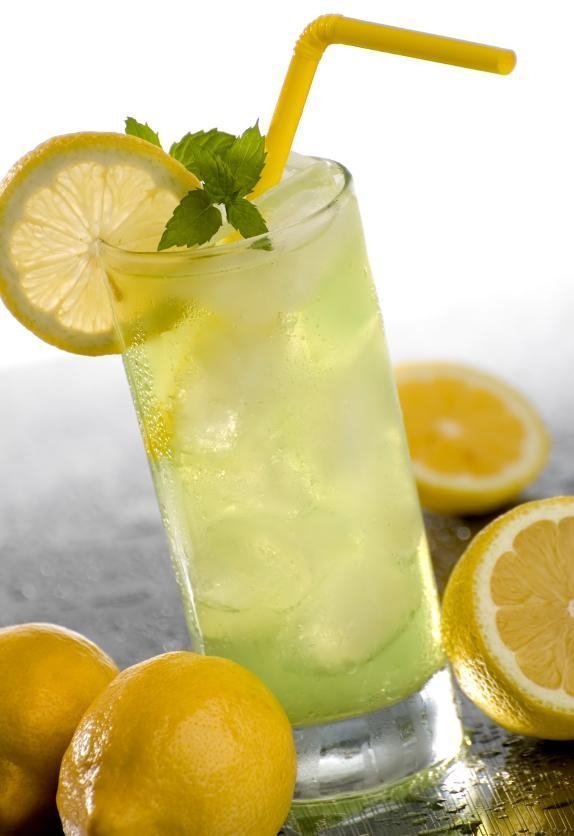 There are several cold drink choices for your Keurig, and lemonade is one of the best ones. The difference is that you'll brew the pod over ice. Fill your cup with cubes, which will melt and cool your lemonade as it brews. No more waiting for fresh lemonade or having to stir powder until your arms are tired. In just a few seconds, you can have a tall, refreshing glass of lemonade with very little effort.
---
3

Iced Tea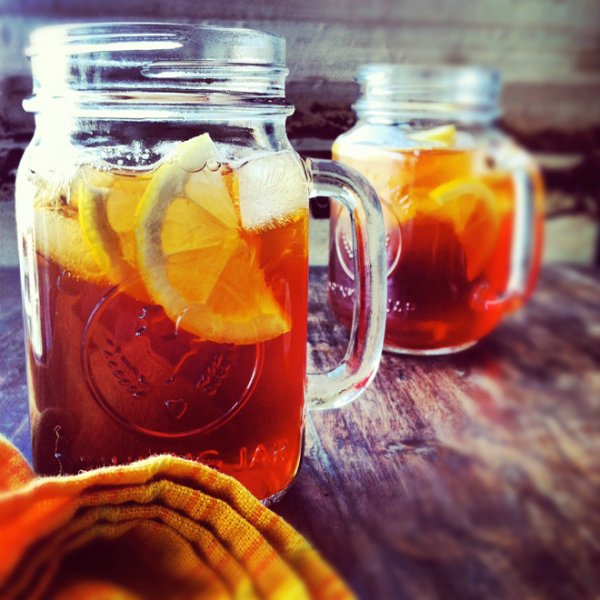 Here's another great cold beverage you can brew with your Keurig. I prefer iced tea to hot tea, but the hot version is faster and easier to prepare. Problem solved when I use my Keurig. You can buy several varieties of flavored iced tea pods, but you can also use your favorite tea bag and brew plain hot water over ice and your tea bag. Easy!
---
4

Cider
Hot apple cider is a great treat for fall, but with your Keurig, you can have it anytime. Cider pods are available at most grocery stores and you can brew yourself a cup in no time. What a great way to give your kids their own cup of hot apple cider without having to do too much work!
---
5

Chai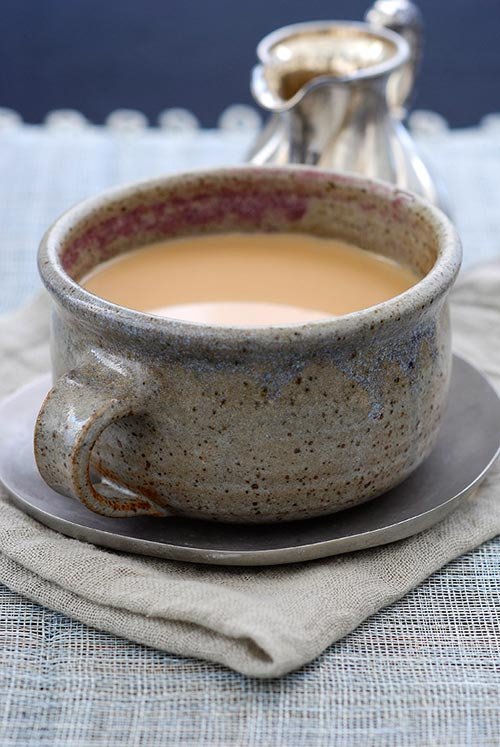 I love chai – both hot and cold! While you can certainly shell out the cash to buy chai pods for your Keurig, you can also brew it with hot water and your favorite bagged version. I like to put a touch of honey in the bottom of my mug before brewing, which adds just the right amount of sweetness to my chai. When it's finished, I add a splash of milk to cool it off.
---
6

Cocktails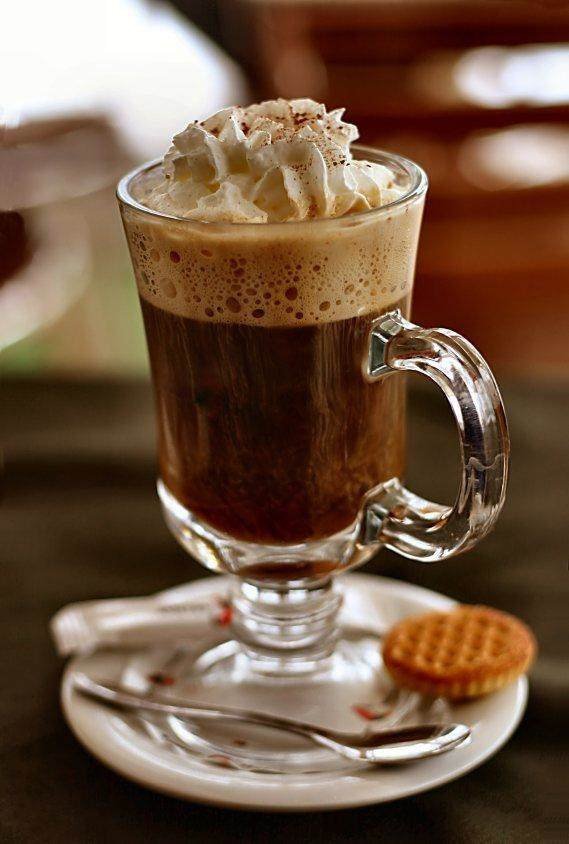 Who knew? Are you hosting a cocktail party or just having friends over to hang out? Turn your Keurig into your own personal bartender. Mix coffee with Irish whiskey, brew peppermint tea and add whiskey or raspberry tea with a shot of rum. How about hot chocolate with Irish cream and vodka? The options are limitless!
7

Oatmeal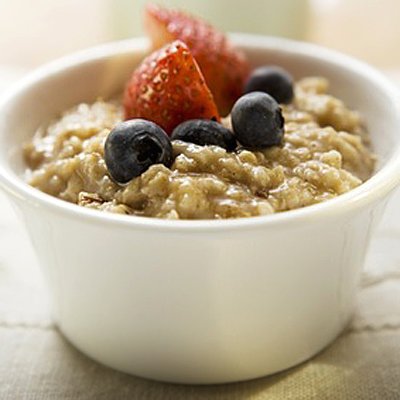 Now you can buy oatmeal made just for the Keurig. There are several flavors to choose from. You'll put the oatmeal under the spout and run hot water into the packet, then stir and serve. Of course, you can also use your regular instant oatmeal pouches and save yourself some money.
What's your favorite thing to brew in the Keurig? I make hot chocolate pretty often. Were you surprised at anything on this list?
---
Comments
Popular
Related
Recent