There are some really healthy foods that make you strong and fit and a few of the most nutritious foods just might surprise you. You don't need to eat beef, chicken, egg whites, and copious amounts of highly processed protein powder just to see results - in fact, you shouldn't be if you want to have a healthy body for life. Try eating some of the most nutritious foods that make you strong and fit, which are all great for your energy, your skin, your weight, and of course - building lean, sexy muscles! The best part? They won't cause inflammation, aren't hard to find, and are pretty inexpensive per serving.
---
1

Leafy Greens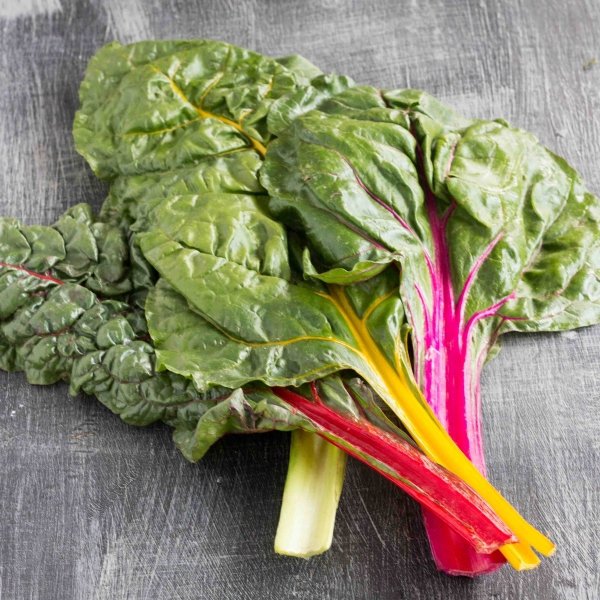 Leafy greens are one of the overlooked most nutritious foods that make you strong and lean of all.. Leafy greens contain nutrients that feed muscles and increase metabolism. These include protein, iron, B vitamins, calcium, and magnesium, just to name a handful. Plus, leafy greens are incredibly alkaline which prevents inflammation and they help the lungs produce more oxygen during workouts.
---
2

Chia Seeds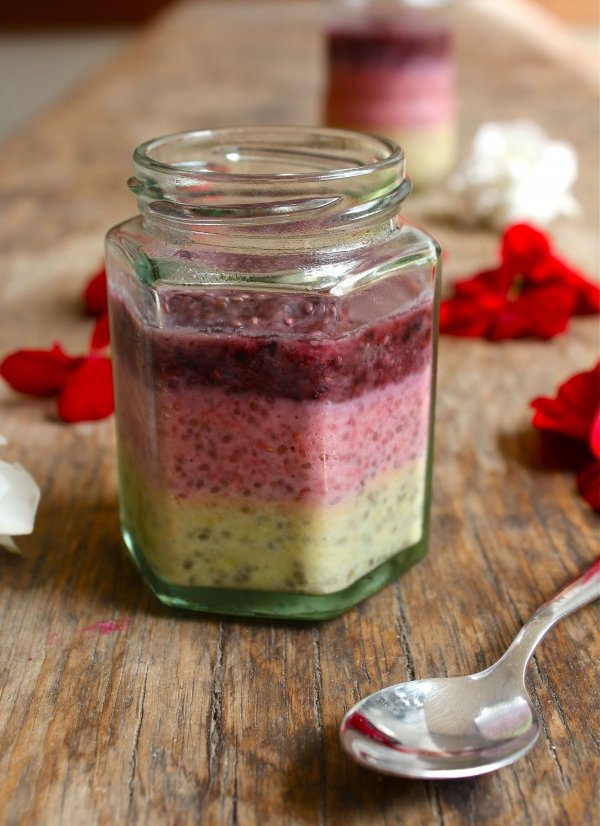 Chia seeds are rich in iron, B vitamins, protein, and magnesium. They're also a great source of potassium and omega 3 fats. Chia seeds improve your energy levels and are even a complete source of protein. A ¼ cup serving a day should be enough to see measurable results.
3

Tofu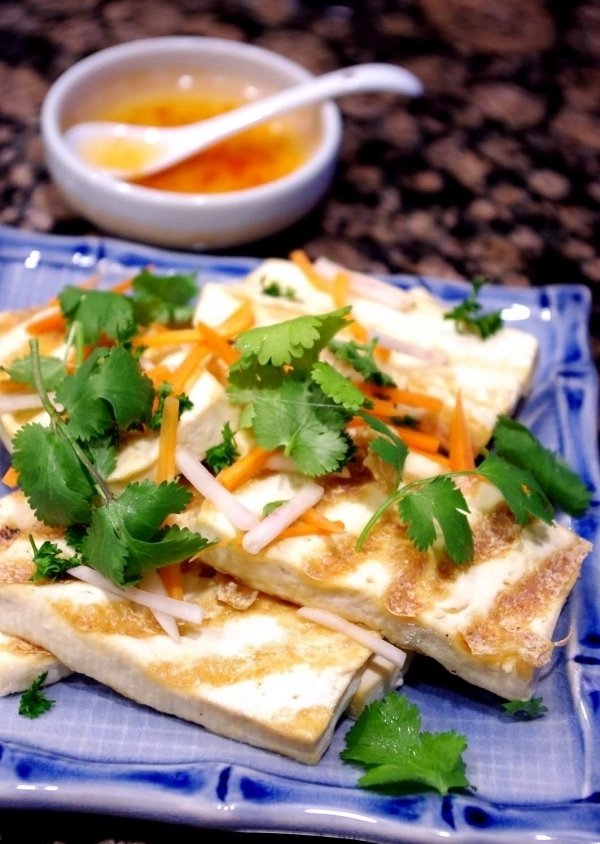 Like it or not, tofu is a food worth catching onto. It's rich in calcium, omega 3 fats, vitamins, minerals, and it won't hurt your hormones like many people believe. It's also a dense source of protein and easy to flavor in a variety of ways. Grilled kabobs anyone?
---
4

Almonds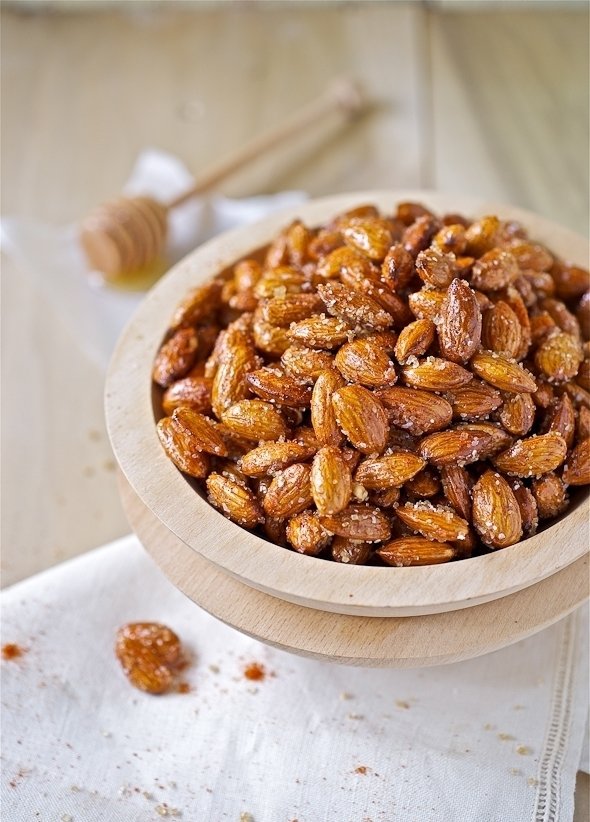 Almonds are the leanest of the nut bunch and one of the best to eat to improve your fitness results. They're high in protein, healthy fats, B vitamins, and magnesium. Go for raw nuts or raw almond butter for the healthiest option and skip those with added salts and oils.
---
5

Peanut Butter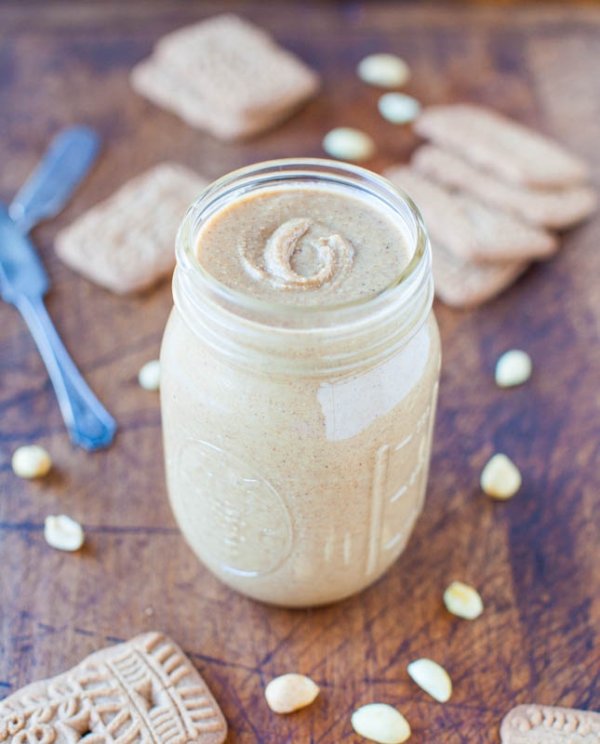 While it's a bit high in saturated fat, a little bit of peanut butter a day is a great way to improve your energy and your muscle gain. It's rich in metabolic-boosting B vitamins, bone-building magnesium, energizing iron, and muscle-building protein. Have a tablespoon of organic peanut butter before a workout and choose those without sugar for the best option.
---
6

Broccoli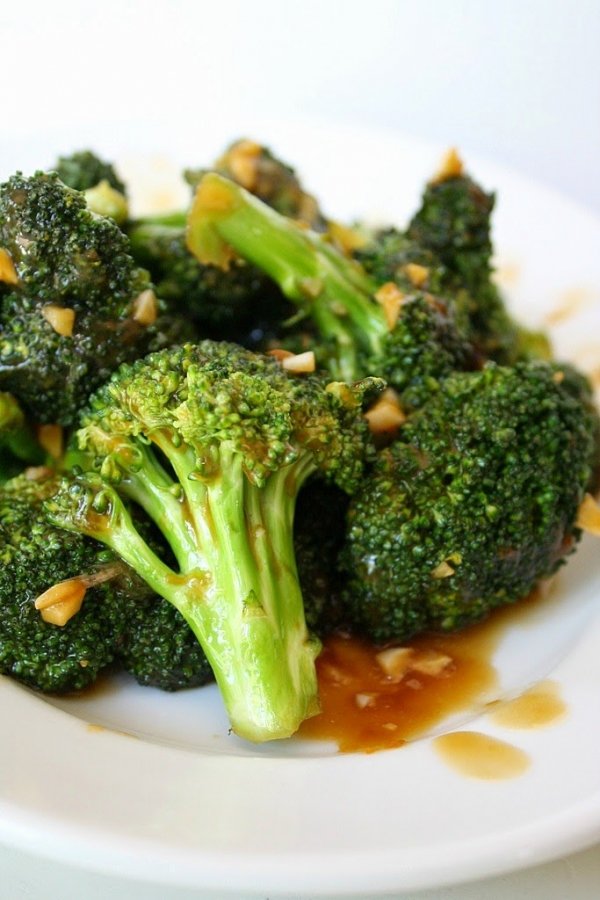 Broccoli is a rich source of protein, calcium, and vitamin B6. It also helps rid and cleanse the body of toxins so they don't wear you down and make you feel sluggish. Forget detoxes and diets - just eat a bit of broccoli every day and you'll be set!
---
7

Sweet Potatoes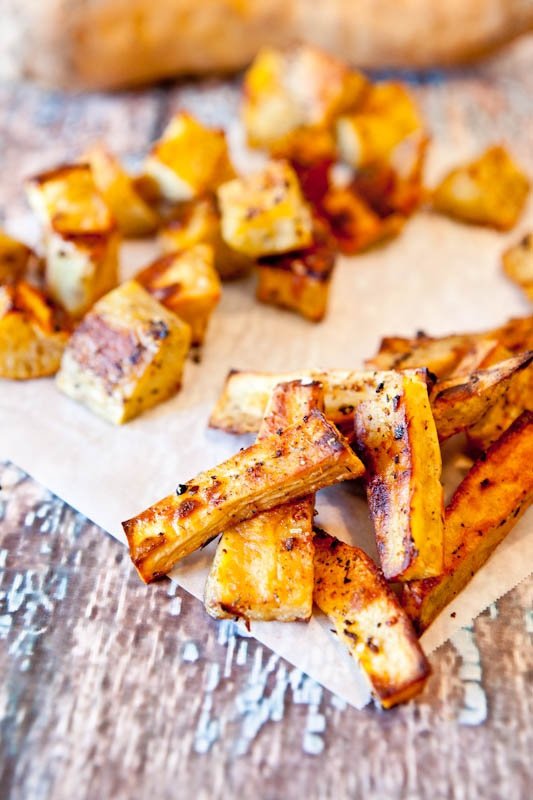 Sweet potatoes are rich in complex carbs, magnesium, B vitamins, vitamin C, and potassium. They also have a lower glycemic index than breads and starchy pasta. Go for roasted sweet potatoes at dinner or bake one and top it with some salsa and hummus with a side salad for a light lunch.
---
8

Edamame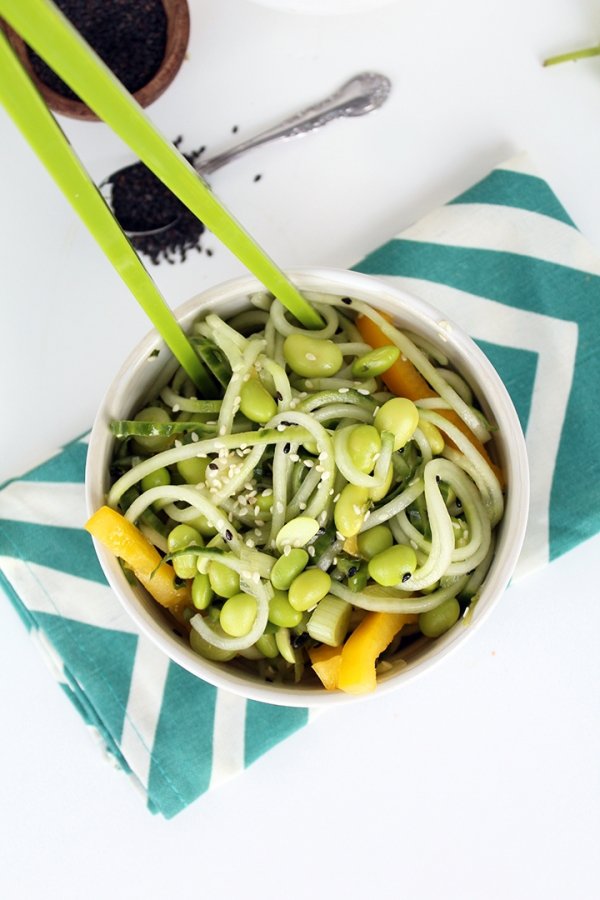 Endamame are whole green soybeans and add an incredibly delicious flavor to salads and soups. Endamame contains 16 grams of protein in a half cup serving and it makes a great vegetarian or vegan protein.
---
9

Oats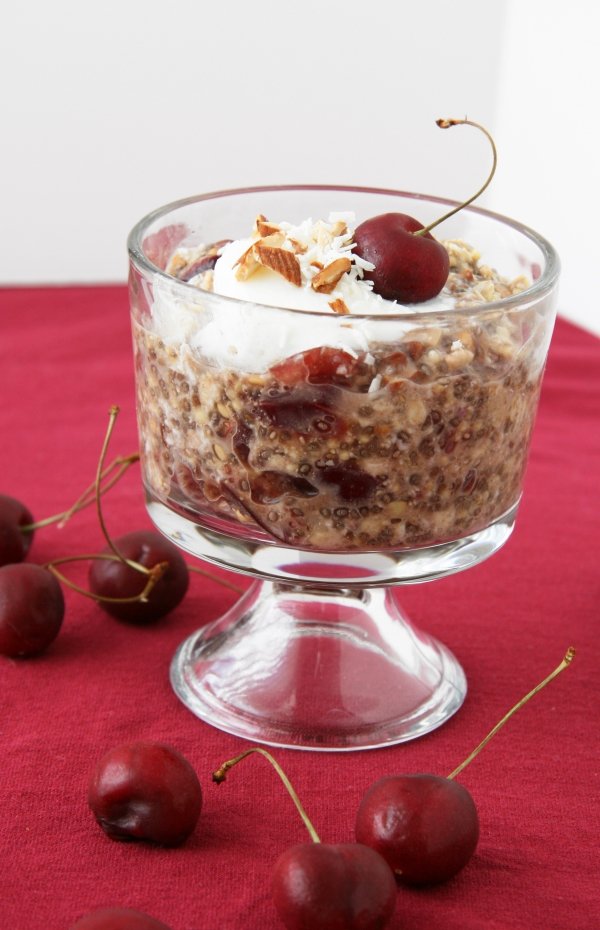 Oats are a fantastic food to improve your workouts, help you improve lean muscle mass, and they prevent weight gain naturally due to the beta-glucans they contain. Oats are a great source of protein, fiber, B vitamins, and magnesium. Enjoy them for breakfast, lunch, or dinner - just be sure you eat them whenever you get a chance!
---
10

Spirulina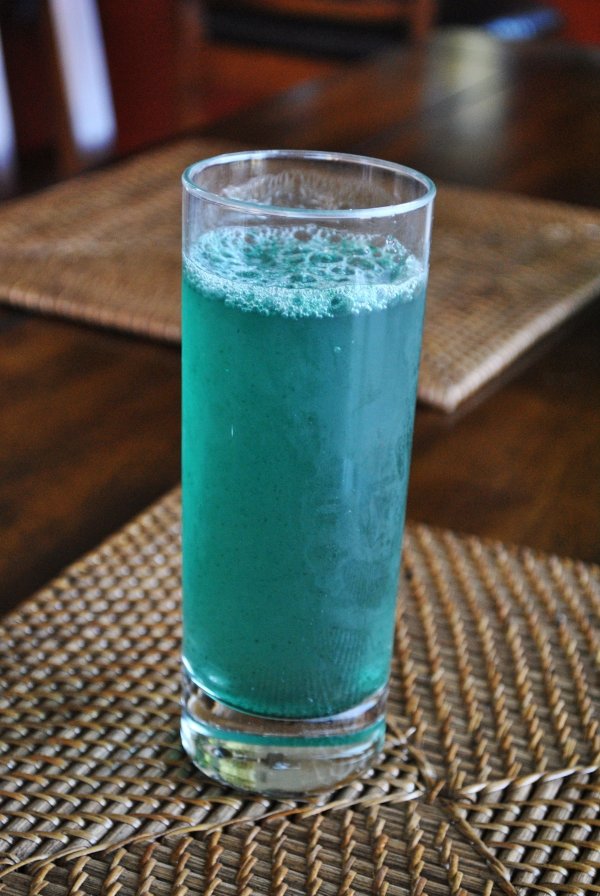 Spirulina is a deep sea algae and contains 150% of your daily vitamin B12 content along with 4 grams of protein per teaspoon. Isn't that incredible? It's the most dense source of protein per serving on the planet, not to mention a powerful brain-booster. Spirulina contains no fat or sugar but does have a whopping dose of nutrients to make you feel energized around the clock!
---
11

Lentils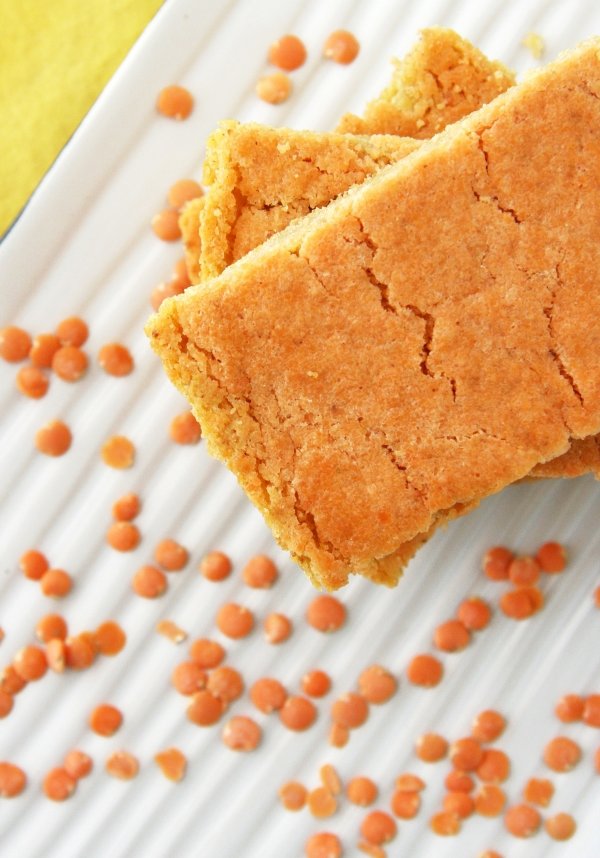 Lentils are nutty, creamy and rich in plant protein. With 9 grams per half cup, lentils also give you a nice dose of iron to prevent fatigue. Have some on top of a salad, in a vegan chili, make meat-free tacos with them, or just season them and serve them as a side. Lentils are also rich in B vitamins and potassium, not to mention cost pennies per serving.
You can also use tasty raw plant protein powder like Sunwarrior, Garden of Life, or Vega One for a healthier option than other protein powders on the market. Eat any of these before and after your workouts and experiment with new ways to enjoy them. Do you eat any of these foods to keep you strong and fit?
Sources: veganbodybuilding.com, muscleandfitness.com, gardenoflife.com, myvega.com, sunwarrior.com
---
Comments
Popular
Related
Recent