I'm a huge fan of acai powder, and this incredible superfood is one I hope you'll consider using too, after I show you my favorite ways to use acai in your recipes. Acai berries are richer in antioxidants than most any other berry, and second only to maqui berries. Acai berries contain over 12 times the antioxidant content of blueberries and have been linked to everything from diabetes prevention, to heart disease prevention, weight loss, reduced inflammation and they have anti-depressant qualities too. They're also beneficial to the digestive tract. Acai berries are sugar free, and they're easy to find in powder form, and frozen fruit puree form. This Brazilian berry is one superfood that really is worth the hype. It's a top smoothie ingredient for many, but its natural chocolate and blueberry flavors go perfectly in a number of recipes. Check out some of my favorite ways to use acai and let me know if you have any recipes to share!
---
1

Homemade Energy Bites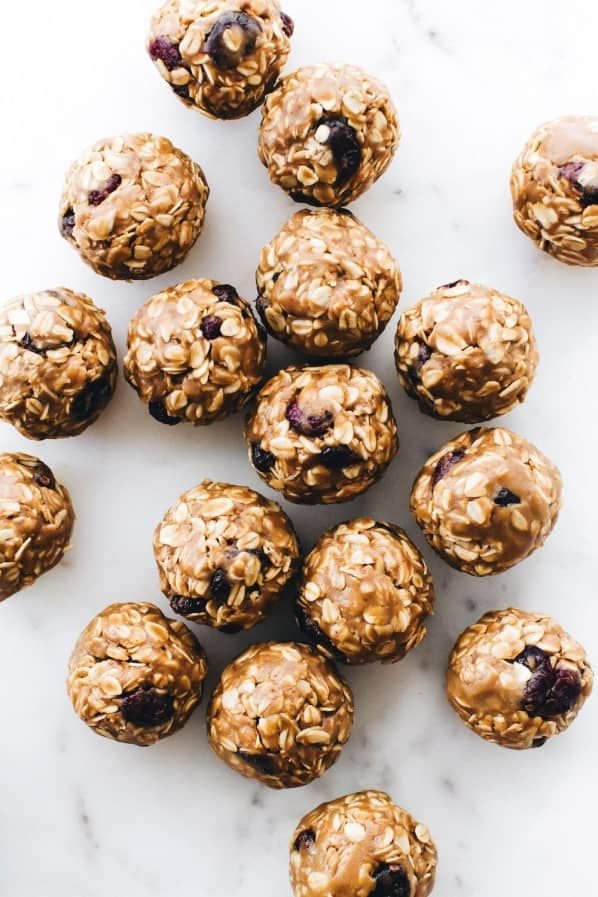 I love homemade energy bites with nuts and seeds, and one of my favorite ways to use acai is in homemade energy bites, or bars. You can use the powder form and if you want to keep the sugar low like I do, just add some acai powder to your food processor, with around 1 cup nut butter or 2 cups nuts, and process away. Then, add a little coconut oil or water to make a paste and any spices like cinnamon you might want. Other superfoods can be added too if you like, such as goji berries or spirulina. Acai adds a delicious, rich and subtly fruity flavor for absolutely no sugar like most energy bars have.
---
2

Oatmeal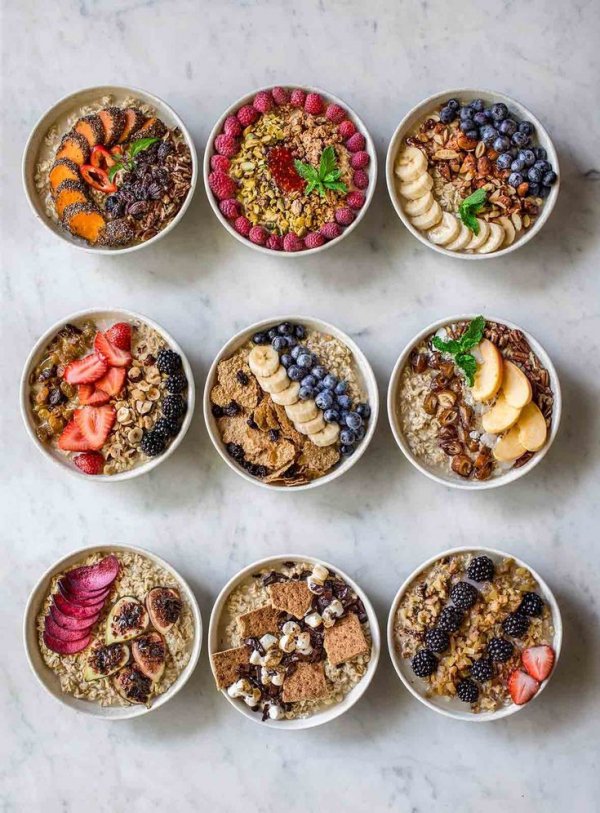 Stir some acai in your oatmeal and you'll not only enjoy the purple color of your oats for a kid-like treat, but also get a huge antioxidant boost. This is also a fantastic flavor pairing as a bonus. Instead of regular berries, just try adding the powder, to your oatmeal, in around 1 tsp. amounts, since that's all you need.
---
3

Acai Bowls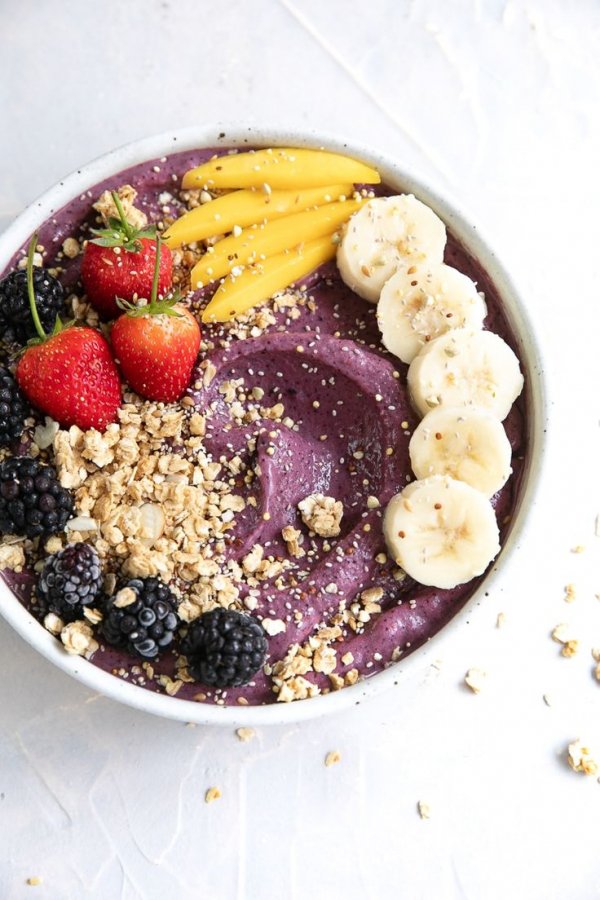 I'm sure you've heard of acai bowls if you're a huge fan already, but if not, let me enlighten you. Acai bowls can be made with frozen acai puree, which you can buy in handy packs at Whole Foods or other natural health food stores. Just let the packets thaw, and use 1 or two to blend in a blender or food processor with one banana, and maybe some oats or protein powder. Add a little almond milk or water to get your blender going, and you'll have a nice, thick puree. Pour into a bowl, and have this for breakfast, sprinkled with maybe some chia, flax or cacao nibs on top. This makes for a beautiful breakfast and a delicious one at that.
---
4

In Your Yogurt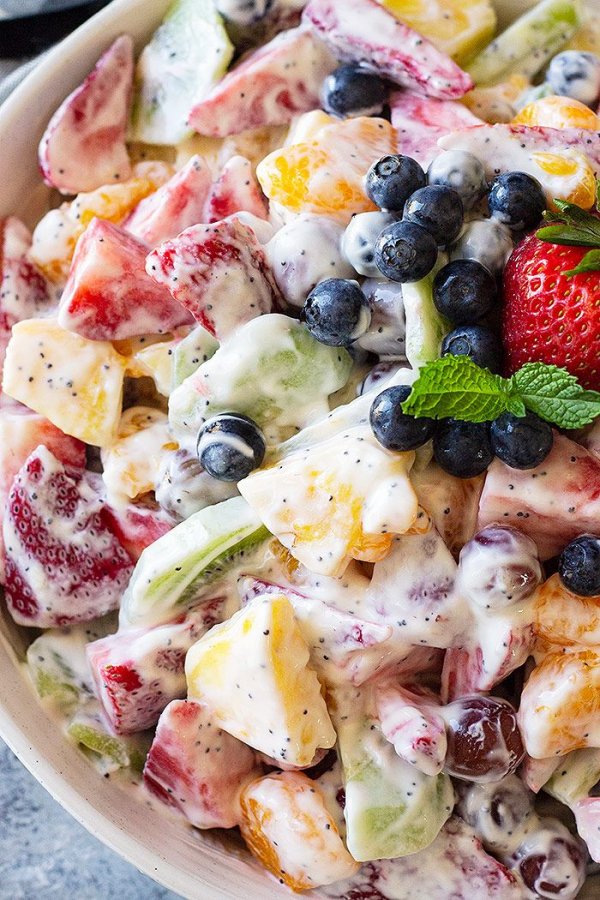 Acai powder is also perfect to add to your yogurt. Acai contains omega 3 fatty acids which fight inflammation, and can help reduce the acidic effects of dairy. Yogurt is a healthy food for you, however, and makes a delicious combo with acai. Just be sure to choose a no added sugar version, such as plain Greek yogurt for the best benefits.
---
5

In a Smoothie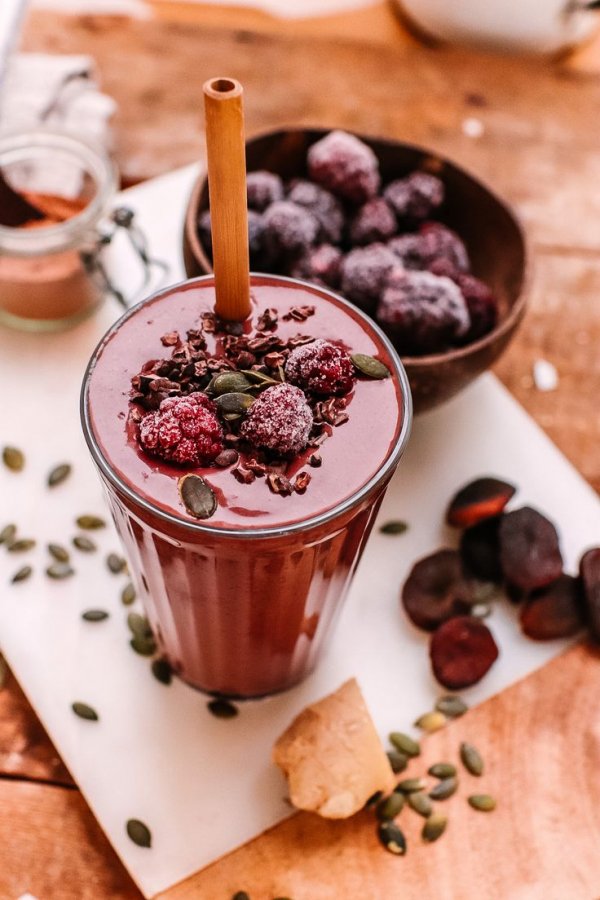 Obviously, one of my favorite, and the most popular ways to use acai in your recipes, is in a smoothie! You just can't beat the flavor acai gives your smoothies, and I always feel better after having a smoothie with acai than one without. Acai adds not only antioxidants to your smoothies, but also adds flavor, nutrition and no sugar, whatsoever. Just one teaspoon is all you need!
---
6

Salad Dressing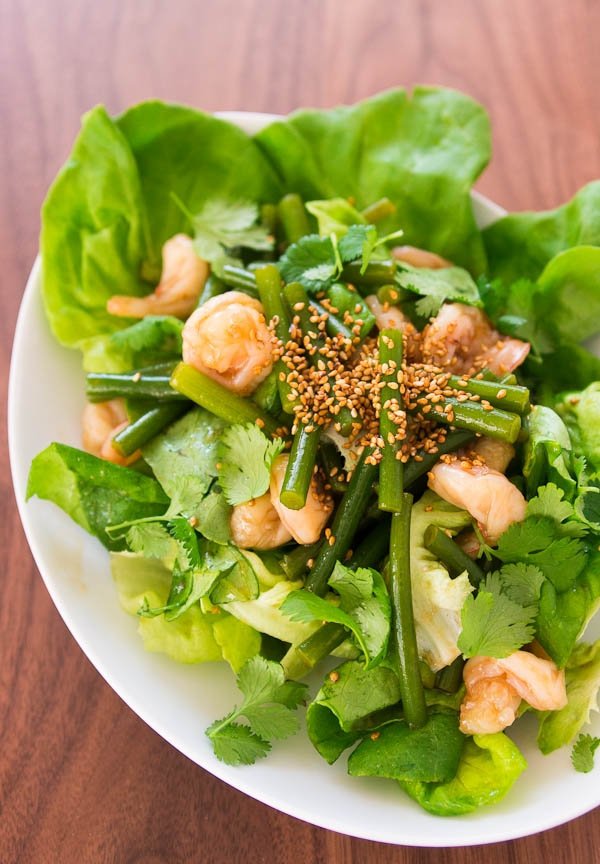 This might seem strange, but give it a try ! You can make your own superfood balsamic vinaigrette at home, and use acai to add color and nutrition. I use one tablespoon of acai powder, add it to plain balsamic vinegar and shake it up. It adds a delicious kick, and makes for the perfectly purple dressing! It looks a little exotic too, which is sort of fun for making salads less boring!
7

Pancakes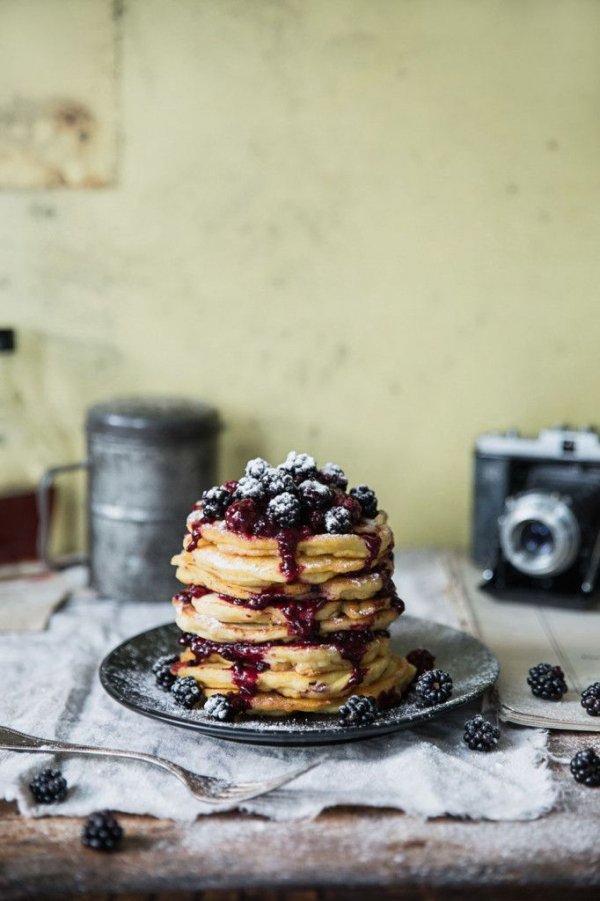 I love healthy pancakes, made with oats and egg whites, or protein powder and pumpkin puree. Try mixing 2 teaspoons of acai powder into your next recipe of pancakes. Not only will it come out a fun color, but it also adds antioxidants and omega 3s to your recipe!
If you haven't had acai yet, I hope you'll give it a try. I have several brands I like, which include Navitas Naturals brand, and Sunfood brand. You can find them all online or in health food stores. Keep in mind that though they are pricey, they come with 75 servings, making them cost less than 50 cents per serving. Do you use acai in your recipes? If so, how?
---
Popular
Related
Recent