What are the essential spices for Indian cooking? Indian recipes contain a variety of delicious and aromatic spices that will make your kitchen smell divine. Plus the dishes will taste wonderful! But which are you more likely to use? You won't want to invest in every spice under the sun, so here are the seven essential spices for Indian cooking that you should have in your cupboard …
---
1

Cumin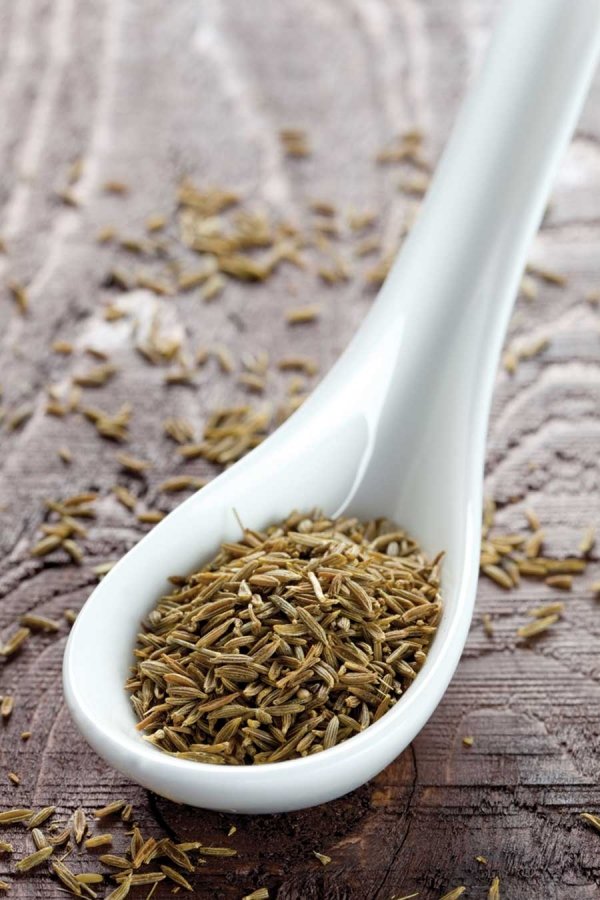 One of the most important spices for Indian cooking is wonderful cumin. It smells fantastic! Cumin is a staple in many Indian dishes and goes very well with coriander. Don't just use it in Indian dishes though; cumin will spice up simple scrambled eggs and add pep to roasted squash. If you buy the seeds, dry roast them before use to bring out the flavor.
2

Coriander (Cilantro)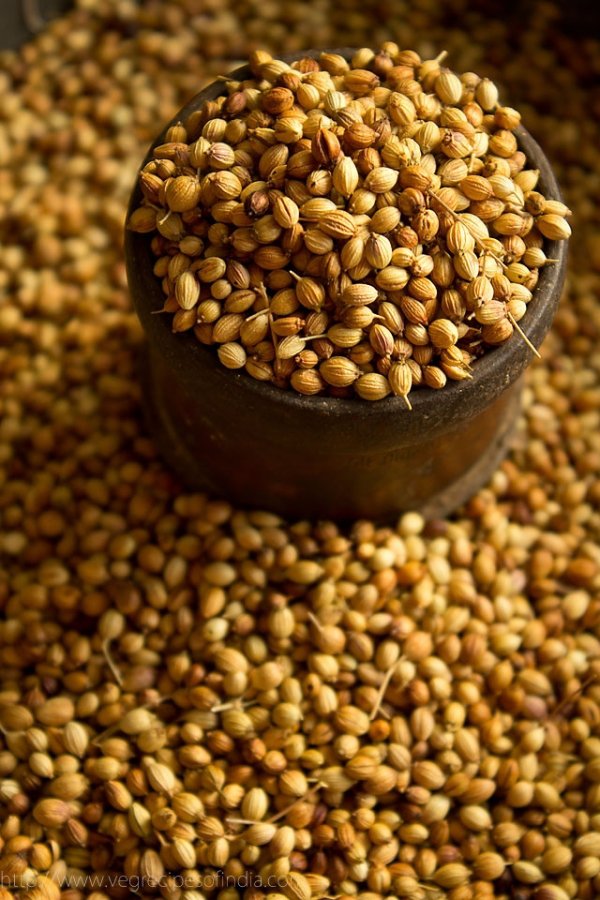 You can buy fresh coriander leaves, which add color as well as taste to a dish, but it's definitely worth having the seeds or dried powder in your spice collection too. Coriander goes well with dishes containing spinach and garbanzo beans, but is even more versatile than that. Try it in pancakes, or add to homemade soups. You can even add it to warm soy milk.
---
3

Turmeric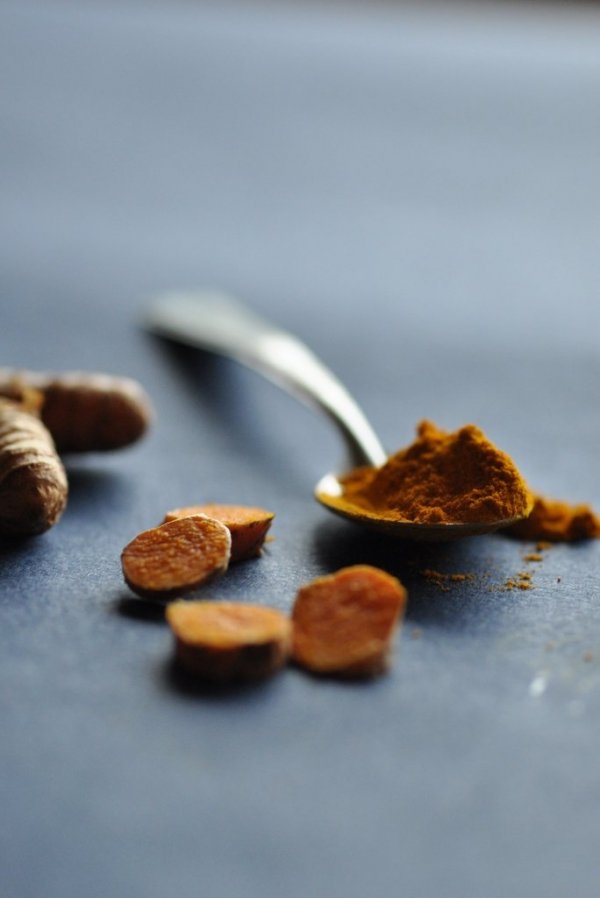 Turmeric gives a wonderful yellow color to Indian dishes. It's a good substitute for saffron if the latter is too expensive for your budget. You can find the fresh root in ethnic stores (the dried powder will do fine if that's all you can find). But turmeric is not only good for making tasty dishes. It's also used in Ayurvedic medicine, and has antioxidant and anti-inflammatory properties.
---
4

Fenugreek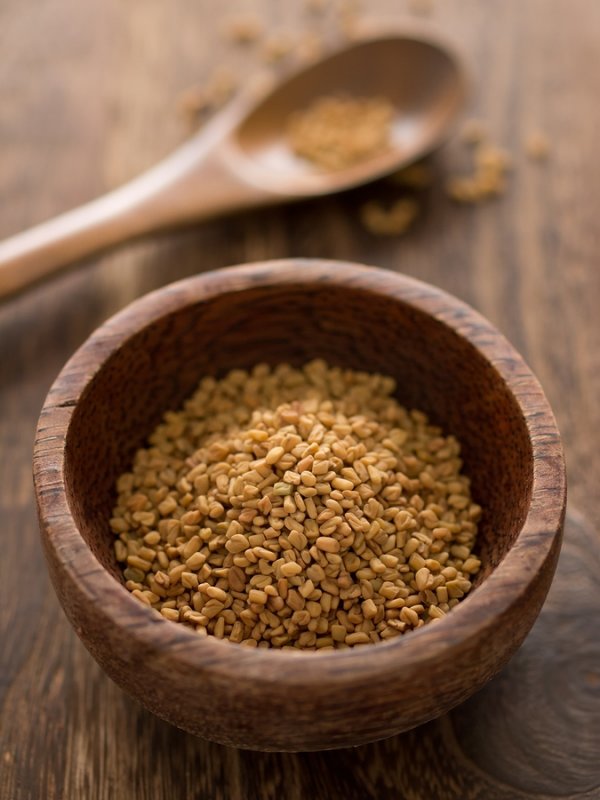 You might not be as familiar with fenugreek, also called methi, as with other spices. It goes well with coriander, paprika and cumin. Go easy on it, as it can be very bitter if you overdo it. You may want to use less than the recipe suggests. Try fenugreek in dishes like paneer (fresh cheese) - add plenty of lime juice to balance out the bittersweet taste of the fenugreek.
---
5

Mustard Seeds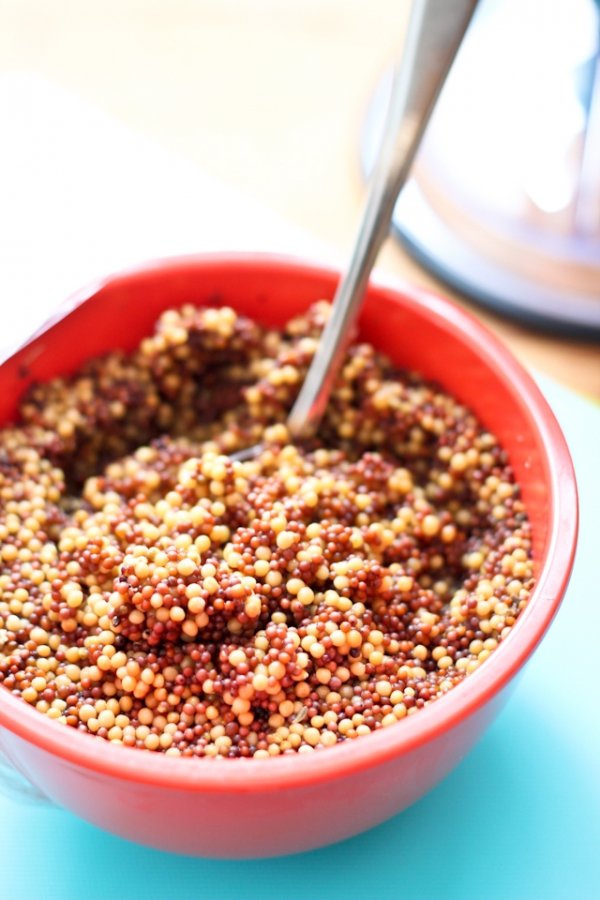 If you've only ever encountered mustard seeds as part of the classic condiment, then it's time to broaden your culinary horizons. You can find yellow, brown or hot mustard seeds. They need to be fried in hot oil; be careful not to burn them, and place a lid or mesh cover on top of the pan so that the oil doesn't spit in your face.
---
6

Cinnamon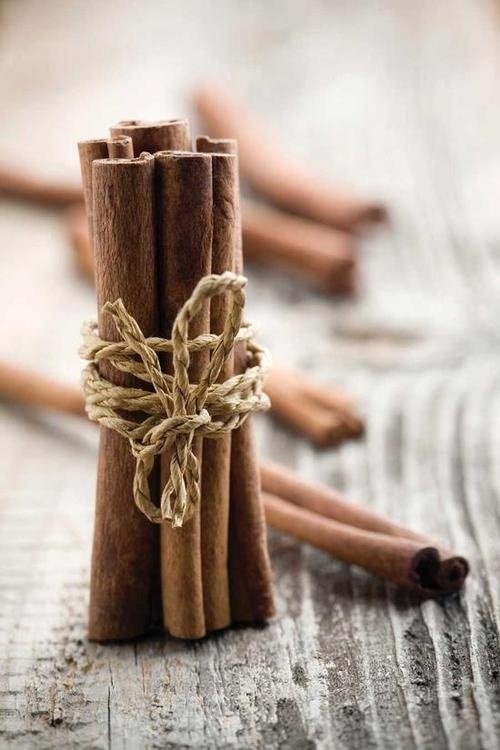 Have you only ever used cinnamon in baking? It's also pretty good in savory dishes. Try it in curries or lamb dishes, or you can use it to spice up rice or lentil dishes. You can also use cinnamon to make your own garam masala. Cinnamon bark is readily available, and works very well dropped into dishes to infuse them with flavor as they cook.
---
7

Red Chilli Powder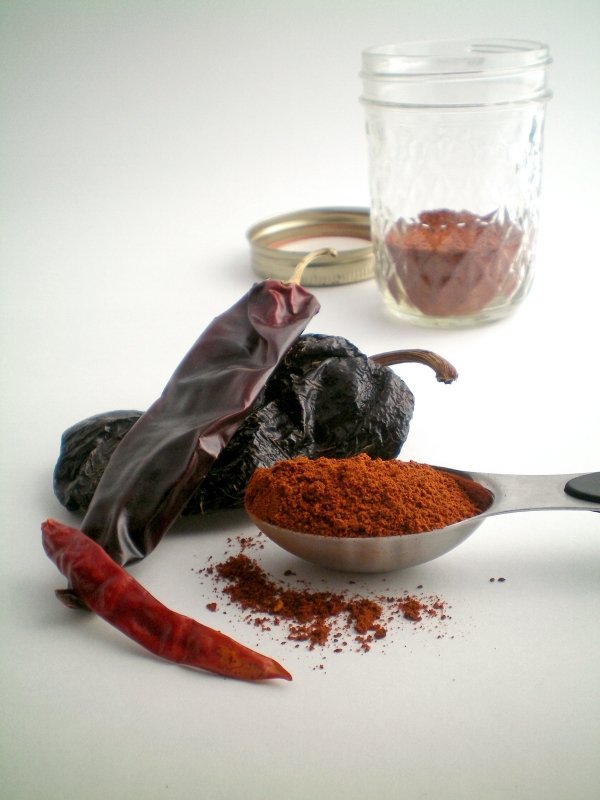 Finally, be sure to keep some chilli powder among your spices. The Indian version is much hotter than its US counterpart, so do be cautious! As well as delicious Indian dishes, you can use chilli powder in bean and egg dishes. If you really can't bear the strength of chilli powder, paprika is a reasonable substitute.
Indian spices add a wonderful taste to simple dishes, as well as being used for Indian recipes. Be adventurous and invest in some of these spices. If your cooking has been getting boring, it's a great way to add some color and interest. Which spices would you not be without in your kitchen?
---
Comments
Popular
Related
Recent