Waffles have always been one of my favorite breakfast treats, and there are so many wonderful things to put on your waffles that not only taste amazing, but are also amazing for you. Waffles are one of the perfect easy foods to eat for breakfast, and they can even be made extremely healthy too. You can make your own at home with nothing more than eggs and oats, or you can make your own using a gluten-free flour blend, or a whole grain mix. Even if you buy waffles at the store, there are plenty of healthy options to choose from as well. Try some of these delicious things to put on your waffles and enjoy the health and taste benefits you'll reap in the process!
---
1

Sugar Free Apple Butter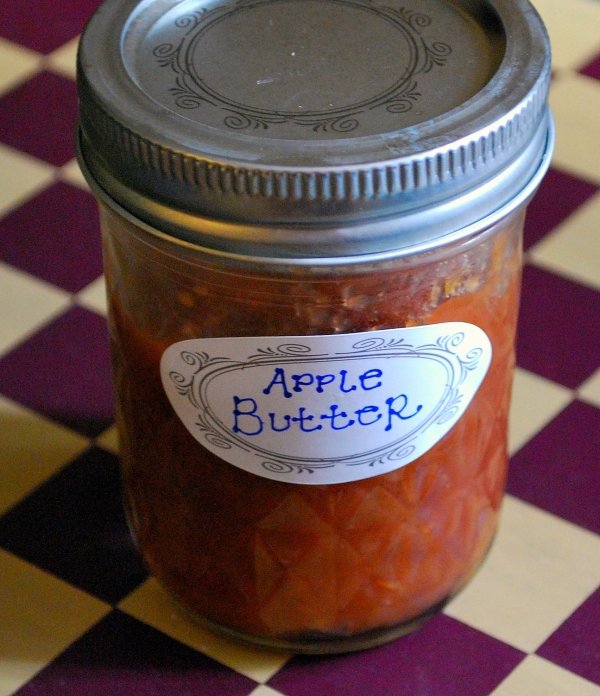 One of my personal favorite things to put on your waffles is naturally sugar-free apple butter. It is delicious! You can find it online or buy it in the stores. I like Eden's Organic brand as well as many homemade kinds that are made in the South where I live. I like to spread apple butter on waffles, and also use it in oatmeal. It's to die for! Try it for yourself and let me know what you think!
2

Cinnamon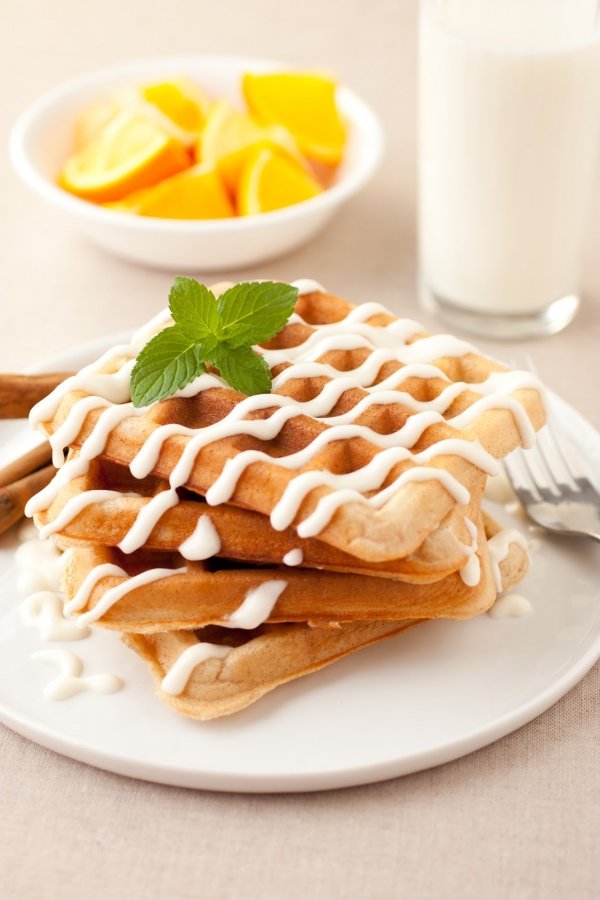 Plain old cinnamon is amazing on your waffles. As a bonus, it adds warmth to the body, reduces inflammation, aids in digestion, and curbs your blood sugar. I like to sprinkle cinnamon on top and cook my waffles with a bit of stevia. It's like my own personal cinnamon sugar flavored waffles, with absolutely no guilt!
---
3

Healthy Peanut Butter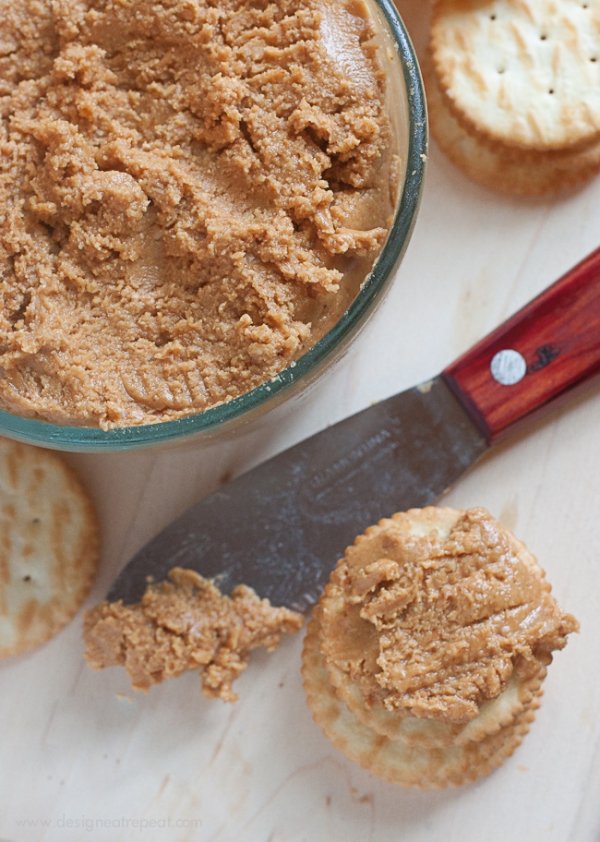 One smart tip I like to do is mix peanut flour (or PB2) with Greek yogurt or almond milk, and make a healthy peanut butter spread on top of my waffles. It's delicious and so creamy! If you like, you could also use just a touch of real peanut butter and mix it with yogurt or almond milk to thin it out, and reduce the calorie content.
---
4

Almond Butter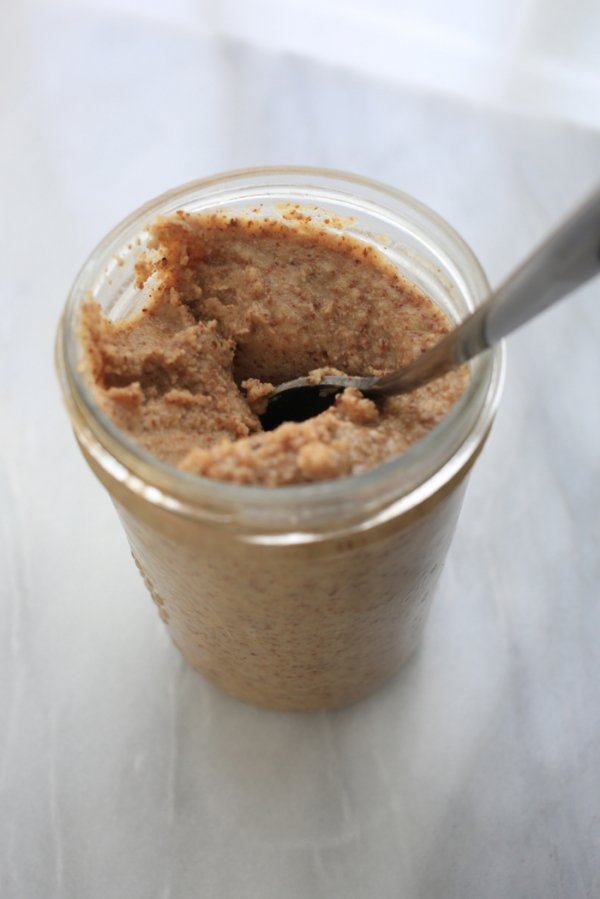 For a special treat in the morning, smear a little raw almond butter on your waffles. It's delish! Plus almond butter is easier to digest for some people, it's higher in fiber, magnesium, and it's also great for your weight.
---
5

Fresh Berries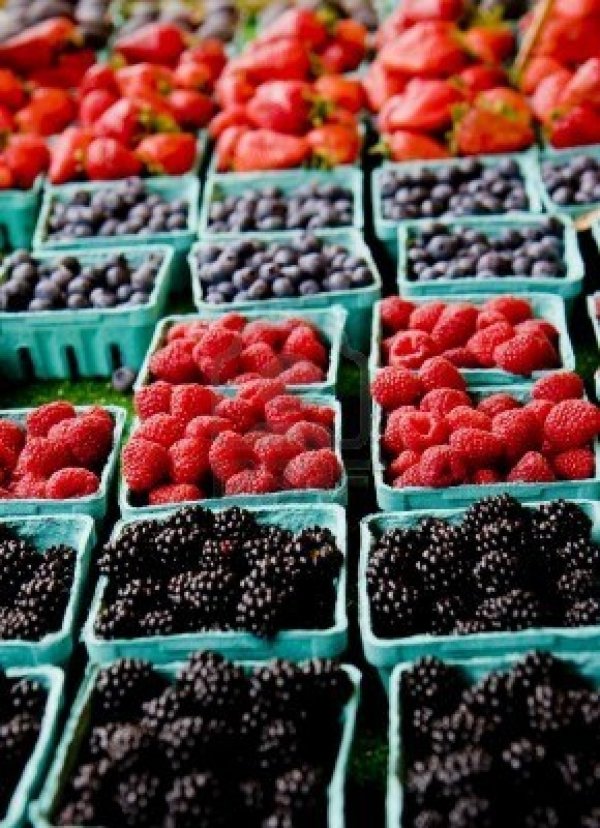 Fresh berries are another one of my favorite things to put on waffles. Fresh berries are rich in antioxidants, fiber, and low enough in sugar so they don't mess with your glycemic index. I like to process raspberries, blueberries, and strawberries in my NutriBullet, just until they're ground, then spread them on my waffles like a healthy jam alternative. You can add chia seeds to thicken if you want, too.
---
6

Coconut Butter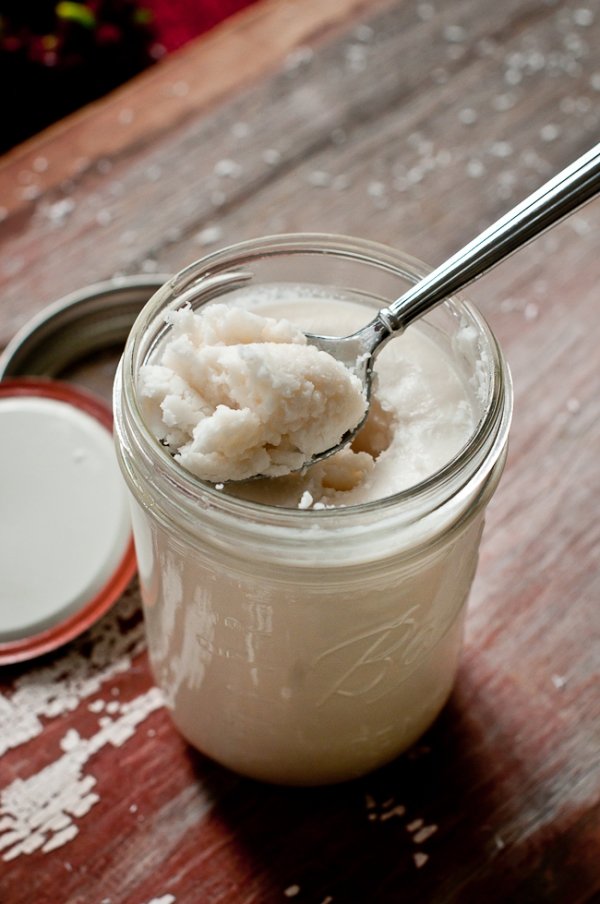 I love Artisana raw coconut butter. It's one of my favorite treats to put on waffles and it's so rich in healthy fats. It's also a great mood-booster, energizer, and a wonderful source of healthy enzymes. Give it a try- it's the perfect white chocolate alternative!
---
7

Pumpkin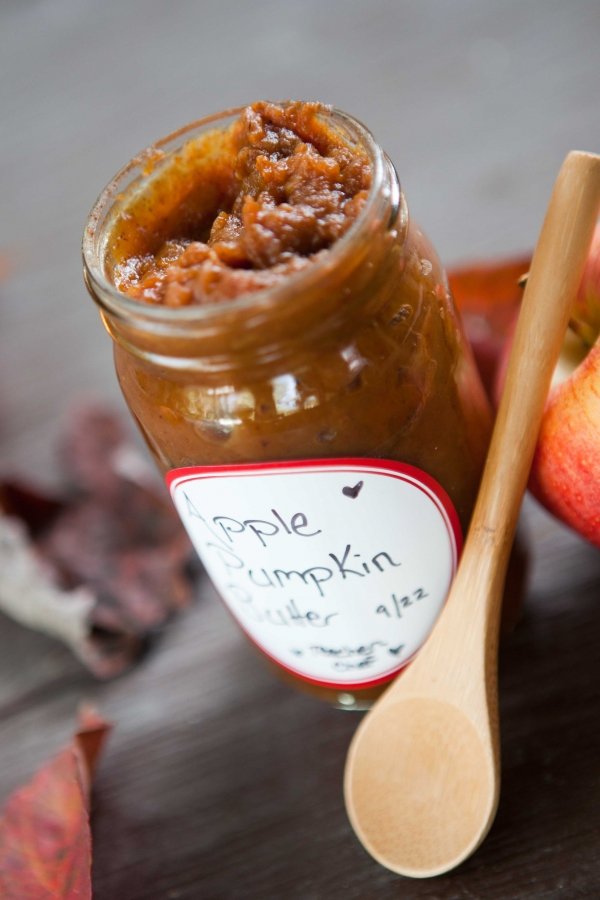 Have you ever sandwiched your waffles with pumpkin? It's delicious! I love canned pumpkin and like to mix about 2 tbsp. with one drop of vanilla stevia, stir, and then spread it on top of my waffles. It's so delicious and gives you a great dose of Vitamin A for the day!
---
8

Greek Yogurt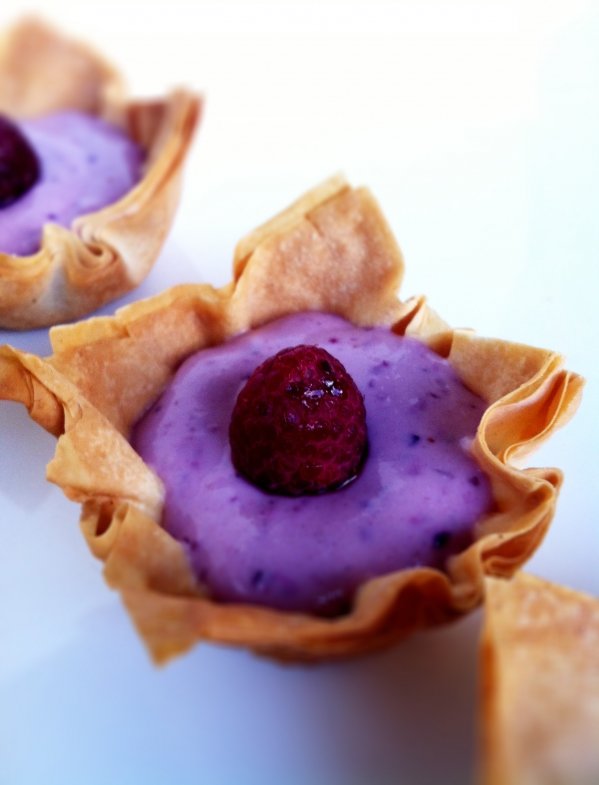 Plain Greek yogurt is also a wonderful topping to try on your waffles if you haven't yet. If you like something sweeter, mix it with some vanilla stevia first. Or just use it alone. It adds such a creamy taste to your waffles, plus it's rich in protein to help stabilize your blood sugar and stoke your metabolism.
---
9

Salsa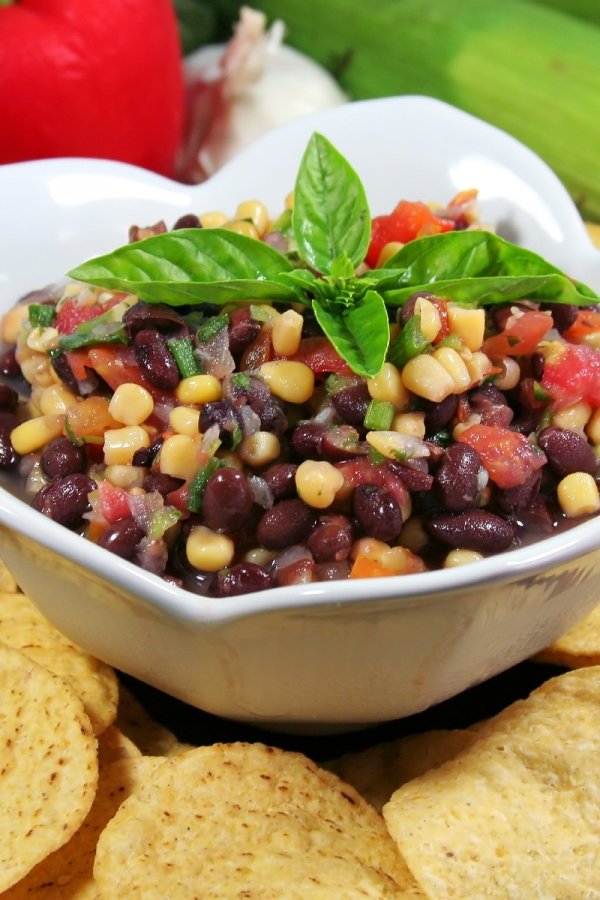 Okay, now hear me out on this one. Salsa is a great topping for your waffles if you want something savory. Even add some avocado if you want, for a Southwestern-style, filling breakfast.
Skip the sugar laden syrup and try these options on your waffles instead. They're not only healthier for you, but also just as good once you get used to them. Do you have a favorite topping for your waffles to share?
---
Comments
Popular
Related
Recent