Here 👆🏼👈🏼 Are the Best 👍🏼 Hot Cocoa Recipes ☕️ to Sip by the Fire 🔥 ...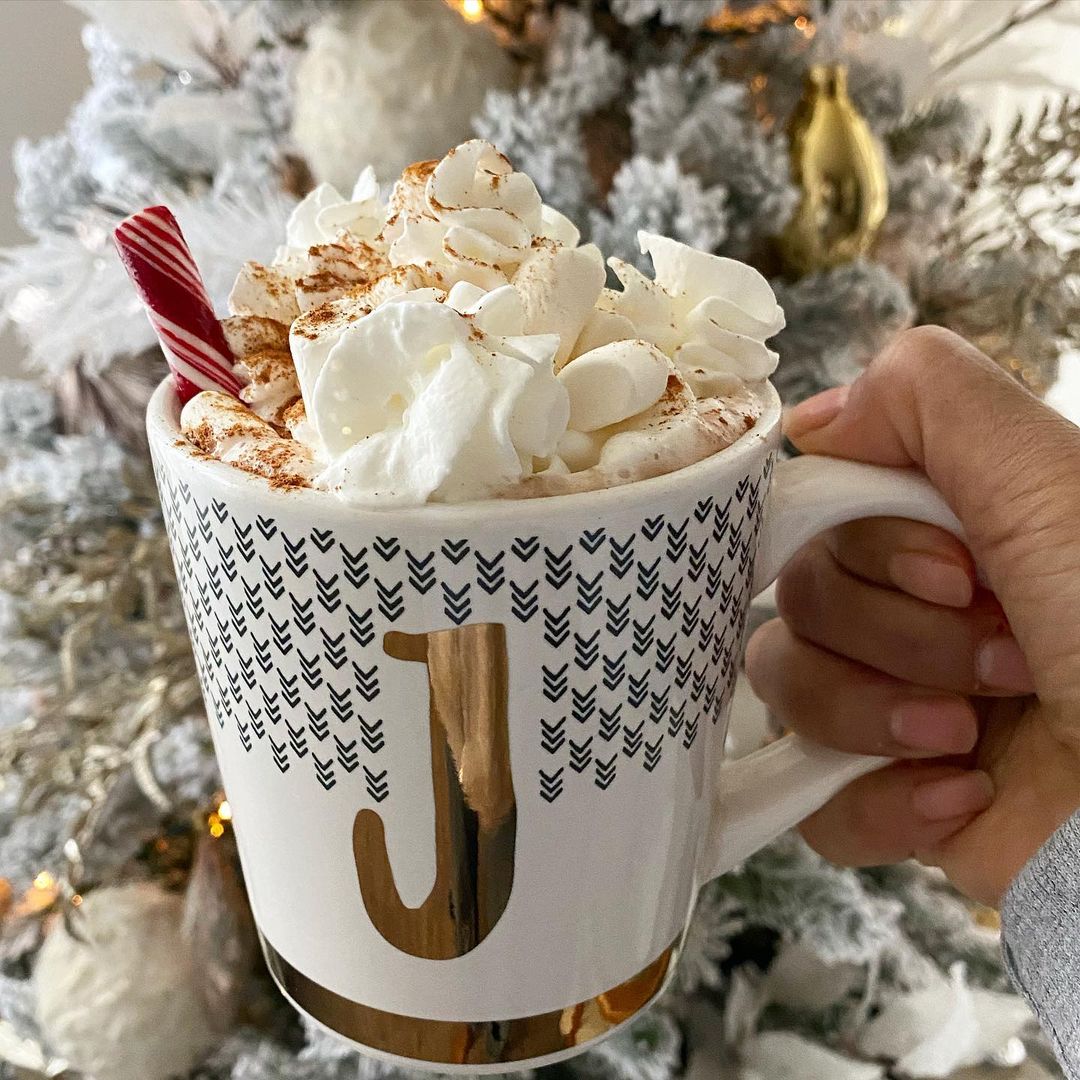 Nothing could be better than a steaming mug of hot cocoa on a chilly night. In fact, it happens to be one of my favorite things to sip before I head to bed. I think once you see these recipes, you'll be a hot chocolate convert too. There are enough for a new and tasty mug every day for three weeks. Enjoy!
7.

Traditional Mexican Hot Chocolate
Source: How to Make the Best
A little bit of spice always works with your hot chocolate.
Source: Classic Hot Chocolate
This cinnamon laced treat will be your new favorite!