Whether you are throwing a party or just looking for a way to cool down your beer, I've got you covered! These beer hacks are so simple yet so genius!
---
1

8 Hacks in One!

These are amazing – and so useful!
---
2

Open a Beer with Another Beer!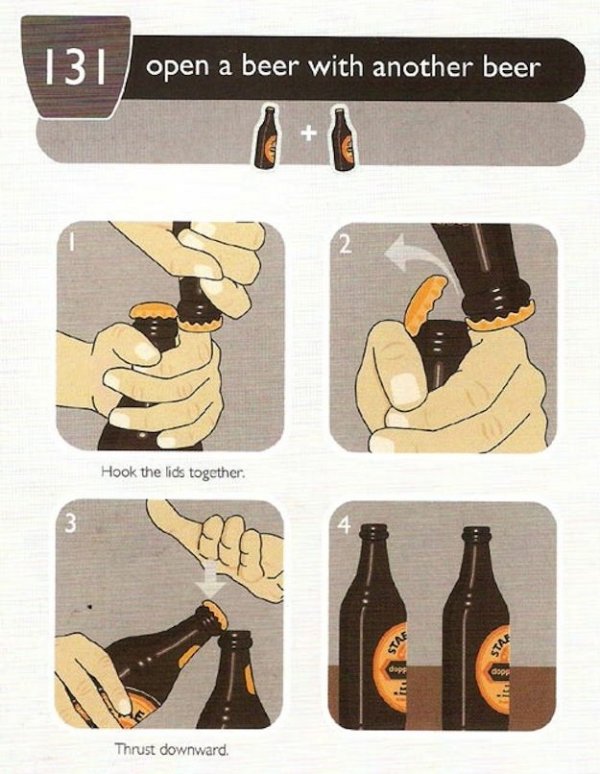 Genius. Absolute genius.
Trendinig Stories
More Stories ...
3

Garbage Bag + Beer Case = New Cooler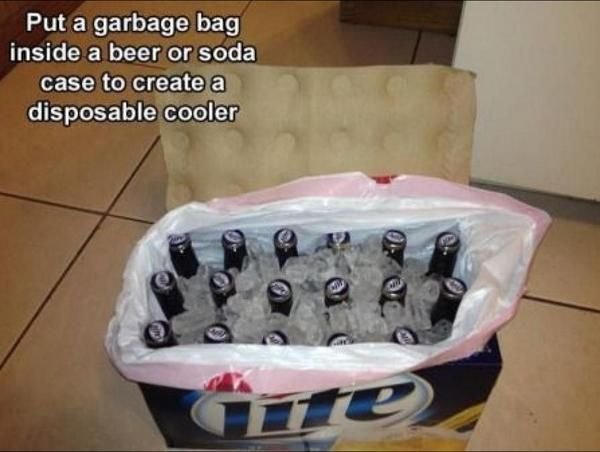 You'll never need to buy another cooler!
---
4

Use Binder Clips to Keep Your Beer Stacked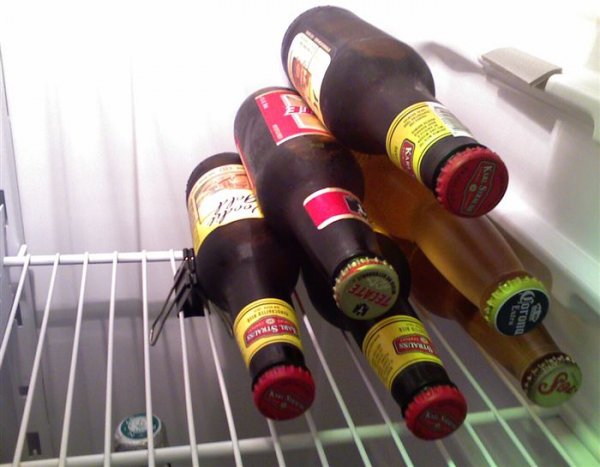 SO DOING THIS!
---
5

What? a Loaf of Bread?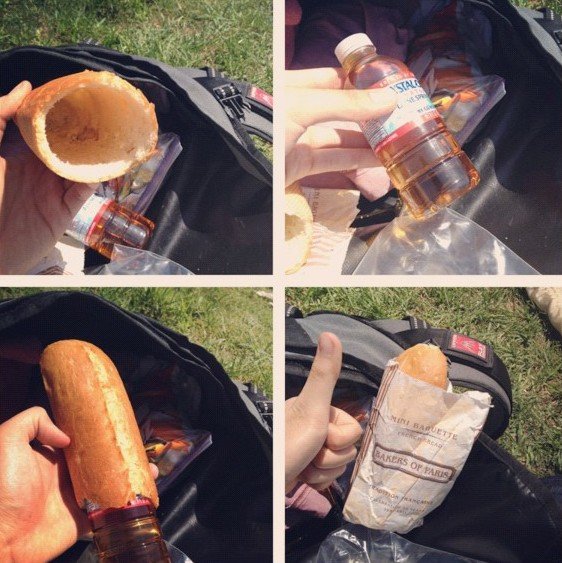 This is such a good idea!
---
6

How to Properly Pour Beer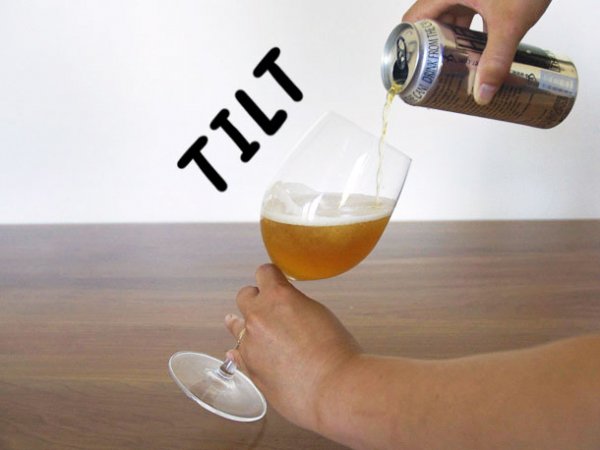 Because, some people don't know how?
---
7

Stapler Bottle Opener?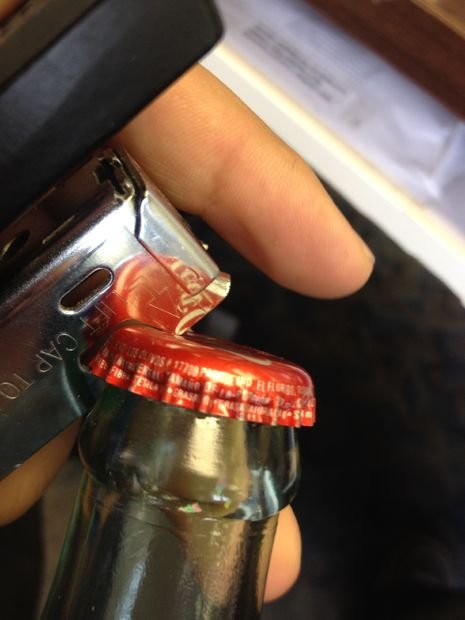 For when you are really in a jam.
---
8

Beer Bottle Cups?

Such a cool idea!
---
9

Uses for Leftover Beer

Because .. sometimes there is a little left in the bottle right?
---
10

Hide Your Beer in a Soft Drink Cup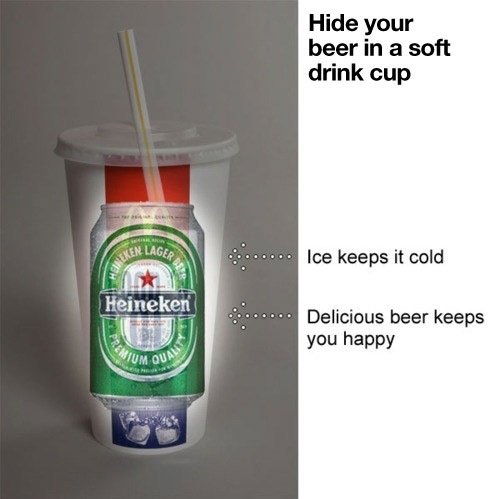 You know, for those kid football games.
---
11

Having a Party?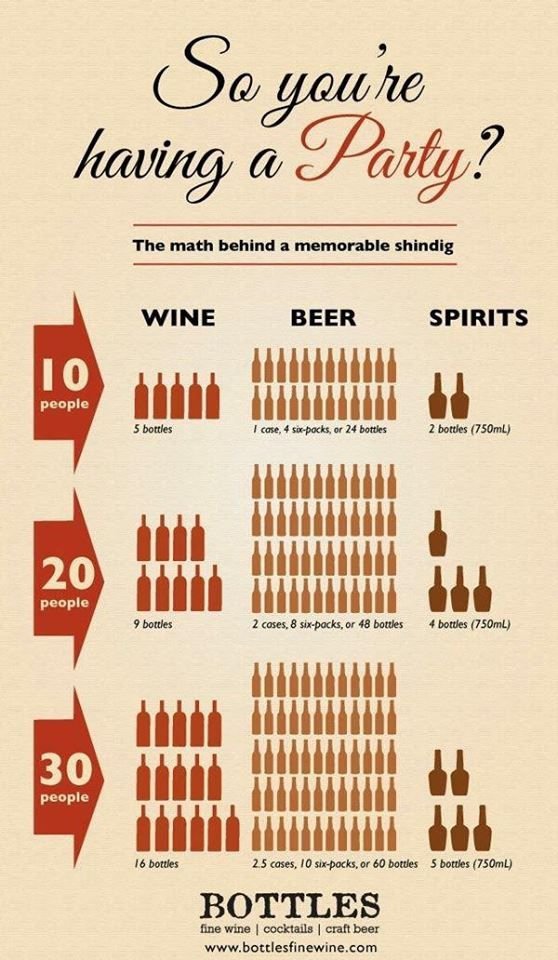 Use this chart to make sure you get enough beer!
---
12

Beer Can Help Your Split Ends!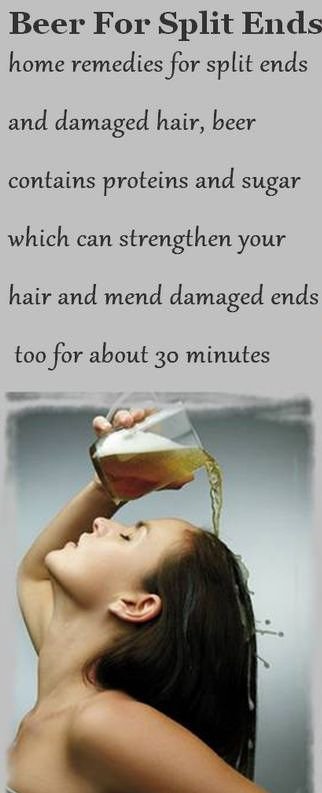 Oh yes, can you waste just one beer to see if it works?
---
13

Homemade Beer Sleeve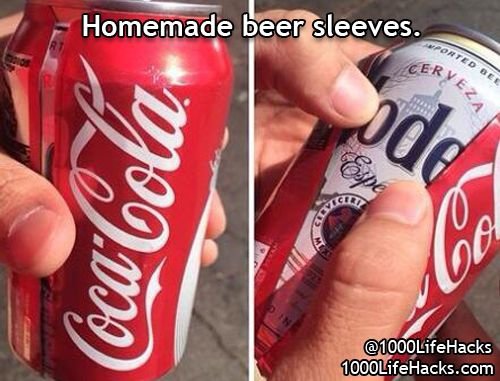 Again for the no-drinking football games!
---
14

Here's How to Keep That Pitcher of Beer Freezing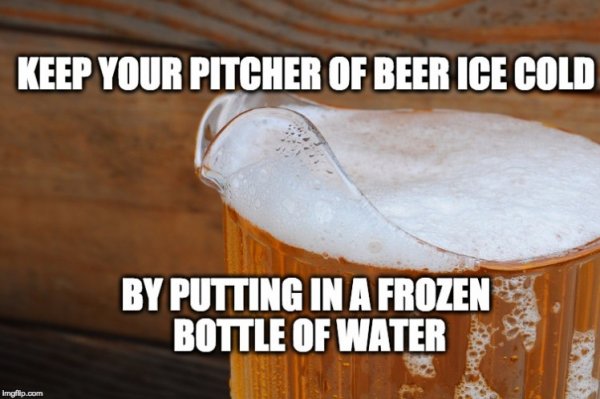 How did I not think of this sooner?
---
15

Beer & Food Pairings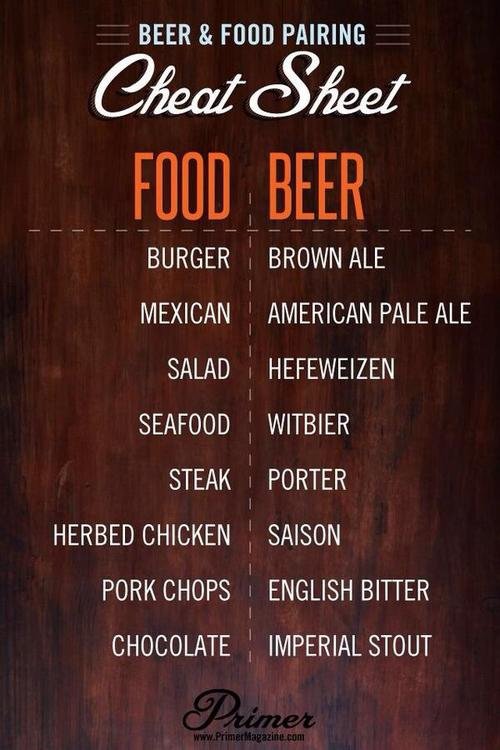 Even though beer does go with everything.
---
16

Just Make Sure It is a Clean Plunger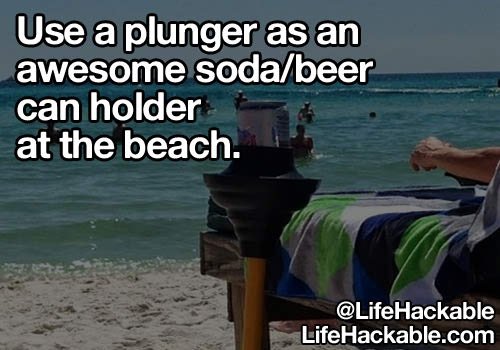 Seriously … make sure it is clean.
---
17

Wet Paper Towel + Beer = Cold Beer!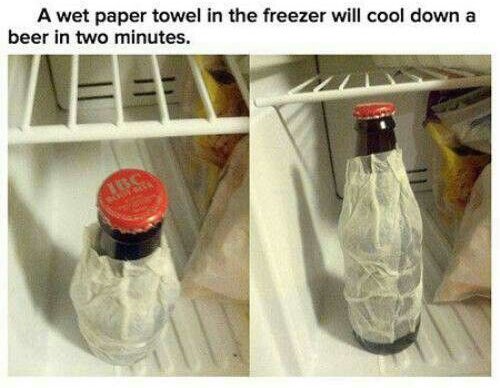 So simple yet I never thought about it!
---
Comments
Popular
Related
Recent