How to Make Pizza with a Crockpot ...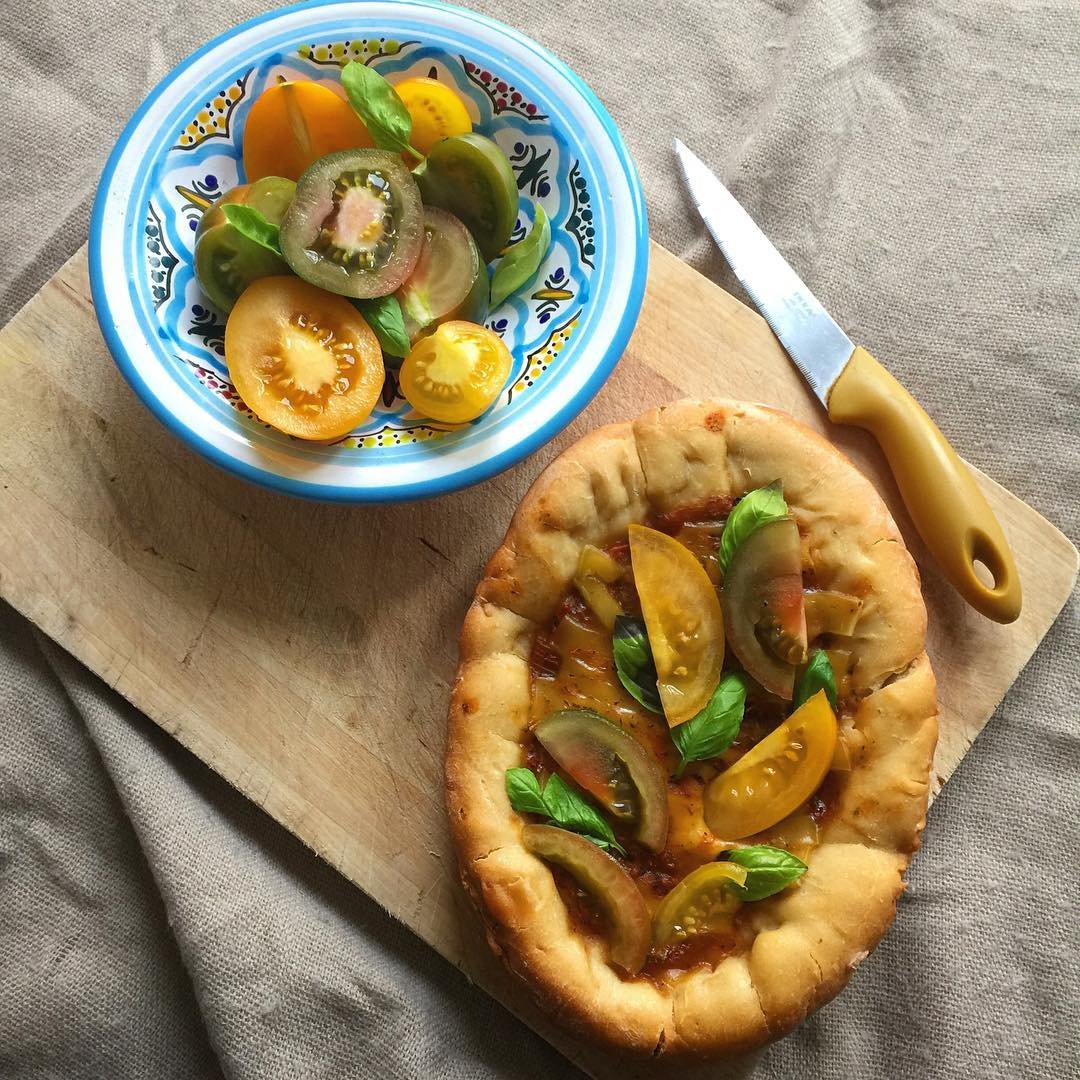 Would you like to learn how to make pizza with a crockpot? Follow along with this video...
Why not save yourself some time, money and personalize?
1.

Time

Just throw the ingredients in and cook on LOW for the maximum of 2 hours.