21 Magnificent Orzo Recipes to Add to Your Cookbook ...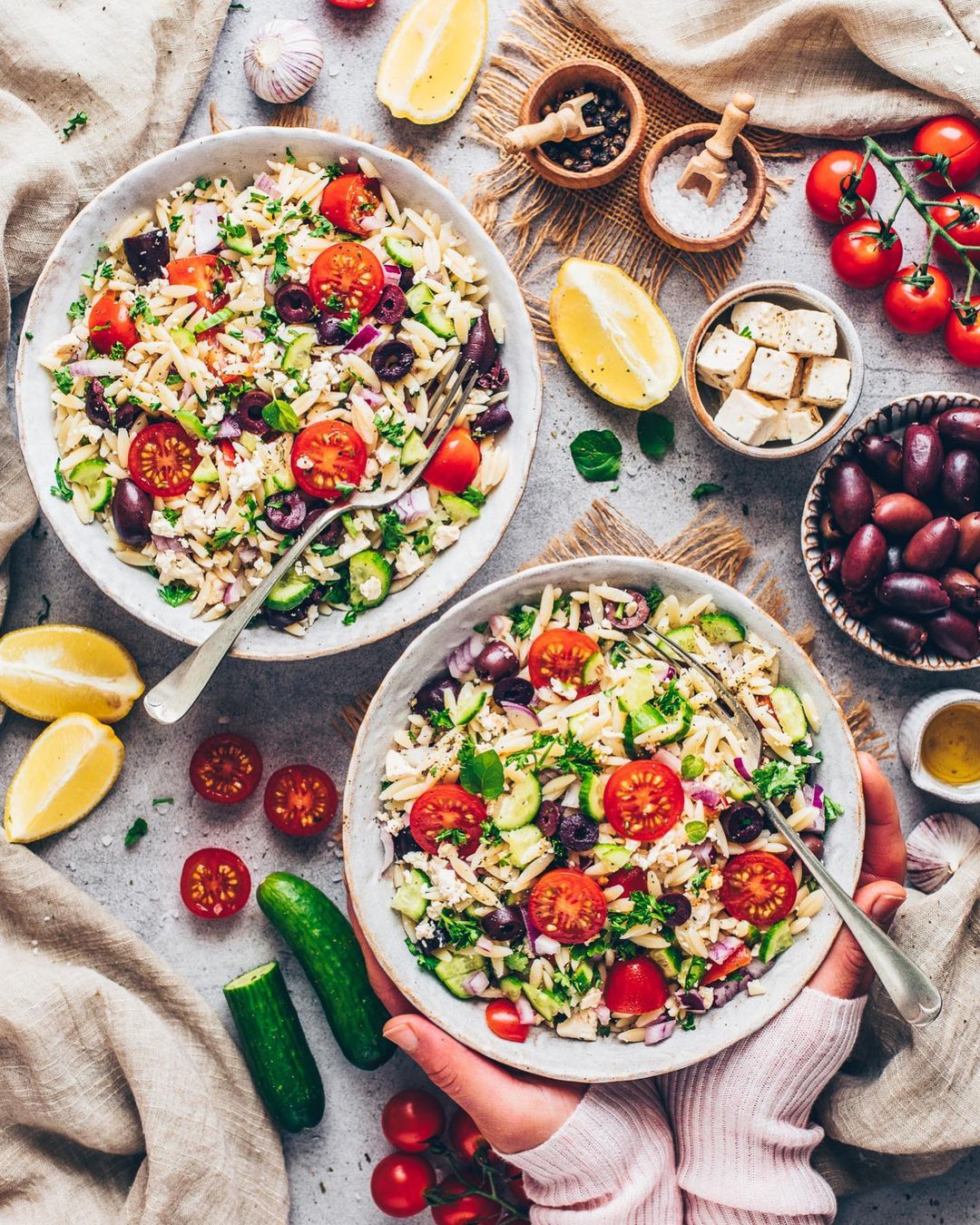 Orzo recipes are plentiful if you know where to look for them. Orzo is a type of pasta and works really well as a replacement for rice in many dishes. The great thing about orzo is that it can be used as a side dish or as part of a main course. Either way, you won't be disappointed. Because orzo has a pretty mild taste, it pairs with a wide range of other ingredients so you can create new and exciting meals all the time. Here are some tasty orzo recipes to get you started.
4.

Lemon Chicken Orzo Soup
Via Lemon Chicken Orzo Soup - ...
Here's another bowl of orzo soup you'll get lost in. The lemony flavor is so wonderful, you'll be addicted in no time.
19.

Baked Mozzarella Orzo
Via Delish: Baked Mozzarella Orzo - ...
If you love Italian inspired meals, you will not be able to get enough of this cheesy casserole.
Via Greek Orzo Salad
The flavors that come together in this salad are one that you can't beat with any other recipe.