17 out of This World Pizza Recipes 🍕 That'll Make You Drool 😋 ...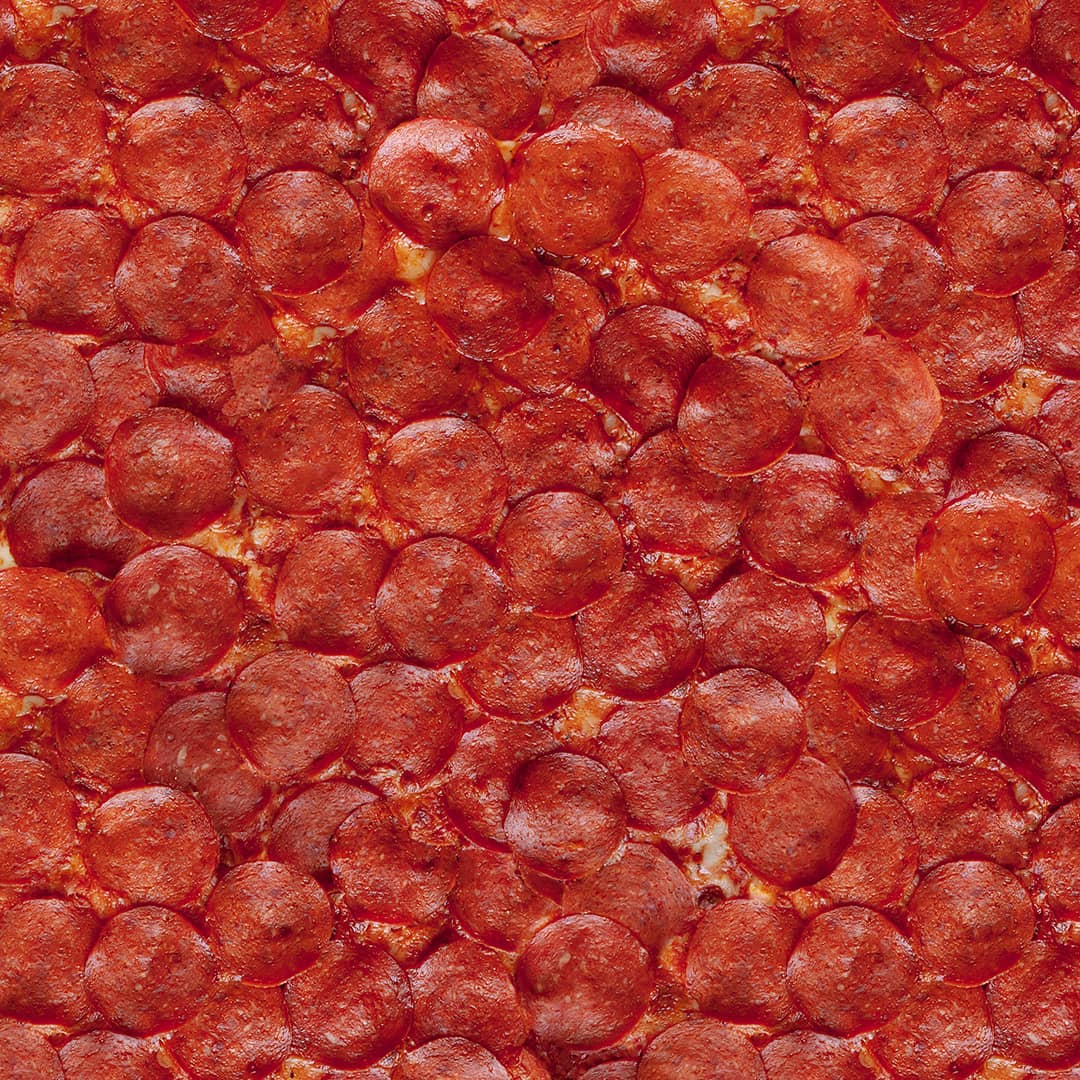 Is there any such thing as a bad pizza? Well, yeah, but name any variety of toppings and there's probably a pizza lover out there who adores it. Pizza isn't everyone's favorite food but it tops most lists. Doesn't matter whether you're seven and jonesing for Pizza Day in the lunchroom or if you're thirty-seven and jonesing just as hard for the latest gourmet pizza at your favorite Italian place. This versatile food comes in all shapes, sizes, and varieties, so I thought you might like to take a look at some new pies. Maybe you'll discover your next signature dish!
1.

A Classic Margherita Pizza
Source: thekitchn.com
Well, hey, sometimes the classics are the most sublime. Besides, this beats plain old pepperoni.
2.

Pizza with Crispy Kale, Butternut Squash, Bacon, and Smoked Mozzarella
Source: thekitchn.com
Of course kale made its way into the world of pizza. It's insidious like that. It works with this pizza here, though, and the flavors are divine! Best part? The healthy aspect of kale and sweet butternut squash against the rich decadence of bacon and mozzarella.
3.

Quinoa Pizza with Prosciutto, Gorgonzola, and Balsamic Fig Jam
Source: ourfourforks.com
Speaking of decadent .... This pizza is surprisingly easy to make, but it's so rich that it takes on a certain gourmet flair. The figs and prosciutto are particularly drool-worthy.
4.

Sweet Potato and Bacon Pizza
Source: thisweekfordinner.com
Sweet potato seems like a strange topping, but it's pretty damn delicious with the bacon. Makes sense, though. Everything's better with bacon.
5.

Homemade Deep Dish Pizza
Source: ambitiouskitchen.com
I live in New Hampshire, and around here Domino's and Little Caesar's are the only places that offer deep dish. Depressing. Better to just DIY that deep, deep crust.
6.

Southwestern Pizza with Black Beans and Corn
Source: thekitchn.com
So, I love corn and black beans on or in pretty much any dish. Why not pizza?
7.

Buffalo Roasted Cauliflower Pizza with Chipotle Blue Cheese Avocado Drizzle
Source: halfbakedharvest.com
I am not a buffalo gal, but I know many of you are fans of that one-of-a-kind flavor, so this is for you. Never say I don't adore you.
8.

Brocolli and Cheddar Four-Cheese Pizza Flatbread
Source: peasandcrayons.com
They say you can get almost anyone to eat broccoli if you put cheese on it. Take it one step further: put it on a pizza.
9.

Pear, Prosciutto, and Gorgonzola Pizza
Source: yummly.com
This is a 5-star pizza that takes almost no effort. It's super easy to make, but it tastes like it took forever.
10.

Courgette Pizza with Ricotta and Paprika Oil
Source: agirlandherhome.com
Courgettes, aka zucchini for my fellow yanks, are scrumptious, but I never thought of putting them on pizza. I can't deny that this looks amazing, though. Kind of makes me want to try zucchini with paprika anyway.
11.

BBQ Chicken Pizza with Caramelized Onions
Source: thekitchn.com
Chicken on pizza isn't new, but you can't find it everywhere. That's a shame because it's delicious, and caramelized onions make everything better.
12.

Enchilada Breakfast Pizza
Source: thedevilwearsparsley.com
Yes. Yes to all of this.
13.

Vegetarian Samosa Pizza
Source: thekitchenpaper.com
I'm not a vegetarian (surprise), but I love having Meatless Mondays and I think this pizza's going to work its way into my rotation.
14.

Sausage Pizza Topped with Crispy Kale
Source: thekitchn.com
I'm not even going to joke about the kale this time because there is nothing funny about kale and sausage. There is only yumminess.
15.

Leek, Ricotta, and Lemon Zest Flatbread Pizza
Source: thekitchn.com
Want to impress everybody at your next dinner party? Serve these flatbreads as an appetizer. Praise for days, I promise.
16.

Thai Curry Chicken Naan Pizza
Source: sweetpeasandsaffron.com
Fusion food isn't always delicious, but when it works, it really works. This really works.
17.

Sweet Potato, Ricotta, and Arugula Flatbread Pizza
Source: thekitchn.com
I hate arugula with a passion, but if you like that, you'll love this. If you don't, try a different green and I don't think you'll be disappointed.
What's your favorite kind of pie? Any recipes outside of the (pizza) box?
{{#comments_count}} Show Commnents ({{comments_count}}) {{/comments_count}}