It can be tempting to eat more than you should during the winter when you're covered up with extra layers and you're cold, hungry and bored. However, this can lead to weight gain, which you'll totally regret when bikini season rolls back around. Instead of eating more or making your meals heavier, try spicing them up to make them more satisfying and keep them healthy at the same time. Try these when the weather outside is blustery and frigid and you'll be ready for your warm weather clothes without having to lose any weight.
---
1

Cinnamon
You might only use cinnamon when you make toast or oatmeal, but it's actually a warming spice that can be used in sweet and savory dishes. Cinnamon is used in many Middle Eastern dishes that star meat and veggies, but you can also use it to add flavor to your favorite healthy muffins of quick bread recipes. Use cinnamon in your pancakes or waffles and you won't need syrup to sweeten them.
2

Ginger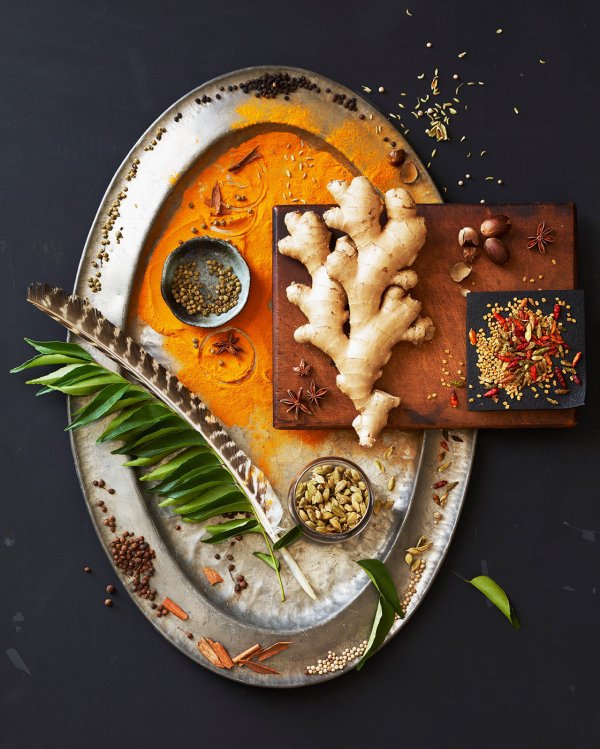 Not only is ginger ideal for settling your stomach, but it can also warm you from the inside out. Use ginger in stir-fry or chicken soup. You can also use it to flavor salmon, steak or homemade salad dressing. The flavor is intense enough to satisfy your hunger without having to add a lot of cooking fats to your meal. Perfect!
---
3

Turmeric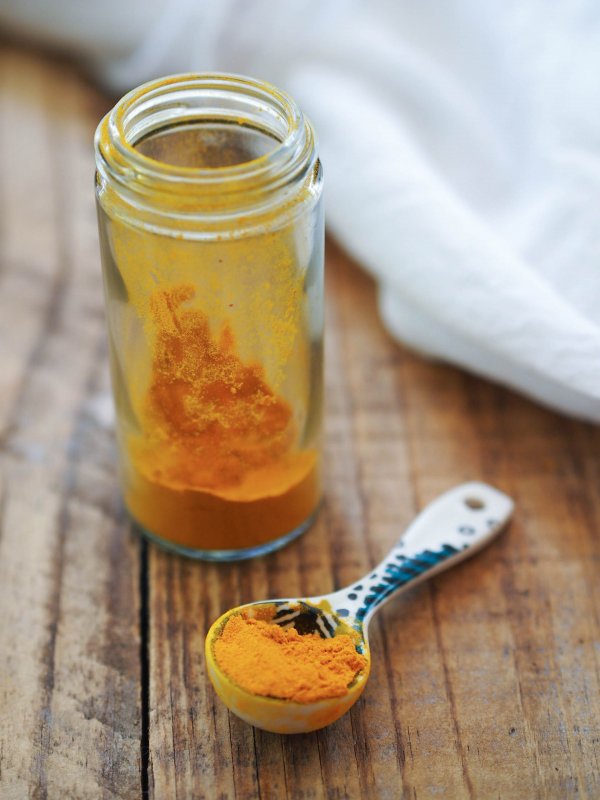 Turmeric is a spice that gives a golden color to curries. It has a great flavor that can replace salt and fat in a variety of dishes. It's commonly used in ethnic dishes, but you can sprinkle it on baked potatoes or add it to stew or pasta sauce for a fabulous twist on all of your favorite meals.
---
4

Cloves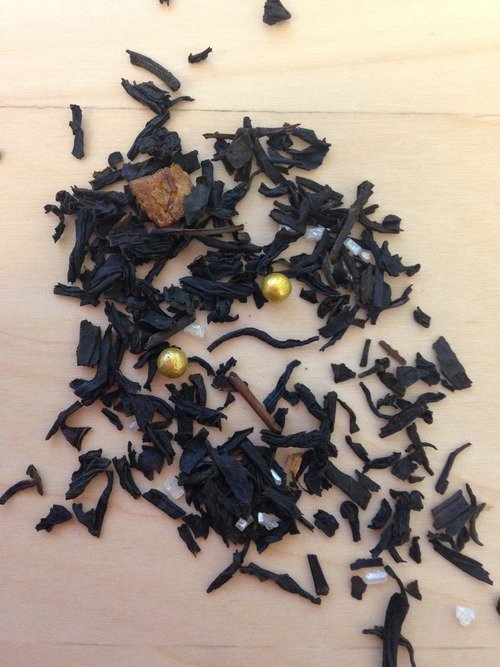 If you've never cooked with cloves, this winter is the time to give them a try. Cloves are commonly used in chai tea and some baked goods. However, they also enhance the taste of several other foods. You can also use cloves to beef up the flavor of cauliflower and beans for a super satisfying side dish that is low in fat and calories. Cloves have several health benefits in addition to their flavor so you can't go wrong with them this winter.
---
5

Black Pepper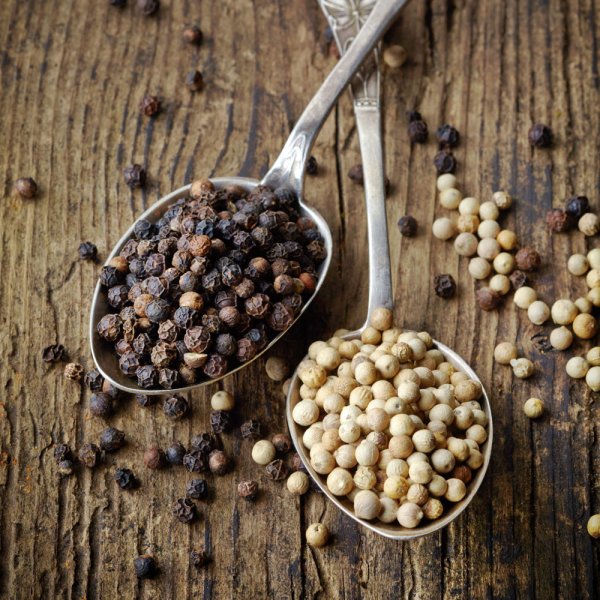 You probably have black pepper in your pantry and it's super easy to cook with. Black pepper is really versatile and can be used in lots of ways. It has lots of taste and can help give flavor to meals so that you don't have to use as much cooking fat as you might otherwise. Use black pepper in potatoes, meat dishes, pasta sauce, casseroles and in soup of any kind.
6

Cumin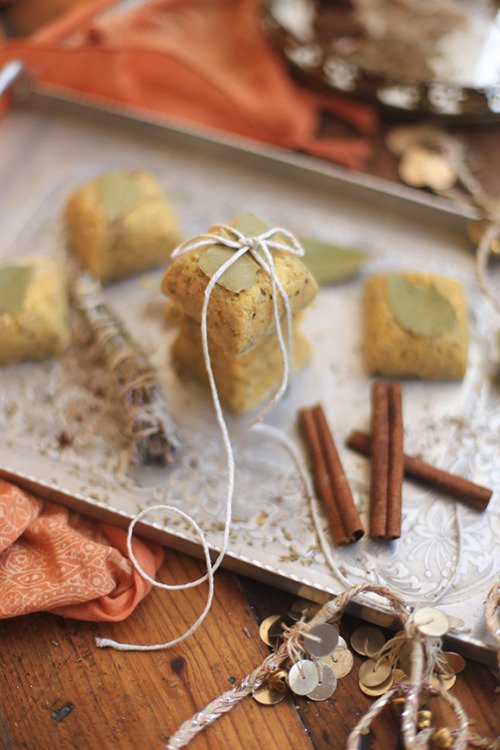 Cumin is a spice that is really underrated. Just a dash of it will add the right touch of flavor to many kinds of food. Sprinkle cumin in enchilada sauce, refried beans or tamale dough. It also makes a bowl of posole that much better. Just a bit is all you need!
---
7

Cardamom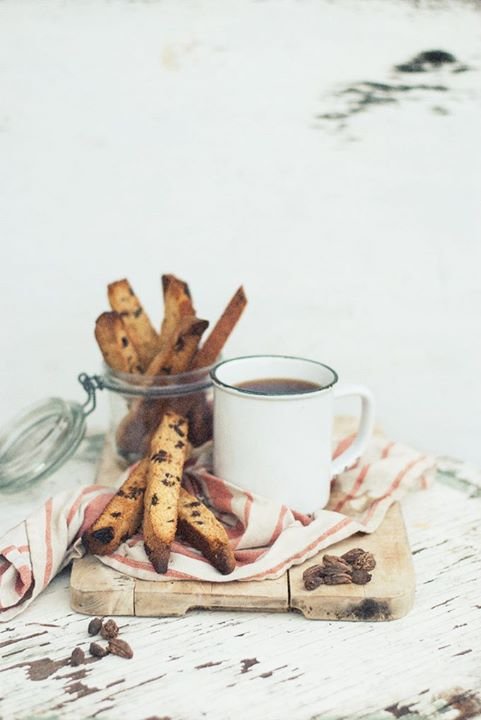 Never heard of this spice? It has a really unique taste that will make healthy eating exciting again. Use cardamom to give a brand new taste to baked squash, pumpkin soup or white rice. The flavor will warm you up on a cold winter night and will help you stick to a healthy eating plan that is never boring.
Have you ever cooked with any of these spices? What would you add to the list?
---
Comments
Popular
Related
Recent