Between all of the work that you have to do for class, your part-time job, and your social life, it's hard to fit in a nutritious meal once a day, let alone three times a day. When you're not eating out of your university's cafeteria, you're probably warming up Ramen in your microwave. However, you shouldn't be stuck eating the same exact foods every day. There are some other quick, microwavable meals out there that are actually edible. Give them a try:
---
1

Banquet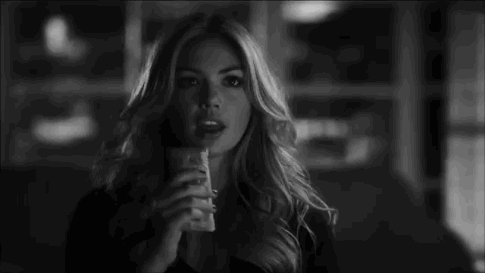 For some strange reason, the food in Banquet meals doesn't taste disgusting after it's warmed up. Even the foods that typically taste horrible in the microwave, like mashed potatoes and french fries, actually taste good. Plus, Banquet has a variety of different choices, like chicken fingers, salisbury steak, pizza, macaroni and cheese, and fettuccine alfredo. They're the best microwavable meals you could buy (and they hardly cost anything).
---
2

Hungry Man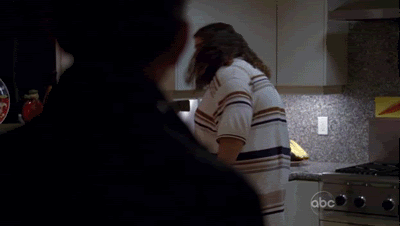 These meals are actually pretty good, and they don't take long to make, which is perfect for a busy college student like you. This brand has meals like Chipotle BBQ Boneless Chicken Wings, Slow-Cooked Seasoned Pulled Pork, and Boneless Pork Ribs.
---
3

Marie Callender

https://media.giphy.com/media/dy5pmvUvIdF1C/giphy.gif
Marie Callender has desserts, soups, dinners, and pies. They even sell family size meals. So if you want to share with your roommates, you can. There are plenty of meal options, such as Three Meat and Four Cheese Lasagna, Chicken Alfredo, and Scalloped Potatoes in a Creamy Cheese Sauce with Ham.
---
4

Lean Cuisine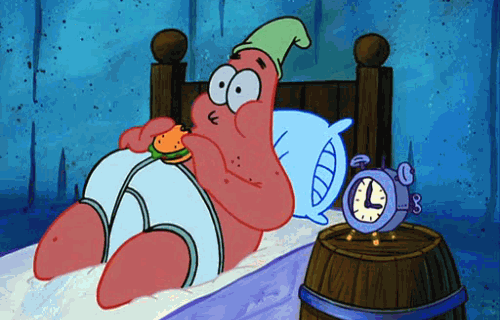 Anything that has the word "lean" in it sounds questionable. However, these meals are actually decent. There are some delicious ones, like Sesame Chicken, Mushroom Mezzaluna Ravioli, and Sweet & Spicy Korean-Style Beef. You should definitely add them to your shopping list!
---
5

Stouffers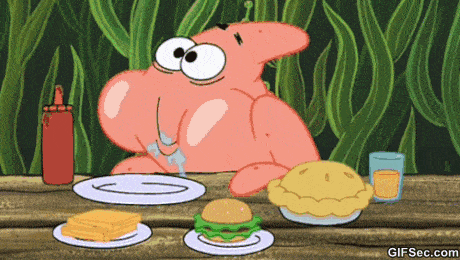 Stouffers has a real variety of meal options. There are elaborate dinners like Chicken Enchiladas with Cheese Sauce & Rice, and some basic meals like Meatloaf. Whatever you're in the mood for, this company is sure to sell. That's why you should stock up on them for those nights when you don't feel like cooking.
---
6

Amy's Light and Lean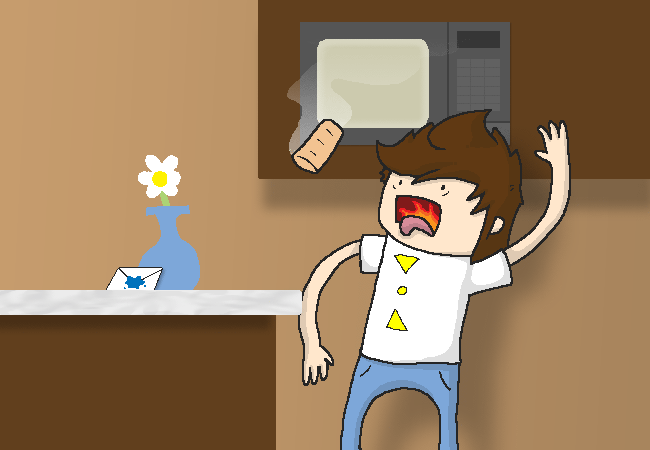 If you're trying to stay healthy, so that you don't gain that Freshman 15, this is the brand you should be looking to buy. Even though it might taste slightly less delicious than the other brands, it still sells some great meals. There are dinners like Roasted Vegetable No Cheese Pizza, Mattar Paneer, and Three Cheese Penne.
---
7

Smart Ones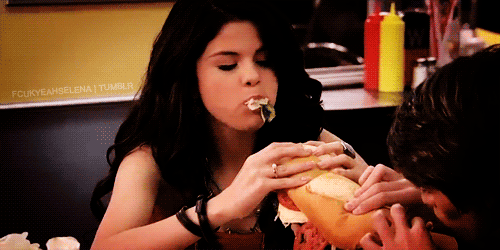 These are from Weight Watchers, so you know that they're about as healthy as any microwavable meal could be. The best part? They have meals for every time of day. If you're waking up in the morning, and aren't in the mood for a dinner plate, then you can try their Breakfast Quesadilla or their English Muffin Sandwich. And if you're looking for a late night snack, you can try their Mixed Berry Smoothie or their Chocolate Chip Cookie Dough Sundae.
Even though you're busy, you still need to eat right. Even though microwavable meals aren't the best for you, at least they'll get something in your stomach. It's way better than starving yourself or overdoing it on the Ramen. What's your favorite brand of microwavable meals?
More
Comments
Popular
Recent