7 Starbucks Drinks You Must Try Next Time You're There ...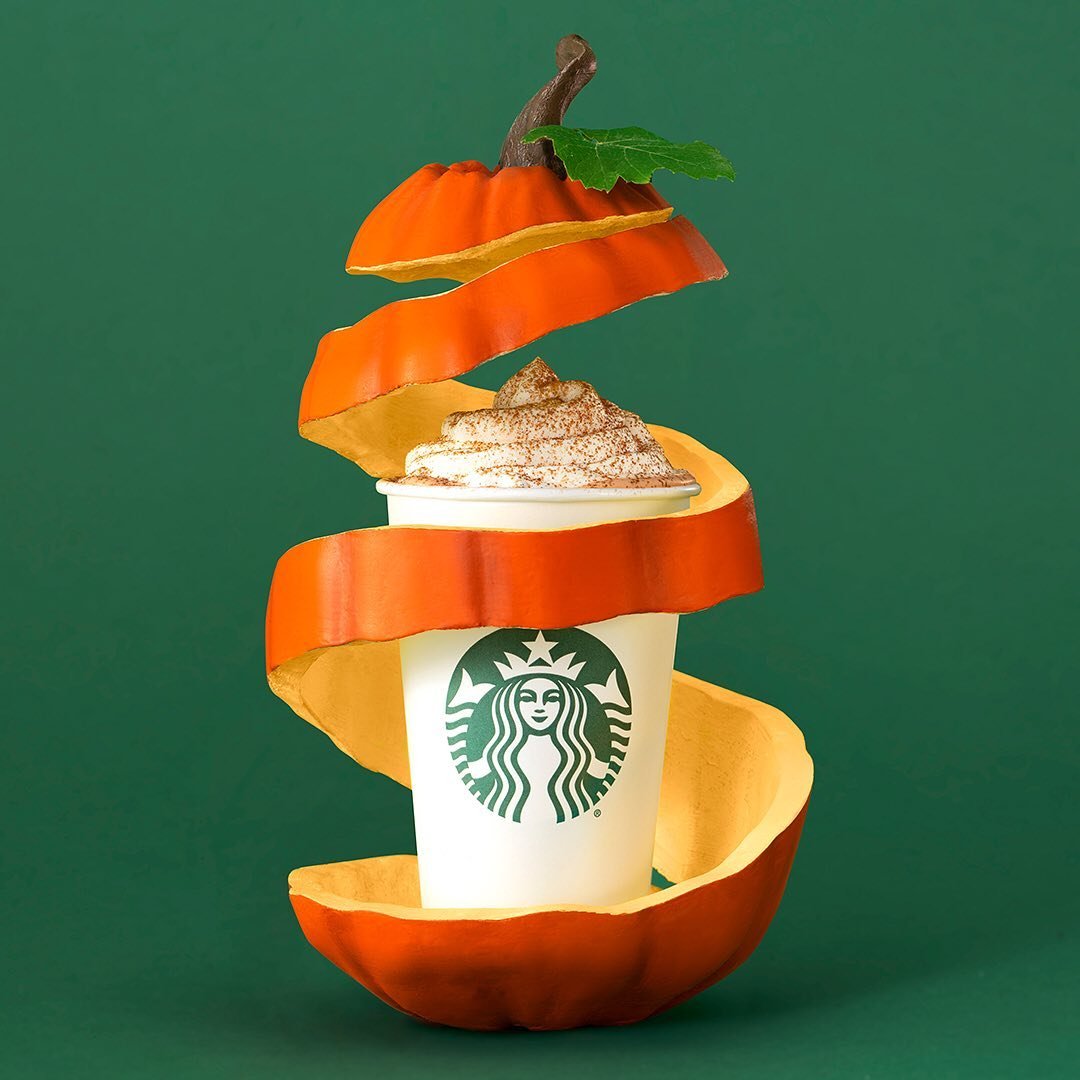 If I told all of you that there were plenty of amazing Starbucks drinks you must try next time you're there, chances are you wouldn't think twice about it. However, let's say I told you all of the drinks were off a secret menu, and not any drink you've probably ordered before. That's right, there are some amazing Starbucks drinks that you must next time you visit, but you'll need to save this article either to your smartphone, your Pinterest page, or to your email so you can keep a list of these amazing drinks, because they are not on the chain's menu. These drinks sound absolutely addicting, pretty creative, and insanely delicious. Give them a try, and don't forget to spread the word to your friends. Maybe if we order them enough, Starbucks will save us all the trouble and start printing them on their menu!
Alright, so this is one of the very first Starbucks drinks you must try if you're like me and adore animal print. I mean, the name just begs me to try it! The Zebra Mocha is also called a Penguin Mocha, Black and White Mocha and Marble Mocha, so feel free to ask for this drink under any of those names. Either way, it consists of a regular mocha blended with white chocolate mocha flavors for the ultimate, indulgent chocolate treat! It may be high in sugar, but if you want an intense hit of chocolate, this one is it! You could always ask for sugar-free syrups if you're concerned with sugar content.
This is one drink that sounds quiet interesting, wouldn't you agree? The Green Eye is nothing more than three shots of espresso. Sounds pretty simple, right? I don't know why this isn't on the menu, but I'm sure it would be an incredibly energizing way to start your day!
The Dirty Chai is a mix of a chai latte that you can order hot or iced, with a shot of espresso for an intense coffee hit. Two shots of espresso will make it a "Double Dirty" Chai. I love chai lattes and espresso is one of my favorite flavors, so I'm definitely giving this secret item a try next time I'm there!
4.

The Chocolate Dalmatian
This drink just sounds fun, don't you think? The Chocolate Dalmatian is a white chocolate mocha mixed with java chips and chocolate chips. Oh my! That sounds like a dream in my book! It is high in sugar, but if you're looking for a splurge treat, this would be it!
5.

Cake Batter Frappuccino
Yes, you read that right. I just said that you could order the wonderful flavors of a Frappuccino and add cake batter flavors to it! Does it get any better, I ask? I love cake batter anything, and this delicious treat is one that sounds right up my alley. This delicious beverage is a mix of vanilla and almond syrup added to a Vanilla Bean Crème Frappuccino. You can also request that hazelnut syrup or white mocha syrup be added instead. This sound so simple, yet so tasty! I wonder if they could add sprinkles for a final cake batter touch?
6.

Captain Crunch Frappuccino
Who didn't love Captain Crunch as a kid? I actually used to love the Peanut Butter Captain Crunch the most. It just really hit the spot as a great snack. I don't touch sugary cereal anymore, but there's no need to since this coffee treat doesn't contain the actual cereal itself anyway. It is a simple mix of hazelnut syrup added to a regular Frappuccino. I'm not sure where the Captain Crunch name comes from, but either way, I'm sold on these fantastic flavor combos!
This treat sounds really tasty for a mocha-loving girl like myself. The Triple C is a Cinnamon Dolce Latte with caramel syrup and chocolate mocha syrup, which is one flavor combination that I think would send my tastebuds into a frenzy! I adore mocha anything, so I'm sure this combination of flavors would be just perfect! If you're like me and want a Starbucks treat without ruining your blood sugar for the day, just order it Skinny and they'll make it with nonfat milk, and sugar-free syrups. Yes, the syrups contain artificial sweeteners, but I'd rather splurge on that than be sent into a coma from high blood sugar! Or, if you want, order it plain and call it a splurge for the day. Either way, this drink sounds super tasty!
You can find more secret Starbucks drinks in the sources below if you're interested in ordering some of these amazing drinks to try at the nation's most famous coffee house. There are many, many to choose from, with these just being a small handful! Have you heard of the Starbucks menu? If not, what's your favorite drink to order at Starbucks?
Sources: thedailymeal.com
{{#comments_count}} Show Commnents ({{comments_count}}) {{/comments_count}}