Tap water is too plain to actually enjoy. That's why you should toss in a few special ingredients into an infuser. That way, you won't have to waste your money on overly priced sugary drinks. You can make flavored water yourself! Here are some of the best ingredients to use in a water infuser:
Table of contents:
1

1/2 Orange and 1/2 Fennel Bulb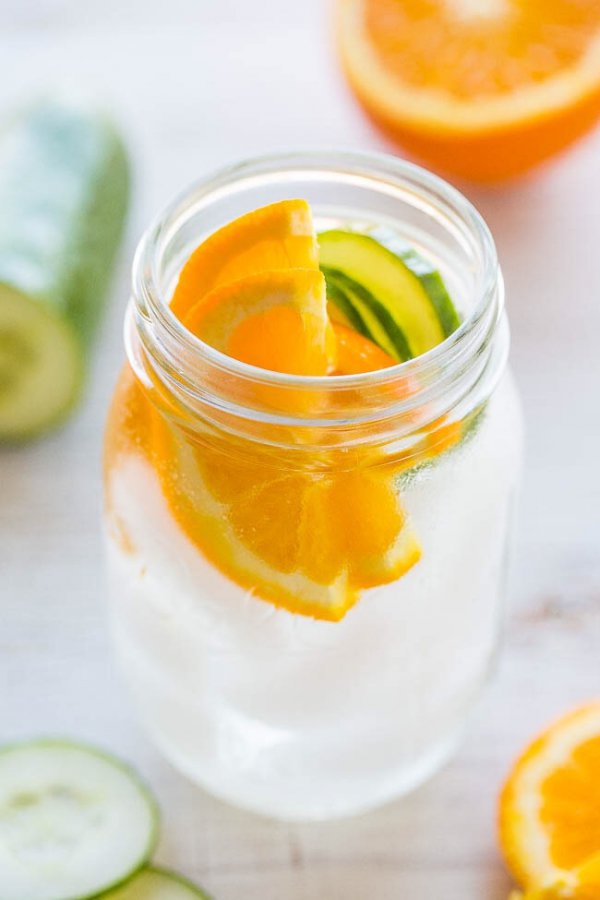 2

1/4 Sliced Apple and 1 Cinnamon Stick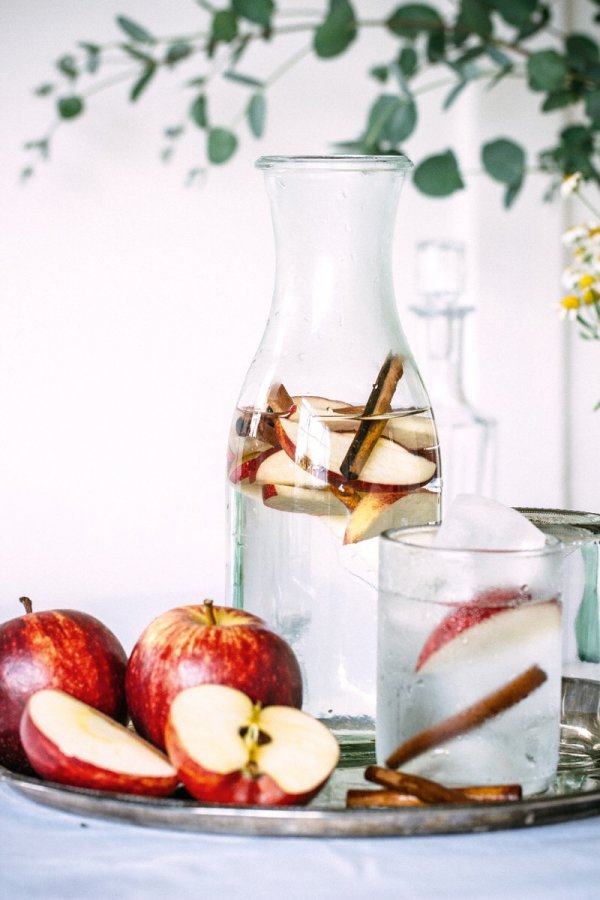 3

1 Tsp. Grated Ginger and 1/2 Sliced Lemon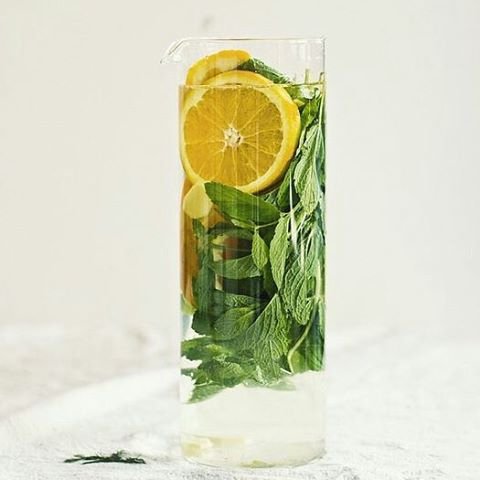 4

1/4 Cups of Frozen Blueberries and 6 Mint Leaves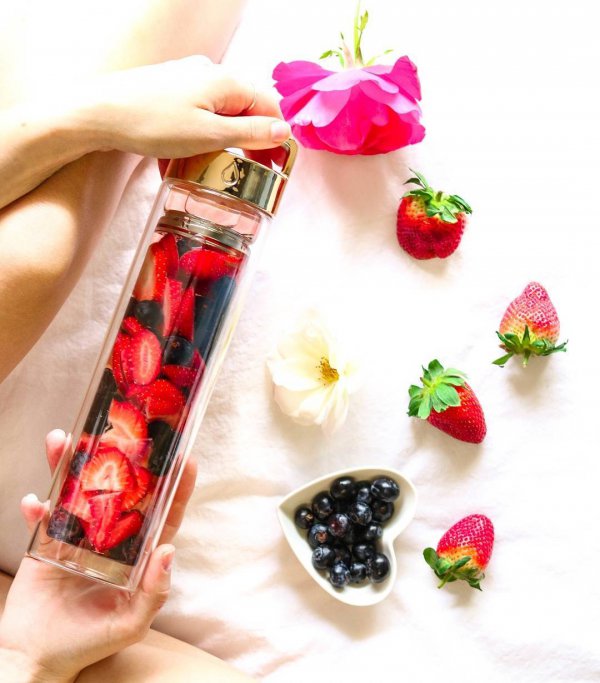 5

Lavender Lemonade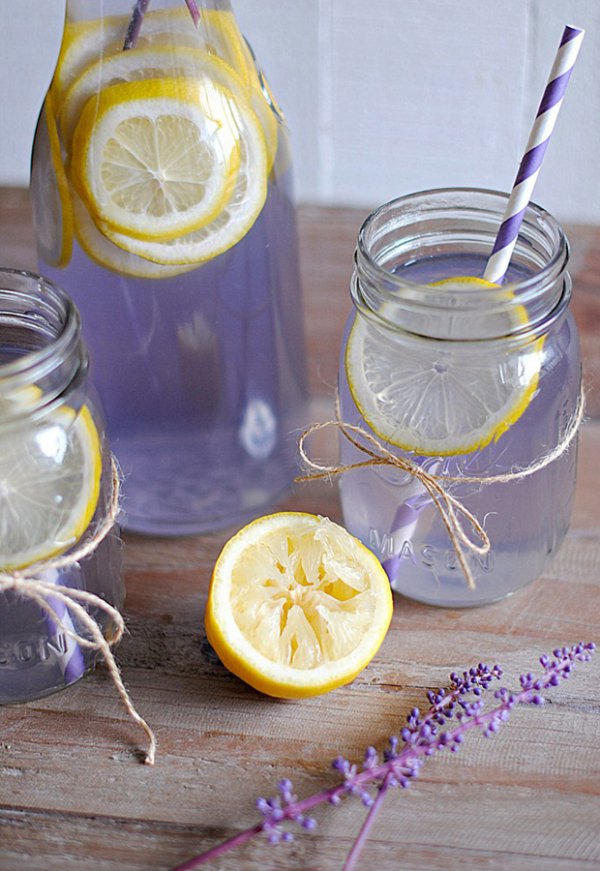 6

Blueberries with Orange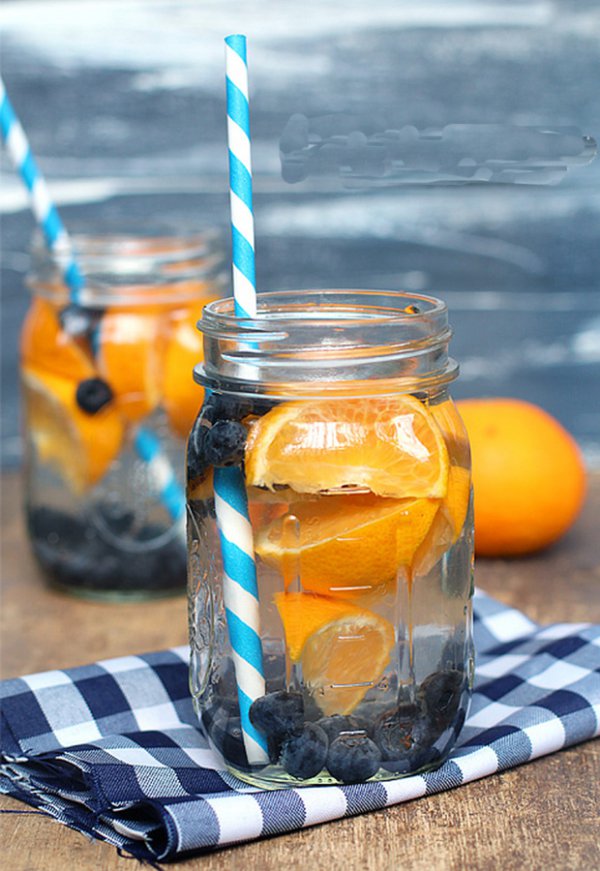 7

Citrus and Cucumber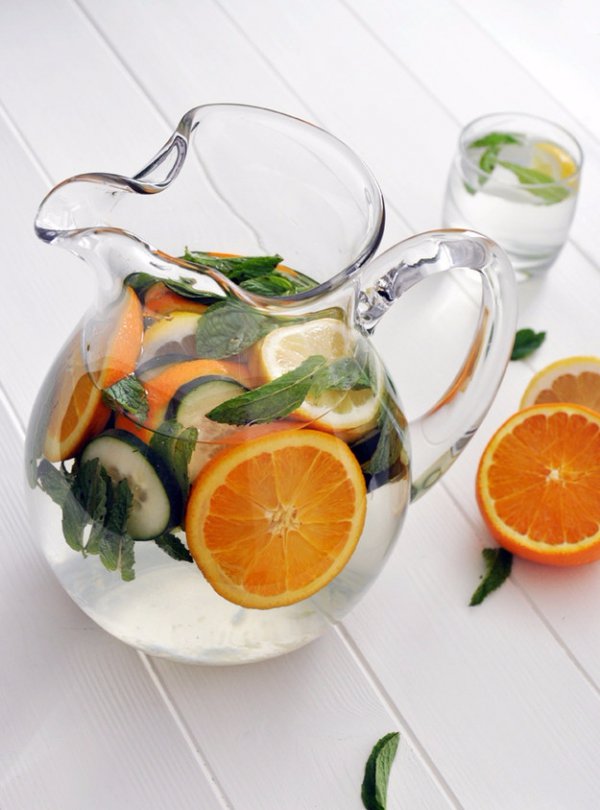 8

Blueberries and Lavender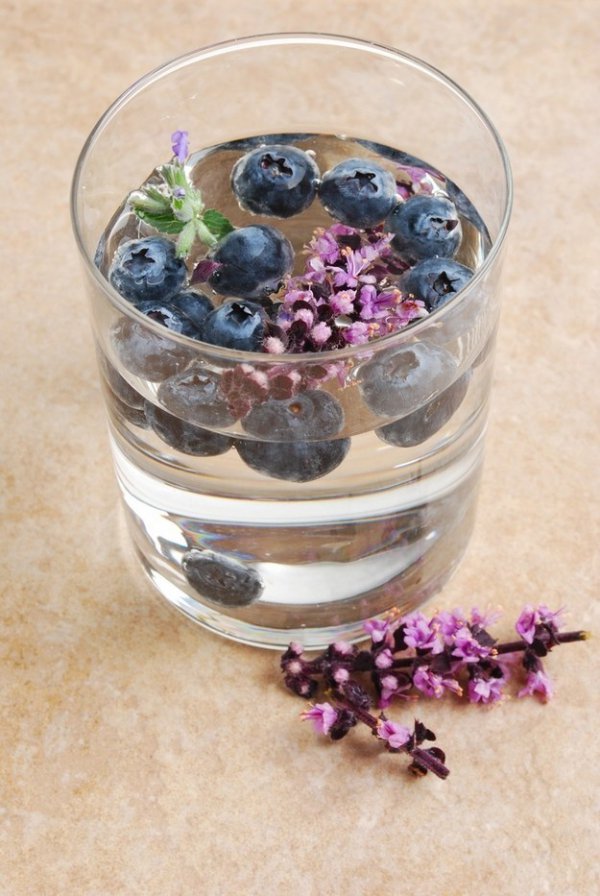 10

Citrus and Cilantro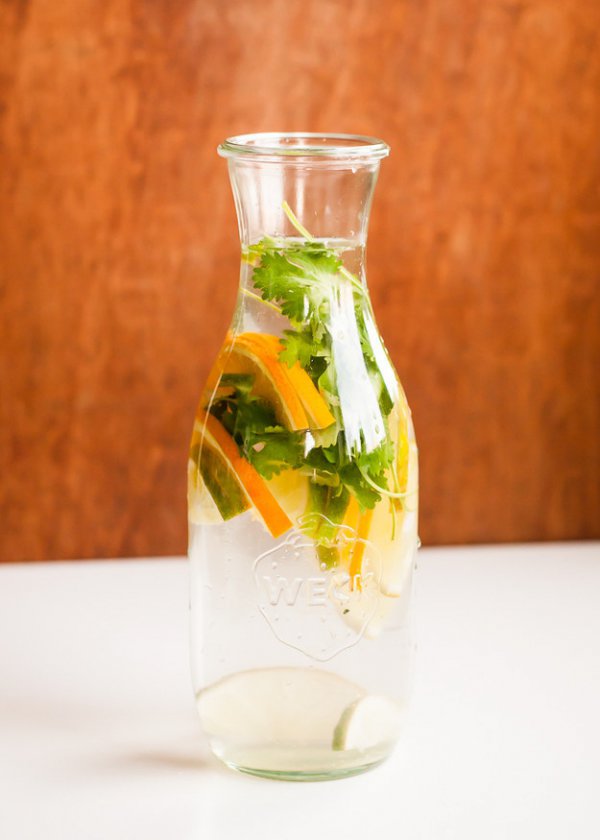 11

Watermelon and Brasil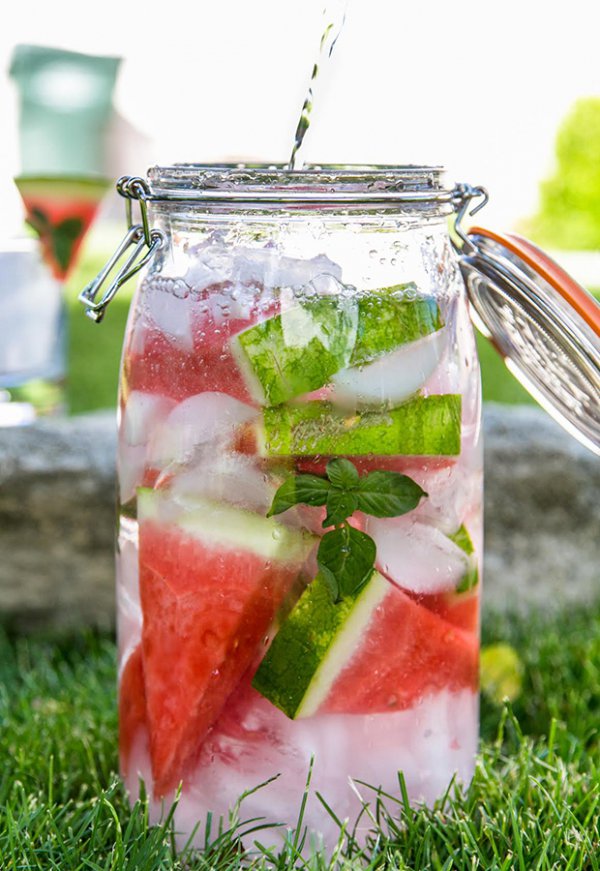 12

Watermelon and Mint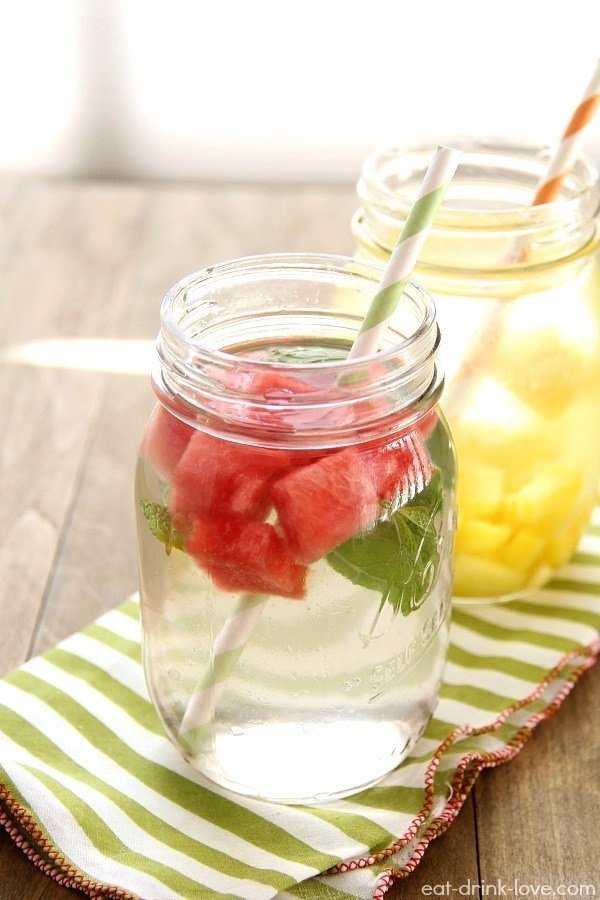 13

Watermelon Coconut Agua Fresca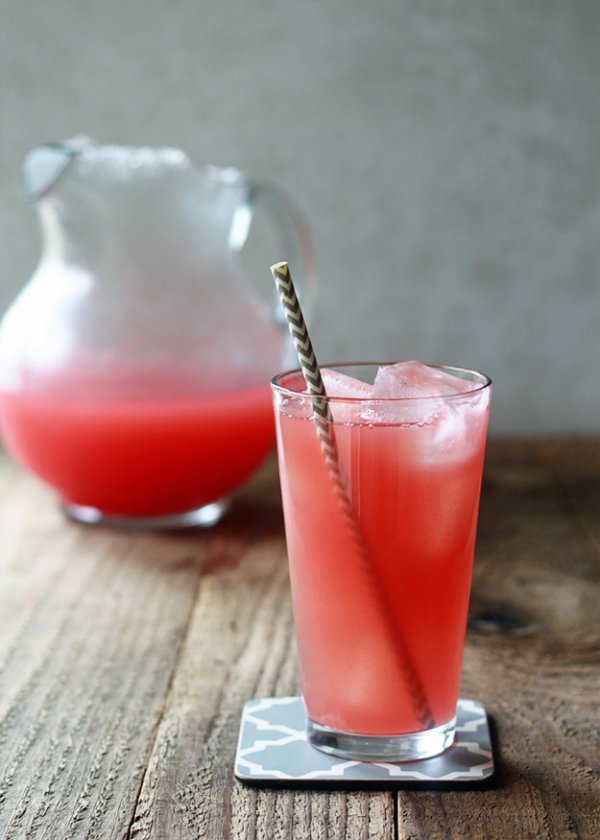 14

Mojito Water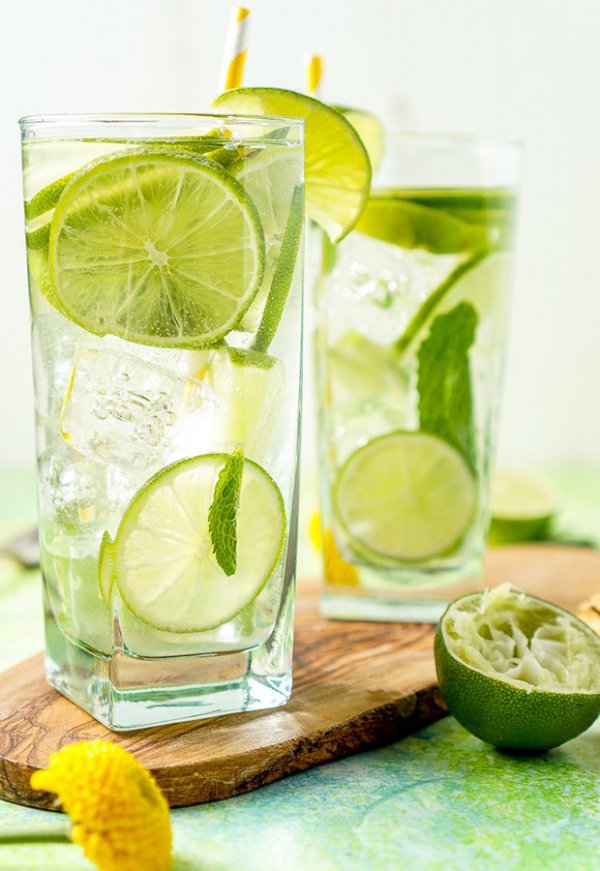 15

Pear and Vanilla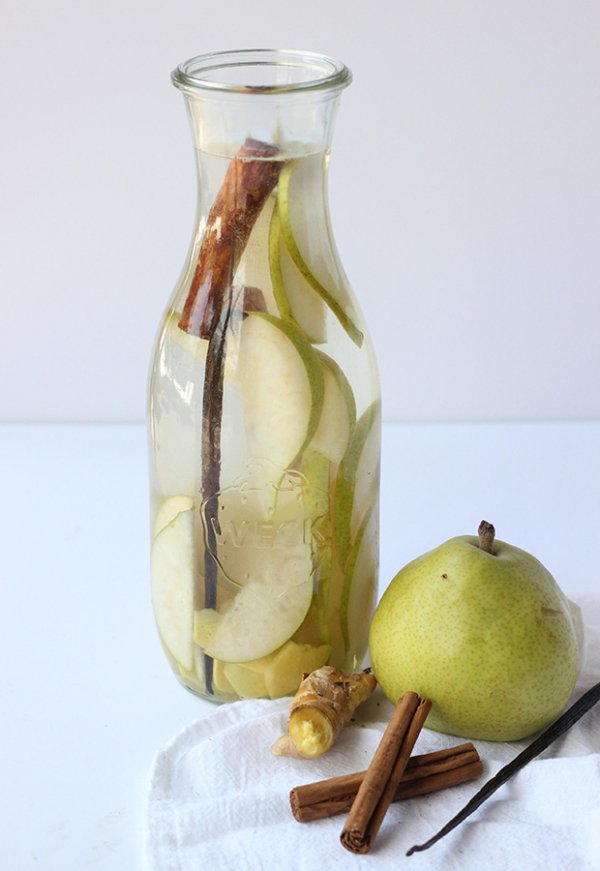 16

Strawberry Jalapeno Flavored Water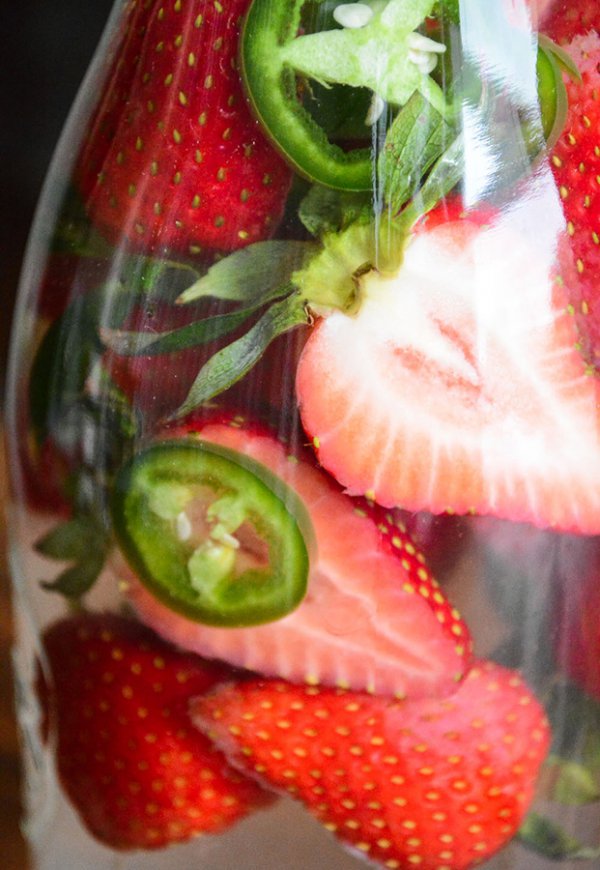 17

Rainbow Citrus Flavored Water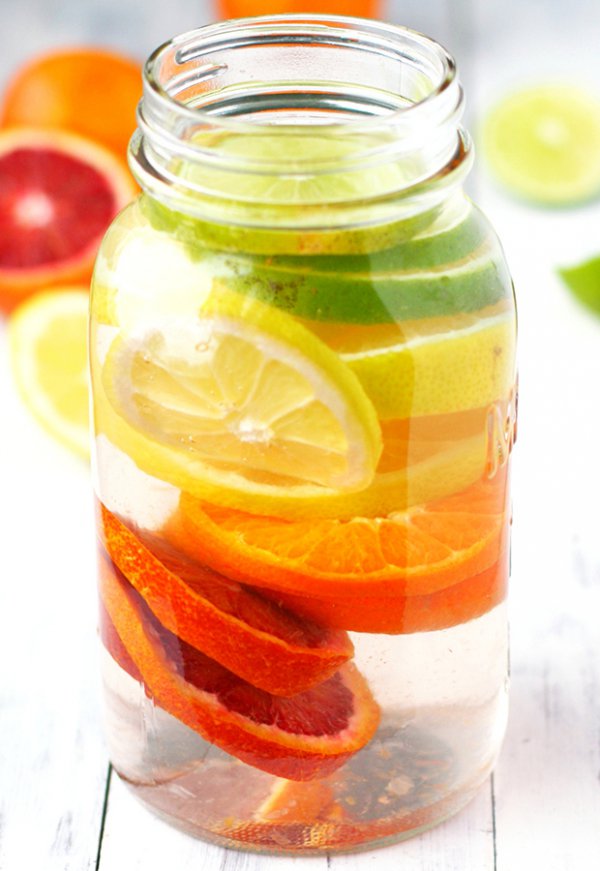 18

Cardamom Rose Water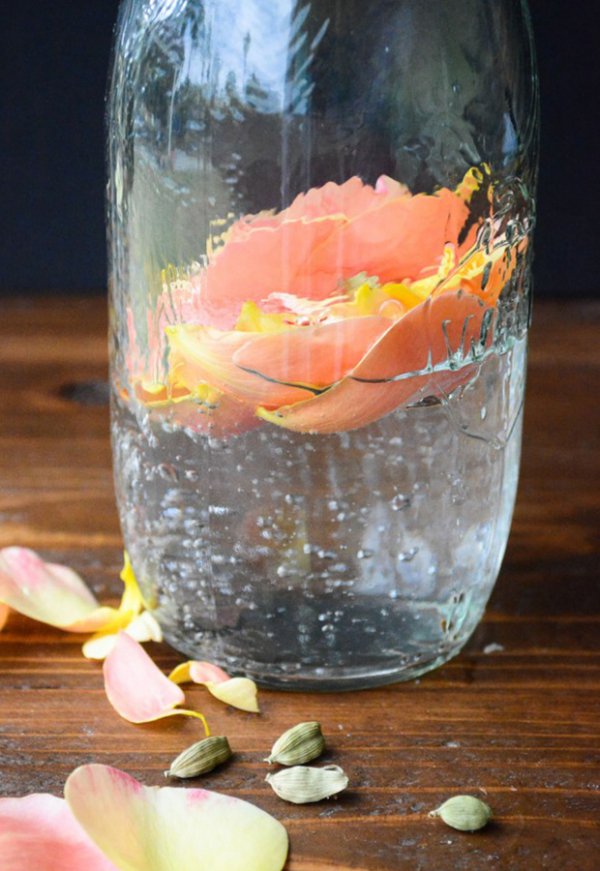 19

Ginger Peach Combination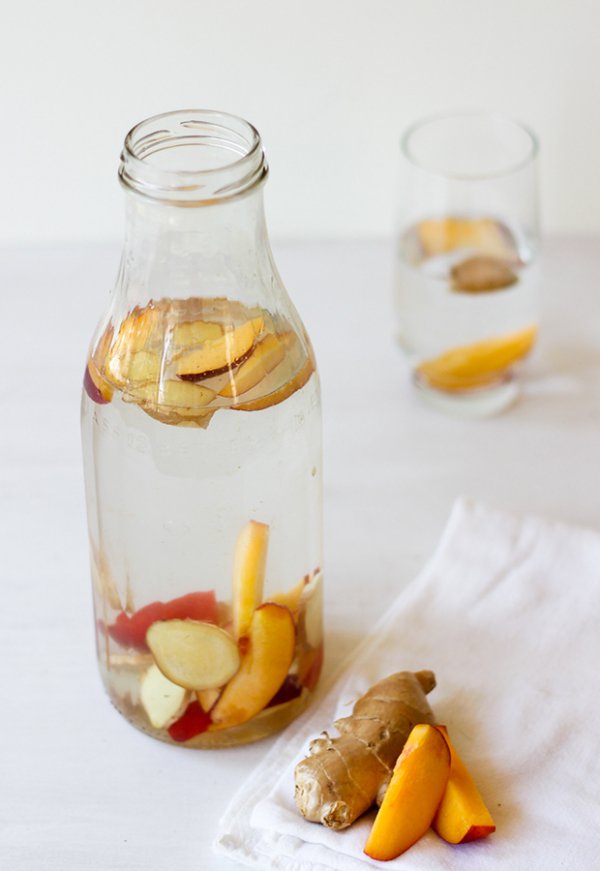 20

Lemon - Mint - Honey Water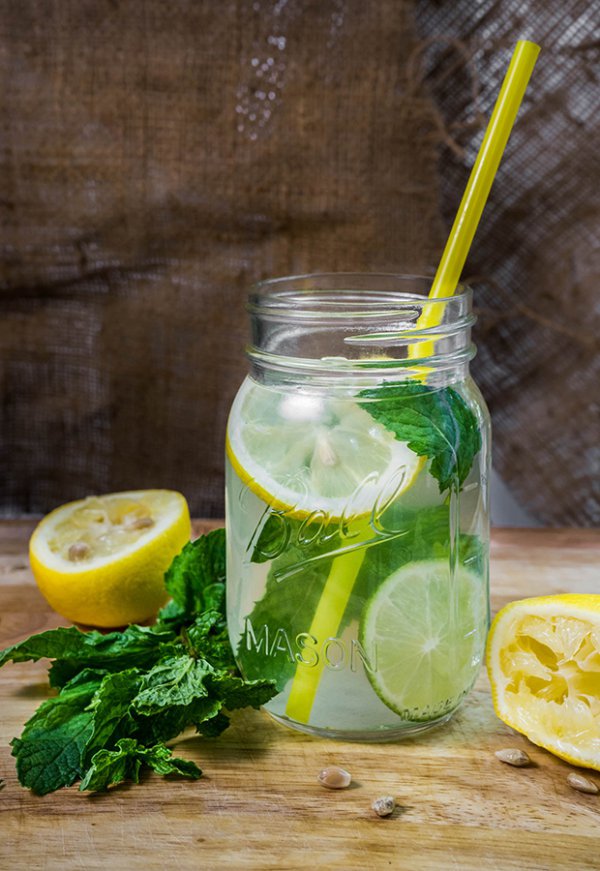 What's your favorite combination?
Please rate this article