If you've never really used your ice cube tray before, that will change after you read these tips from Good Housekeeping. They know how to use ice cube trays to make your water, your margaritas, and your morning coffee taste better than ever. Don't believe it? Then read it:
1

Cookie Cubes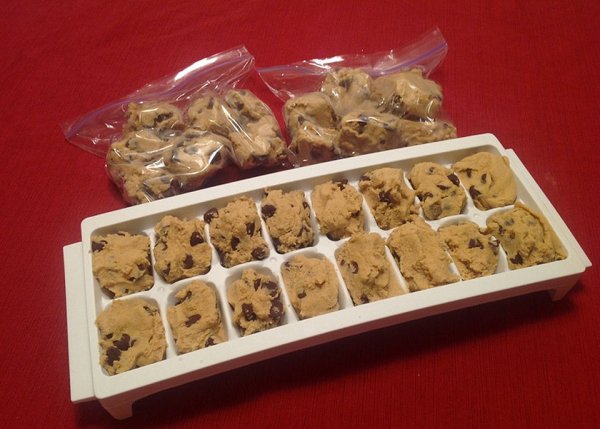 Stuff some cookie dough into your icecube trays. When you're ready to eat them, pop out as many pieces as you'd like and stick them in the oven.
2

Chocolate Cubes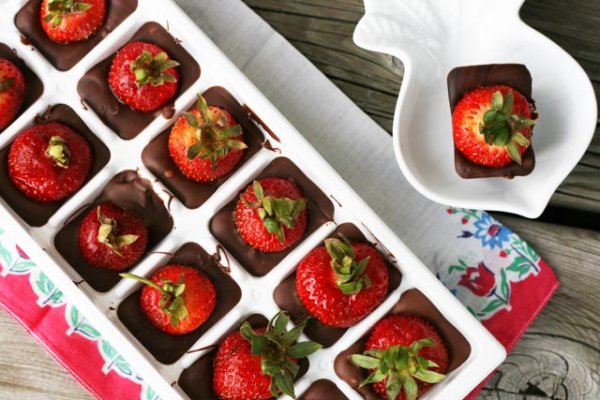 Fill your ice cube trays with melted dark chocolate, then place your strawberries inside. Freeze them for an hour and then chow down.
3

Berry Cubes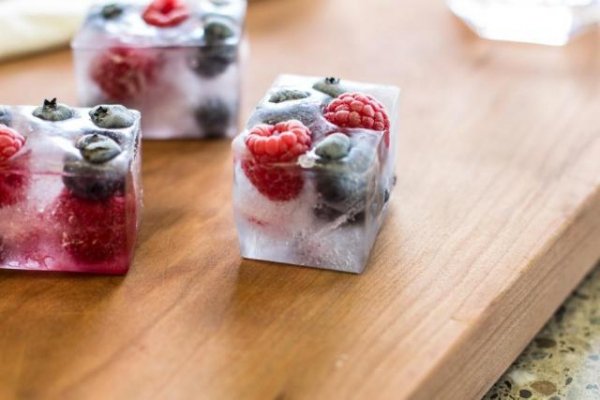 If you want to give flavor to your water, crush up some blueberries and place the juice in your ice cube trays. Freeze them and then use them as ice cubes in your water.
4

Milk Cubes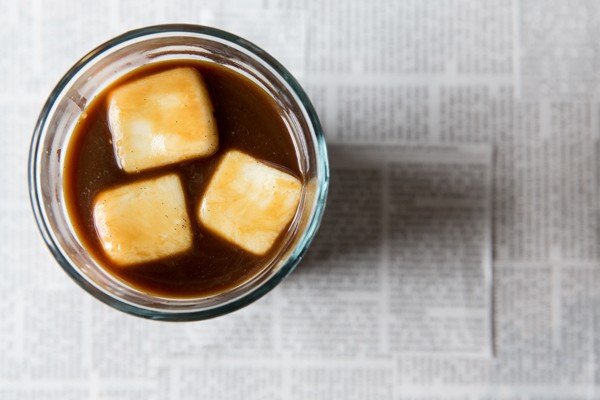 Place milk into your ice cube trays. In the morning, you can use them in your coffee.
5

Citrus Cubes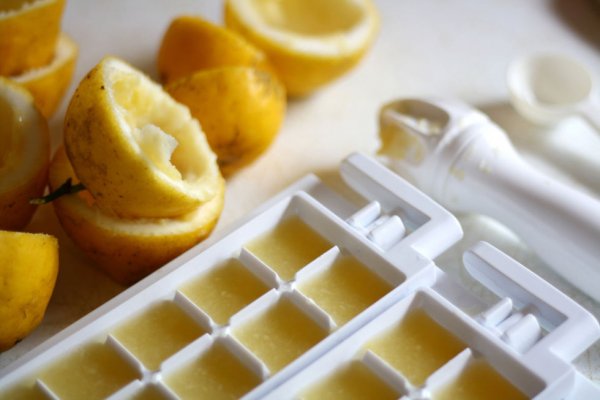 Juice a bag of citrus and place it in your ice cube trays. That way, the next time you make margaritas, you can stick the cubes in the drinks.
Which one of these ideas are you actually going to try out?