Halloween is over and now you're stuck with all that candy, so you're probably wondering what to do with leftover Halloween candy. Luckily, there are loads of tasty ways to use it up before you have to throw it away. If you're trying to eat healthy, using one of these recipes lets you share your bounty with others, keeping you from eating it all yourself. So if you need to know what to do with leftover Halloween candy, give one of these ideas a try. You won't be sorry!
---
1

Candy Bar Cookie Bars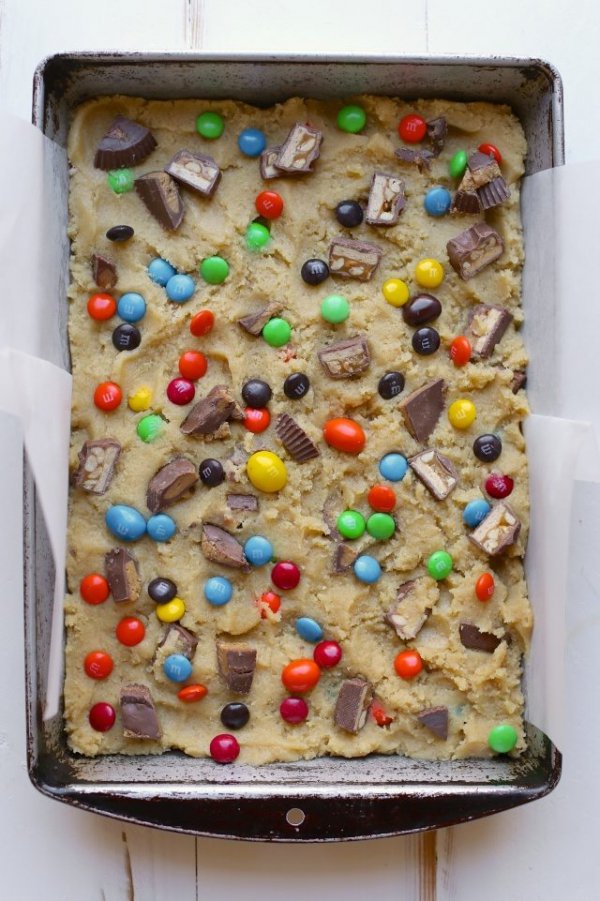 Everyone loves cookies and everyone loves candy bars, so whip up this treat and give it away. At least you won't be eating all those fun size candy bars yourself, right?
Source: joythebaker.com
---
2

Vanilla Halloween Ice Cream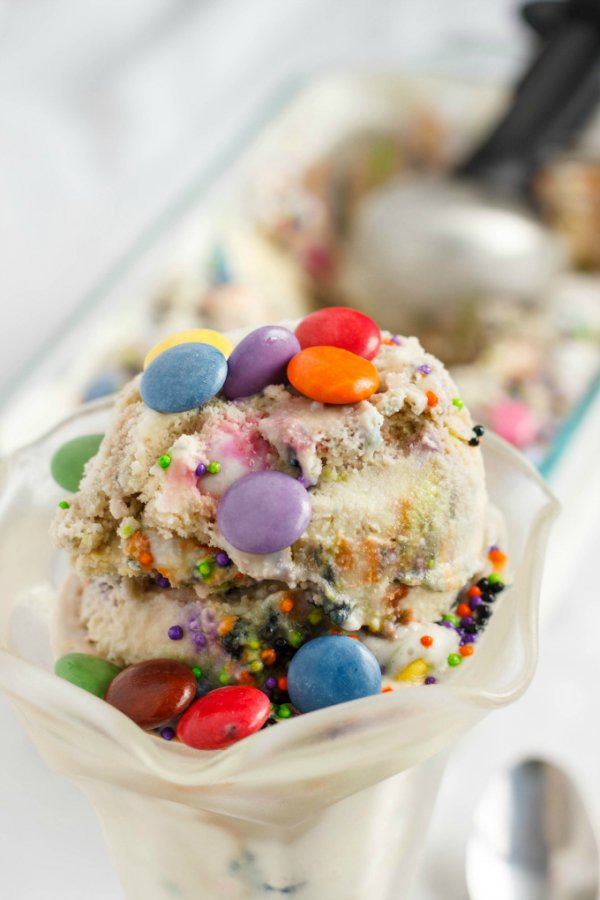 Ice cream is great on its own, but you can take it to a whole new level by adding your leftover Halloween candy to the mix.
Source: thecookiewriter.com
---
3

Halloween Candy Cheesecake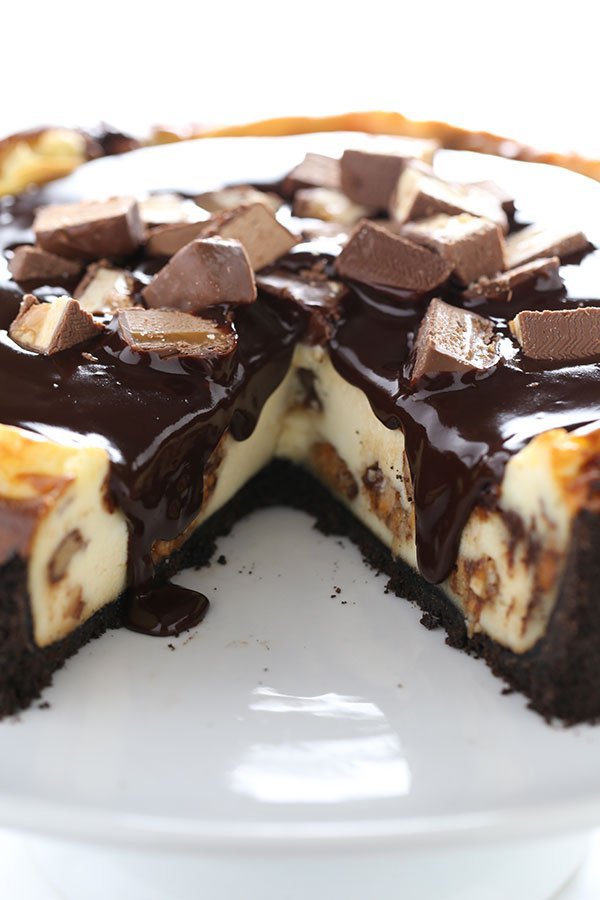 As if cheesecake wasn't already delightful enough, now you can eat it topped with candy. Yum!
Source: handletheheat.com
---
4

Snickers Mug Lava Cake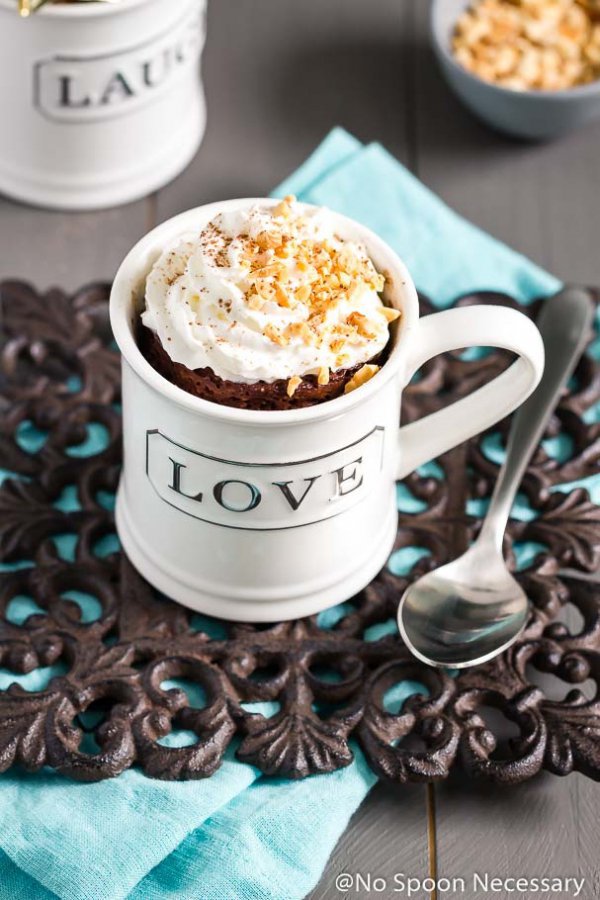 Did you buy loads of Snickers, then only got a few trick or treaters? Use up the leftovers to make this yummy treat.
Source: nospoonnecessary.com
---
5

Leftover Halloween Candy Cookies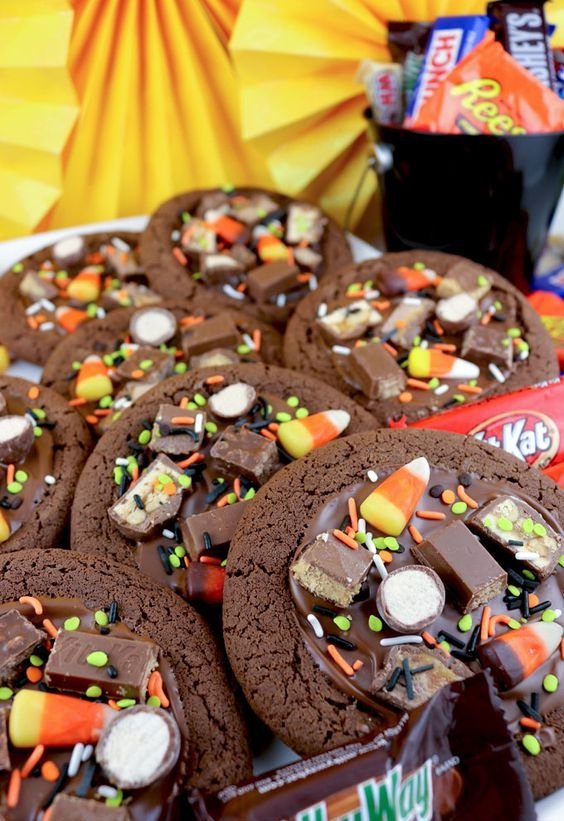 Cookies packed with candy? Yes, please?
Source: twosisterscrafting.com
---
6

Monster Munch Candy Popcorn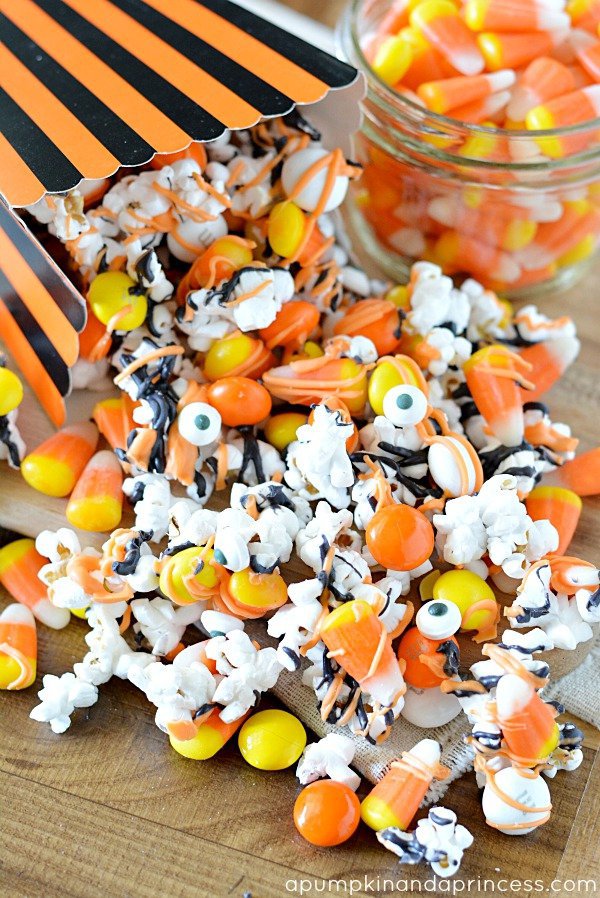 If you love sweet popcorn, this version made with leftover candy is sure to please. Share it with everyone you know.
Source: apumpkinandaprincess.com
7

Baby Ruth Bundt Cake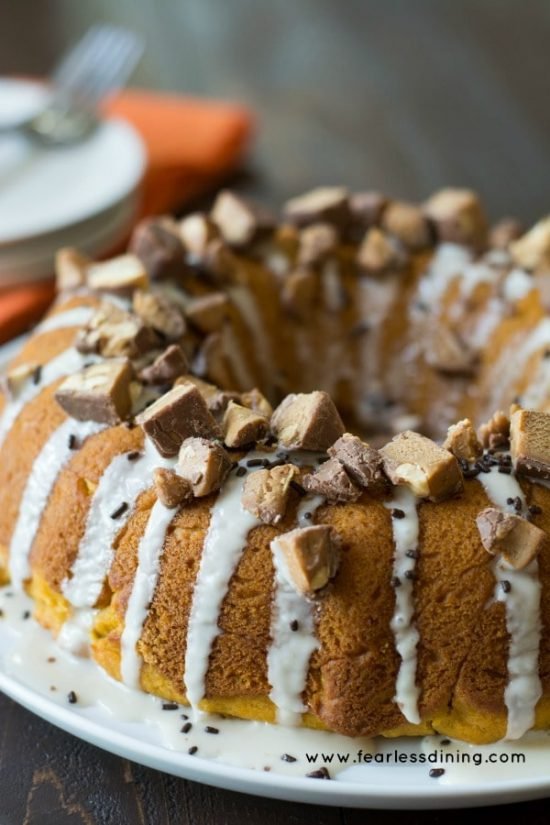 No one will be able to resist this delightful creation, and you'll be able to get rid of some of that leftover candy at the same time.
Source: fearlessdining.com
---
8

Candy Bar Brownie Pie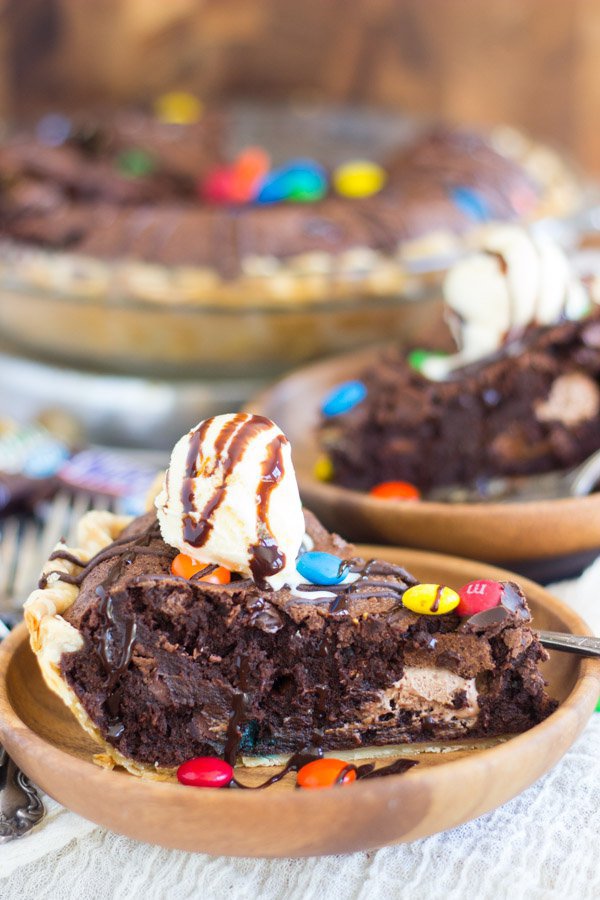 What could be better than brownies with candy mixed in? Nothing, that's what.
Source: thegoldlininggirl.com
brownie
sorry, i accidentally touched "report" by mistake!...
---
9

Halloween Candy Cookie Pizza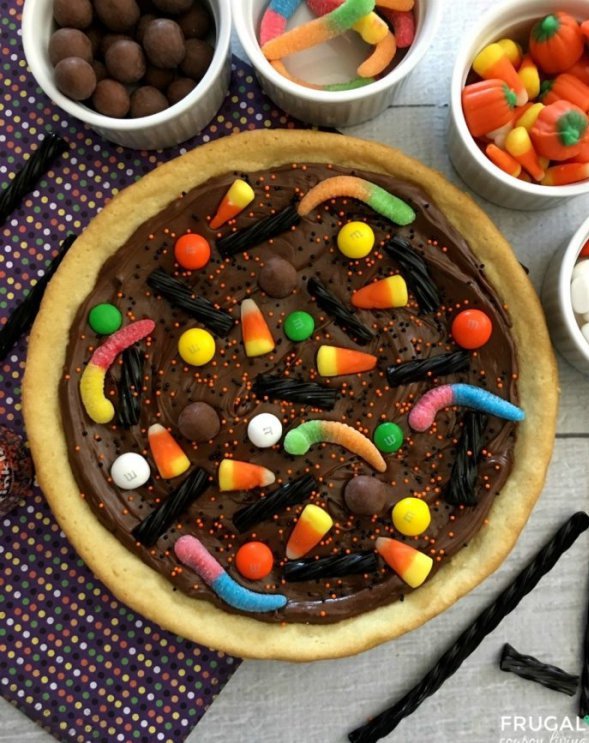 There's something for everyone with this easy recipe.
Source: frugalcouponliving.com
---
Comments
Popular
Related
Recent