Low-calorie party snacks and holiday parties don't typically go together, but they can! This is the time of year when you make the rounds to all the different gatherings, including the office party, the time spent with family and the inevitable surprise events you decide to attend at the last minute. All that partying can do a number on your waistline. Never fear! As you navigate all those holiday parties, try to look for the following low-calorie party snacks on the buffet table and you'll be good to go.
1

Shrimp Cocktail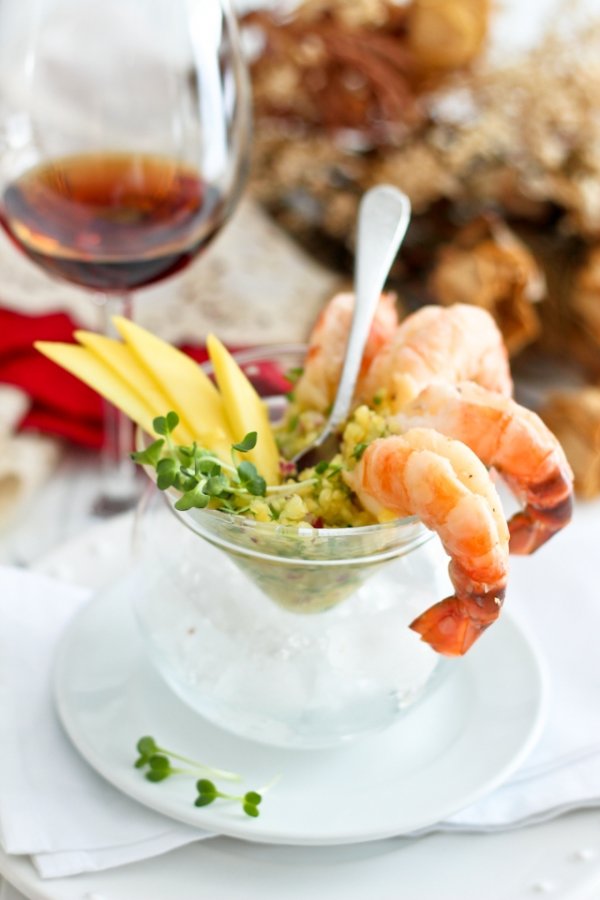 This is one of my absolute favorite low-calorie party snacks! There's something super decadent about shrimp, don't you think? Because the shrimp is steamed, there isn't a bunch of added calories from cooking fats. And cocktail sauce is generally very low in calories. You can have a pretty good sized portion of shrimp cocktail without overdoing it.
2

Crudités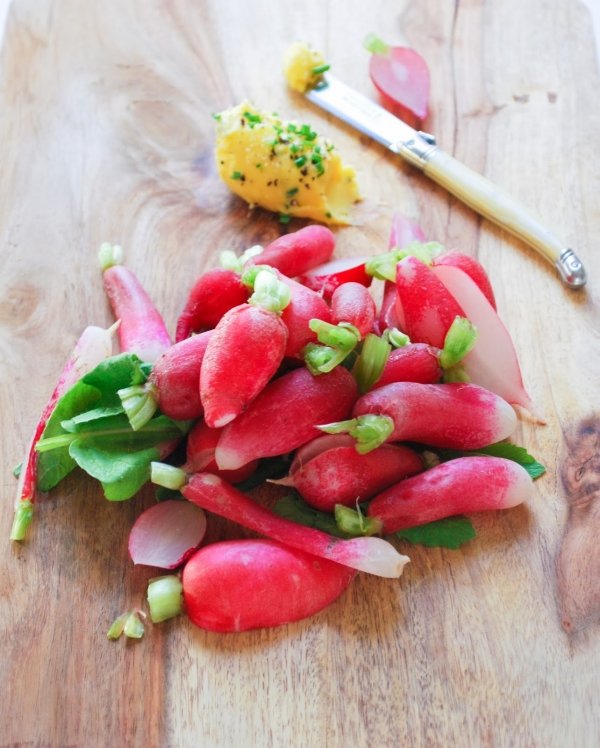 Otherwise known as sliced raw veggies, crudités are a wonderful choice when you hit up those holiday soirées. Cucumbers, carrots, bell peppers and celery taste great and have plenty of fiber to fill you up on very few calories. Go ahead and enjoy the dip too; just stick with a couple of tablespoons to keep things from getting out of control.
3

Bruschetta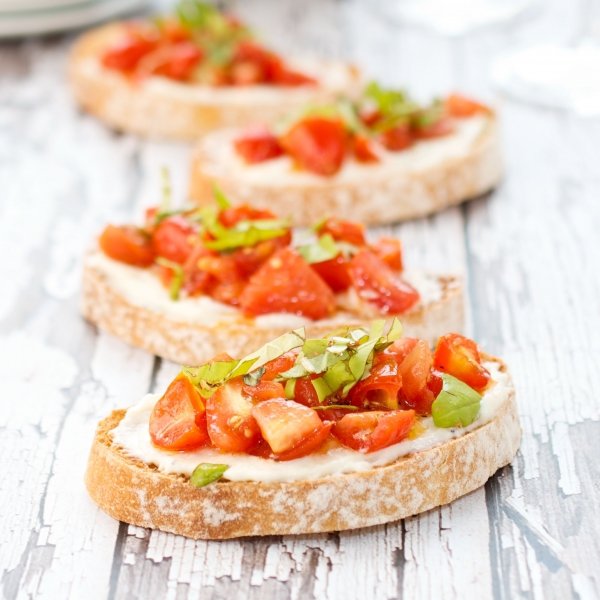 Sure, it has bread, but it's topped with a load of fresh vegetables. Those veggies are low in calories and taste super delicious. You can easily eat a couple of slices of bruschetta without derailing your health goals. Just watch out for the kind that is drenched in oil. If it isn't just chopped veggies, skip it.
4

Popcorn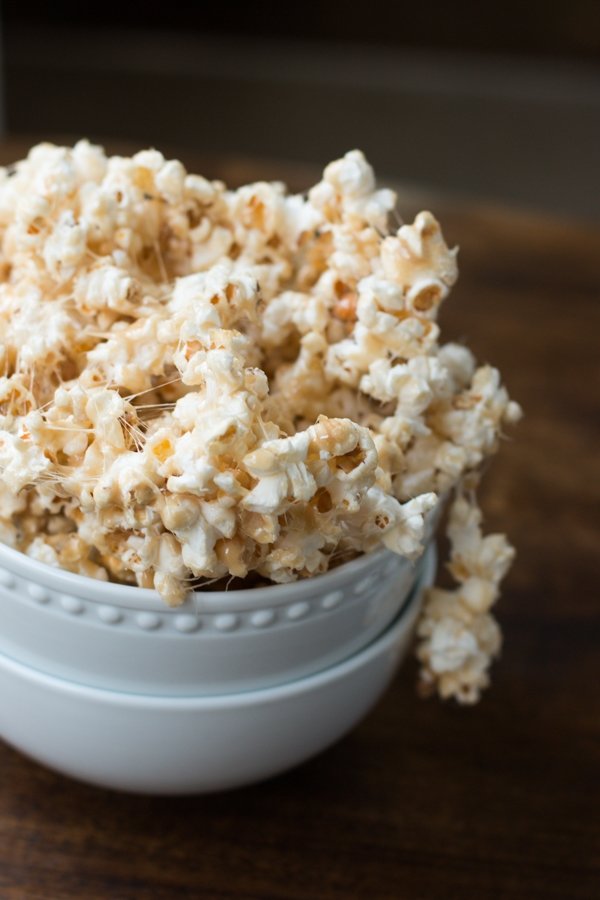 Plain, air-popped kernels are actually pretty healthy. It counts as a whole grain and you can eat quite a bit for just about 100 calories. That being said, you must be cautious of popcorn drenched in butter, caramel corn or chocolate coated popcorn. Those choices are diet bombs and will do you more harm than good. No matter how wonderful they taste.
5

Chicken Kebabs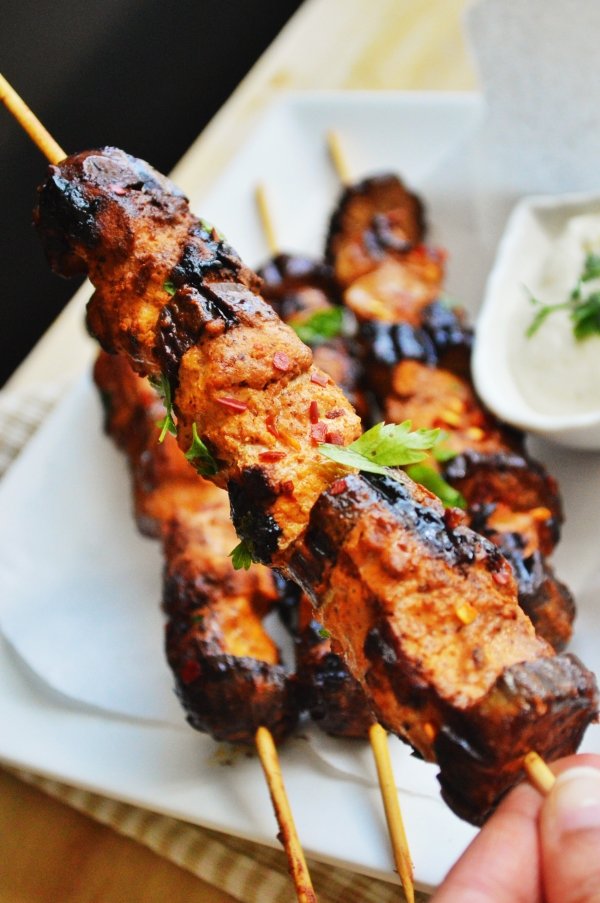 Provided it's white meat chicken, a couple of skewers make a great holiday snack. Generally, the chicken is flavored pretty well, which lets you enjoy a small amount without going crazy. Even better is if the kebab also includes some veggies. It's almost like a mini meal that will fill you up without filling you out.
6

Fruit and Cheese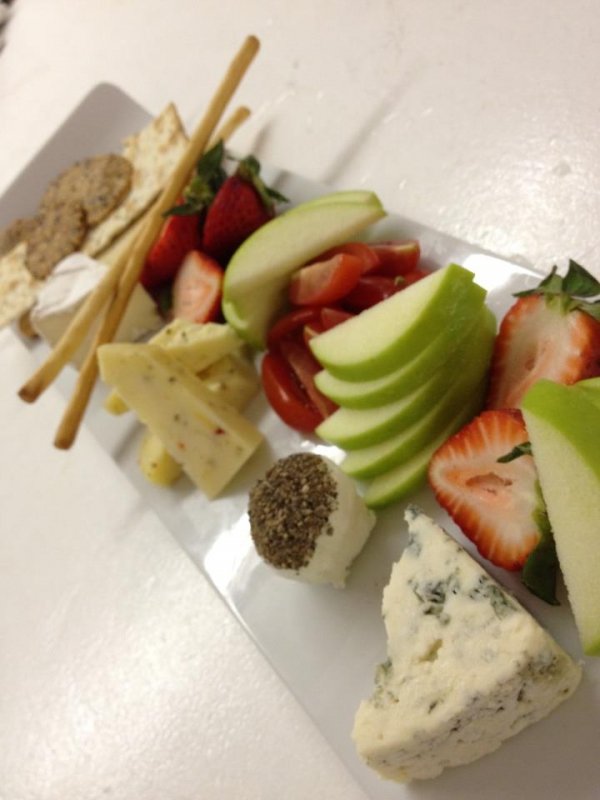 To control calorie intake, you definitely want to go heavy on the fruit and light on the cheese. Fruit is high in fiber, which means it fills you up, but is also pretty low in calories. Cheese is healthy too as long as you stick to just a moderate amount. The combination of fruit and cheese is a tasty one that will make it fun to enjoy any holiday party you decide to attend this year.
7

Spring Rolls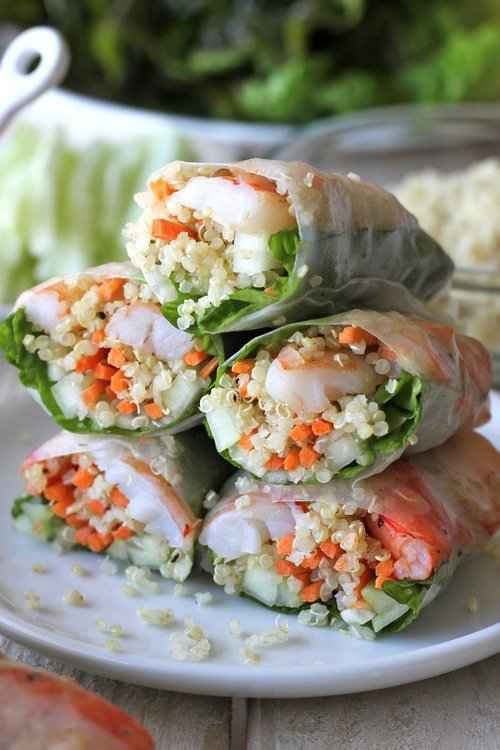 There are so many great things about spring rolls. They are low in calories because they aren't fried like eggrolls are. Plus, they are generally loaded up with fresh veggies and herbs. If you see spring rolls on the appetizer table, grab a couple of them. They'll take a couple of minutes to eat and you can feel good about chowing down on them.
How many holiday parties are you going to this year? What's your strategy when it comes to eating healthy? I hope this list gives you some delicious new ideas so you can enjoy the party without compromising your health goals. See – you can totally enjoy a party without overdoing it.