There's no doubt that a salad is a healthy meal choice, but if you're sick of the same old, same old, new vegetables to toss in your salad are a must. If your salad always has tomatoes, cucumbers and lettuce, you're seriously depriving yourself of all the tasty veggies that you can beef up your salad with. Look around the grocery store or simply open your refrigerator and you'll be faced with so many vegetables to toss in your salad that you might have trouble deciding where to start.
---
1

Asparagus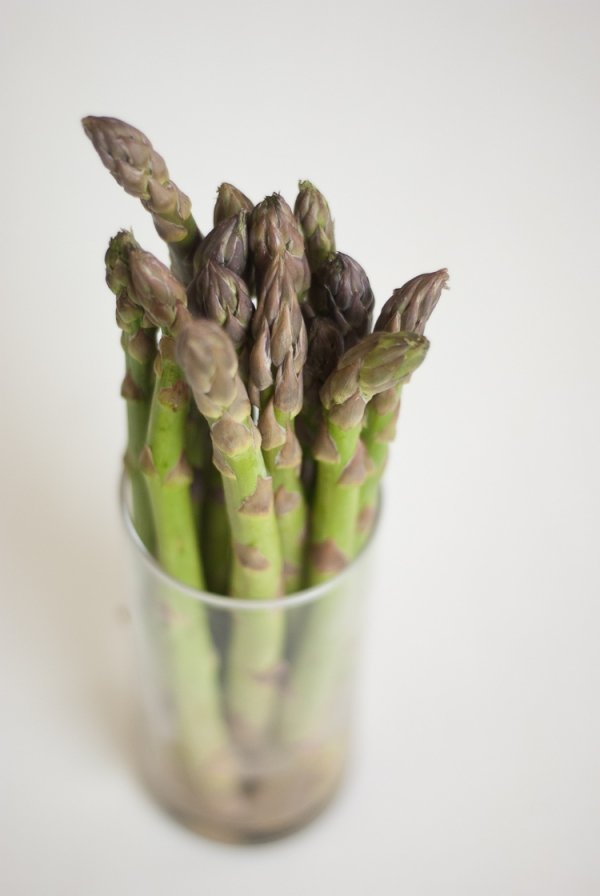 Yummy asparagus is one of many vegetables to toss in your salad. I discovered this one day when I decided to use up some leftover asparagus when I made my lunch. I didn't even warm it up. Simply chop up cooked asparagus and mix it into your salad. It tastes great with pretty much any salad dressing and its flavor mixes well with other traditional salad ingredients.
---
2

Peas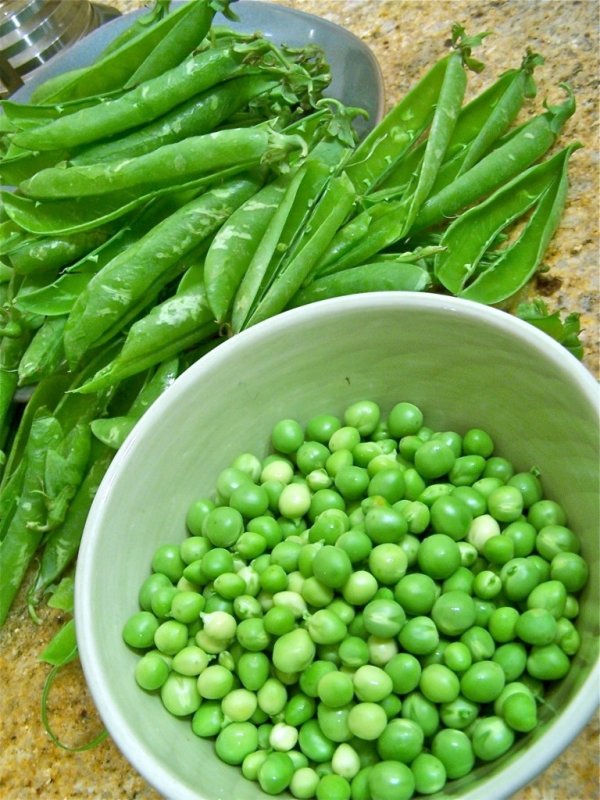 They aren't just for a side dish! If you go to any salad buffet restaurant, you'll see peas on the line. If you've never thought to eat cold peas, you're missing out. These little veggies are full of nutrients, but they don't taste so overpowering that they'll take over your salad. I love peas with lettuce, red onions, green olives, cucumbers and low-fat ranch dressing.
Trendinig Stories
More Stories ...
3

Artichokes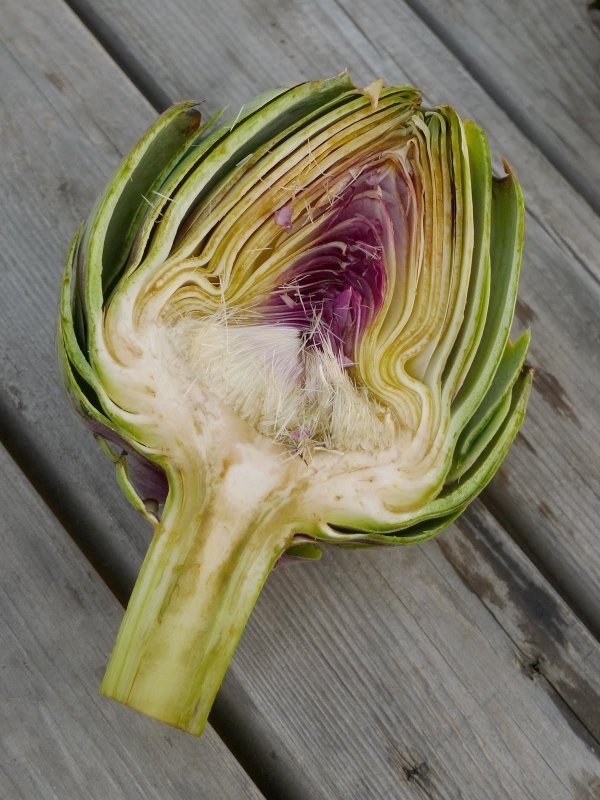 Artichokes are so yummy. I love them grilled and dipped in butter. But they also taste great in a salad if you have a couple left over from a jar of marinated artichokes. Chop them up and mix them with spinach, mozzarella and balsamic vinegar for a tasty salad you'll want to eat every day.
---
4

Avocado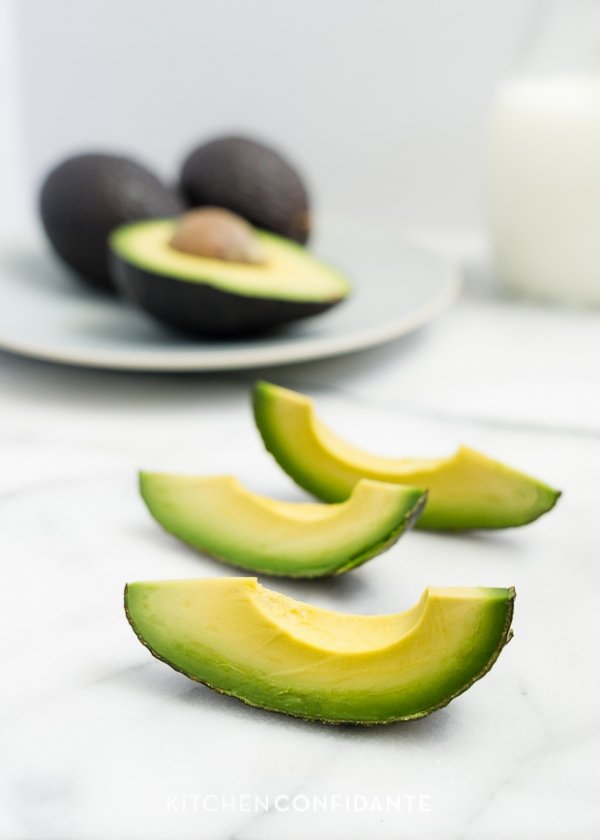 If the only time you eat avocado is when it's made into guacamole, you'll love this idea. Add cubes of avocado to a salad made with lettuce, tomato, corn and black beans. Sprinkle with cilantro and queso fresco and use salsa in place of salad dressing. This salad tastes great on its own, but you can also wrap it in a tortilla for a quick lunch on the go. All the flavor in this salad makes eating healthy enjoyable, and what girl could ask for more?
---
5

Broccoli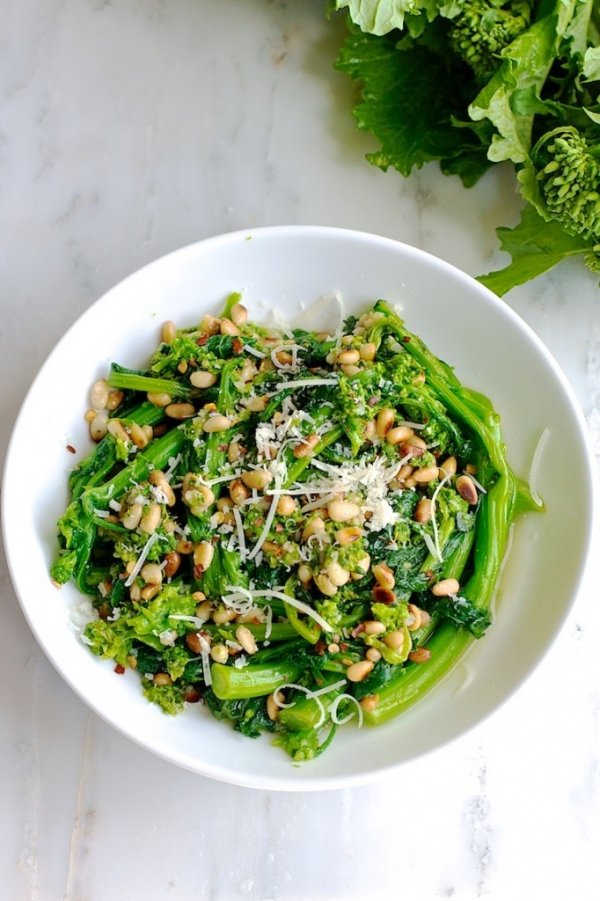 You probably don't want to add huge chunks of broccoli to your salad, but if you chop it very finely, it makes a satisfying ingredient for any salad. It works especially well combined with spinach, crisp bacon, tomatoes, green onions and black pepper. I love to serve this at a backyard barbecue with grilled chicken and a baked potato.
---
6

Radishes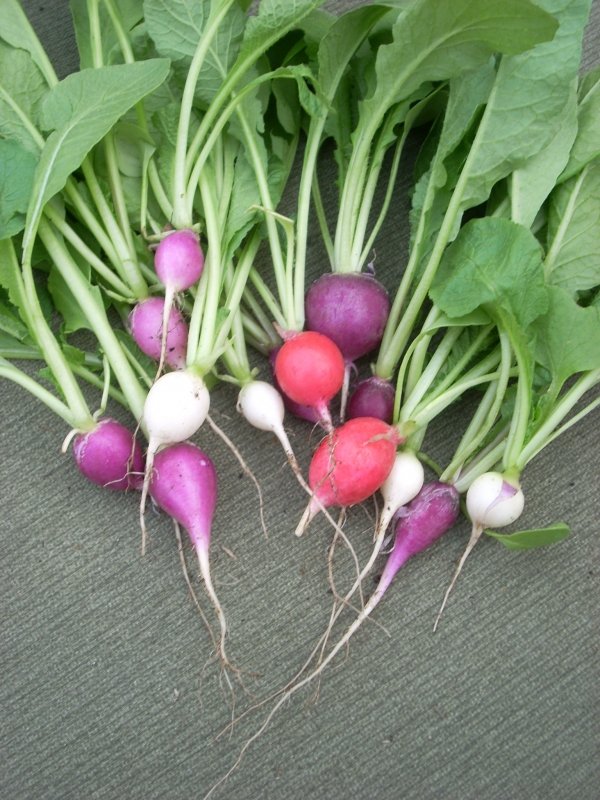 If you love crunch and a subtle spiciness, radishes are the salad ingredient for you. You won't have to add many to give your salad loads of flavor. Simply wash the radishes and slice them thinly before mixing them into a tossed vegetable salad topped with ranch or Thousand Island dressing. They pair especially well with iceberg lettuce, tomatoes, cucumbers, hard-boiled eggs and shredded carrots.
---
7

Mushrooms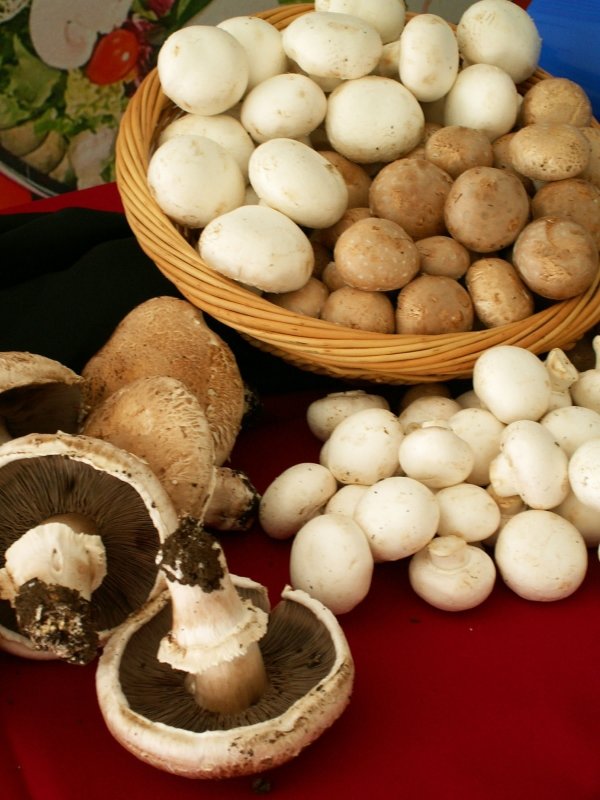 You might not know this, but mushrooms are one of the few food sources of vitamin D, so they're the perfect choice for your next salad. Add them raw for a yummy natural taste, or sauté them, cool them and then toss them in with the vegetables. Mushrooms pair well with pretty much any ingredient because they don't have a really strong flavor. I love them in Oriental salads.
What's your favorite salad combination? I love salad so much that I could eat it every single day!
---
Comments
Popular
Related
Recent