13 of Today's Ambrosial Recipes for Girls 👩🏻👩🏽👩🏼👩🏿 Who Just Want to Eat 🍕 Right Now 😫 ...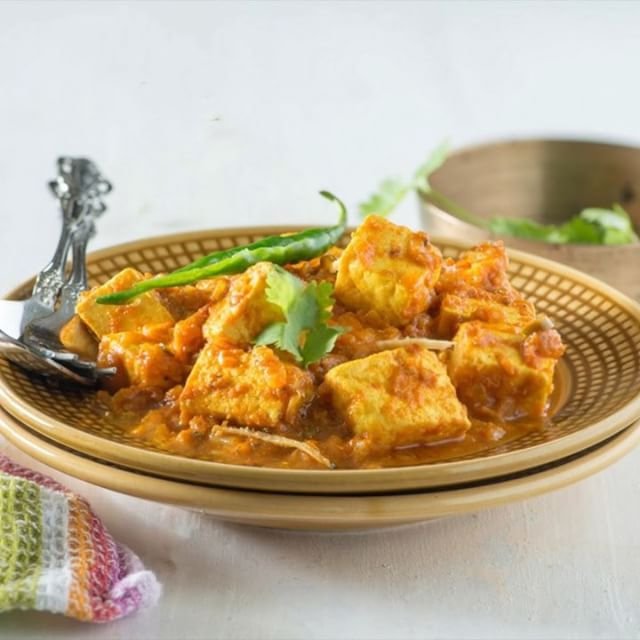 Hello, hungry girls! It's time for your recipe inspiration from Instagram. But first, here's your cooking tip for the day:
Always measure precisely when baking - too much or too little of something can ruin your recipe.
3.

Recipe by @delish - 4162 Likes
4.

Recipe by @love_food - 52248 Likes
9.

Recipe by @getinmybellyofficial - 459 Likes
10.

Recipe by @mrcookingpanda - 2346 Likes
11.

Recipe by @tipsybartender - 18167 Likes
12.

Recipe by @buzzfeedtasty - 122254 Likes
13.

Recipe by @tastemade - 31902 Likes

Are you hungry now? I bet you can't wait to try these delicious recipes as soon as possible. If you have a tasty recipe account that you love, please share with us.