If you're anything like me, you're always looking for new ways to prepare chicken. Why? Because it's healthy, it's affordable and is so very versatile. But, if you've gotten into a baked chicken with salt and pepper kind of rut, you're probably getting sick of eating it. That's where this list comes in. There are 7 great ideas here, which is one for every night of the week. The only problem will be deciding which one you want to try first.
Table of contents:
1

Try Having Tacos Tonight

Everyone loves taco night and chicken is the perfect filling. Cook your breasts by baking or grilling them, but then shred the meat. Season it with a bit of salsa and heat it back up. Then fill taco shells with the chicken and all of your other favorite fixings. Boring old chicken again? Not at your house!
2

Whip up a Wok Full of Stir-Fry

The great thing about stir-fry is that it cooks very quickly, so it's perfect for a busy weekday dinner. Slice your chicken and sauté it on hot oil, along with carrots, celery, zucchini, mushrooms, bell peppers or whatever other veggie your heart desires. Toss the finished product with a bit of soy sauce and serve it over steamed brown rice. You'll love this so much, you'll want to make it again tomorrow night.
3

Try Smoking Your Chicken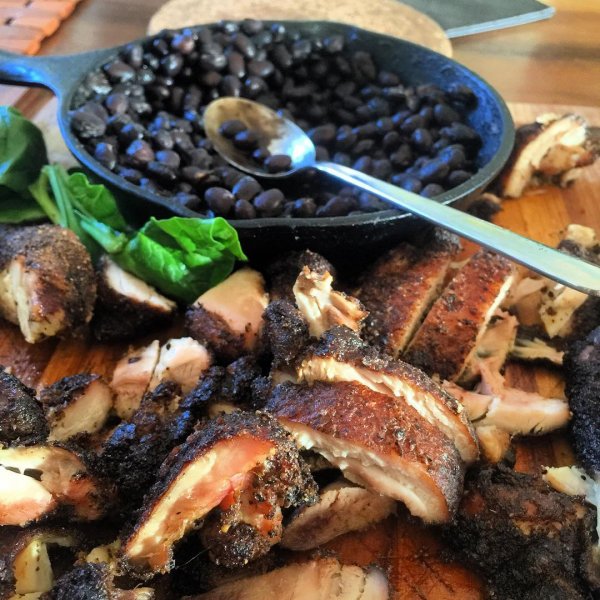 Smoked chicken has such a different flavor than baked or grilled chicken. You can buy it smoked or you can do it yourself in your propane grill or smoker. Season the meat with a dry rub and allow for about 2 to 3 hours for it to cook through. Then serve the meat with coleslaw and baked beans and you have a meal that is fit for a queen.
4

Grill Some Kebabs for Dinner

Kebabs are super easy to make and you can mix and match the ingredients so they never get boring. Start by soaking wooden skewers for about 30 minutes. Then tread them with cubed chicken, potatoes, mushrooms, rings of corn on the cob, bell peppers and zucchini. Brush the kebabs with olive oil and season with salt and pepper. You can also marinate the meat if you prefer. Grill until cooked through and serve. Tasty!
5

Bruschetta Chicken Will Be Your New Favorite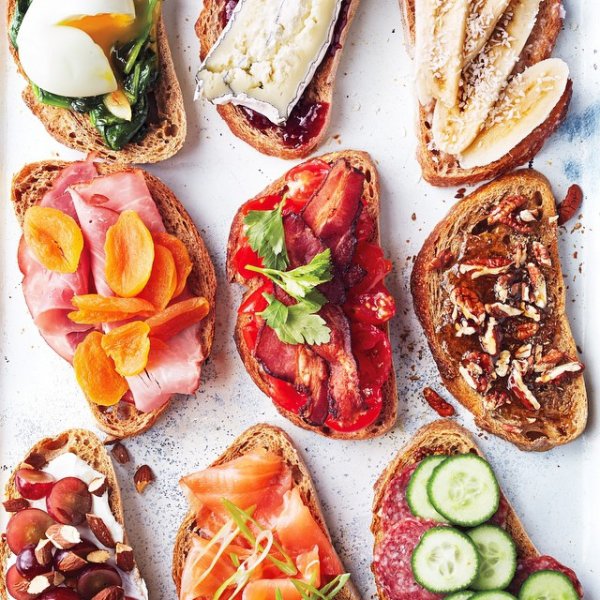 This style of preparing chicken incorporates some intense flavors, so there's no way you can get bored with eating it. Start by grilling your chicken breasts. They layer them on a slice of crusty baguette. Top each breast with rounds of fresh mozzarella and tomatoes. Then drizzle them with balsamic vinegar and olive oil and top the whole thing with fresh basil leaves. Yum!
6

Make It Sweet

This is a recipe that is a much-loved favorite at my house. Start by combining olive oil, brown sugar and a hefty amount of garlic in a large zip top bag. Add chicken breasts and shake to coat. Allow the meat to marinate for about 30 minutes before grilling. The sugar adds a sweetness that simply can't be beat. Pair the chicken with mashed potatoes. You won't be sorry!
7

Serve up Meatballs at Mealtime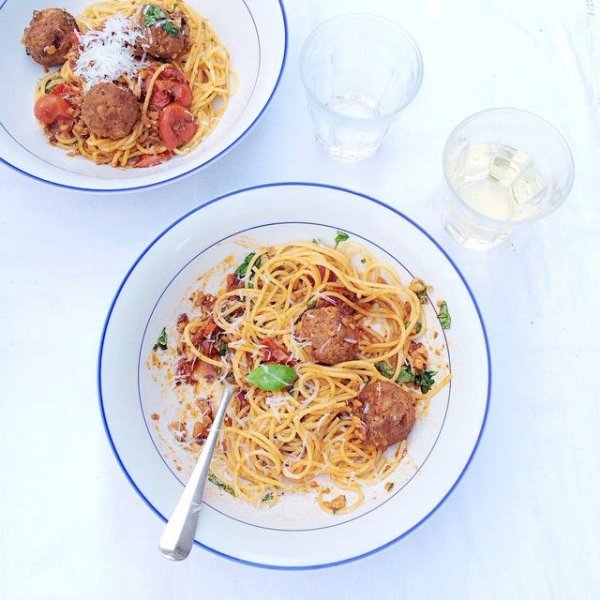 There's no rule that says meatballs have to made out of beef or pork. Stock up on ground chicken and you can enjoy meatballs that are lighter and have a unique flavor. Combine the meat with thai curry paste and peanuts or simmer them in buffalo wing sauce and serve dipped in ranch. However you do it, you'll totally love it!
What's your favorite way to make chicken? Which of these ideas are you dying to try tonight?
Please rate this article