My Kitchen-Aid is my favorite kitchen accessory. We have all kinds of gadgets and appliances we've never used and don't really need, but oh, I work that mixer hard. It's the first present Heather ever got for me, way back when we still lived in different states, and I've loved it from the first time I used it. I know they're expensive and not everyone can afford them, so let me just say that Heather got mine on eBay and if you join local sale and trade groups on Facebook, you can often find one for cheap. It's arguably worth the initial cost anyway because goodness me, Kitchen-Aid mixers are capable of so much culinary magic!
Table of contents:
1

Amazing Meatballs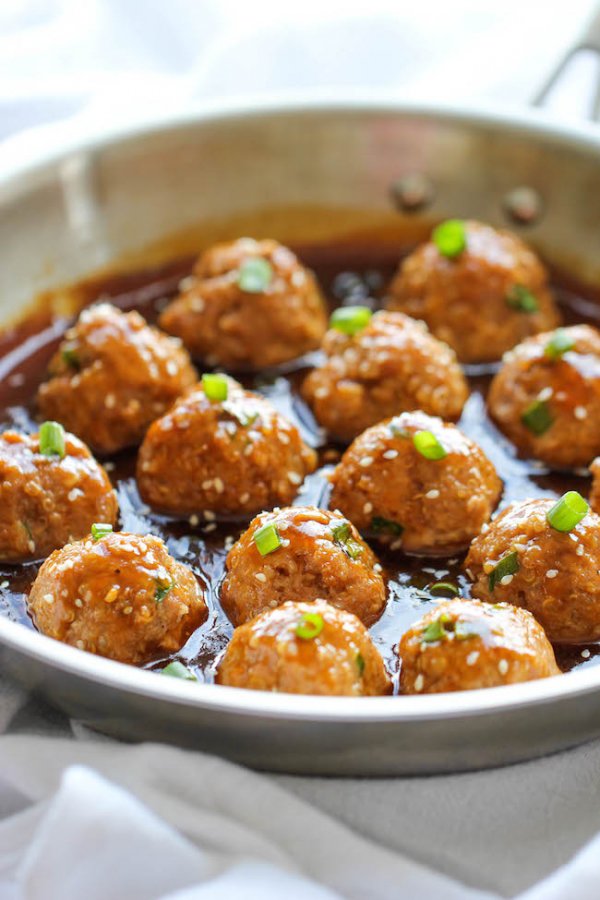 Recipe: dallasobserver.com
Easy, quick, delicious – meatballs make me so happy!
2

Fresh Pasta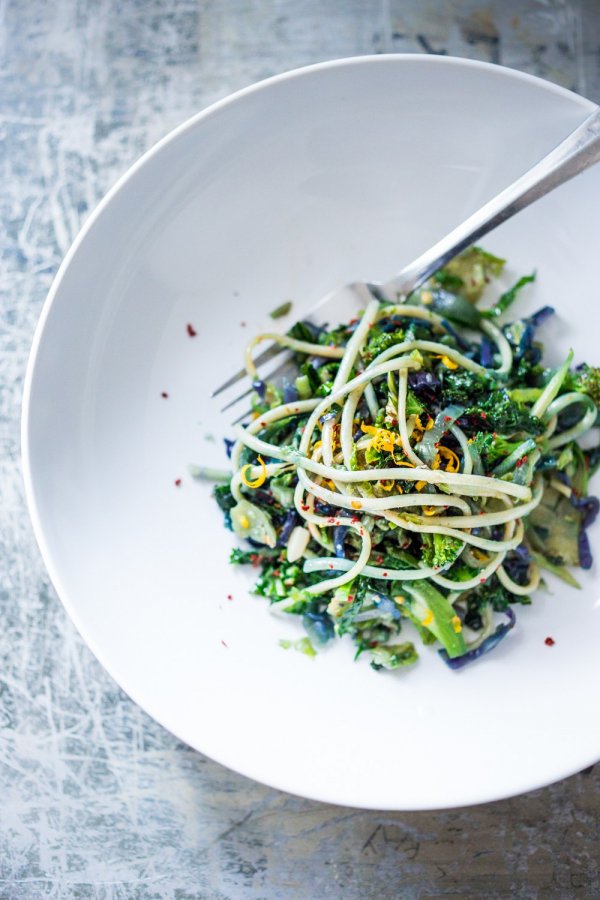 Recipe: feastingathome.com
We have the pasta making attachments, and they get used often and well. Seriously, fresh pasta is surprisingly easy to make and it's so delicious!
3

Pizza Dough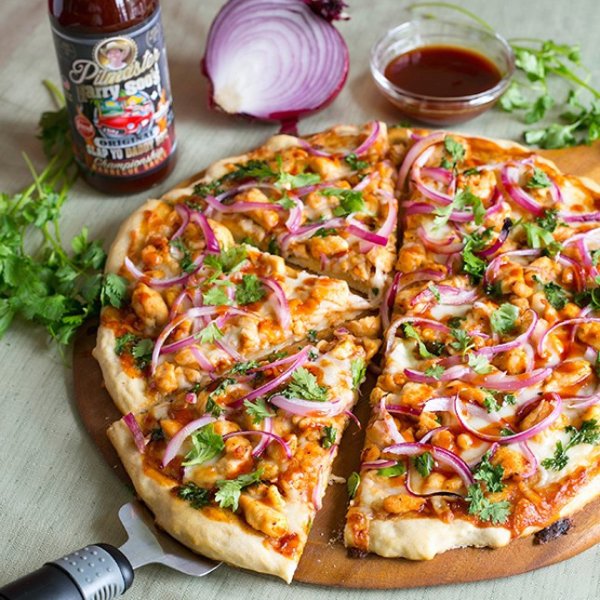 Recipe: slapyodaddybbq.com
Homemade pizza is practically effortless with your Kitchen-Aid. Sometimes the right accessory makes all the difference.
3

Mashed Potatoes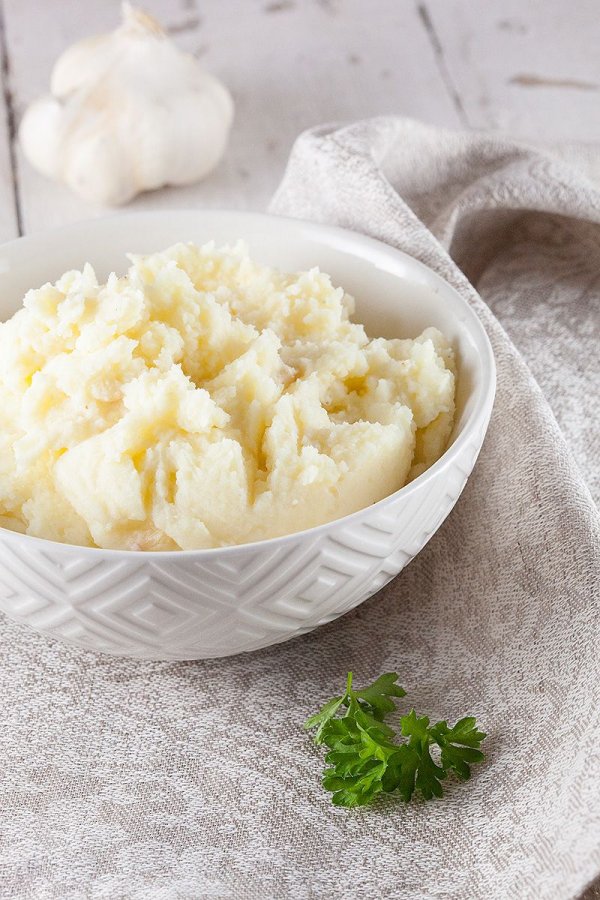 Recipe: ohmydish.com
Duh, I know, but when you don't have a hand-held mixer, this is a great solution.
4

Shredded Chicken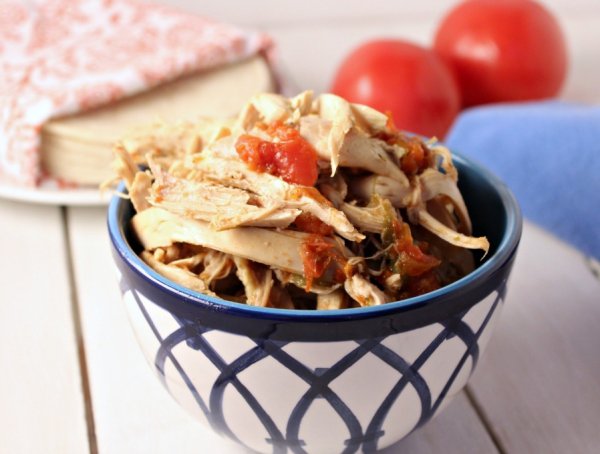 Recipe: beyondthechickencoop.com
I need to try this. I hate manually shredding meat.
5

Guacamole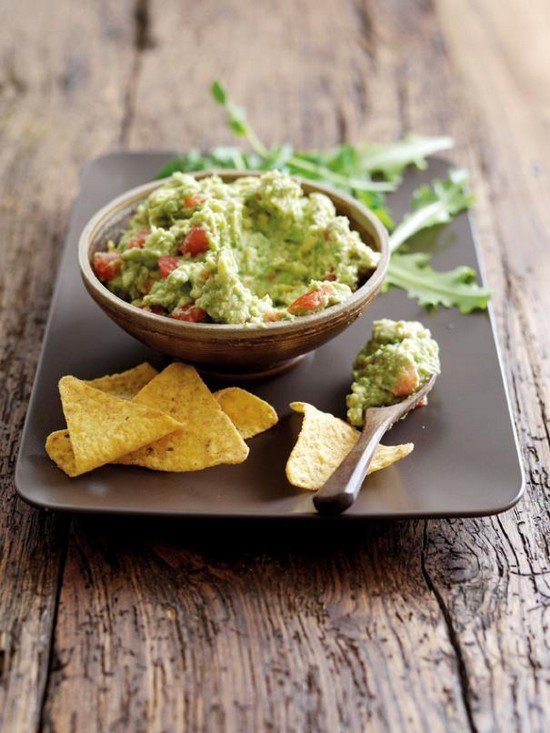 Recipe: cookingandbeer.com
So much cheaper than buying it, to be honest. Heather makes some bomb guac in the Kitchen-Aid.
6

Cookies

Recipe: chewoutloud.com

Mixing up cookies is also easy as can be, plus then you can plop out the dough onto some plastic wrap and freeze it for later.
7

Cheesecake

Recipe: recipetineats.com

One time I mixed cheesecake by hand. It was awful.
8

Almond Sponge Cake

Recipe: lemontreecafe.blogspot.com

Or any other cake, for that matter, but this cake is scrumptious.
9

Waffle Batter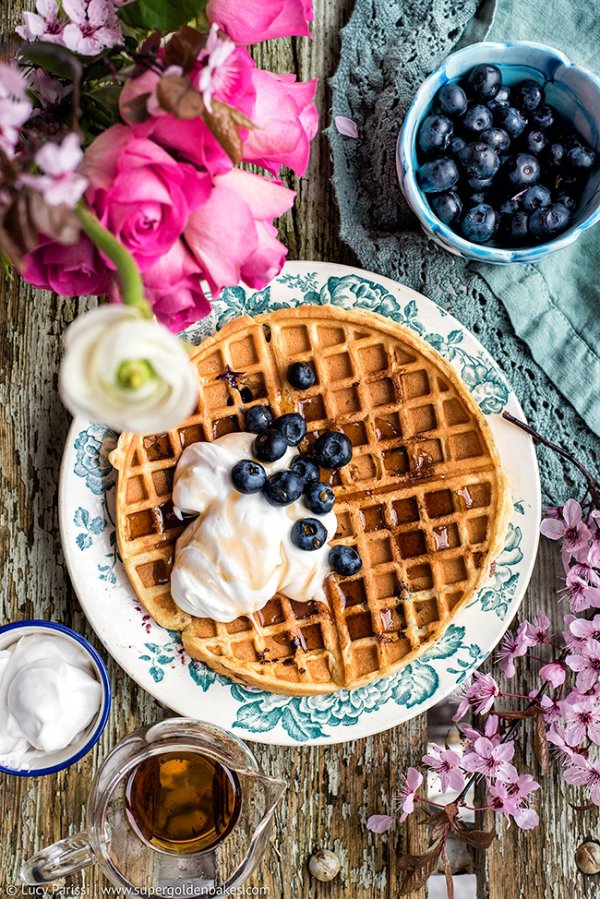 Recipe: supergoldenbakes.com
Basically, you can mix things in your mixer.
10

Scones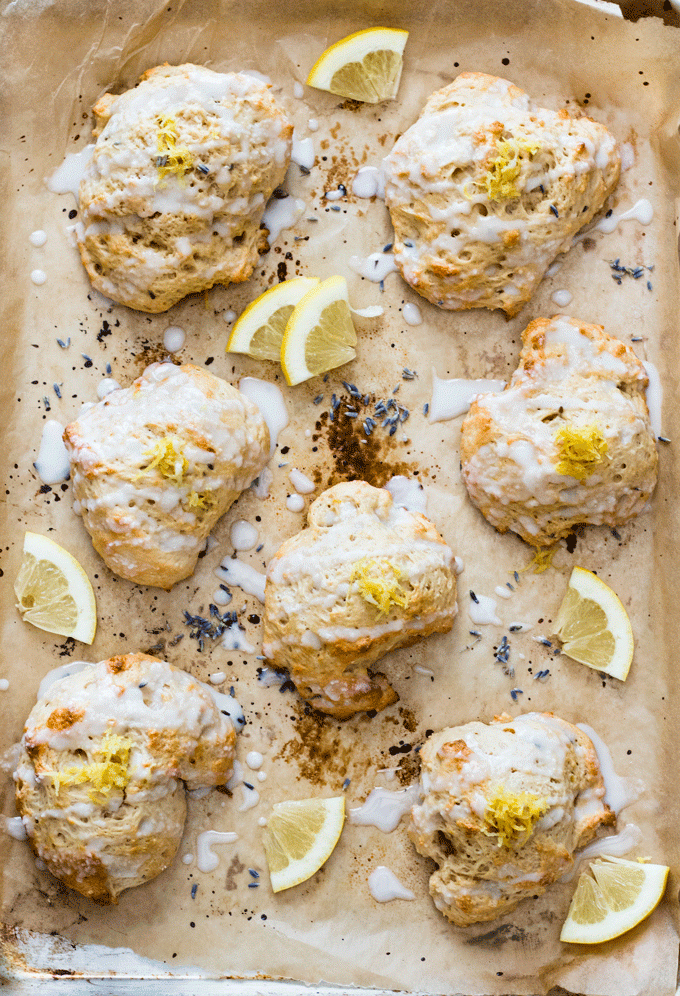 Recipe: wholefoodbellies.com
The thing is, though, it gives you the right touch for a variety of batters, so you don't have to worry about over- or under-mixing. That's sometimes a problem with pastries like scones.
11

Blueberry Donuts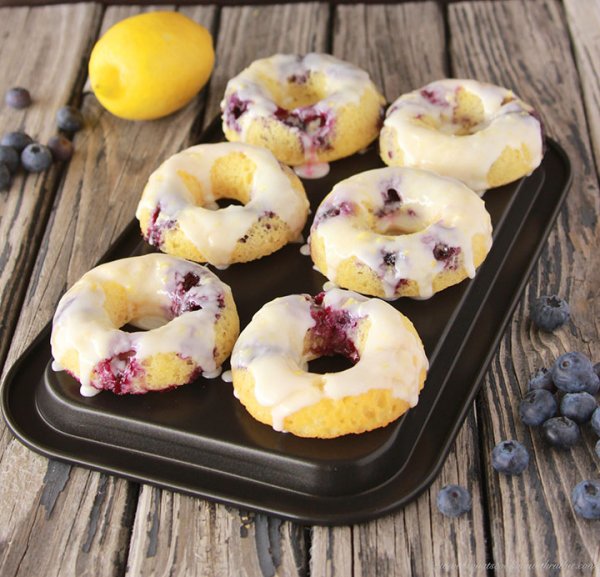 Recipe: butterbeready.com
And doughnuts.
12

Meringue

Recipe: bicilthebaker.wordpress.com

And it just sucks to make meringue by hand. Those peaks take forever.
13

Macarons

Recipe: bakersroyale.com

Macarons require a delicate touch, too. The mix for the cookies, oh man, you don't want to over-mix it.
14

Bread

Recipe: bakersroyale.com

Bread's never been easier. Bless that bread hook.
15

Pies

Recipe: bakersroyale.com

Ditto with pie dough!
16

Mousse

Recipe: bakersroyale.com

Mixing mousse is like mixing meringue: a PITA by hand.
17

Sorbet

Recipe: bakersroyale.com

And yes! Your Kitchen-Aid is a tremendously big help when you're making ice cream!

What do you make with your Kitchen-Aid?

Please rate this article