7 Brands That Provide High Quality Superfoods ...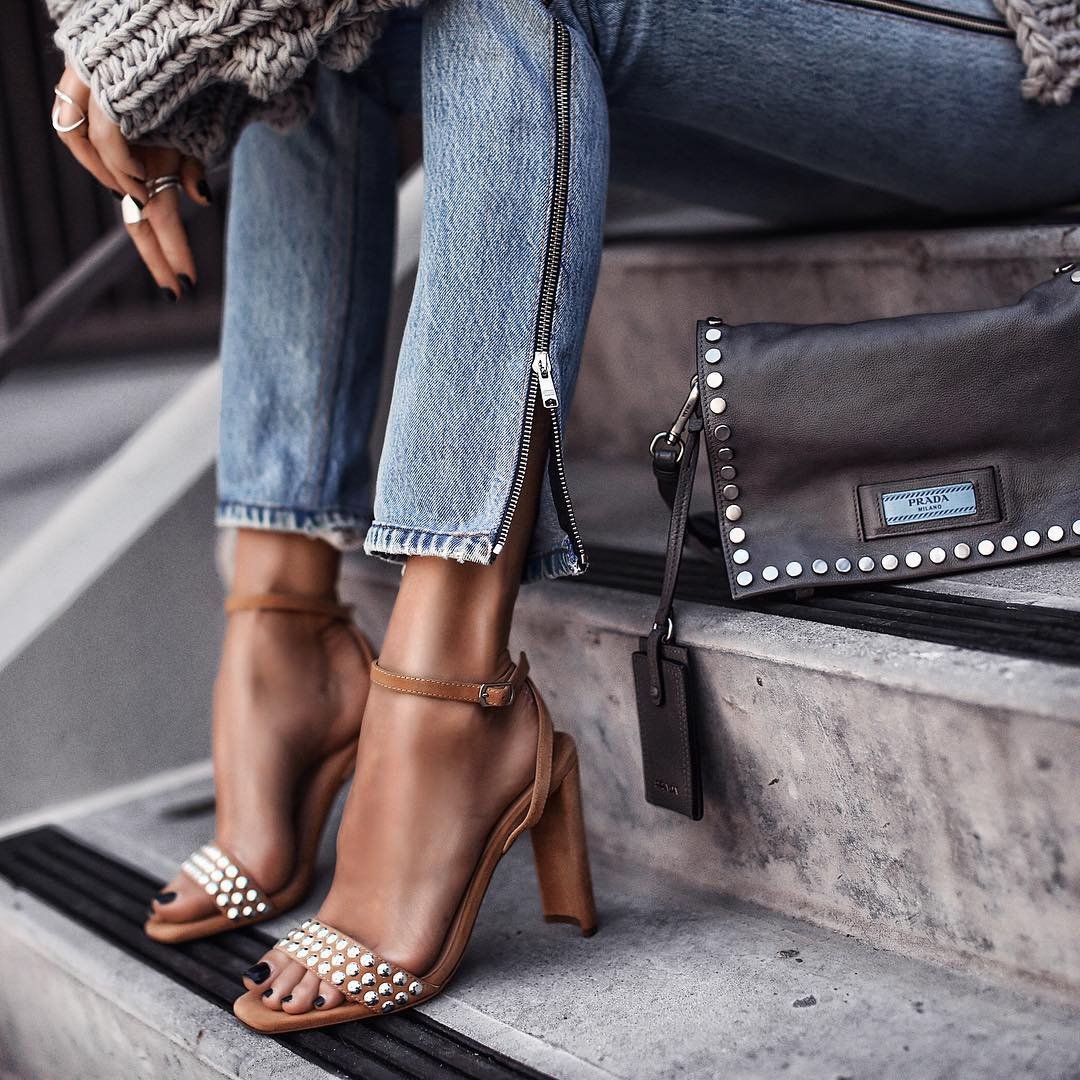 There are several brands that provide high quality superfoods. Superfoods are absolutely wonderful for your health, but unfortunately not every brand sells quality superfoods. Just like vitamins aren't regulated, neither are superfoods, and sometimes products are added to provide bulk to superfood powders. However, if you stick to these brands of high quality superfoods you don't have to worry that you are spending money on a product that isn't everything it claims.
Maca has gained a lot of popularity in recent years for its ability to regulate hormones. Many people find maca incredibly helpful for thyroid problems, adrenal problems, and monthly hormone swings. However, maca was only ever intended to be consumed cooked, because that is how it provides the most benefit. Whole World Botanicals was one of the first companies to sell maca, and they only sell it in the cooked, or gelatinized, form. Also, while the price might seem like a lot at first, there are 210 servings in each bottle, which ends up being less than 20 cents a day. The company was co-founded by Viana Muller who wanted to work with the native Peruvian people to provide their traditional medicinal herbs to people around the globe. She studied maca use extensively and returns a portion of the profits to the native Peruvians. Whole World Botanicals is an excellent company that provides high quality superfoods, like maca.
I first tried hemp seeds about 2 years ago and fell in love with the sweet and nutty flavor. I also fell in love with their numerous health benefits. They provide 10 grams of complete protein per serving, they are a great source of omega 3 fatty acids, and they even have the anti-inflammatory gamma linoleic acid. Several companies provide great hemp seeds, but my absolute favorite hemp seeds come from Manitoba Harvest. Manitoba Harvest is a vertically integrated company, which means they oversee everything from seed planting to product distribution. This ensures that the hemp seeds you purchase from them are of superior quality. I personally like that they provide the harvest date and the sell by date on their packages. They sell both organic and natural hemp seeds, with the organic being a little pricier. I always feel more comfortable buying organic, but hemp is a hearty crop that usually doesn't need pesticides.
I can remember seeing commercials for chia pets when I was little, so when chia seeds first started becoming popular a few years ago I was a little skeptical. I just couldn't get the commercials out of my head. However, I now know that chia seeds are marvelous little seeds that pack a big punch. They are full of omega 3 fatty acids, calcium, magnesium, and iron. Nutiva sells very high quality chia seeds, and I always buy my chia seeds from their company. Nutiva has been around since 1999 and is very dedicated to providing high quality organic foods. They sell both white and black chia seeds, and, although there is no difference in nutrition, the white ones are great for baking.
Acai berries are tiny purple berries from Brazil that are packed with antioxidants. They are very high in anthocyanin, which is a purple pigment that has many health benefits. Sambazon is one of the first companies to provided acai berries outside of Brazil, and they are very committed to providing quality acai. Ryan Black co-founded Sambazon and stands by the company's efforts to provide acai that is sustainably sourced while working with Brazilian farmers who harvest the berries to provide fair trade standards. Unlike some companies, Sambazon removes the seeds from the berries, which have no nutritional value, and uses them as a source of sustainable fuel.
Camu powder is a very tart powder that is made from freeze dried camu camu berries. This powder provides over 1,000% of your daily value of vitamin C in a single teaspoon! Navitas Naturals sells high quality, organic camu powder that they source from Peru. They never add anything to their camu powder, which is not true of all companies that sell camu camu. Also, the camu powder from Navitas Naturals is the most reasonably priced. Camu camu can be very expensive, and, while still pricy, their camu powder is more affordable than others.
Spirulina is a blue green algae that is full of vitamins, minerals, antioxidants, and even protein. Many people add it to smoothies for a nutritional boost. When you buy spirulina you want to make sure that it is from water free of contaminants. Nutrex Hawaii is a company that sells very high quality spirulina. They cultivate it on the Kona coast in Hawaii in a "bio secure zone". The water is very pure deep ocean water. Nutrex Hawaii also has developed a process that rapidly dries the spirulina to preserve the nutrients. This is important because you want make sure the product you are buying has all of the health benefits it claims to have.
Cacao is by far the tastiest superfood there is, and, since it is a superfood, it is a very healthy treat. Cacao has one of the highest antioxidant ratings, and it is rich in zinc, magnesium, iron, copper, and manganese. Sunfood Superfoods carries raw, organic cacao that is made from Arriba Nacional Fino de Aroma cacao beans. These beans are supposed to have the most bio-available nutrients. Sunfood Superfoods also tests their products to make sure there are no heavy metals or microbes in the finished product. I appreciate that they go the extra mile to make sure the products are both healthy and safe to eat!
If you are trying to add more superfoods into your diet, you will want to make sure you are getting good quality products. This will ensure that you are getting a product that has all of the health benefits you are looking for. These superfood brands supply high quality products that you can feel good about eating. What is your favorite superfood?
{{#comments_count}} Show Commnents ({{comments_count}}) {{/comments_count}}