Oh, the things to do with champagne! What a luxurious and decadent thing to have on hand at home. And what an easy way to impress all your guests. Champagne comes in all price ranges, so you can find a bottle that doesn't break the bank. Check out these things to do with champagne and get ready to indulge.
---
1

Make Mimosas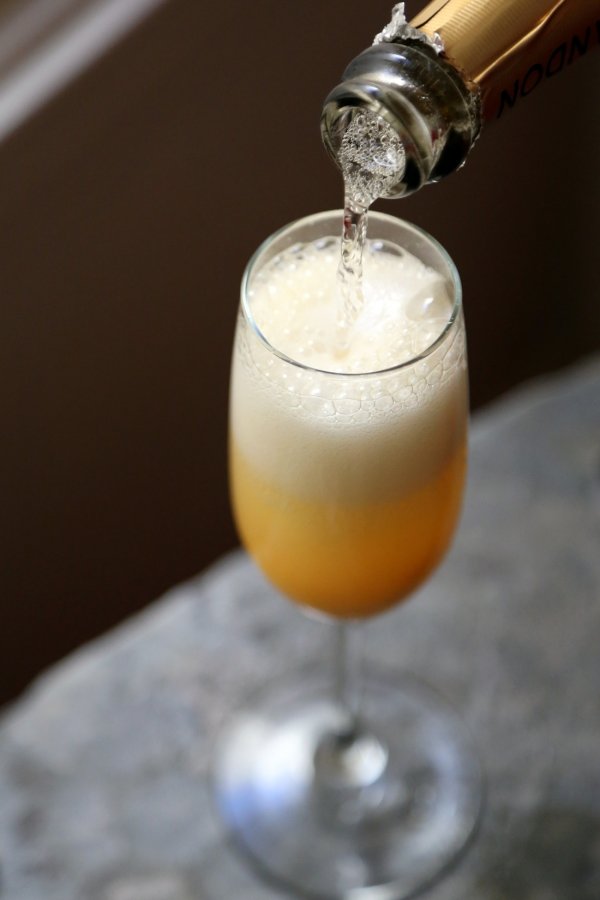 A mimosa is a tasty drink that pairs well with brunch foods, but is also an elegant cocktail to offer at a dinner party or lunch get together. It's also the most popular of the things to do with champagne. Simply combine the champagne with orange juice. The ratio is up to you. Half and half is a great place to start, but you can do 1/3 champagne and 2/3 orange juice for something that is a bit less stiff. Bottoms up!
---
2

Plump up Strawberries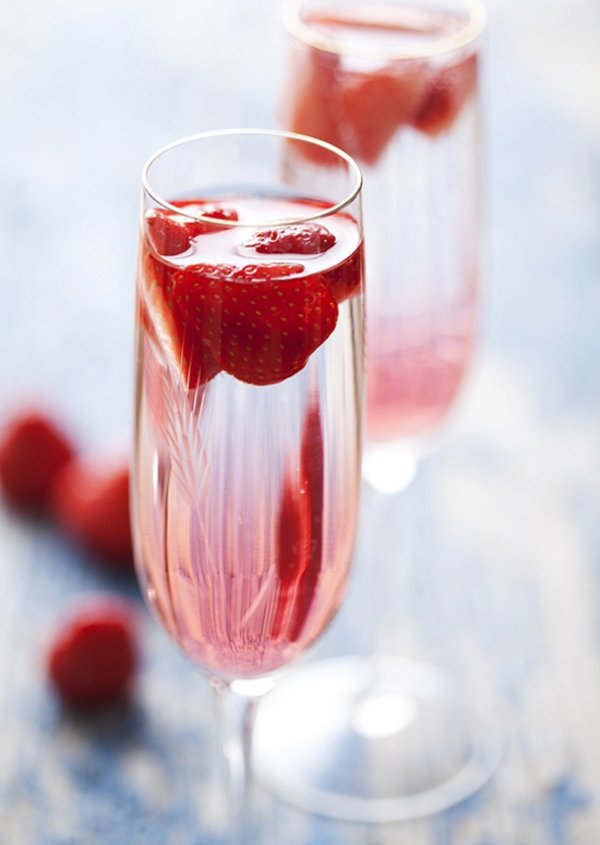 Strawberries feel indulgent and so does champagne, so why not combine the two? Secure a syringe (many drugstores will give you one as long as you provide ID) or use one that comes with child's pain reliever. Fill the syringe with champagne, then inject it gently into a strawberry. Dip the berry in melted chocolate and serve it as a totally delicious dessert you won't be able to get enough of.
Trendinig Stories
More Stories ...
3

Make Sauce for Your Seafood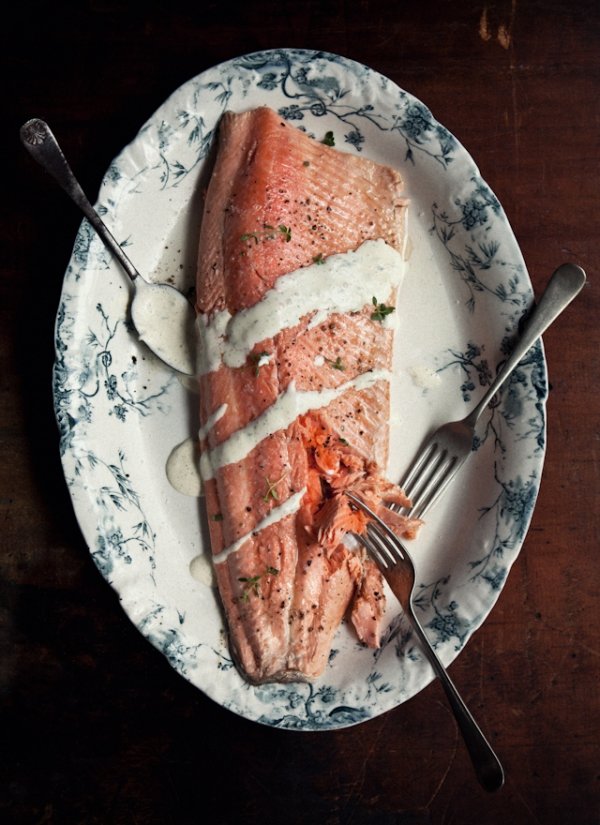 Yep, you can cook champagne. It'll give your food a flavor you've never tasted before. I promise you won't be disappointed. To make the sauce, sauté sliced mushrooms in a bit of oil. Add the champagne, a dab of Dijon mustard and some fresh tarragon. Simmer the sauce until it thickens, then pour it over shrimp, scallops or white fish. Delicious and so easy to make!
---
4

Make Flavored Vinegar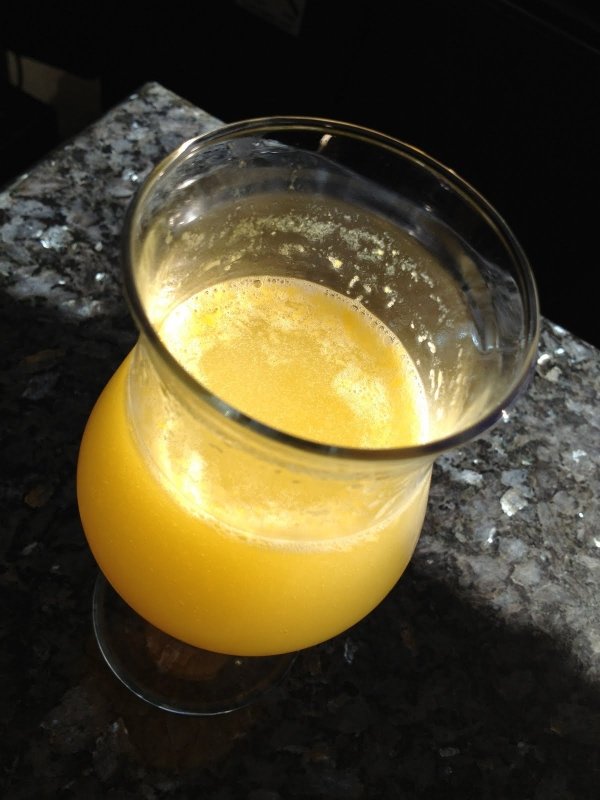 Vinegar is a great base for homemade salad dressings or meat marinades. Mixing it with champagne gives it a delicious and exciting new taste that'll rival anything you've ever tasted. Simply pour champagne into white vinegar at a one to one ratio. Then combine it with minced garlic and herbs to make a marinade. Toss it with mustard, olive oil, garlic, chopped bell peppers, salt and pepper to create a delicious dressing for your favorite greens.
---
5

Use It as a Sauté Sauce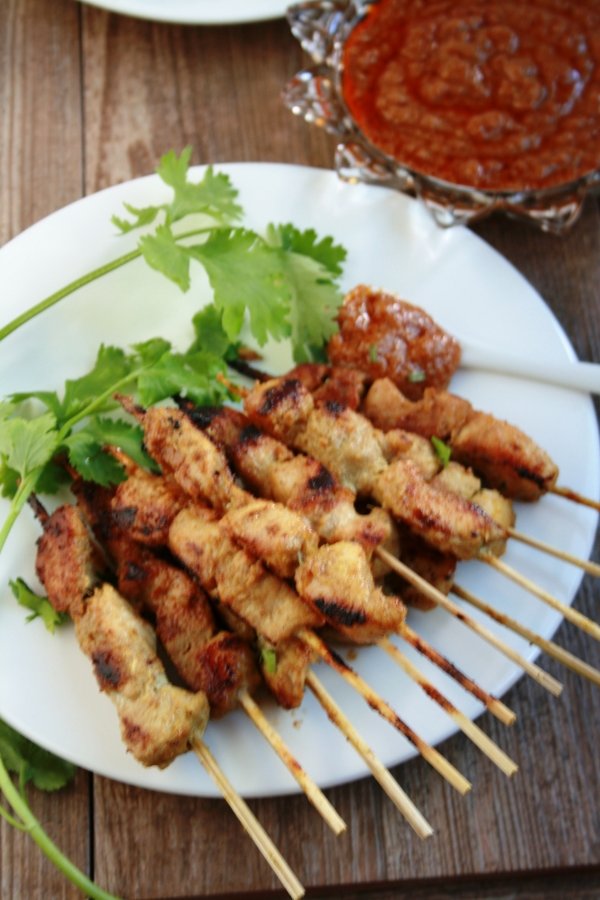 Whether you plan to sauté mushrooms, potatoes, broccoli, Brussels sprouts or asparagus, using champagne to cook them creates a flavor you'll truly love without having to put in any extra effort. Start with a bit of oil and begin sautéing your vegetables. Once they begin to soften, splash them with champagne and add minced garlic, salt and pepper. Continue sautéing until the veggies are tender, but crisp. Serve with grilled steak or salmon for a meal you'll never forget.
---
6

Make Syrup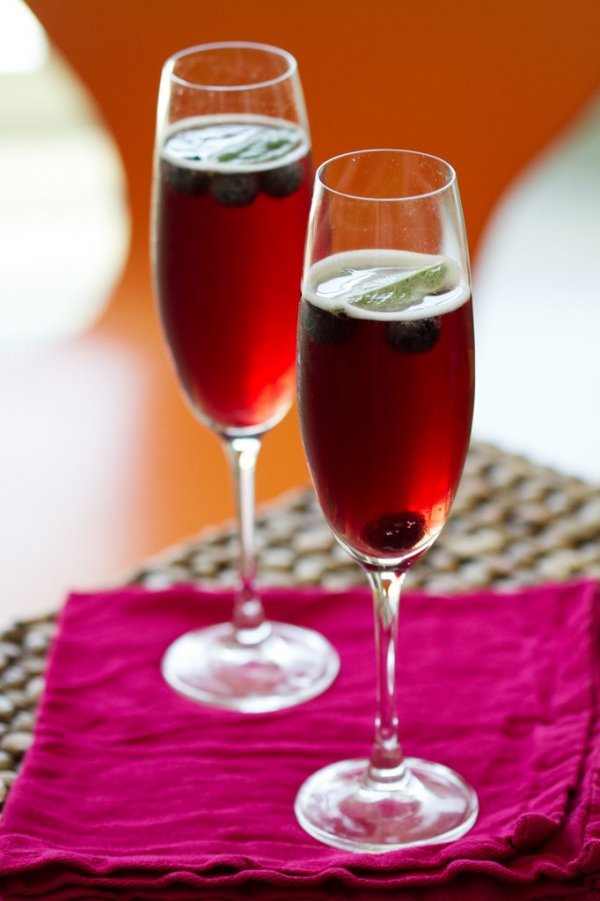 Simple syrup is easy to make and it's versatile enough to use in many ways. To make it, simmer one part sugar to two parts champagne. As the sugar dissolves, add cinnamon, cloves, nutmeg or lemon peel to give it some flavor. Mix and match your favorites. You can also leave it plain as champagne has a pretty pleasing flavor all on its own. Use the syrup to make cocktails or soak fruit it in and then pour the mixture over vanilla ice cream. Heck, drizzle it on pancakes or waffles too, if you want.
---
7

Use the Bottle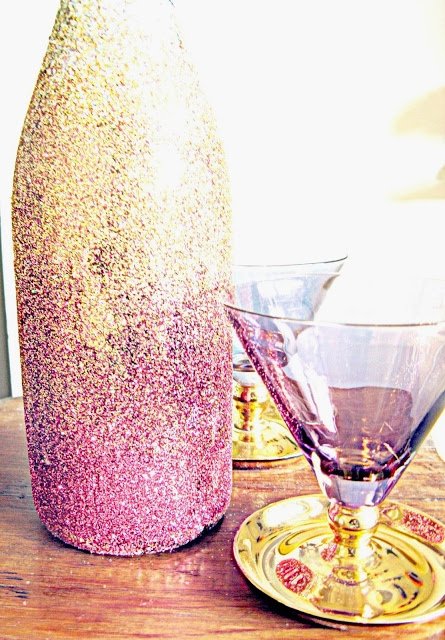 Ok, so maybe you don't have any champagne left. There's no shame in that, but now you can use the bottle for a repurposed project that'll make the emptiness totally worth it. Spray paint the outside of the bottle and fill it with a couple of fresh flower stems. Or trim down a taper candle and push it into the bottle for a beautiful candleholder. If the bottle is clear, fill it with marbles for a pretty side table decoration.
Do you love champagne? With all these great ideas, I bet you do now! Which one with you try first?
---
Comments
Popular
Related
Recent