Maybe you only eat hard-boiled eggs at Easter, but there are so many other things to do with hard-boiled eggs that you should definitely try. An egg is a healthy food that's loaded with protein, choline and healthy fats. New research even suggests that eggs aren't as bad for your cholesterol levels as once thought. Try out these things to do with hard-boiled eggs and you'll have a healthy meal that also tastes great.
---
1

Egg Salad Sandwich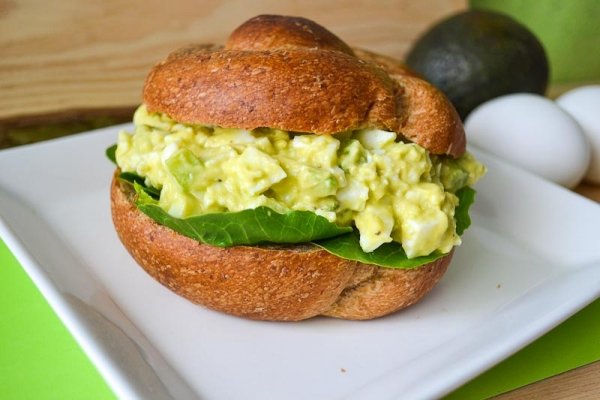 An egg salad sandwich is one of the easiest things to do with hard-boiled eggs. Simply chop a couple roughly in a bowl and add a small spoonful of mayonnaise and a sprinkling of salt and pepper. Stir the mixture well to combine and sandwich it between two slices of whole grain bread. A crisp lettuce leaf adds texture to the sandwich. You can also mix in a small bit of mashed avocado to give the egg salad a yummy new flavor.
---
2

Potato Salad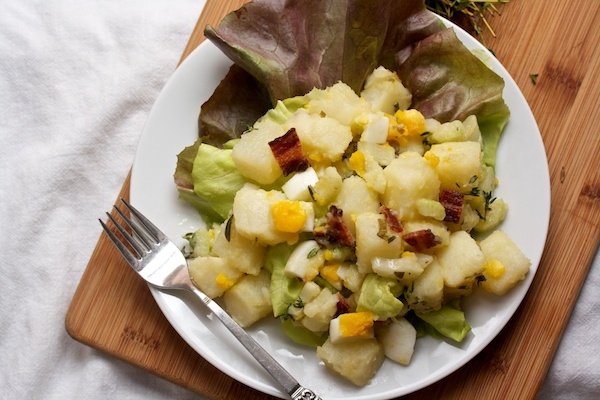 If you love potato salad, adding hard-boiled eggs is a yummy addition that I promise you're going to love. Combine boiled red potatoes cut into quarters, steamed corn, a bit of plain yogurt, snipped fresh dill and a couple diced hard-boiled eggs and mix well. Serve alongside hot dogs or burgers at your next picnic or barbecue. Tasty!
3

Make Meatloaf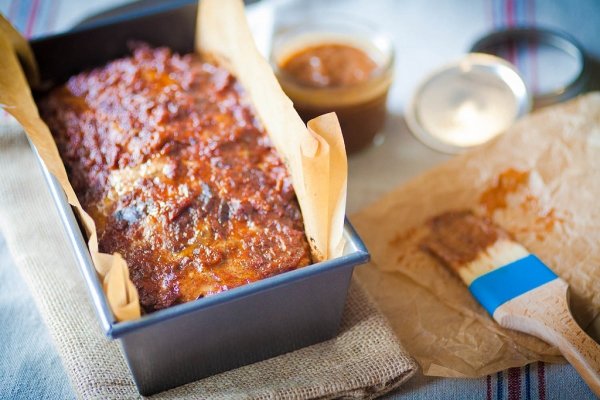 Use lean ground beef and you have an entrée that's loaded with protein and iron, but that doesn't overload you with saturated fat and calories. Mix raw ground beef with breadcrumbs or cornmeal and add an egg and a bit of steak sauce for flavor. I like to use Worcestershire, but A-1, plain tomato ketchup or Heinz 57 also works well. Add a cup or so of diced hard-boiled eggs and form the mixture into a loaf. Bake at 375 degrees for 45 to 60 minutes, or until the beef is no longer pink in the middle. Serve with mashed potatoes and steamed green beans for a healthy and totally yummy meal.
---
4

Garnish a Bowl of Soup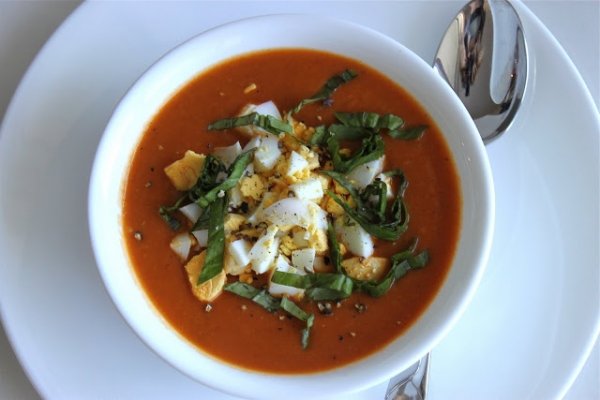 Hard-boiled eggs have a pretty mild flavor, so it makes them a great garnish for soups of all kinds. Simply chop the eggs and sprinkle them on a bowl of vegetable, creamy potato, minestrone or fish soup. They also work well on pasta soup or clam chowder. The eggs won't dramatically change the taste of your favorite soup, but they will add a load of nutrition to your meal.
---
5

Make a Sauce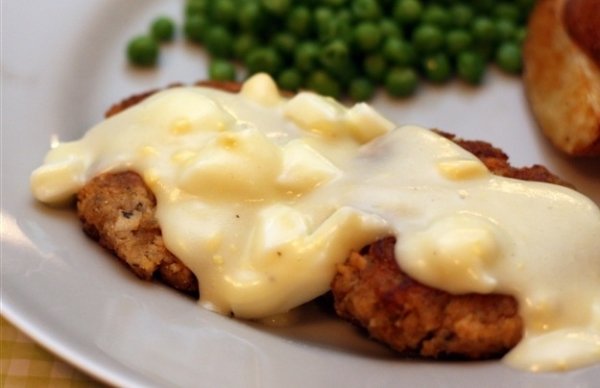 An egg sauce is both healthy and flavorful and pairs deliciously with chicken or fish. Place chopped hard-boiled eggs, mayo, diced pickles, capers, Worcestershire, minced garlic, salt and fresh black pepper in the blender and puree until smooth and creamy. Drizzle the sauce over grilled or steamed meats and get ready for a meal you'll want to eat again and again.
---
6

Deviled Eggs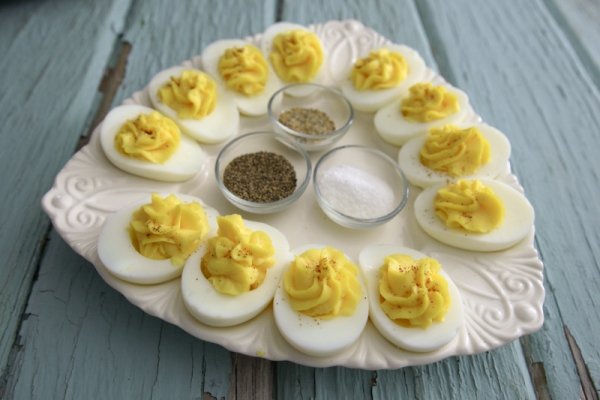 If you've never had a deviled egg, I guarantee you're going to love this idea. Cut hard-boiled eggs in half and gently remove the yolks, leaving the whites intact. Mash the yolks in a bowl. Now the fun happens! You can mix and match a ton of different ingredients to the yolks to for a taste explosion you won't be able to get enough of. Traditional deviled eggs consist of mayo, minced onion, hot sauce and salt and pepper. You can also try mustard with dill pickles, avocado with diced shrimp and lemon juice or plain yogurt with minced cucumber and dill. Mix and match your favorite ingredients and don't be afraid to try something new. Once you have the yolks mixed up, spoon the combination back into the egg white cavities and sprinkle with paprika.
---
7

Add to Salad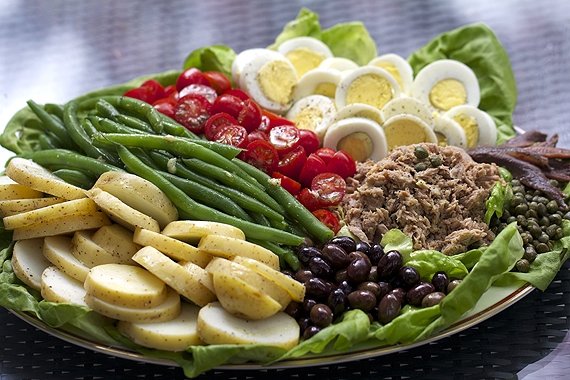 A vegetable salad is a healthy meal for any day of the week. Adding hard-boiled eggs makes it even better. Simply slice or chop a hard-boiled egg and add it to your favorite salad ingredients. Drizzle with your favorite dressing and enjoy!
How do you eat hard-boiled eggs? Plain for breakfast is super easy, but I urge you try something new. You won't be sorry!
More
---
Popular
Recent