7 Best Slow Cookers of the Year ...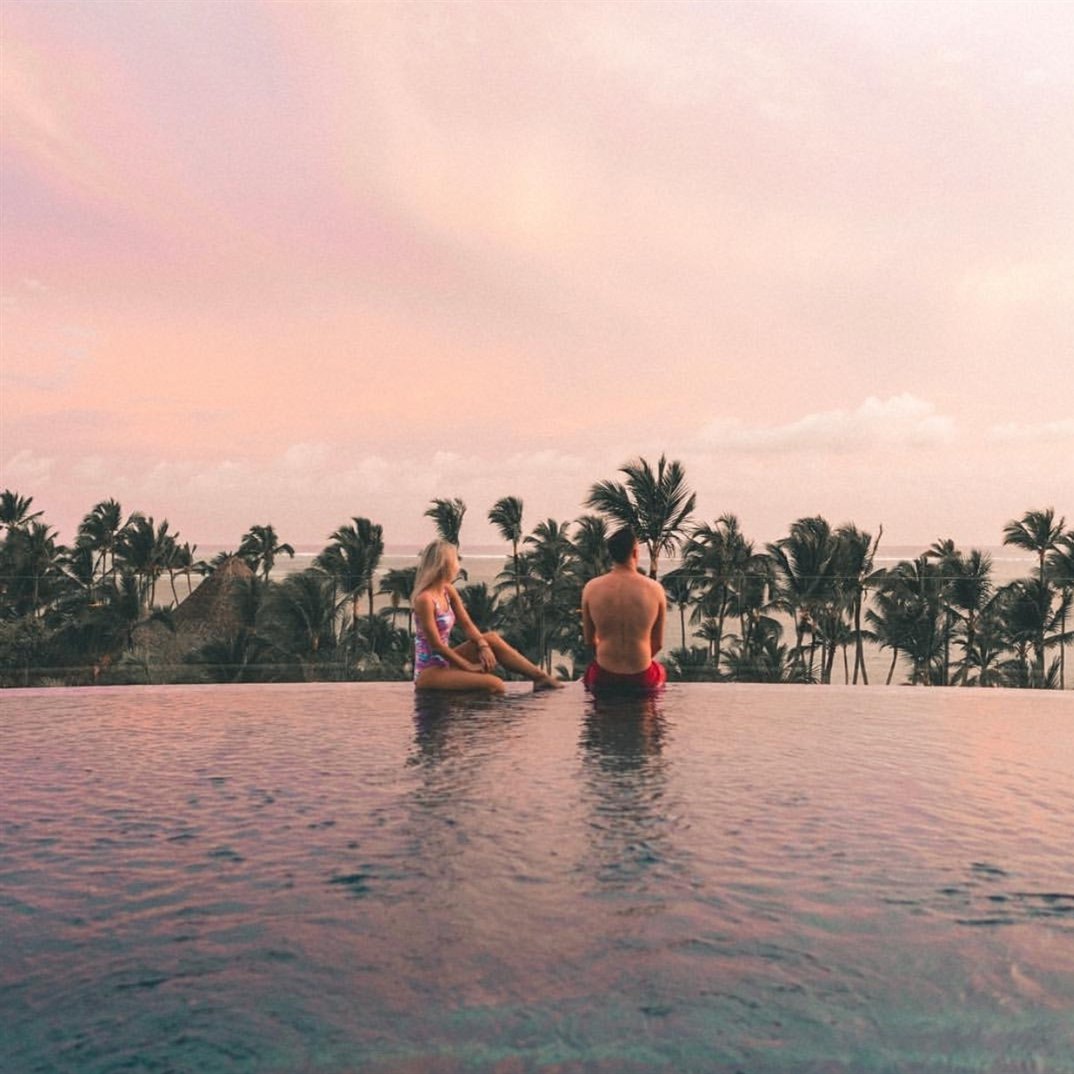 I'm a slow cooker nut, and always on the hunt for the best slow cookers out there. There - my secret is out! For starters, I love making soups, stews and even oatmeal in my Crock-pot all throughout the winter, but even use them in the summer to make homemade yogurt, broth, and even cook salmon and steamed veggies in. Slow cookers aren't just for winter and the best slow cookers don't have to cost a fortune. If you need a few suggestions of some of the newest, and best slow cookers that came on the market in 2013, check out these suggestions.
1.

Hamilton Beach 33967 Set 'n' Forget 6 Ct. Programmable Slow Cooker
Hamilton Beach makes one of the best slow cookers out there. I have two types of this brand myself and they truly do make a long-lasting, high quality product. The new 33967 model has a "set 'n' forget" feature, which allows you to program your slow cooker and you can even change the settings to change temperatures from low, medium or high, at specific times, and also have it convert to a warming setting at any time you wish as well. It's also very affordable and has a terrific carrying handle, making it easy to take to all your parties or events you might be going to during the year.
Cost: $50
Buy Here: amazon.com
Okay, now for my personal favorite slow cooker of all, which is actually MUCH more than a slow cooker. The VitaClay Smart Organic 8 Cup MultiCooker is truly a work of art. If you haven't heard of this yet, let me introduce you to your new healthy best friend in the kitchen. For starters, this is typically known as a rice cooker, but you can use it any way you would use a regular slow cooker. The unique part about this machine, is it is made of a nontoxic clay material, so no lead or other toxic chemicals found in slow cookers leach into your food. This also means your food tastes so much better! I can attest to this, as my first batch of veggie soup in my VitaClay was truly out of this world. I could actually taste the freshness of my food so much better. I also loved how easy it was to clean. All I had to do was wipe it out with a warm cloth, and there was no residue on the sides that stuck to it like other slow cookers leave. It also automatically stops cooking depending on what you're cooking, such as soup, stews, regular rice, brown rice, etc., and then it turns to an automatic warming setting until you're ready to eat, all on it's own, with no programming needed. The best part ? You can even make your own homemade yogurt, with any kind of milk you choose! For the functions it has, it's also very affordable, and I'm sold on the safety of this product over anything else, along with the ease of use.
Cost: $150
Buy Here: VitaClay® Smart Organic Multicooker - 8 Cup
3.

CrockPot 4 ½ Cup Demask Pattern Slow Cooker
My mom actually just bought this slow cooker, and it's pretty awesome for $30. It doesn't come with lots of fancy features, but does all the basics, and the design is super trendy! It features a low, medium and high setting, and is a perfect size for a family of 2-4, but would make plenty of servings for at least 8 people if you have a party.
Cost: $30
Buy Here: amazon.com
4.

CrockPot Programmable Oval Cook and Carry Slow Cooker
The CrockPot brand was the first major brand to make slow cookers such a hit, and one of their latest models, the Cook and Carry is perfect for all those parties you might be attending, or if you're carrying them to church or community events. It's also completely practical enough to keep in your home for everyday use. It features a digital setting front on the base, with two sides that lift up on the lid, for easy serving, which also lock in place for carrying it to any event. It also holds up to 6 ½ quarts and will hold a 6 pound roast, just to give you gauge of how big it is. Just like all other slow cookers by CrockPot, the ceramic pot is also completely dishwasher safe.
Cost: $ 40
Buy Here: amazon.com
5.

Proctor Silex 1 ½ Quart round Mini Slow Cooker
Okay, now this item is one of my personal favorites .It's new on the market and for a not so well known brand, it works great! I love it because I'm a single gal and don't always want to pull out my larger machines ( which I do have quite the collection of), to make small batches of oatmeal, yogurt or soup, because before I know I'll have eaten it all. I love this slow cooker, because it's so small, I can put my oatmeal in it at nighttime, to let it cook overnight, and it takes up about ½ of the cooker, which is so much easier to serve and clean out of than one of my larger machines. It's like a mini oven!
Cost: $12
Buy Here: amazon.com
6.

Hamilton Beach 4 Quart Oval Slow Cooker
Another one of my favorite products by Hamilton Beach is a less expensive version that works just as well as the more expensive models from the brand, but simply comes with less high tech features. It's your basic slow cooker that holds up excellently over time, is dishwasher safe like all Hamilton Beach designs, and features low, medium and high settings. I also love the oval design, which is a little more trendy than previous circular types. Pick up one of these if you want a great budget slow cooker that gets the job done, and holds plenty of servings for a family of 4-6.
Cost: $18
Buy Here: amazon.com
7.

Crock Pot 16 Ounce LIttle Dipper
This item is on my wish list at the current moment. For only $10, it's perfect for the single gal out there like myself who wants a little bitty slow cooker for tiny servings that's easy to clean, and even tote to work to heat up food. It's so small. It's smaller than your average lunch box, yet plenty sturdy enough to cook whatever you want, in a 1 ½ cup serving. It's also a fancy chrome color, and it's perfect for carrying and making dips in for parties, or perhaps hot maple syrup, homemade slow cooker jam, or whatever other creative small recipes you might think of!
Cost: $10
Buy Here: amazon.com
Slow cookers are so easy to use, and I hope to inspire more younger women to use them for convenience reasons than anything. They aren't just for your mom girls! Also, if you're one to leave the stove on and forget about it like I do ( which I hate to admit!), then slow cookers are your perfect answer to safety in the kitchen as well. They're also awesome if you don't like coming home and making dinner. Just pop it in in the morning in your slow cooker, come home and dinner's done with a one pot cleanup! Do you use a slow cooker?
{{#comments_count}} Show Commnents ({{comments_count}}) {{/comments_count}}